In less than a week, we'll be announcing the inaugural winners of the YouTube Works for Brands programme on 6th June 2017. Here's a sneak preview on what the judges loved seeing among this year's entries.
What is the winning formula for crafting, building and executing a successful YouTube campaign? We partnered with APG to find out.
Our mission was to celebrate the most effective, and therefore exciting, creative, and often original, advertising campaigns on YouTube with our inaugural YouTube Works for Brands programme.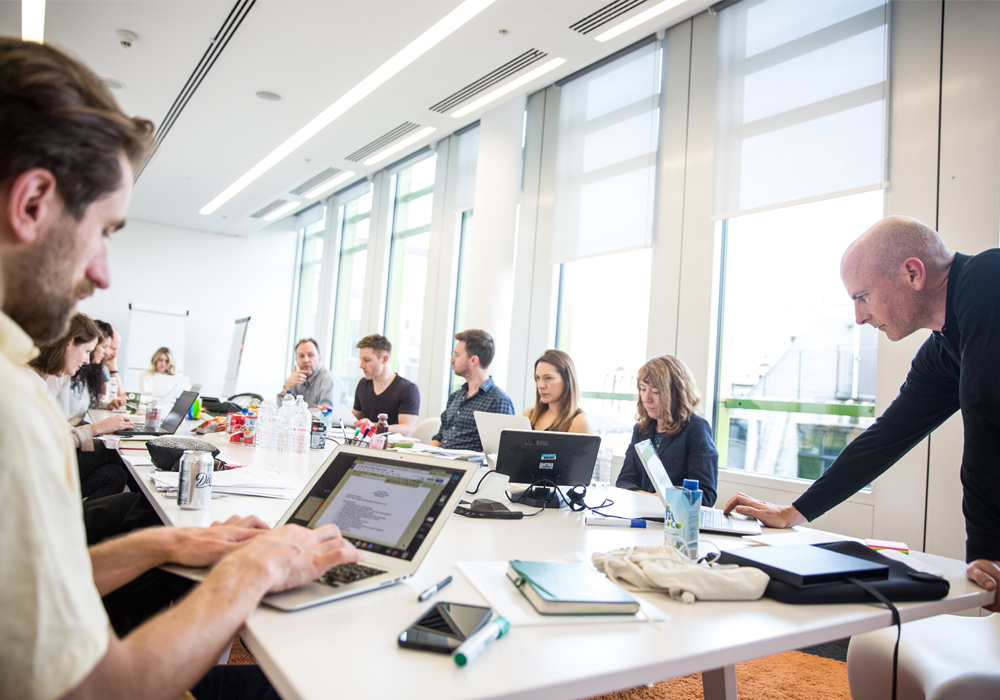 In late March 2017, our stellar line-up of judges reviewed over 50 papers submitted by UK agencies and clients. The room, packed with industry leaders, was continuously impressed by the calibre and variety of unique approaches illustrated in each paper.
"One of the great things about the [YouTube Works for Brands] awards, was the diversity of solutions we saw. There is no 'one way' to use YouTube"
Craig Mawdsley (Chair of Judges), Joint CSO, AMV BBDO
So, how can you tell a great story, spark emotion, create community, make a movement, build a brand, deliver results and demonstrate measurable ROI? The judges have watched, noted, deliberated, and now – they have decided. The results are in, and we cannot wait to share all with you next week.
Check back here on 6th June, where we'll be unveiling this year's winners and showcasing their noteworthy campaigns.
For now, here's a taster of what the judges had to say about this year's entries:
Join the conversation #YouTubeWorks