A year of Google insights
We learned a lot in 2018. Consumers became more savvy. Video became an important tool across the entire customer journey. And, as it turns out, marketing funnels take many shapes. Dive into the articles below to revisit the key marketing trends and insights of the past year.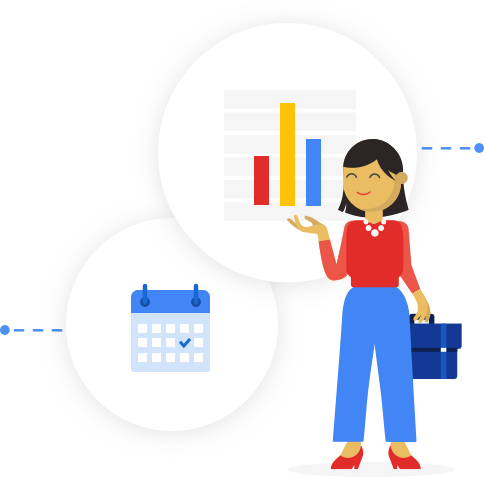 2018 year in review
The best consumer insights, creative work, and marketing trends we discovered in the past year.
Look ahead at 2019
A roundup of marketing wisdom, predictions, and cutting-edge innovations to help you prepare for a strong 2019.