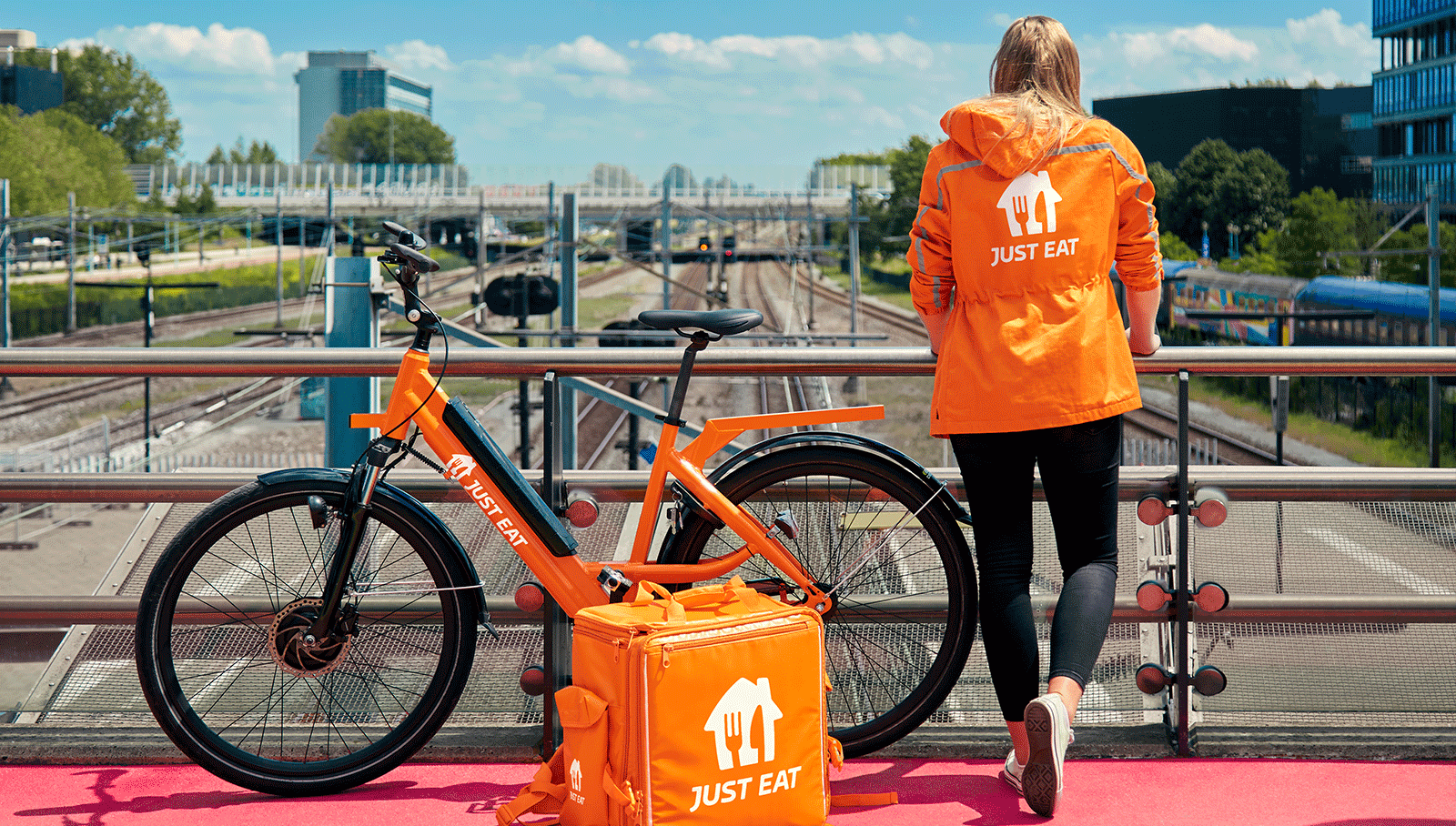 The challenge
Just Eat Takeaway.com is a leading global online food delivery marketplace that connects consumers and restaurants through its platform in 23 countries. The company's primary challenge was maximizing incremental order volume and improving the efficiency of its Google Ads App campaigns while continuing to grow its customer base.

The approach
In order to maximize the incremental order volume of its App campaigns, Just Eat Takeaway.com partnered with Google to deploy a holistic approach to app marketing and measurement.

As a first step, Just Eat Takeaway.com implemented Google Analytics for Firebase to define conversions important to the business. After carefully monitoring the implementation, the team migrated bidding on App campaigns to Firebase events and audiences as a second step.
The results
Just Eat Takeaway.com app orders grew 20% at a 15% decrease in cost per order.
"Our goal was to maximize incremental order volume and improve the efficiency of our App campaigns. We were looking for a solution to drive performance while growing our customer base."

— Hugh Bennett, Senior Performance Measurement Specialist at Just Eat Takeaway.com
Take action
Moving forward, Just Eat Takeaway.com plans to continue using Firebase features to optimize its Google marketing efforts and is in the process of migrating bidding to apps in all markets.