Mobile has forever changed the way we live, and it's forever changed what we expect of brands. It's fractured the consumer journey into hundreds of real-time, intent-driven micro-moments. Each one is a critical opportunity for brands to shape our decisions and preferences.
Immediate action
Smartphones allow us to act on any impulse at any time. We take immediate action whenever we want to learn, find, do or buy something.
Demand for relevance
When we act on our needs in-the-moment, our expectations are high and our patience is low. This makes the quality, relevance, and usefulness of marketing more important than ever.
Loyal to needs
Our preferences and purchases are shaped in these micro-moments. Ultimately, the brands that do the best job of addressing our needs in each moment will win.
What we've learned.
After researching and talking to real people, with real needs in real moments, we have some insights to share.
People evaluate choices in-the-moment.
87%
of people who have consulted their phone while they were in-store said the information they got has influenced the brand they chose.1
People solve unexpected problems in-the-moment.
1 in 2
people turn to their smartphone for immediate information or advice when triggered by an unexpected problem or situation.1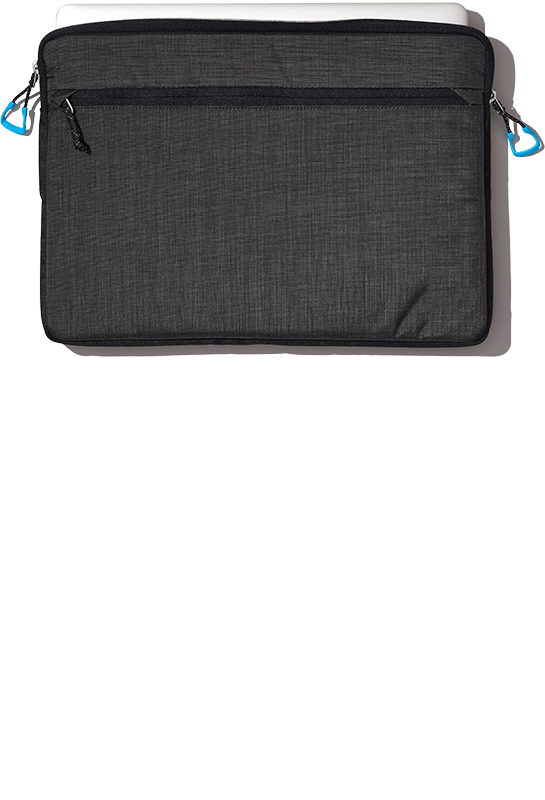 People pursue big goals in small moments.
64%
of Australians who used their smartphone to make progress towards a big purchase (like a flight) did so while they were "out of home."1
People compare, review, and buy when and where it suits them.
84%
of smartphone owners now perform everyday tasks differently and in more places thanks to their phone.1
What you can do.
Be there when your customers need you. Here are some ideas to start taking action.
1
Make a moments map.
Identify a set of moments you want to win or can't afford to lose. Examine all phases of the consumer journey to map moments when people want to find inspiration, learn about your products, make a quick purchase, or anything in between.
2
Understand customer needs in-the-moment.
For each moment you want to win, put yourself in the consumer's shoes. Ask "What would make this easier or faster? What content or features would be most helpful for this moment?"
3
Use context to deliver the right experience.
Leverage contextual signals like location and time of day to deliver experiences and messages that feel tailor-made for the moment. For example, let customers searching nearby your stores know when the products they're looking for are in-stock or available for pickup in-store.
4
Optimize across the journey.
People move seamlessly across screens and channels. Does your brand deliver seamlessly in return? Don't let competing objectives or department silos stand in the way. To account for today's complex, fractured journeys, anchor completely on the consumer and organize around moments.
5
Measure every moment that matters.
You cannot afford to under-serve your customers while you're dealing with measurement gaps. While the return on investment for certain moments may not yet be directly measurable, train your team to use credible estimates to ensure nothing's falling through the cracks.
Get research updates.
Sign up to get our monthly Google Think newsletter to stay in-the-know.
Subscribe
Sources:
1 Consumers in the Micro-Moment, Google/Galaxy, AU, June 2015