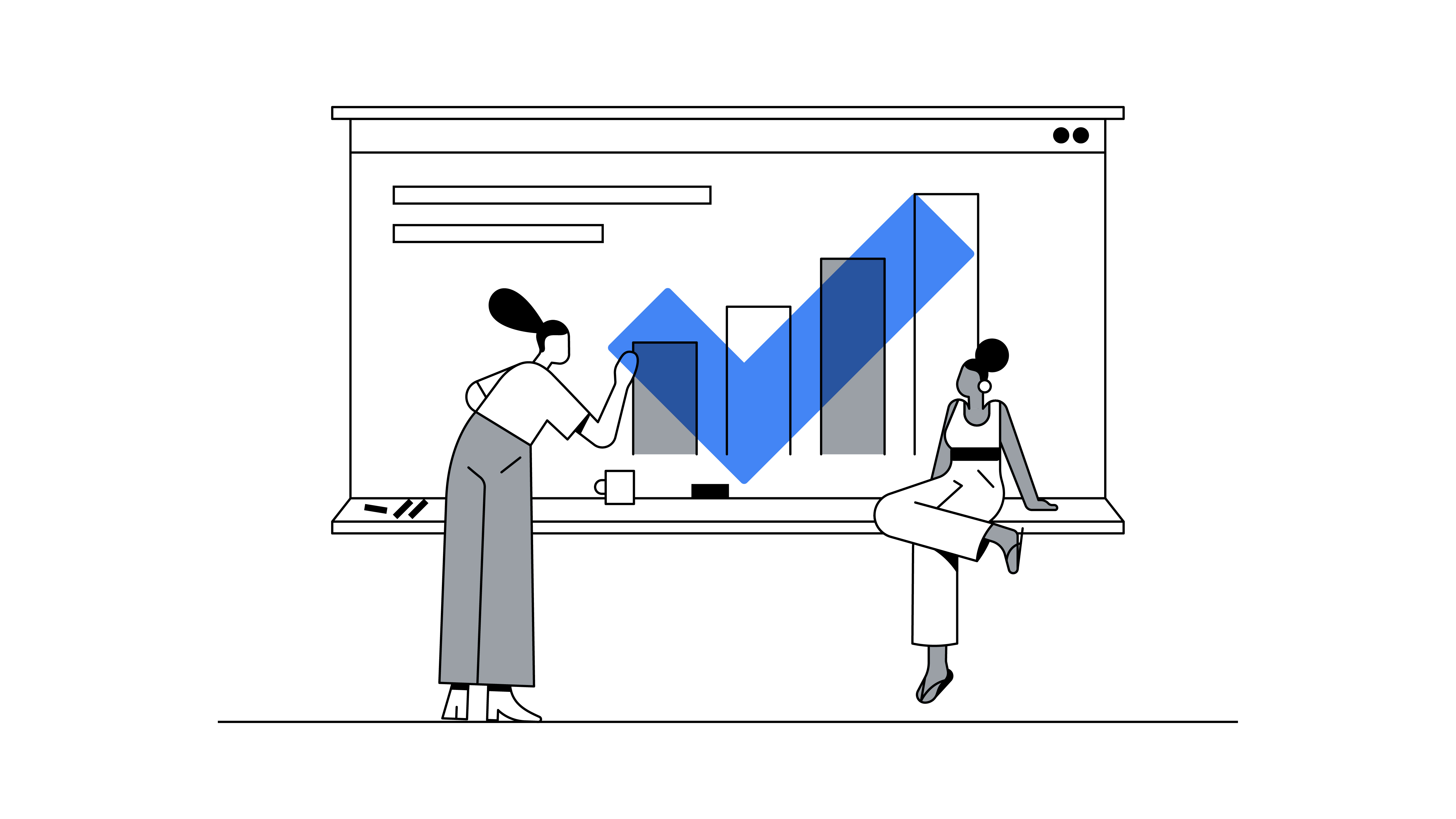 History teachers often tell their students that to move ahead, we must look back and learn from our past. This is sage advice in uncertain times.
Here at Google, we have unearthed interesting consumer-focused lessons from the 2008 financial crisis that can inform business decisions made today and in the years ahead. We dug deep to unearth these international consumer trends with the expectation that this could prepare brands for 2021 and beyond.
The year 2008 marked a time of economic uncertainty and upheaval. Lessons from that period deserve our attention.
6 months into the crisis: prioritising value for money
As the 2008 financial crisis set in, consumer priorities shifted to fit the situation. People turned to online sources to easily compare prices, allowing them to find better deals and become more comfortable with e-commerce.
In the US, nearly one in five shoppers bought lower-priced packaged goods between 2007 and 2009. Of those who swapped to thriftier items, 41% said they still preferred their favourite premium brands, but they simply were "not worth the money."
Throughout the coronavirus pandemic we have seen similar patterns emerge. In June 2020, global retail e-commerce traffic surged to a monthly record high of 22 billion visits, according to Statista. At the same time, consumers around the world were voicing a new sense of pride in finding value online, with more than half of consumers saying they were paying more attention to products on sale.
By early summer 2020, two in five consumers said they were purchasing more online, and specifically cited low pricing and promotions as the biggest draw.
The uncertain years after the crisis: cross-border sales take off
The events of 2008 triggered a tipping point where online retailers explored global expansion and export options to offset economic troubles in their home markets, according to market research from Euromonitor International. In the U.K., for example, two-thirds of small and medium-sized firms founded between 2007 and 2014 started exporting within their first year of business, according to Barclays research. New British businesses set up before 2007 were much less likely to export. Just 34% said they exported in their first year of business.
Skip forward to today, businesses have a much larger international audience that is shopping online and ready to buy. Cross-border online sales have grown 21% year-over-year from January to June 2020. In Western Europe, cross-border e-commerce sales jumped 30% in May 2020 compared to the previous year. In the Gulf region, the results were even more dramatic, with cross-border web sales up 236% over the same period.
Most business categories have seen more than 10% growth in their online customer base during the pandemic, and many consumers say they plan to continue shopping online even when brick-and-mortar stores reopen.
5 years on: New consumer habits start to stick
After the last recession, new shopping behaviours became the norm as consumers saw the benefits of comparing prices, waiting for discounts, and starting their shopping early to snag better deals. As consumers continued searching for online deals, exporting businesses grew and world trade recorded its largest ever annual increase in 2010 as merchandise exports surged 14.5%, according to the World Trade Organization.
History could repeat itself in 2020 as many newly formed consumer habits look likely to stick. Online cross-border shopping could increase further as people have become even more comfortable with e-commerce. Initial indications suggest consumers have started to enjoy some of their lockdown habits. Whether that's improved hygiene, healthier eating, or more time spent on personal development, over half of Millennials and Gen Zers say they'll maintain lockdown behaviours once the pandemic is over.
Key takeaways for businesses
Drive growth through export: Even in the midst of the pandemic, look to ensure your business is ready to seize new opportunities, meet shoppers' needs, and think more globally. To diagnose your company's readiness for selling overseas, consider utilising Google's My Export Score — generated from your URL, it provides a personalised score and recommendations to help kick-start or improve your export business.
Expand your global reach: As global trade rebounded after 2008, many retailers moved to expand their international presence, and they sometimes sought out takeover targets. Be thoughtful about your marketing strategy when entering new markets. These marketing resources are designed to help you effectively connect with customers in new markets. Meanwhile, our export checklist will ensure your global payments, customer care and logistics are set up for success.
Monitor customer trends: You can't predict the future, but you can be ready to respond quickly when consumer trends suddenly shift. Use this special Market Finder feature to explore how search trends within your business categories have evolved over time in each of your markets.