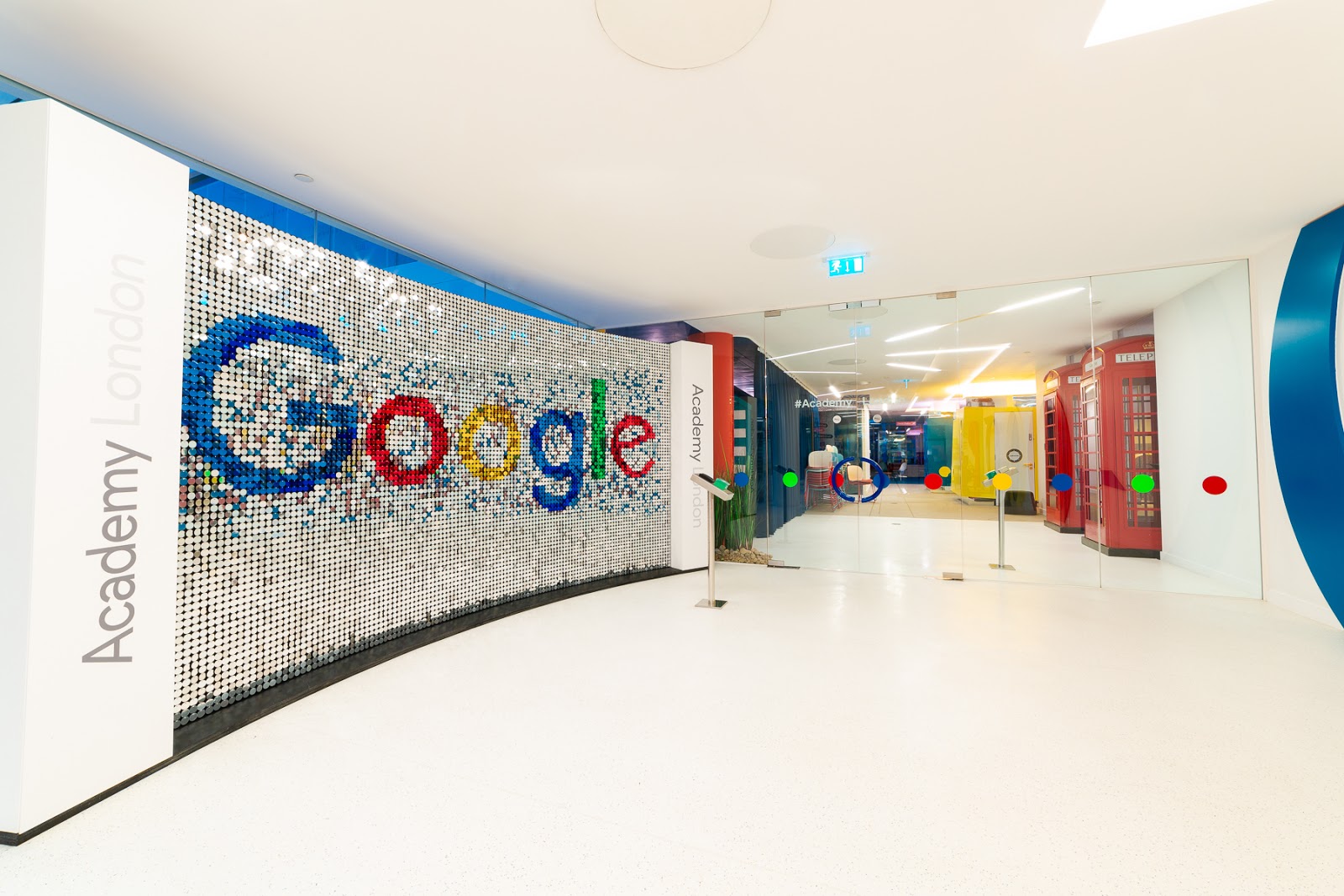 Academy London is Google's home for customer, partner, and community education. It's a physical space dedicated to inspiring organisations as they navigate a world where digital transformation is the new normal, and faster learning is imperative.
Our 4,000 square metres of beach-themed inspirational rooms, auditoriums, and breakout areas cater specifically to the learning needs of thousands of guests a week as they attend workshops, hackathons, classes, and more.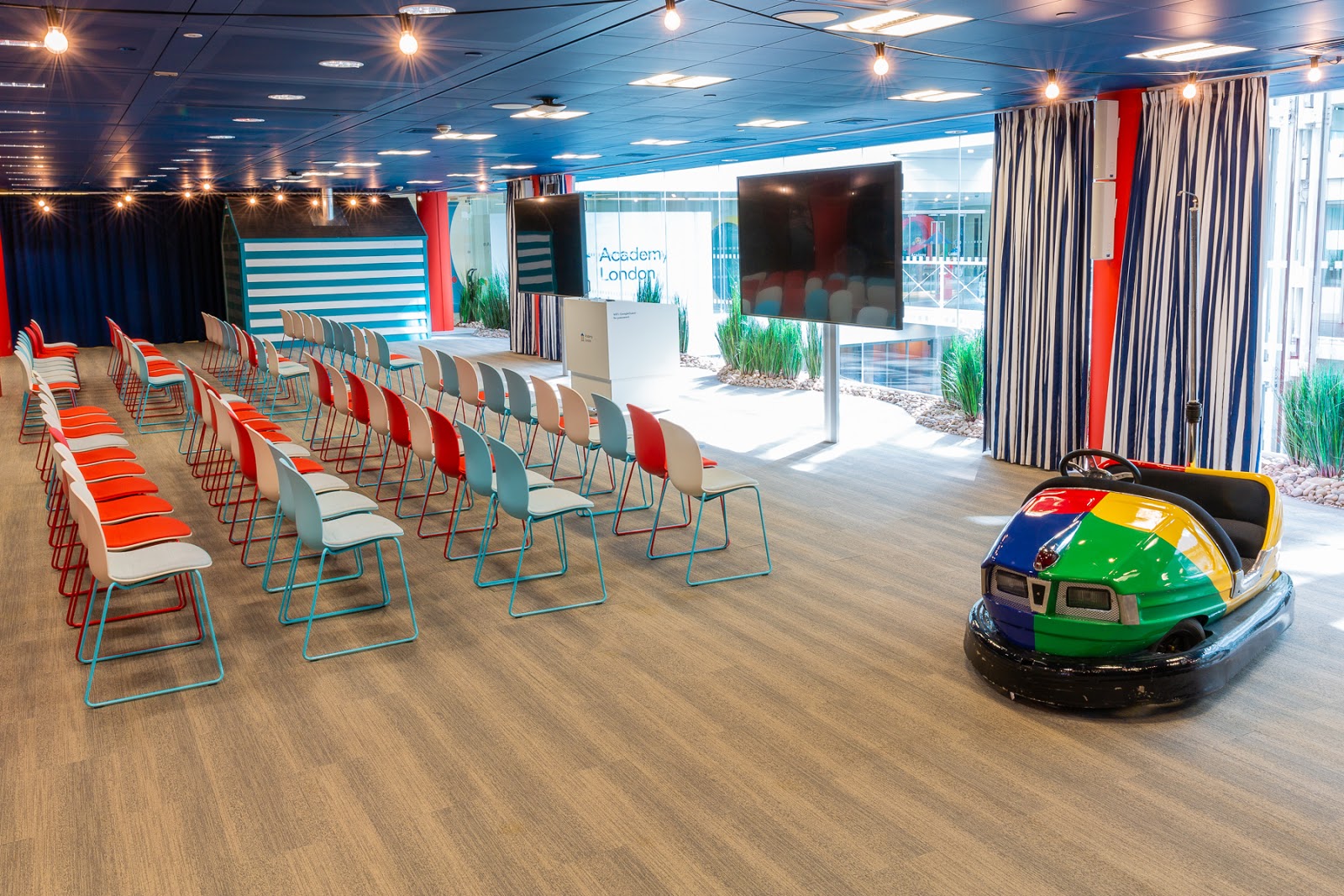 We know that having a space away from the distractions of everyday work is important for sparking new ideas and synergies. That's why we made one that's separate from our usual Google offices, with an environment designed to stimulate fresh thinking.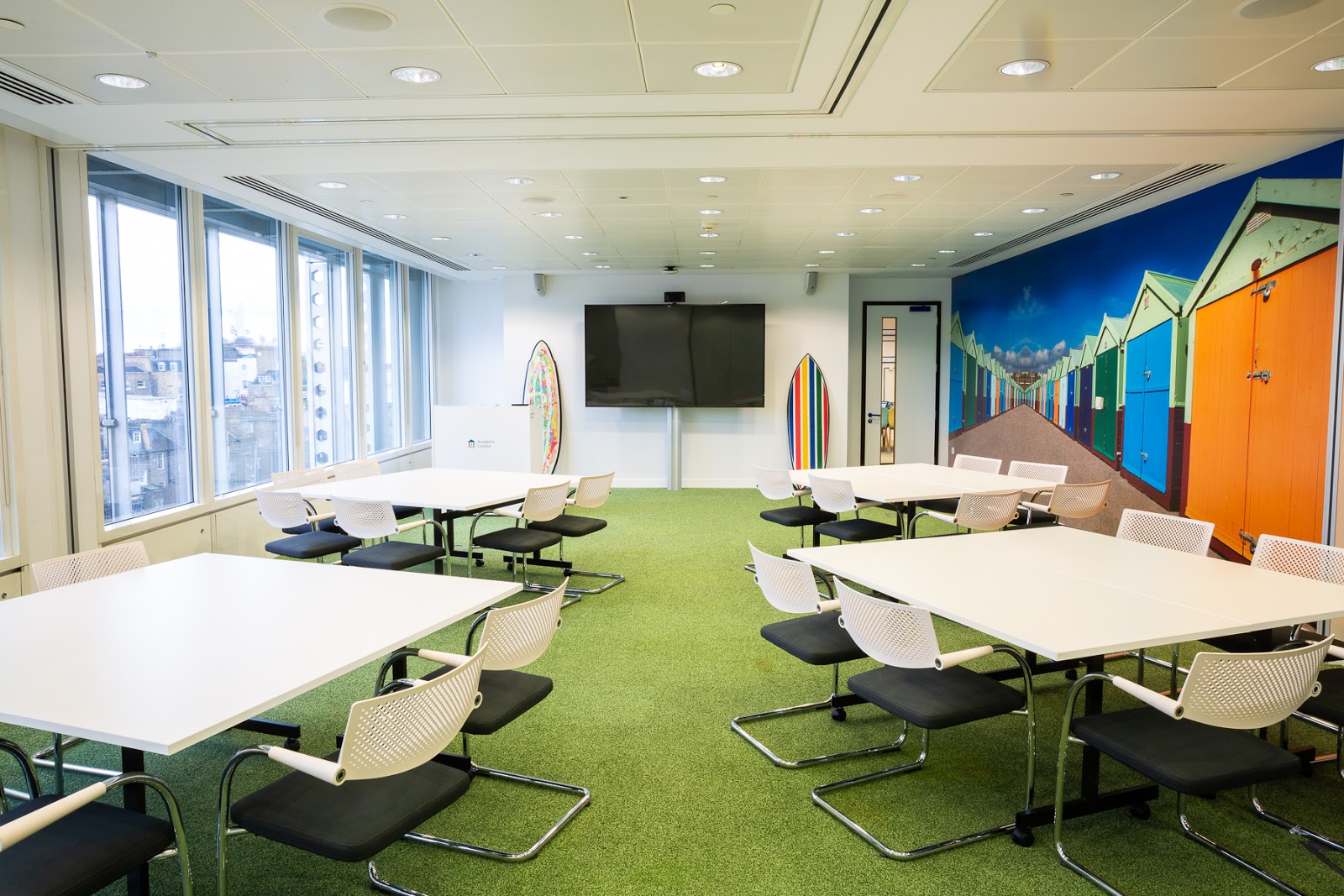 Located right by Victoria train station, Academy London is open to every customer and partner who wants to learn and solve business challenges with Google.