Consumer engagement with apps has been surging amidst the pandemic. The average individual now spends more than three hours every day on apps, according to new research from mobile data and analytics firm, App Annie. It's become second nature for many of us to hop on video calls, scan QR codes for contact tracing, and order our weekly groceries.
We know that apps allow businesses to deliver smoother, faster and more personalised user experiences. In this unprecedented year, apps have also become a crucial platform that brands can use to pivot quickly and respond to changing market dynamics.
Google spoke with the executives behind five apps that, against the odds, thrived this year. Their stories and experiences provide important insights to help marketers understand how to respond quickly and react to customers' needs in times of turmoil.
Bolt: Reaching audiences through reinvention
Ride-hailing app, Estonia
"We were doing record numbers, and then within two weeks, most of the European cities decided to lockdown," said Bolt's co-founder and VP of sustainability, Martin Villig.
Customers were suddenly stuck at home. Bolt responded by scaling up a brand new offering: grocery delivery.
Within 10 days, the updated app offered new contactless grocery delivery service from major supermarket chains in the Baltic states. This was in addition to Bolt's existing restaurant delivery service. "This was a way we could offer more rides and earning opportunities for our driver base," said Villig.
Bolt also moved quickly to accelerate the roll-out of its electric scooter service. This was based on demand from cities that suddenly found themselves needing expanded options for residents to get around town. The scooter service provided users with a safe alternative to crowded public transport.
What we learned: In this uncertain situation, Bolt changed the game by spotting new opportunities and mobilising quickly.
Starling Bank: Repurposing product strategy to reflect new priorities
Digital challenger banking app, U.K.
As a customer-centric bank, Starling moved quickly to provide even more digital banking solutions during the lockdown. One pain point: paper cheques. The solution? A new cheque imaging service to allow users to deposit funds without leaving home.
The bank also accelerated the launch of its Connected card. This is an additional debit card that elderly or vulnerable customers can give to a friend or neighbour to pay for their shopping while they stay home.
"At Starling, we have adapted our strategy and products to changing customer needs in these unusual times," said senior acquisition manager, Maria Milenkova.
What we learned: By tuning-in to customers' new and pressing needs, the business made sure it was able to give a helping hand — and generate valuable long-term loyalty and word of mouth.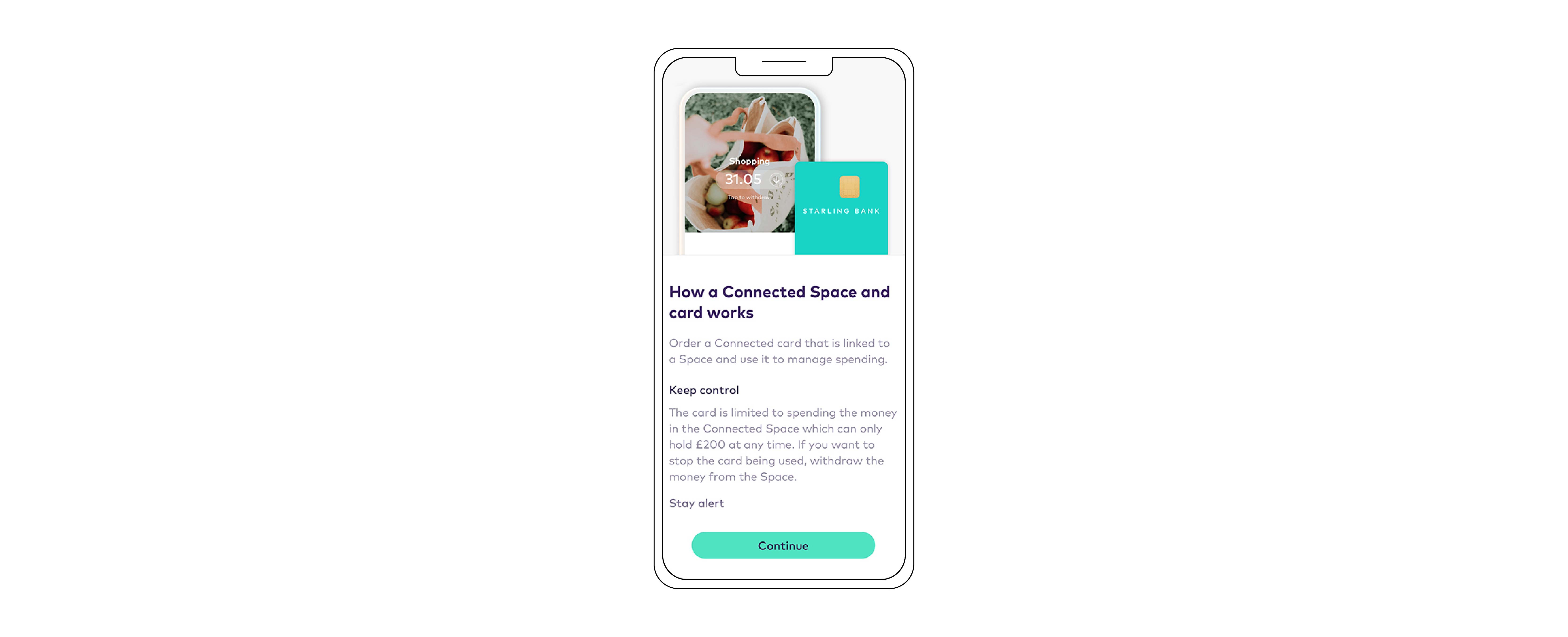 Muzmatch: Rapidly innovating to serve customers in new ways
World's largest free Muslim dating and marriage app, U.K.
Muzmatch founder and CEO, Shahzad Younas, is no stranger to thinking on his feet. The self-taught app developer started his business from home back in 2012.
"During the pandemic, one of the things for us was helping people connect on a personal level when they couldn't physically meet," said Younas.
In record time, he and his team designed, developed and launched an in-app video chat feature, allowing potential matches to meet up virtually in a safe and controlled environment.
"Our users are embracing the reality we're in," said Younas. "Nobody knows how long this is going to go on for, so when people find that special someone, they don't want to wait."
What we learned: Never lose sight of your start-up roots. You have to move quickly or others could get there first.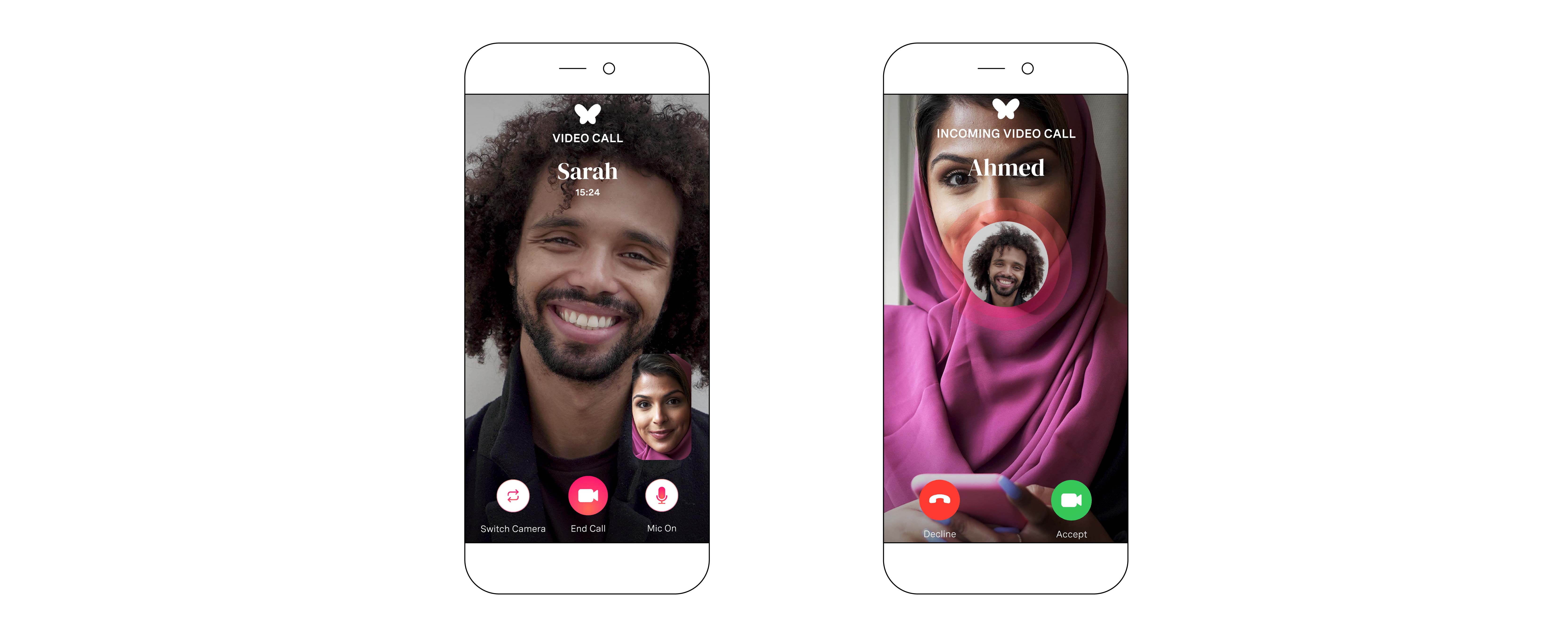 Bending Spoons: Forming partnerships to serve the greater good
App developer, Italy
Bending Spoons designs and develops a range of photo, video, and health and fitness apps that reach hundreds of thousands of users every day. With the pandemic's arrival, the team decided to allocate significant time and resources to work with the Italian government to develop a COVID-19 contact-tracing app called Immuni. "It's like being a doctor on an airplane when someone is unwell," said Valerio Volpe, head of user acquisition. "The only ethical thing to do is to offer help."
The process of developing this complex app inspired a deep level of motivation and passion in the team. They recognised their potential to impact millions of people in a difficult moment. The team worked exceptionally hard for months to deliver an effective product as quickly as possible.
"This experience reminded us how fundamental it is to pursue inspiring missions, something that we've always aimed to do with our products," said Volpe.
What we learned: Embrace new partnerships and projects. This can help you reach a wider audience, motivate your team and drive untold impact.
Waze: Building helpful features with user insights
Crowd-sourced navigation app, Israel
In a world that stopped moving, Waze's in-house crisis response team worked closely with its community of users and made some unexpected findings.
Users weren't necessarily commuting but they were still making essential journeys to places like drive-in test centres and food banks. Waze teamed up with its volunteer map editors and marked these locations on its maps to help the wider community.
Waze also saw demand increase for drive-thru and curbside pickup. "That led us to roll out a new feature allowing businesses offering these services to use map location badges so drivers could easily find them," said Kosta Mogilevych, head of paid media at Waze, which is owned by Google.
What we learned: Always listen to your users. They can give you ideas for new helpful features you can pursue. This will ultimately build brand loyalty if you're serving your users.
Marketing lessons for future app success
During the pandemic, some truly inspirational examples have emerged of businesses who have reinvented, repurposed, and reimagined their way out of the crisis.
Other firms can learn from these examples to future-proof their businesses and stay relevant in changing times. Here are some top tips:
Be agile: More people than ever are online and on apps during the pandemic. Digital adoption has taken a giant leap forward. Businesses must be ready and willing to quickly reprioritise and reallocate resources. Customers expect a response. Your business can't lag behind.
Be innovative: Respond to newly emerging user needs by launching entirely new products and services within your apps. Get creative to serve your customers and think about how your app can deliver true value. Apps are well positioned to provide a smooth and seamless user experience that will keep customers coming back.
Be open: Think beyond your traditional business and consider partnering with other firms and organisations to deliver value. This can motivate your team, spark fresh ideas and help you reach new audiences.
For more stories behind successful apps, and to explore actionable insights, check out our on-demand App Masters series.