Neil Perkin, digital consultant, blogger and founder of Only Dead Fish – and curator of 'Google Firestarters' thought leadership event series – highlights five learnings from our latest event: 'Secrets of Data Management'.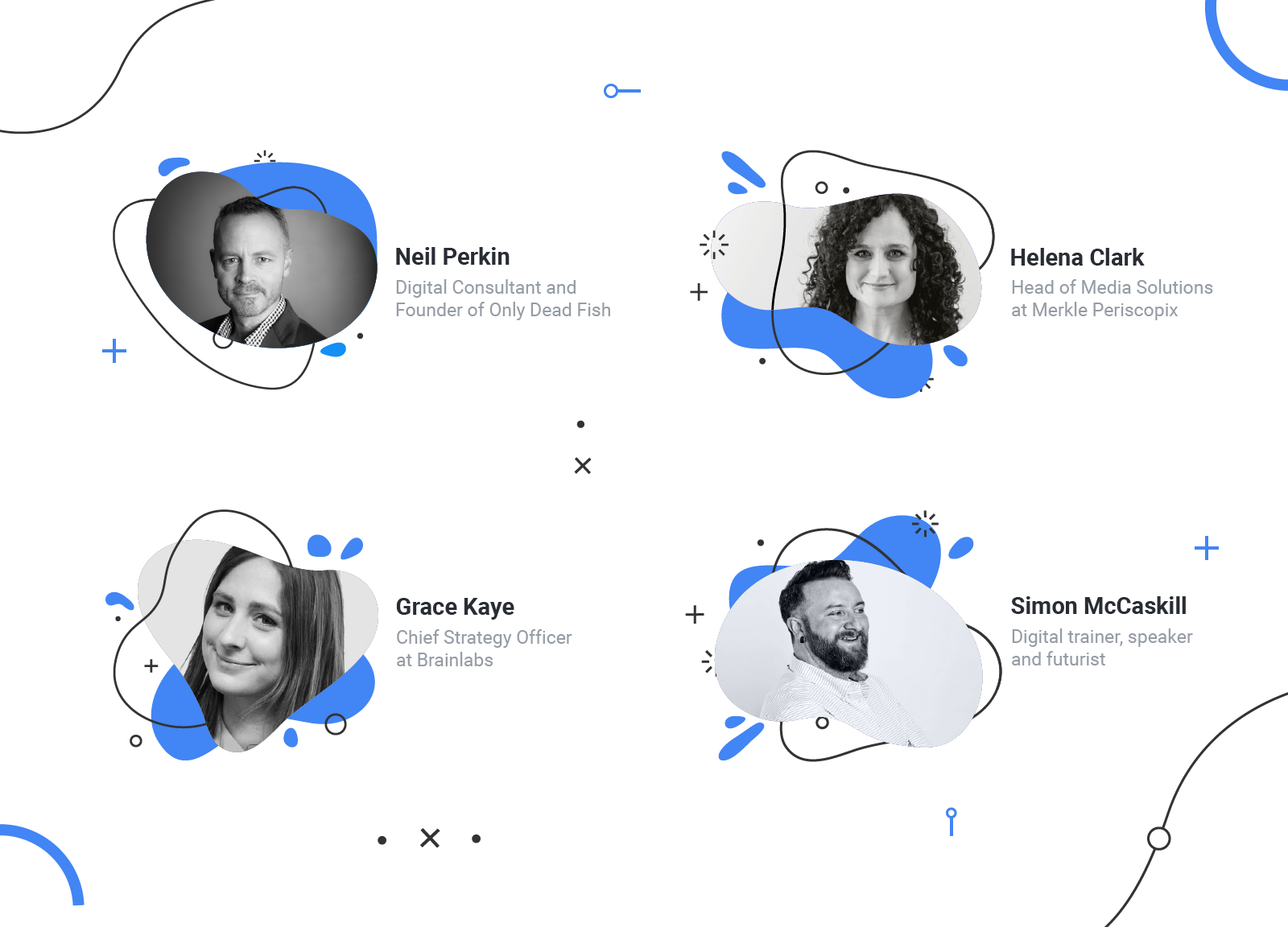 As the saying goes, 'data is the new oil'. With that in mind, how can we best structure our approaches to draw maximum value from data to make the most impactful decisions? And how do we implement processes and capability that ensure we capitalise on that opportunity?
Here are five key learnings on how marketers can manage data better:
Maximise on the potential of data-driven insights: Data has become more accessible and democratised in advertising, creating a broader and deeper range of opportunity to both understand user context and augment optimisation and engagement with users. Even in a post-GDPR world, there is greater ease of access to new capabilities for a broad range of advertisers via platforms, the potential to use multiple sources of data via feeds to engage users, and the ability to take data much further.
Beware cognitive bias: Human biases can mislead us in data-driven marketing. For example, confirmation bias can mean that once we've fixed on an idea that we believe to be true, it is easier for people to look for the data that proves this belief. While this may be comforting, it can lead to poor decisions. To avoid this, get into the habit of setting out to disprove rather than prove hypotheses. This way, we might be more open to allowing the right conclusions and insights to flow from the data.
Be experience-led: According to this research by Forrester Consulting, they defined an experience-driven business as one that 'invests in the customer experience across people, processes, and technology' and this can bring big benefits. Putting data at the heart of experience can enable companies to grow revenues faster, maintain a higher average order value and customer lifetime value, and support an increased return on spend.
Take a structured approach: Create more seamless, integrated omnichannel experiences. To bring this to life, brands need to draw insight from a cluttered data environment by focusing on the metrics that matter, rather than those that are easiest to measure and by using correlation analysis to prove which metrics drive impact. They should avoid confusion by enabling an integrated, customer-focused approach by building the right infrastructure. Tackle inefficiencies through automation, and establish processes for drawing meaning from structured data, while acting on what this creates to enhance the customer experience.
Be data-driven, but also data-informed: A consistent theme in the talks was the need to combine more automatic, responsive decision-making driven by data and the ability to augment these with human attributes such as creativity, intuition, and empathy. Leading brands can draw exceptional value from data while still being visionary, empathising well with customer contexts, and taking creatively-driven leaps forward.
Find out more about 'Google Firestarters' and read the full write-ups on Neil Perkin's blog, Only Dead Fish, here.