Find our 10 most-read articles for 2020 here.
Wow, what a year it's been. Whether you're new to Think with Google (if so, welcome) or you've been reading our content all year round (if so, thank you) – discover the 10 most-read articles in 2019 and let them spark some inspiration for the new decade ahead.
1. The rules of engagement: How to stand out over the holiday season on YouTube
The advertising landscape is crowded over the holidays, making it difficult for brands to stand out. To breakthrough the noise, brands are increasingly turning to YouTube to engage with shoppers directly, who in turn are coming to YouTube for product reviews and creator recommendations before starting their Christmas shopping. Learn five tips based on success stories, from creating 'How To' content to Christmas-themed ads, for brands to reach their customers over the festive season.
2. How Ikea aimed to solve life's biggest problems with smart SEO
Ikea had a mission to build a relationship with a youthful audience. Their marketing project leader, Carin Jacobsson, told us: "We know that our younger audience isn't watching TV or reading newspapers as much as previous generations – they're online, and they're turning to Google to answer every question they have."
Find out how the retailer and their marketing agency, Åkestam Holst, turned to Search for insights to build out their 'Retail Therapy' campaign – which garnered a global media reach of 175 million, 100,000 positive shares on social media and increased sales of some of the items featured by more than 25%.
3. Learn how Search is getting smarter and what that means for advertisers
With machine learning and neural networks making Search more personal, there are new ways for brands to connect with consumers. Soon we'll see how advances in visual search and voice recognition change the way we interact with the world too. Discover how these shifts in Search has changed the rule book and what that means for you.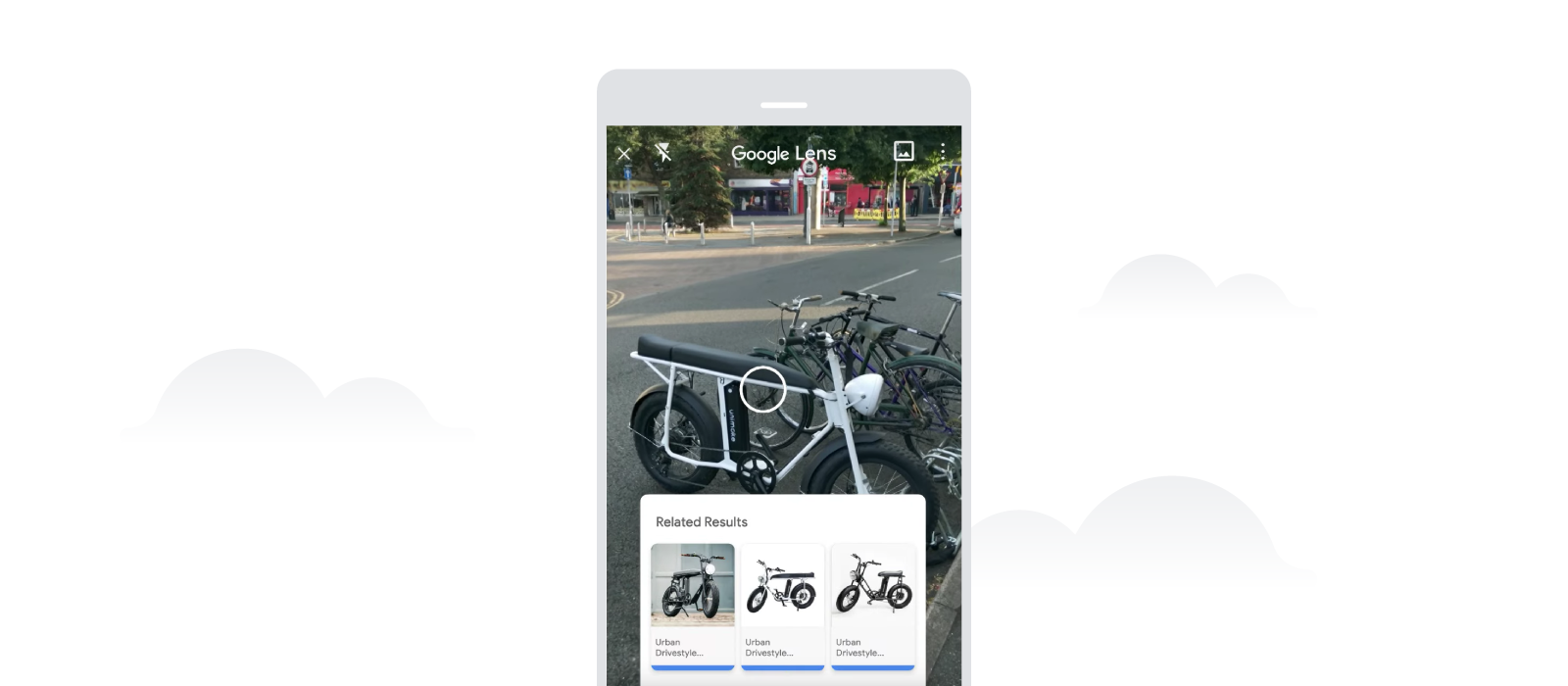 4. Reach more than just viewers: Play into passion points, capture attention, and deliver results on YouTube
An Insight Strategy Group lab experiment revealed that over two thirds of people in the U.K. who watch YouTube said they watch videos related to their passions – and where there's passion, comes attention, and attention leads to action. For marketers, how can you learn more about your audience and find ways to engage with them? We took a deep dive into the latest watch time trends on YouTube and provided top tips for effective advertising.
5. Out Of Office video series: U.K. agency leaders talk industry change
The agency and advertising landscape might be in flux – but where some see disruption, others see opportunity. Feel inspired by this line-up of game changers, industry shapers, and trailblazers in our 'Out Of Office' series, where Google U.K.'s Managing Director of Agencies & Partners, Matt Bush, interviews industry leaders. Watch the series to find out what's next for agencies, advertising and brands.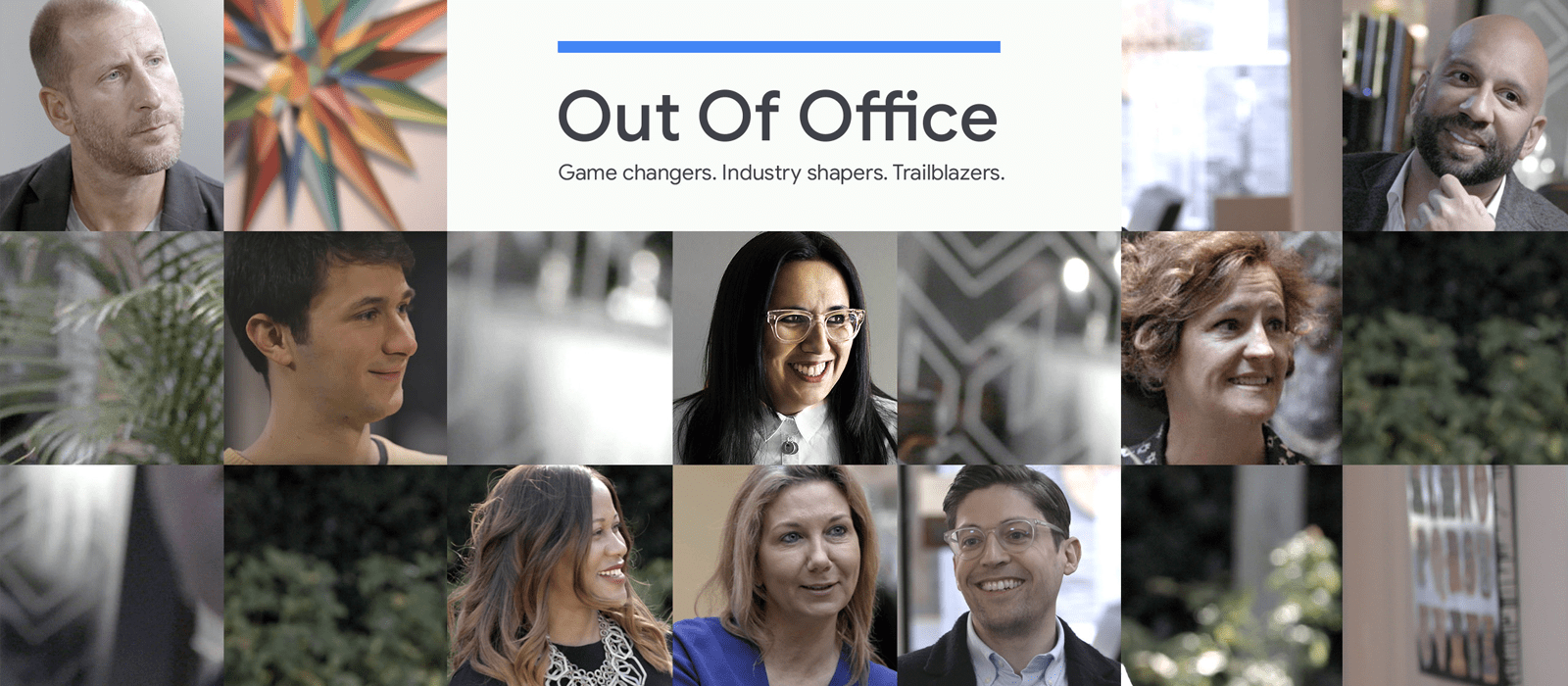 6. Christmas shopping season 2019: Your marketing cheat sheet
With‌ ‌consumer‌ ‌shopping‌ ‌habits‌ running up to Christmas‌ and post-Christmas (think new year sales), changing‌ ‌every‌ ‌year,‌ ‌it's‌ ‌essential‌ ‌for‌ ‌brands‌ to understand how ‌to‌ ‌connect‌ ‌efficiently‌ ‌and‌ ‌effectively with consumers through their Christmas shopping campaign. ‌To‌ ‌help,‌ ‌we explored ‌the‌ ‌emerging‌ ‌trends‌ ‌that‌ ‌every‌ ‌marketer‌ ‌should‌ ‌be‌ ‌aware‌ ‌of – from‌ ‌shifting‌ ‌shopping‌ ‌timelines‌, how consumer behaviour is changing ‌and ‌YouTube's‌ ‌role‌ ‌in‌ ‌gift-giving/receiving.‌ ‌
This‌ ‌‌cheat‌ ‌sheet‌ ‌gives‌ ‌you‌ ‌quick, snackable, digest including the‌ ‌new‌ ‌types‌ ‌of‌ ‌shopper,‌ rising trends to tap into, and how to be truly helpful to your consumers.
7. YouTube Works: the 2019 winning campaigns
Every year, the bar rises with both innovation and effectiveness in YouTube advertising. And in the third year of the YouTube Works awards, in partnership with the APG and Campaign, we saw some awe-inspiring work from brands and agencies across the industry – who delivered measurable results through creativity and strategic thinking. If you're working on your online video strategy for next year, make sure to read their award-winning papers and see the ads that grabbed our judges attention.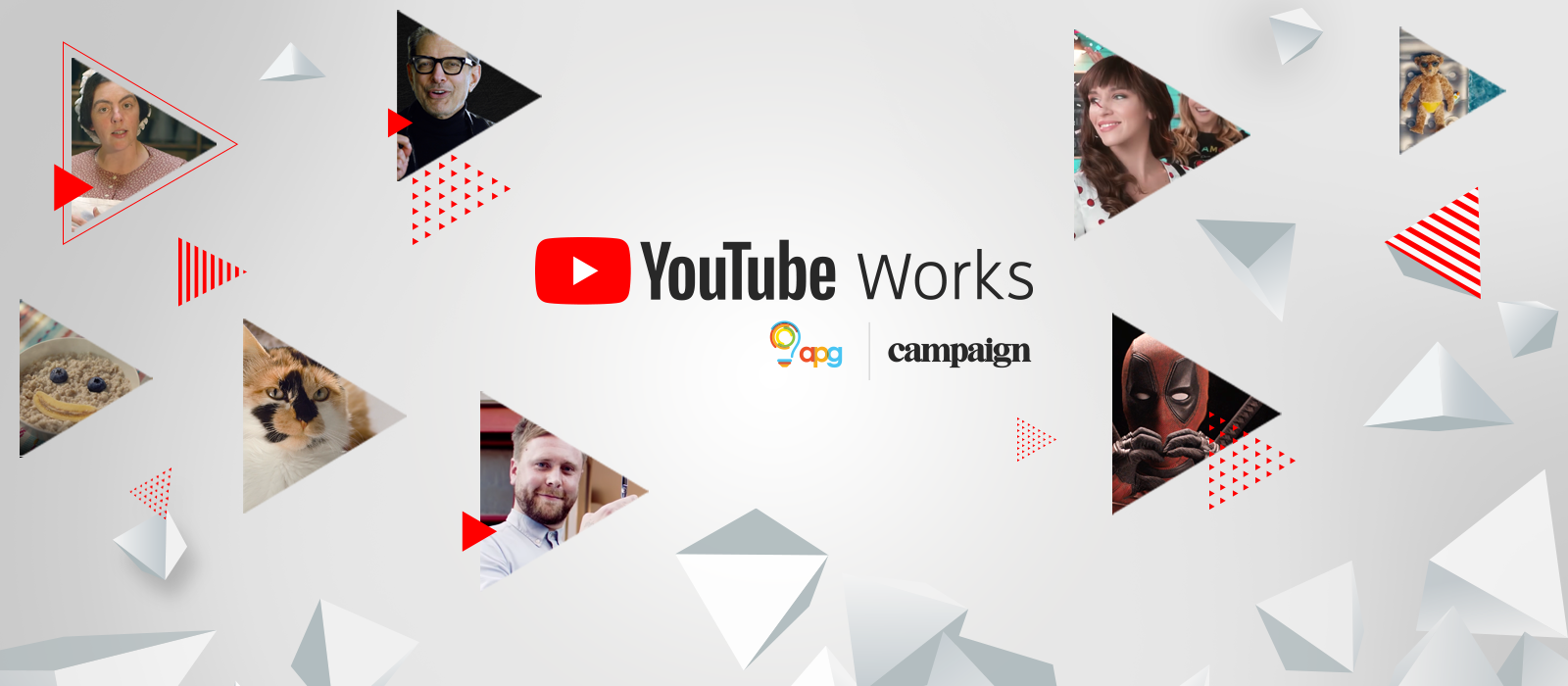 8. How marketers can ask the right questions and influence better business decisions
Something to hone for 2020? Learning how to ask better questions is a powerful tool to not only change minds and influence people, but also make better business decisions. Hear from LBC presenter James O'Brien on what he's learned about posing questions to encourage people to reassess their opinions. Plus, Harry Davies, Head of Measurement and Analytics at Google, gives a checklist for evidence-based marketing.
9. The 5 principles for making unskippable video ads
Research shows that letting your brand story unfold over time is more memorable than the traditional 30-second ad spot. Billy Corbyn, Creative Director EMEA, Unskippable Labs at Google, reveals five principles to harness the power of attention-grabbing creative, inspiration to test new formats, and ways to drive results with video advertising.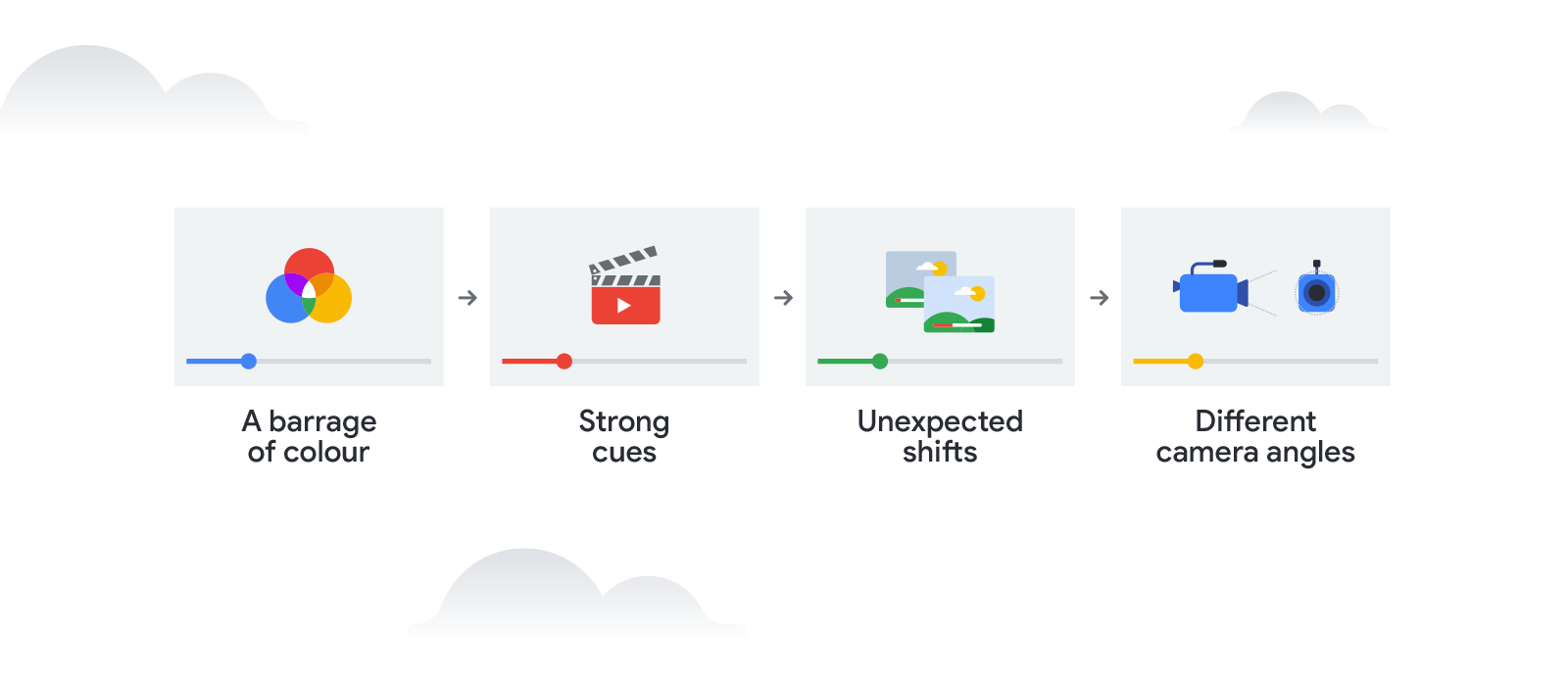 10. How millennials shop at Christmas and why marketers should take note
As the first generation to have grown up digital, it's an understatement to say millennials know how to shop online. But, while they're online-first, they're facing an increasing need to shop across a variety of categories for a variety of friends and family – meaning they're always happy to get extra help from retailers, especially in the festive season. Here are six facts marketers should consider when planning for shopping campaigns, how to cut through the noise and build loyalty with millennials.
Thank you to all our contributors and readers for making this year extra epic on Think with Google U.K. – we'll be back in 2020 to bring you more insights to take your marketing further. Until then… have a lovely festive season, a restful break, and see you next year.