With the year coming to a close, we've rounded up the Think with Google content that resonated most with Canadian marketers.
Data and measurement emerged as two hot topics, from "micro-niche marketing" trends to measuring brand maturity, and creative ways to speak to audiences at the right times. Our readers are also looking towards the future, specifically for ways to future-proof their businesses and embrace digital.
Here's what you were reading about in 2019.
How Hyundai Canada broke down silos and gained a richer understanding of their customer
Buying a car isn't an impulse purchase — it's a journey. Canadians head online to research, watch videos and read reviews before visiting a dealership. This journey creates valuable consumer data, but are auto brands using it to their advantage?
Google's Sean Cunningham examines how Hyundai Canada broke down silos and consolidated their data to get a clear picture of their customers and their journeys — and why it worked.
Future-proofing your business: Why digital is the way to win in Canada
Canadian digital commerce is expected to become a $60-billion market by 2023,1 but what does it mean for marketers?
"There's a great divide out there between the retailers who can quickly adapt to and thrive in this environment, and those who can't. But the good news is, your business has more opportunity to build on than ever before," the report from Google and Deloitte reads.
Innovating in retail: Loblaw Media's move to micro-niche marketing
This Q&A with Loblaw Media's Uwe Stueckmann skyrocketed up our charts, with its powerful examples of why a "zero-waste marketing" approach leaves no data behind. He explains how the new full-service digital marketing agency uses insights from the PC Optimum loyalty rewards program to deliver relevant online ads to its members, and why people want a personalized shopping experience.
The ability to reach consumers with traditional media is constantly under pressure.
Rest is best: How IKEA harnessed the appeal of a good night's sleep to drive customers to store
Marketers are always looking to reach audiences at the right moment, but IKEA Canada went next-level and found a way to connect with sleep-deprived customers in the middle of the night. Our readers loved this case study about IKEA's Complete Sleep campaign that used YouTube and time-of-day signals to reach late-night audiences with personalized messages. (Including a countdown to when their local store opened.)

The road to 2025: Preparing for tomorrow's auto industry today
The automotive industry is at a tipping point, but the good news is, auto brands can use trends and insights to move with the industry and see the road ahead. In this video, Al-Karim Awadia, head of automotive at Google Canada, draws on his experience leading automotive tech, and examines what's shaping the industry today.
How to measure what matters most: A measurement model for success
Ashley Cohen, Google Canada's financial services analytical lead explains "it's easy to say 'we need to make measurement our strategic priority.' It's harder to actually make that happen."
This Measurement Maturity Framework helps organizations see where they land on the scale of measurement maturity, and what steps they can take to move forward.
Be speedy, be helpful: What we learned from Canadian shoppers
This post-holiday reflection piece found shoppers were "curious, demanding and impatient." Yet there are lots of opportunities to connect with customers in the moments that matter — especially when it comes to mobile. This popular piece decodes Canadian holiday shopping behaviour, and looks at key ways to reach consumers.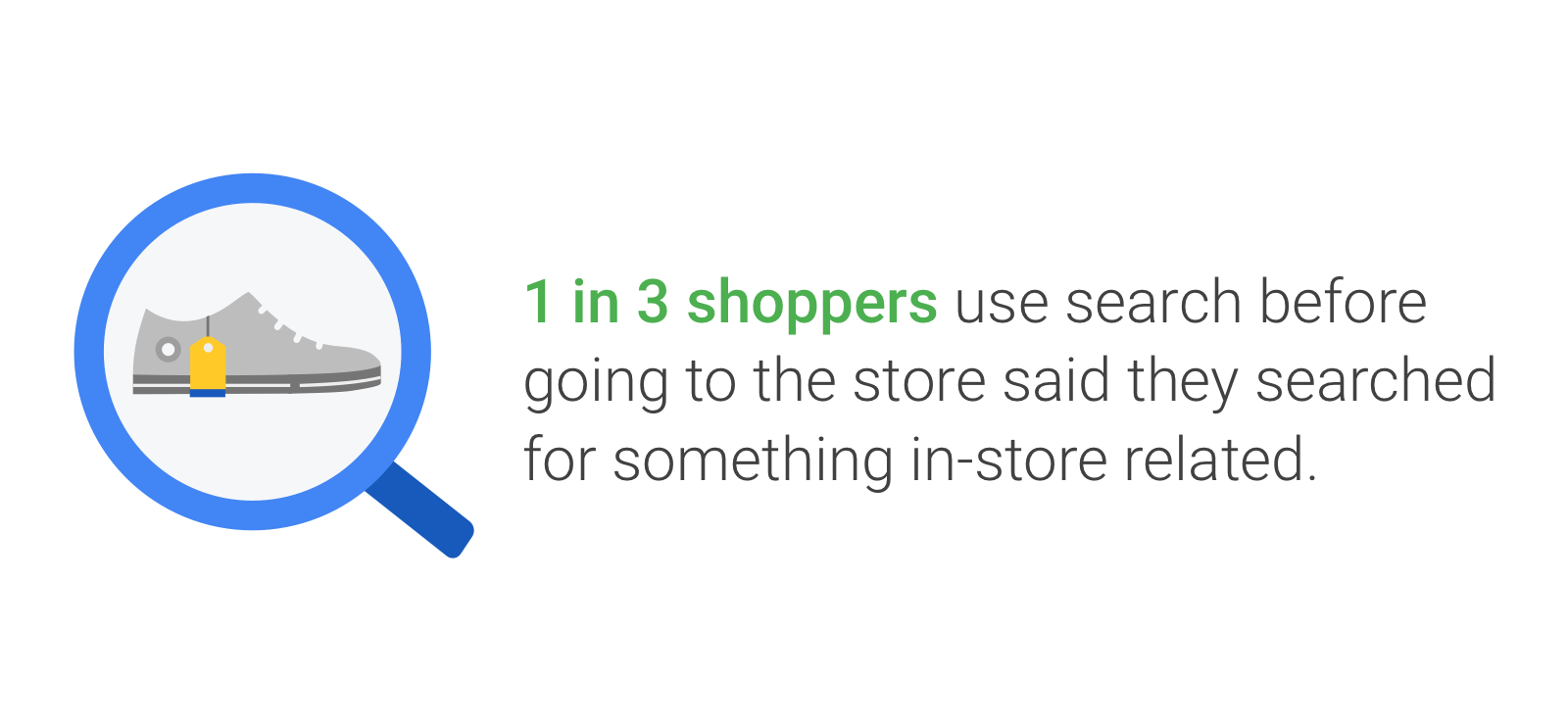 Reach beyond reach: Brand marketing in the age of machine learning
Nicolas Darveau-Garneau, chief search evangelist for Google, had some bold predictions for what advertising in Canada would look like in 2025, and our readers loved it. What should we expect?
The future of brand marketing is digital, and it's automated.
The new way of watching: Primetime is personal
In the TV world, "primetime" used to mean popular. In the digital world, it means passion. People are hungry for highly-personalized video content that inspires, educates and helps them discover new things. This highly-shared infographic helps marketers unravel the new way of watching, and better ways to engage with these passionate audiences.
Beyond expectations: How A&W found the right audiences on YouTube for its buzzy burger launch
When the A&W team first tried the plant-based Beyond Meat Burger, "it was love at first bite" and they knew they wanted to be the first to bring the product to Canada. A&W turned to YouTube for a full-funnel video strategy that created buzz and increased store visits by 1.23 million.