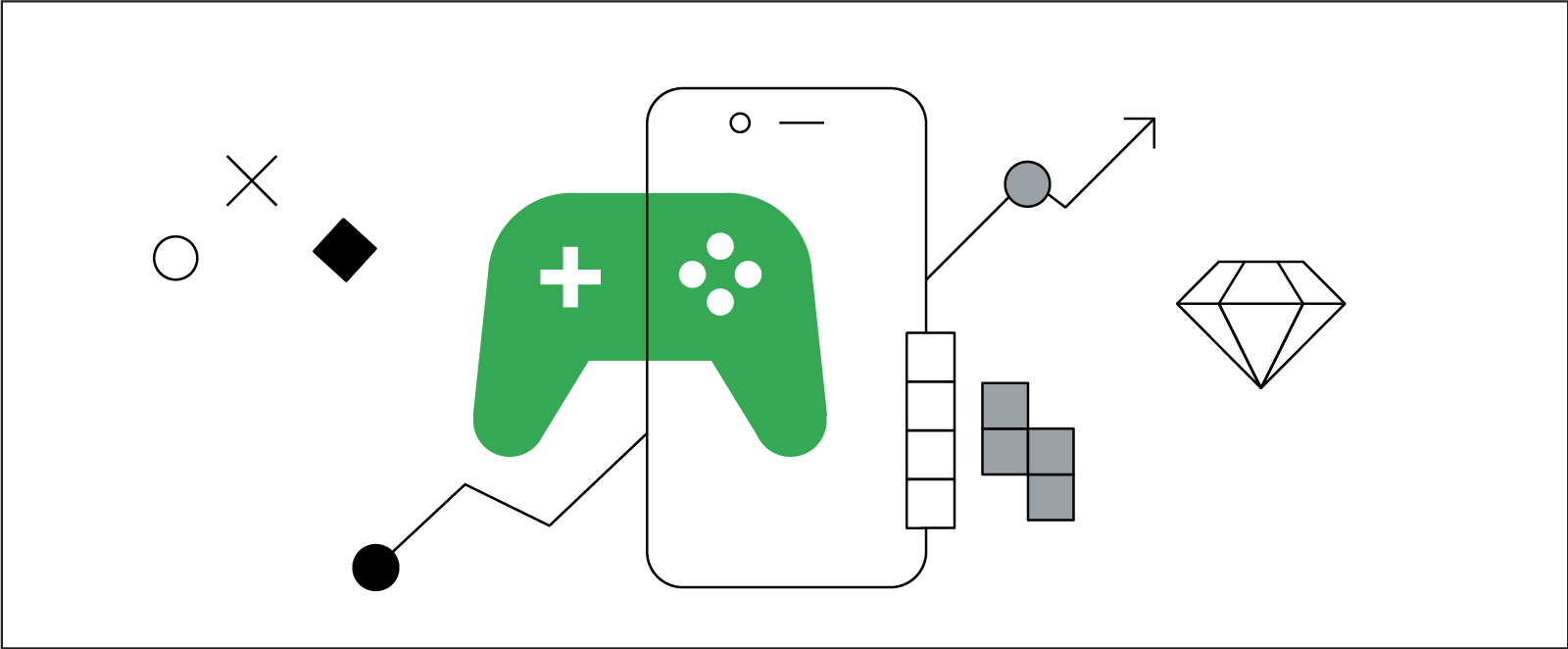 We're almost a year into the pandemic and people continue to turn to mobile gaming for entertainment. Worldwide trends show increases in play time, session time, and in-game purchases across all types of gamers. In fact, over 40% of new gamers say that they're likely to continue to play.1 And among gamers overall, one-third report that they're likely to continue spending money on games,2 and 65% say they'll play longer per session.3
In our 2020 gaming survey, we looked at the changing behaviors and motivations of mobile gamers around the world. Noteworthy findings include an increased investment from casual players, engagement preferences across countries, and the incentives behind in-game buying that reveal why people are spending on games. Understanding these behavioral shifts can help marketers reallocate investments to build lasting relationships with users, whether they're longtime players or new to the game.
Casual gaming trends are on the rise
With people spending more time at home, many are spending more time and money on gaming. Thirty-seven percent of all gamers spent more money than they typically would have before the pandemic, with roughly one-third of gamers making in-game purchases and a quarter of gamers buying a new game.3 This year, the uptick in spending isn't limited to just gaming enthusiasts. We're also seeing it with casual gamers, a segment that tends to play without serious attachment or spending. A quarter of casual gamers reported spending more money on games this year than before COVID-19.4

This increased purchase behavior is a great opportunity for game marketers to make sure they're investing in the right audience with the right message. For example, if you're marketing a game with broad appeal and are focused on user acquisition, consider using marketing strategies that zero in on target cost per install. That will help you find a casual audience at a lower cost.
Consider using target cost-per-action bidding based on actions common to existing players if your influx of new gamers is developing into a highly engaged audience. This strategy will help find players who are more likely to complete meaningful in-game actions.
This increased purchase behavior is a great opportunity for game marketers to make sure they're investing in the right audience with the right message.
Deeper engagement and longer quests
Many games are hosting seasonal or special events, such as monthlong tournaments, to reengage players. Though players around the world report high levels of engagement, there is a wide range of sometimes overlapping incentives behind the engagement across key game features. For example, the survey found that some players show more interest in subscriptions when they choose to spend on a game. Mobile gamers who spend on games in Japan, Korea, Russia, India, and China are more likely to select a subscription due to a desire for more play time and features. And mobile gamers in India, China, and the U.S. are most likely to purchase a subscription because they see it as better value for the money than paying upfront.5
Tracking these global trends can help marketers understand how to provide and promote various in-game purchase options. Players in Brazil, for example, are most interested in accessing exclusive content — an insight that can guide regional marketers in need of a reengagement strategy. Regional marketers can use solutions like App campaigns for engagement to create custom messages across Search, YouTube, Google Play, and over 1 million apps to reach players who have installed their game but may have stopped playing.
For instance, King, the maker of Candy Crush Saga and Candy Crush Soda Saga, was able to reengage its players using App campaigns for engagement. By setting up specific audiences of lapsed users, it achieved a 130% ROI and a 15% better cost per acquisition for players compared with user acquisition campaigns.
The power of power-ups
For many gamers, the option to gain power-ups or boosters from interacting with a video ad may determine whether or not they make it to the next level. Of the players who choose to watch in-game ads, 34% do so to receive boosters and power-ups, while 30% want to unlock additional lives or continue playing through a failed level.6 But not all players are using these opportunities to get ahead. Gamers in Japan, for example, watch in-game ads mostly because they want to speed up gameplay.7

Marketers can make the most of this trend by implementing one of AdMob's newest formats: rewarded interstitials. This video ad format appears on the screen at breaks in gameplay (such as when a player fails a level), and players receive a reward if they choose to watch the full video. This format brings a winning combination of high impression volume, high engagement, and an easy way for players to continue playing.
Though the world will someday emerge from its mostly at-home life, COVID-19 has spurred a series of mobile gaming trends that are likely to live on. With first-time players jumping in alongside seasoned, enthusiastic gamers, now is the time to reconnect with your users and introduce yourself to new audiences.