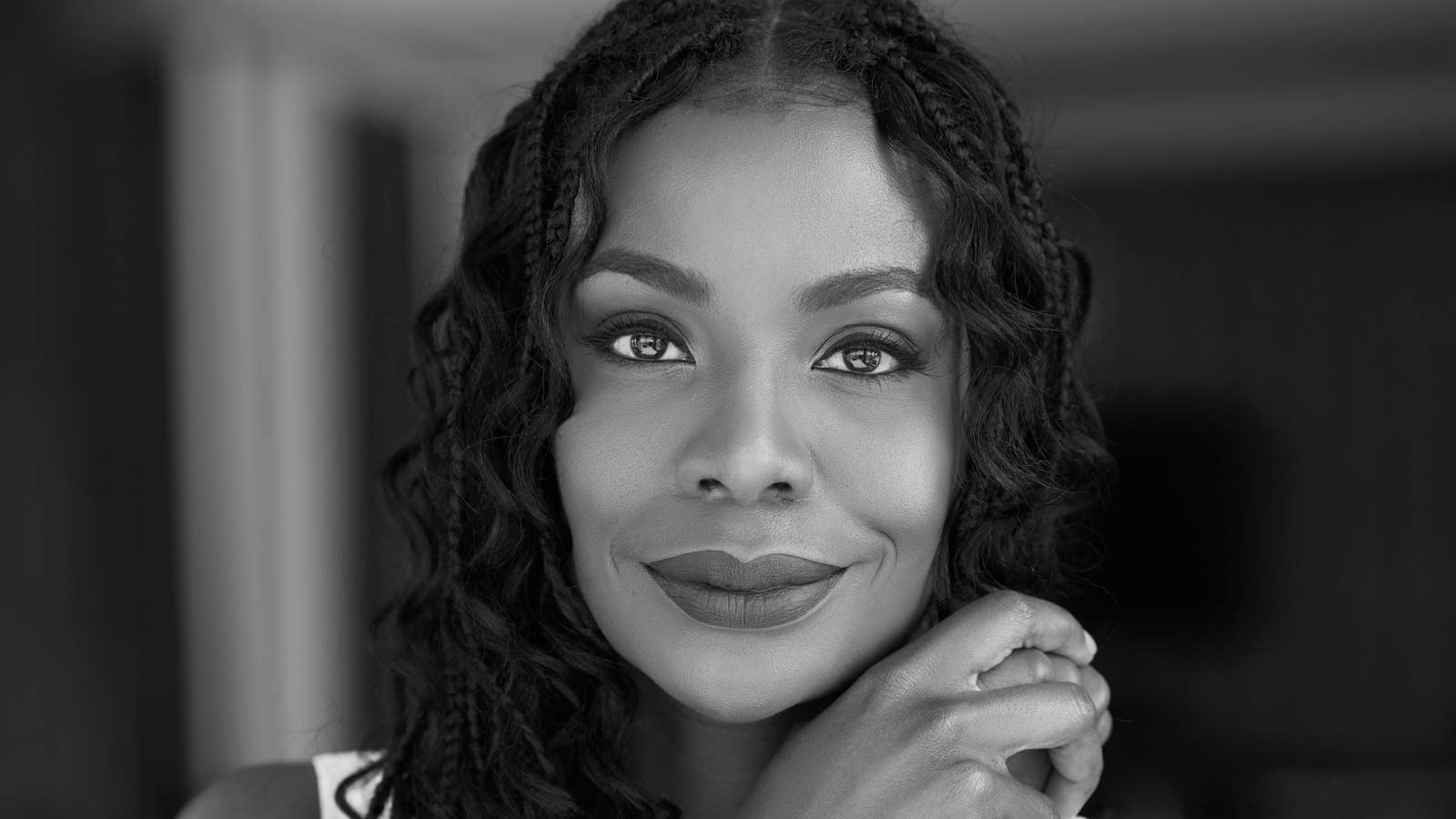 Tanneasha Gordon is a principal at Deloitte & Touche LLP, leading Deloitte's data and digital trust practice. In this article, she shares how forward-thinking marketers are using privacy as a means to enhance customer trust, build brand loyalty, and drive return on ad spend.
Today, marketers invest more dollars in digital advertising than in any other medium, making it one of the most important ways businesses connect with audiences and measure ad effectiveness. These investments also underwrite the internet by funding publishers and creators who, in turn, produce content that educates, inspires, and entertains billions of people around the world.
But digital advertising wasn't built with privacy in mind. Thirty years ago, third-party cookies emerged as a way to support website functionality, but today they are often used to track people across the web in ways that no longer align with rising expectations for responsible data use. This has eroded trust and ushered in an era of growing regulatory complexity.
We have a huge opportunity — and responsibility — as an industry to rebuild consumer trust by reimagining a digital ads ecosystem that is more transparent and respectful of people's privacy.
At Deloitte, we've seen many pioneering leaders who understand that a forward-thinking approach to privacy will deliver competitive advantages for years to come. These leaders and their organizations tend to focus on four strategic pillars as they lay the groundwork for that future.
Let's dig into each of these areas.

Make principled decisions about data privacy
Standout privacy leaders consistently set clear principles that guide their organization's approach toward privacy. These commitments nearly always include the Privacy by Design fundamentals of transparency and giving people control over their information. Importantly, leaders never treat these principles as formalities or afterthoughts; they underpin the organization's entire privacy approach.
Based on our research, people have come to expect greater relevance in advertising while being less willing to share their personal data. At the same time, they are willing to share information if they can see the value of doing so and have trust in the company. To facilitate the greatest possible trust and mutual interest, privacy leaders tend to align the entire business on a list of commitments that exceed their customers' privacy needs.
Invest in processes that deepen customer connections and earn trust
Forward-thinking privacy leaders possess a laser focus on developing and optimizing processes that prioritize customer relationships. Companies need to work hard to create meaningful interactions with their customers that responsibly build and employ first-party data. Brands must recognize the importance of providing customers transparency over how their information is being used, and invest in centralized consent and preference management systems that allow customers to feel in control of their data.
Furthermore, privacy leaders invest in talent, either by upskilling in-house or outsourcing to trusted advisors, in order to deliver on the consent and preference processes and first-party data infrastructure needed to build customer trust.
For example, Shyam Venugopal, SVP of global marketing and media transformation at PepsiCo, championed a customer-first marketing approach by hiring analytical talent and investing in technology platforms that would support the flow of data to a central cloud-based hub. With the right digital tools in place and connected data, Pepsi was able to anticipate customer needs, define the shopping journey, and deliver more valuable and personalized experiences to consumers.
Develop partnerships that align with privacy values
Effective leaders also acknowledge that they can't tackle privacy alone. Internally, chief marketing officers (CMOs) should cultivate relationships with C-suite peers to make sure data used for marketing meets all applicable privacy standards. Privacy is not one team's responsibility but requires cross-functional collaboration and accountability across marketing, IT, digital, data, and privacy stakeholders. Marketers' most likely privacy collaborators are as follows.
Chief privacy officer (CPO): Your company's CPO can help your team create governance frameworks that enable marketing-data use cases while staying on top of evolving privacy regulations.
Chief information officer (CIO): As they evaluate technologies that touch on first-party data, CMOs should lock elbows with their CIOs to make sure that emerging privacy-enhancing tools integrate effectively with existing marketing-tech solutions.
Chief data officer (CDO): The CDO's job is to oversee the collection, management, and quality of customer data for applications across sales, finance, and, of course, marketing. CMOs who work together with the CDO can weave user choice and preference throughout the customer experience and make sure that only consented data is used for marketing purposes.
Alignment of privacy values also applies to third-party partners like creative, media, and data agencies who help build customer experiences. Many of the leaders we work with hold external partners accountable to the same internal privacy standards, principles, and approaches.
Champion a culture of experimentation and readiness
Today's digital privacy landscape offers a tapestry of opportunities and technologies to those willing to adapt and prepare for third-party cookie deprecation. Marketing leaders should consider empowering their teams to invest in privacy-first solutions and experiment with technologies like AI and machine-learning models. Doing so may help them find new customers and anticipate results in a world with fewer audience signals. They should also consider encouraging teams and ad-tech partners to test new privacy-enhancing technologies like Google Chrome's Privacy Sandbox initiative.
But a question I often get asked is, "Where do I begin?"
First, continue to educate and build awareness for new industry developments. Consortiums such as, but not limited to, the global IAB network, IAB Tech Lab, and the World Federation of Advertisers' Digital Governance Exchange are helpful to learn about critical technology developments and leading practices. Regular engagement with advertiser and agency colleagues through industry bodies like the ANA and 4A's can also help.
Set thoughtful principles, find the right partners, establish processes, and innovate with privacy-preserving technology.
In the future, privacy-preserving technology could be as ubiquitous as the cloud, becoming part of the fabric that supports how businesses connect with customers online. To emerge as a leader, the path is clear: Set thoughtful principles, find the right partners, establish processes, and innovate with privacy-preserving technology. The time is now.