Connecting loved ones, no matter the distance by Hyundai Motor Group
The Story
Hyundai believes cars do more than just take us from point A to point B. They build connections and bridge gaps. Hyundai is so committed to this ideal that it went to space and back—all to fulfill the wishes of a young girl.
Using 11 Hyundai Genesis sedans and some serious elbow grease, Hyundai helped 13-year-old Stephanie of Houston, Texas send a message to her dad, an astronaut who often lives and works in space for long periods of time. This ambitious undertaking launched Hyundai's new campaign, perfectly embodying the tagline "New Thinking, New Possibilities."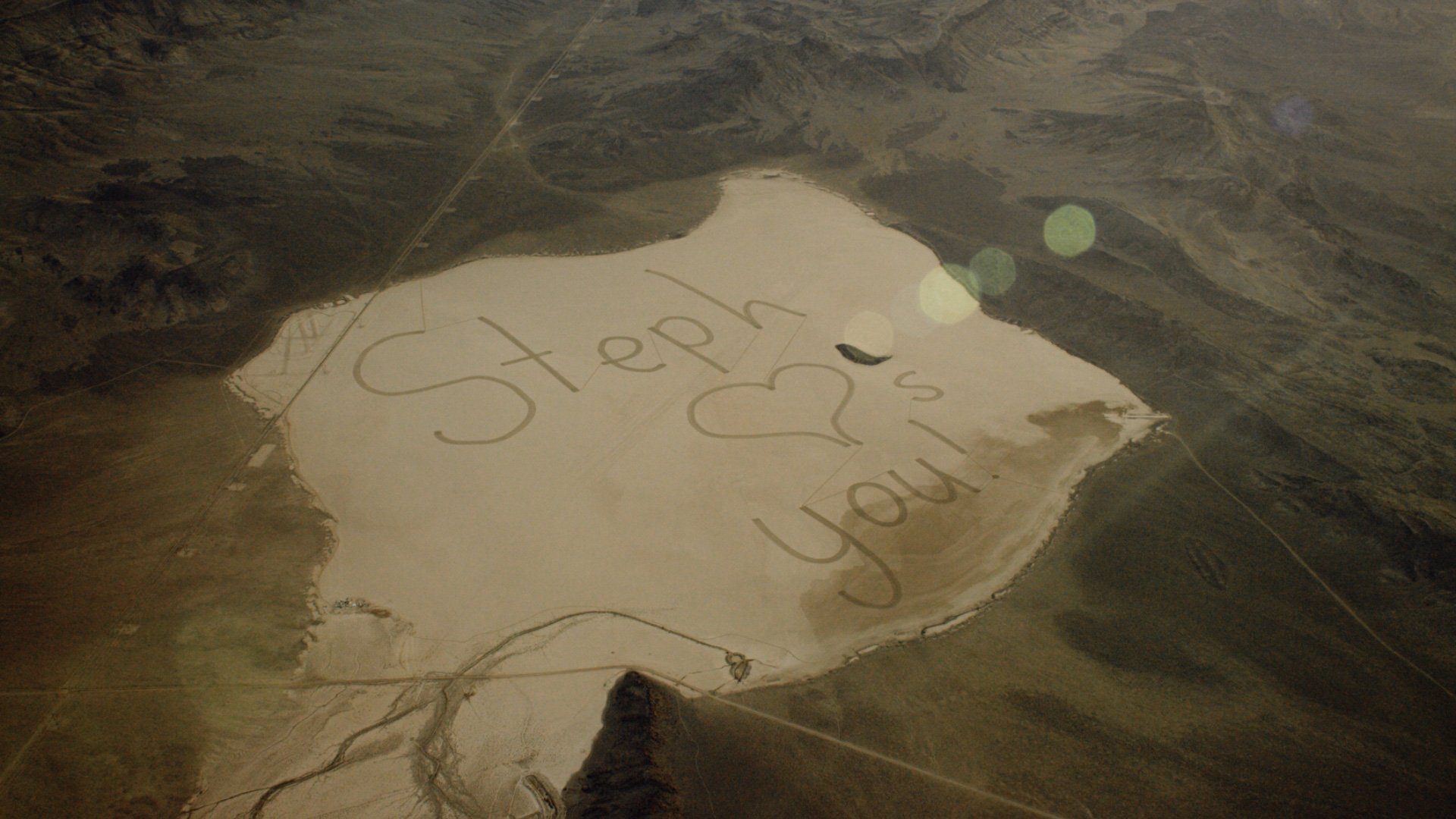 The yearlong collaboration between Hyundai, Innocean, and Google culminated on a massive dry lake in the Nevada desert in the Western US. Engineers took Stephanie's handwritten note and mapped it out with GPS coordinates. Using Google Maps and Google Skybox Imaging, they recreated the message, ensuring it matched Stephanie's handwriting exactly.
With cameras rolling, professional stunt drivers masterfully navigated the Genesis sedans through those coordinates in what can only be described as a synchronized automobile dance. And then, they waited. Would the weather hold for Stephanie's dad to see the message precisely as the International Space Station orbited over their location?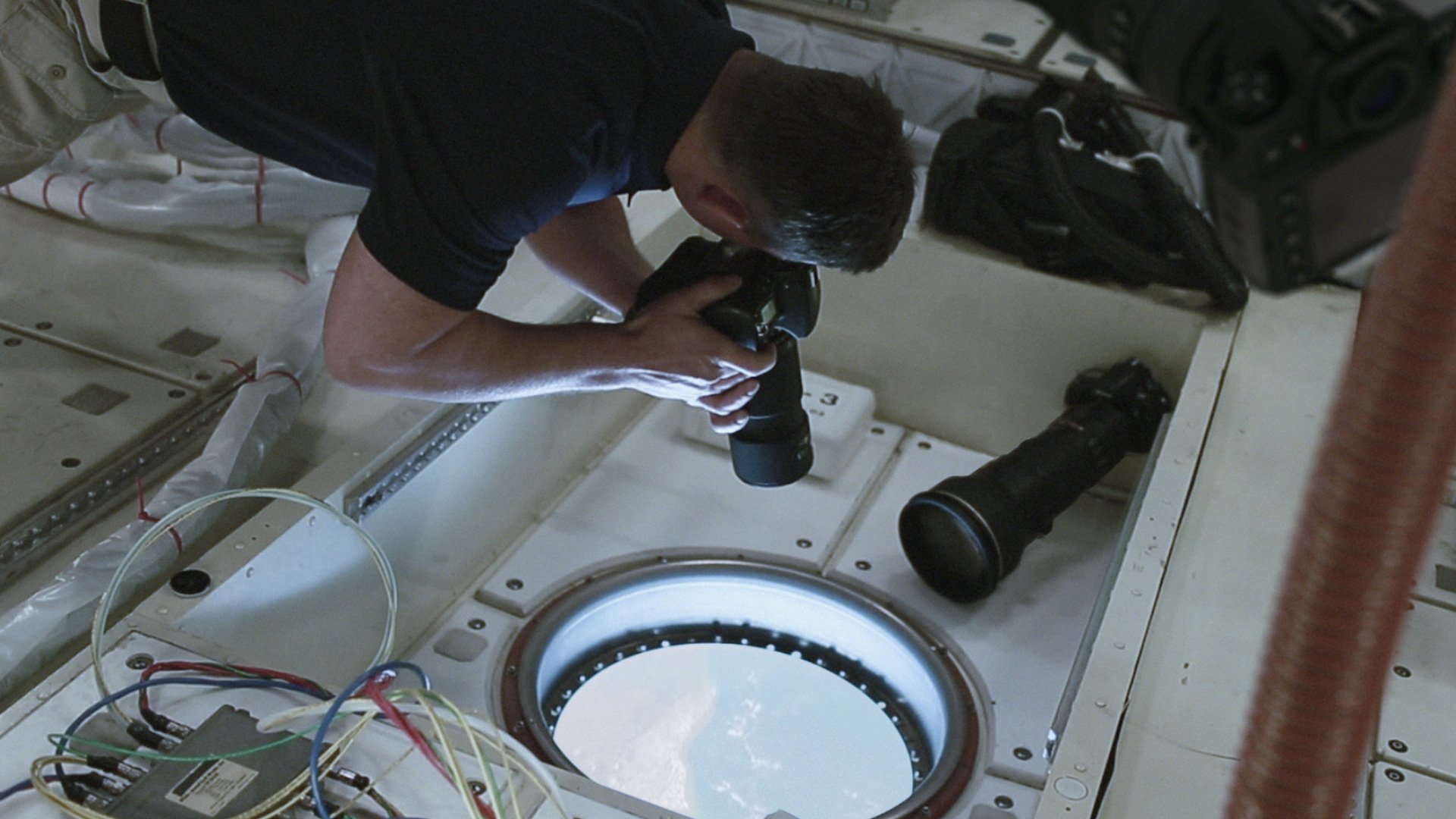 Take a look behind the scenes to see how the project unfolded and how these innovative companies defied the odds to get Stephanie's monumental message to her dad.
"We can safely say that we've successfully delivered the message that Hyundai is a lifetime partner in the everyday lives of our customers. This campaign has also helped customers better understand our innovative spirit represented by 'New Thinking, New Possibilities.'" —Scott Noh, director, overseas marketing group, Hyundai Motor Company
The Technology
Geo APIs
Imaging
Video
The Results
Launch date: April 13, 2015
The YouTube video has generated 63 million views and counting, including 23,497 likes, 31,003 shares, and 12,185 new subscribers. Hyundai also saw a whopping 29.4% lift in purchase consideration in Mexico and a jump from 300% to 6,000% for some creative keywords globally.
63M+: 
YouTube views
#1:
April Global YouTube Ads Leaderboard—a first for Hyundai
40%: 
Lift in ad recall in the U.K., Spain, Argentina, and Germany