Set up your own video home on YouTube, where viewers can watch, enjoy and engage emotionally with your brand.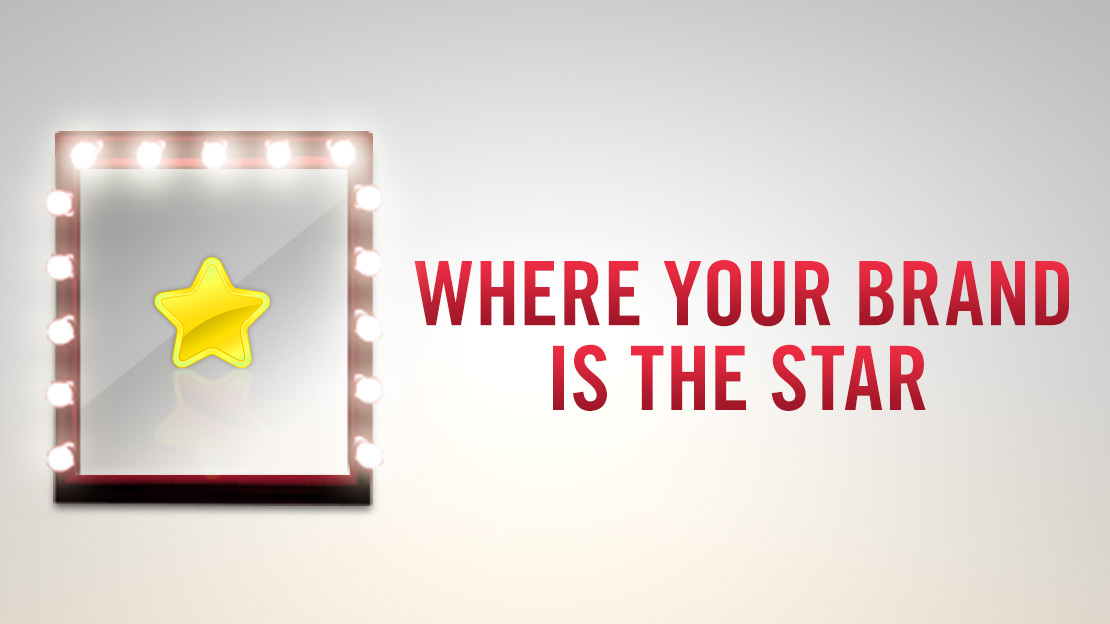 Engage the right audience -- around the clock
A channel is a 24/7 broadcast center where customers can watch, share and love your brand.
Engage. Entertain. Stand Out.
What do the Girl Scouts, Harley Davidson, Chanel, Red Bull and Walmart have in common? They all have thriving YouTube channels.
A YouTube channel makes your videos easy to watch and enjoy, in a vibrant space with your own look and feel. It's the best video solution for any business -- and it's free! All you need to get started is your first video.
What else can a channel do?
Channels use the emotional power of video to attract and energize your customers.
Download the PDF to learn more (PDF)
Engage
Consumers want to watch and be part of the action. So channels make it easy for them to share your videos with friends, create playlists, add comments, and subscribe to your future videos.
Dress It Up
Customize your channel with your own logo, custom background, and other branding elements. It's your channel.
Measure
Keep track of channel views, video views, subscribers, and more. Then use what you learn to improve your videos and your channel.
For more information, please contact your Google sales representative.
Go Mobile
The world is on the move, so set up a mobile version of your channel to reach the fast-growing tablet and smartphone audience.