Earlier this year, we explored how first-party data can help brands improve their digital marketing capabilities, and connect with consumers as they adapt to a changing world. According to the report by Boston Consulting Group (BCG), the benefits of using first-party data are clear: incremental revenue from a single ad placement, communication, or outreach is up to twice as high as that of companies with limited data integration. They also typically perform 1.5 times better in cost efficiency metrics.
Yet despite the potential gains, just 1% of companies actually use first-party data to deliver a fully cross-channel experience for customers. There are challenges associated with achieving this, of course — such as access to consumer data, and concerns around data sensitivity — but tackling these can bring clear and notable benefits.
First-party data best practice: The two-way value exchange
The report offers guidance on how organisations can encourage consumers to share their personal data by following a symbiotic two-way value exchange. In return for this kind of information brands can, for example, offer their users added value such as premium content, access to an app, or exclusive offers. Companies should also be upfront and open about how the data will be used, and allow customers to withdraw their permission at any time.
Through their research BCG has identified 3 best-practices to maintain the value exchange:
1. Visibility
Design the first-party data consent request with a neat and digestible interface, do not hide banners, and make it easy to withdraw permission by giving control to users.
2. Transparency
Be upfront about why you are collecting data, how you will use it, and what the benefits will be to the user.
3. Value
Highlight the incentives that come from sharing data e.g. a better user experience.
To help implement these best-practices and realise the benefits of first-party data, the research highlights three organisational principles and three technical areas that best-in-class marketers focus on.
3 organisational enablers to realise the benefits of first-party data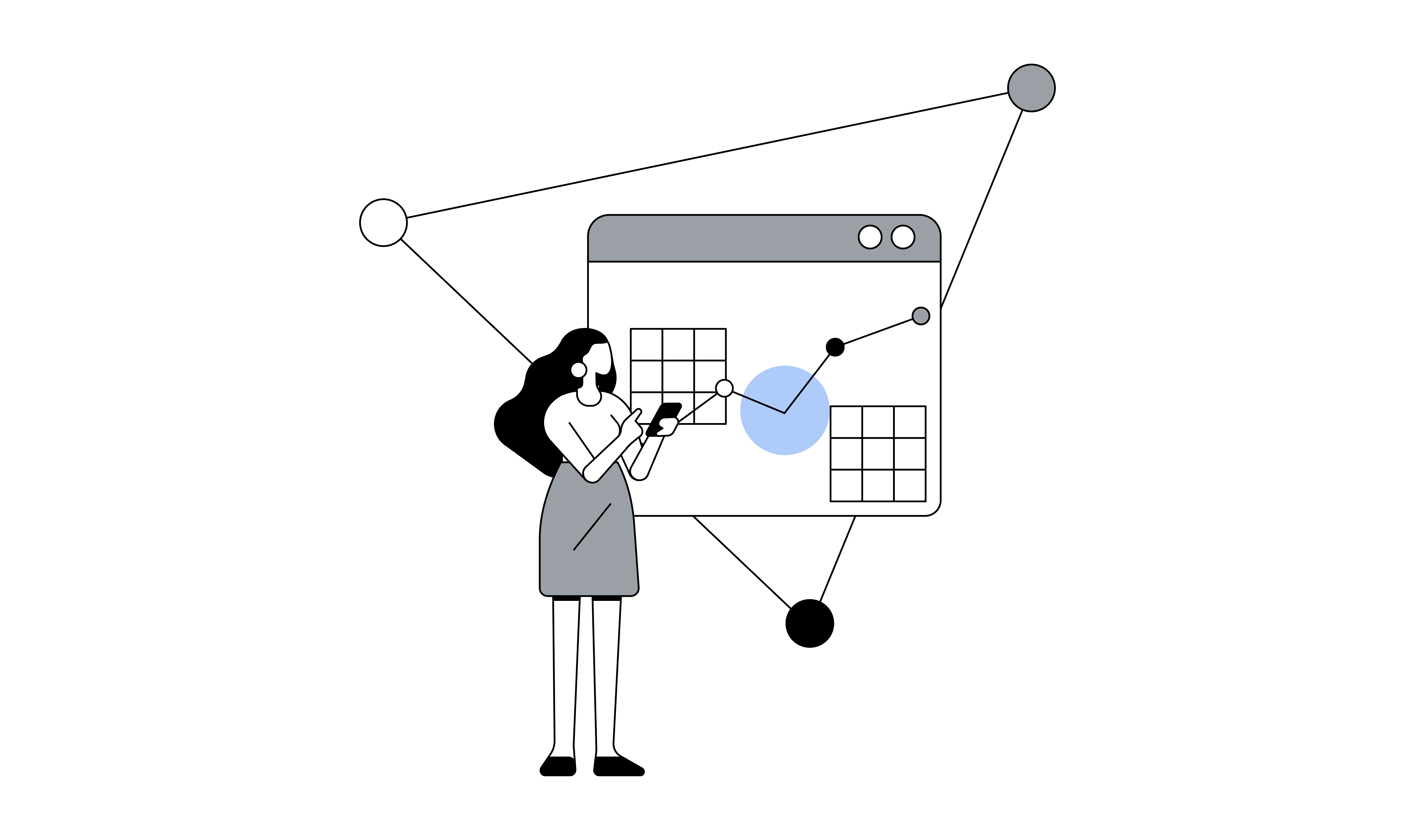 1. Have a data-first mindset, where responsibility is key
Make sure responsible governance and stewardship is clearly visible throughout the business. This could be through establishing roles such as a chief data officer or data protection officer to lead or manage your data strategy and promote a data-centric culture.
The report gives the example of one global health and beauty company that has created data protection officer (DPO) positions at group and country level, with a 'mini-DPO' in each team. As a result, the business experienced a "massive" improvement on data focus and ease of activation, including identifying areas where data can be used.
2. Bring specialist functions in-house
Organisations can use a mix of internal and external skills to achieve their first-party data goals. However, control of data and technology contracts is frequently brought in-house, with data scientist and cloud engineer roles used for building proprietary models.
According to one agency executive, client budgets for training increased significantly as their business realised it was more effective to develop the right skills in-house, instead of sourcing them externally.
3. Collaborate with strategic technology and analytics partners
The more mature companies are expanding their partnerships with technology providers. By working with ad tech partners, they're gaining a better understanding of how best to deploy their available tools and achieve full functionality.
Partnerships with advanced analytics providers are also on the rise, and one leading European telco collaborated with a top university to develop its attribution model.
3 technical enablers to realise the benefits of first-party data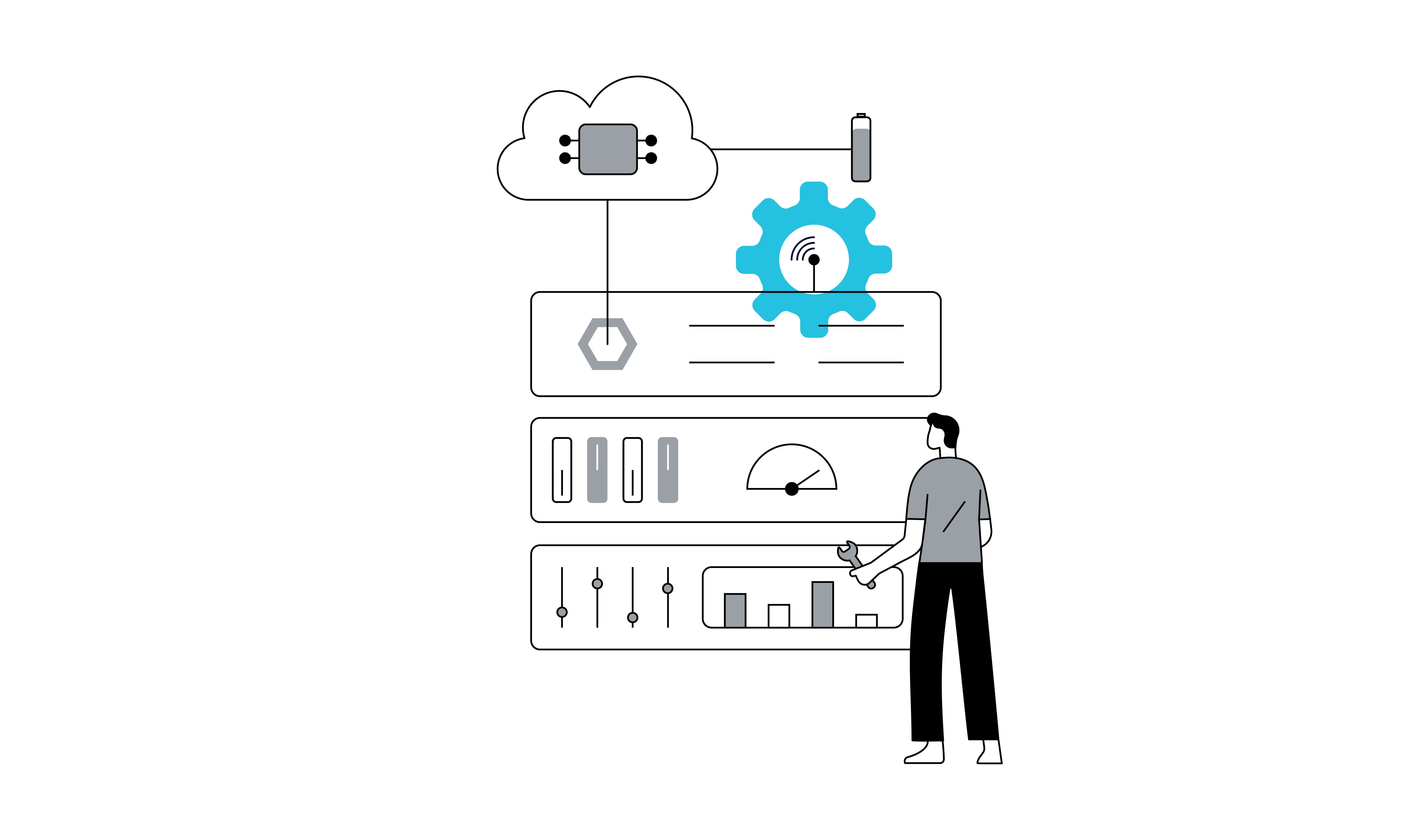 1. Set up a centralised data warehouse on the cloud
A centralised data warehouse will allow you to bring your offline and online data together to build insights about your customers. This approach tends to be more common among younger, more digitally-native organisations who don't have legacy systems to deal with.
In contrast, older companies often create a data integration layer to process and manage data from both legacy and new systems.
2. Improve match rates between data sets
Moving towards a single view of the customer can help with creating relevant communications and incentives. This might include matching communications or offers with the most relevant consumers, and then encouraging them to take action.
A growing number of companies also incentivise customers to share some information about themselves, in order to improve match rates. One way to do this is by demonstrating value. For example by encouraging users to use an app or loyalty programme, in return for extra functionality, personalised offers, and better product recommendations.
3. Develop proprietary algorithms
While off-the-shelf measurement solutions are popular with many emerging and connected organisations, true multimoment companies prefer developing their own algorithms in-house. These can focus on a particular metric geared to the business, such as customer lifetime value or churn prediction. Some mature brands then adjust their automated bidding strategies based on their customer lifetime value.
Improve your first-party data capabilities to create a fair value exchange
Using first-party data to deliver fully cross-channel experiences for your customers can bring significant benefits. Yet doing so requires careful planning and a top-down commitment in order to find ways to effectively gather data, ensure adequate stewardship, and create a fair value exchange between you and your consumers. Download the infographic below for an overview of the key learnings from the report to help your business on its first-party data journey.