YouTube provides creators with a platform to express themselves freely on topics ranging from Travel and Lifestyle to Comedy and Gaming. Moreover, YouTube provides female content creators in the region with a megaphone to share their stories and forge their own paths while inspiring others to do the same.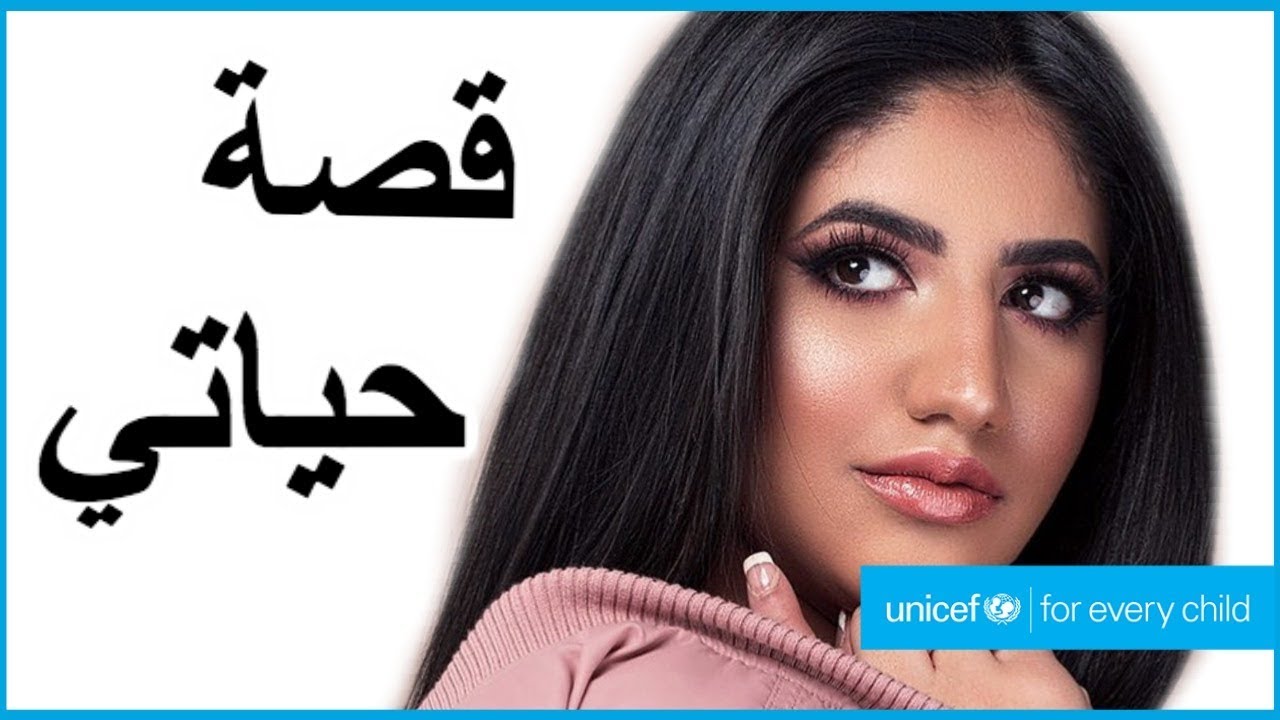 Recently crossing the 10 million subscriber mark, Noor Stars garnered over 1.1 billion views and an average of over 5 million views per video. Before starting her channel, Noor fled her home in Iraq as a refugee with her family to Syria, Turkey and finally to the United States of America.
By virtue of growing up a fighter, Noor empowers her young female audience by encouraging happiness and positivity, a message she weaves through her lighthearted Beauty, Lifestyle, and Comedy content.
Noor successfully worked with brands including Pantene, L'Oréal, KitKat, UNICEF and FOREO. Noor partnered with FOREO to promote the FOREO Luna 2 through her Daily Routine video during Ramadan, in which she showcased the product and shared a discount code with over 3.8 million fans.
2) Hatoon Kadi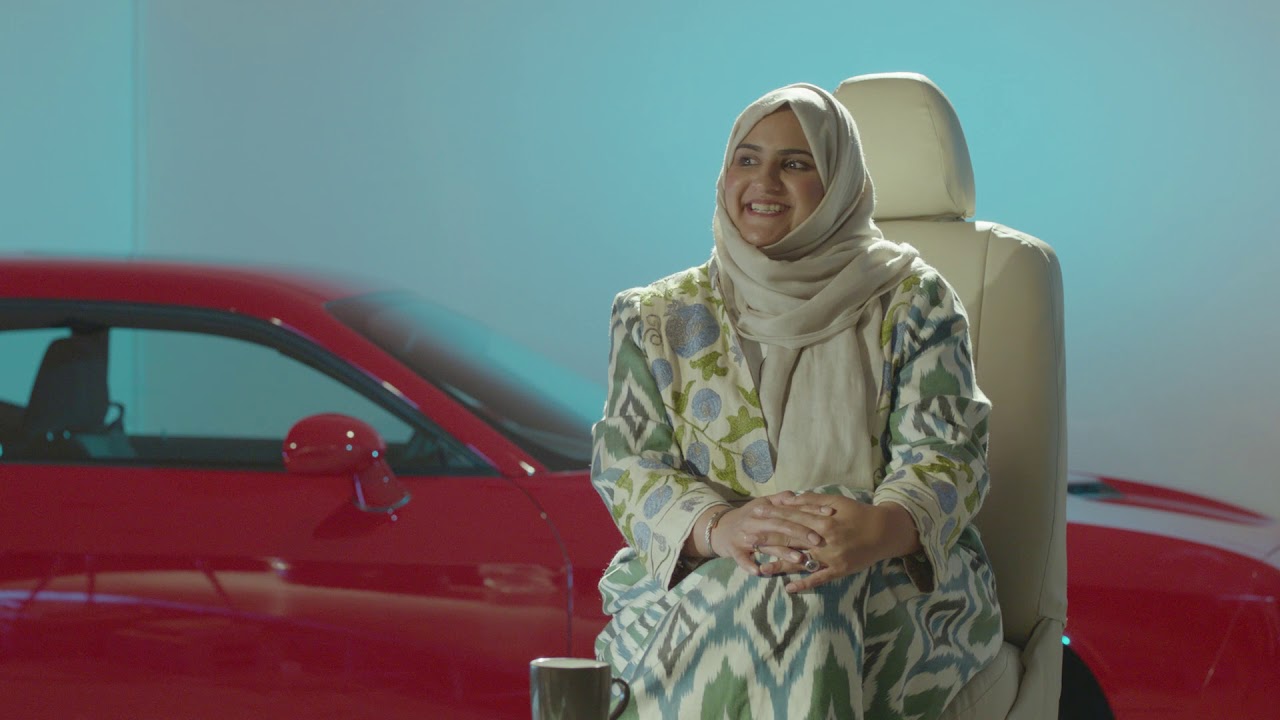 Hatoon, also known as Noon al Niswa, is a mother of two and creator who uses her channel to communicate a woman's point of view on living in Saudi Arabia. With over 350,000 subscribers and 33 million views, she empowers her female audience to overcome societal constructs one laugh at a time.

Hatoon partnered with several brands during her YouTube journey; she worked with United Motors on an 8-episode automotive web series for women called "Kamily Ala Tool", a 3-episode female empowerment talk show called "Enty Qadha" in partnership with Goody (Cofique), and social commentary comedy sketches with Orange Bed & Bath.
3) Meryem Karim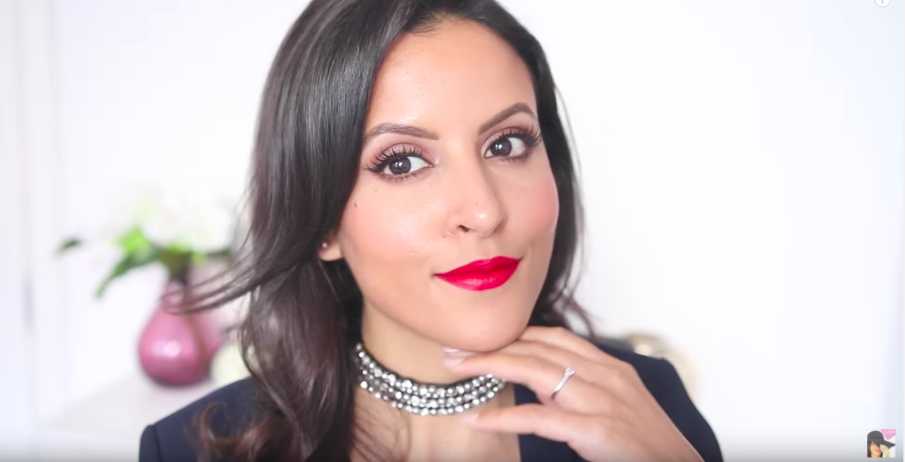 Meryem, also known as Esswara, grew up in a remote village in Morocco and was one of the first girls to ever go to school in her community. She started her channel as a means to connect with Arabs around the world after moving to the Netherlands, although she was unable to speak English nor Dutch.
YouTube became her platform to collaborate and connect with the Arab world as she became a leading Lifestyle and Beauty creator in the Middle East. With 3.3 million subscribers and almost 430 million views, Meryem's story inspires young girls to challenge everything and believe that nothing is impossible.
Meryem partnered with a multitude of brands on her channel like Kinder Bueno, FOREO, Benefit, and Kit Kat, Rimmel and Huawei. She seamlessly embeds the products she promotes by integrating them into her content in series such as "Nimdaho Wila Nisharsho?" (roughly translates to "Yay or Nay?") where she tested out FOREO's UFO Smart Mask and Benefit's Bad Gal Bang Mascara as well as through series like "Mahrajan Al Chocolata" (the English translation is "Chocolate Festival") where she shared chocolate recipes using Kinder Bueno with over 780 thousand viewers.
4) Azza Zarour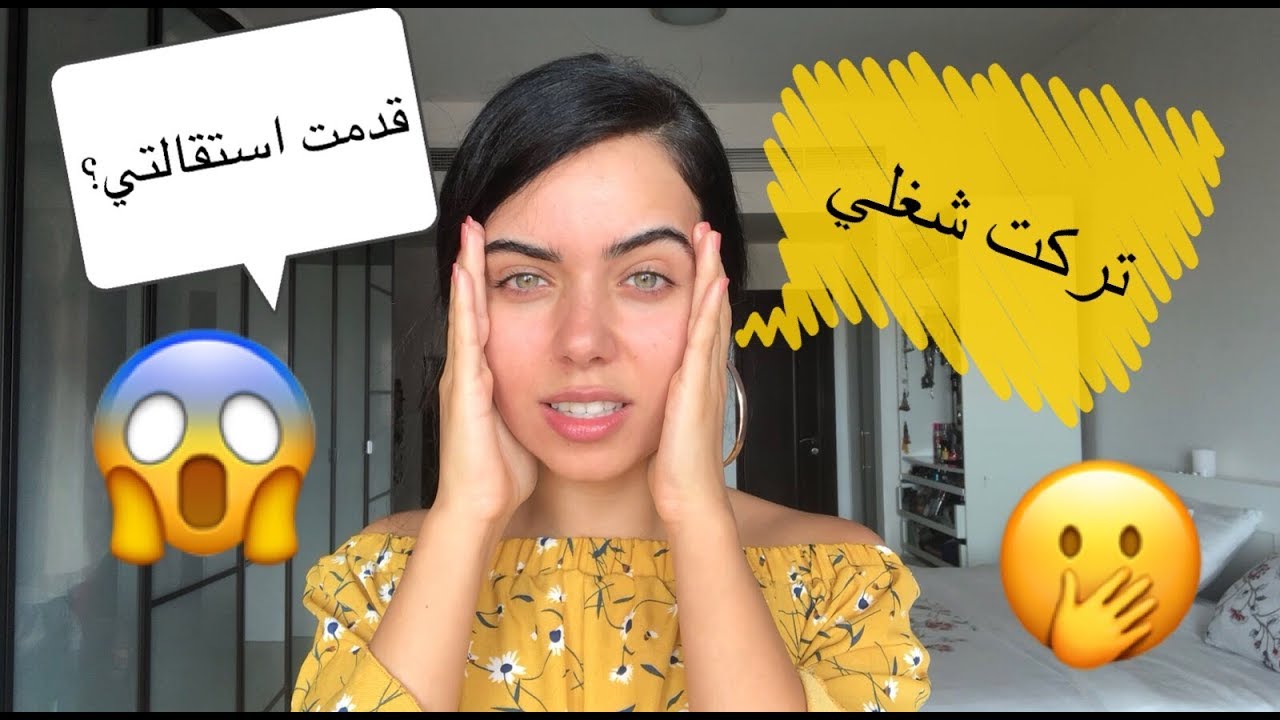 With over 446,000 followers and 15.6 million views, Azza Zarour is one of the up-and-coming regional creators this year. Azza's content is diverse, ranging from Music and Vlogs to Sketches and Lifestyle.
Azza quit her job as a TV presenter last year to invest time in herself and her passion for acting, singing and YouTube. She left her comfort zone, taking us along as she discovers what her future holds. That's what attracts the audience to her - her resolution to do things that most people would not do.
Azza partnered with Huawei on multiple videos on her channel featuring the Mate 20. One promotional video she created was a challenge to find items that bring her joy and she captured the moments along the way.
5) Asrar Aref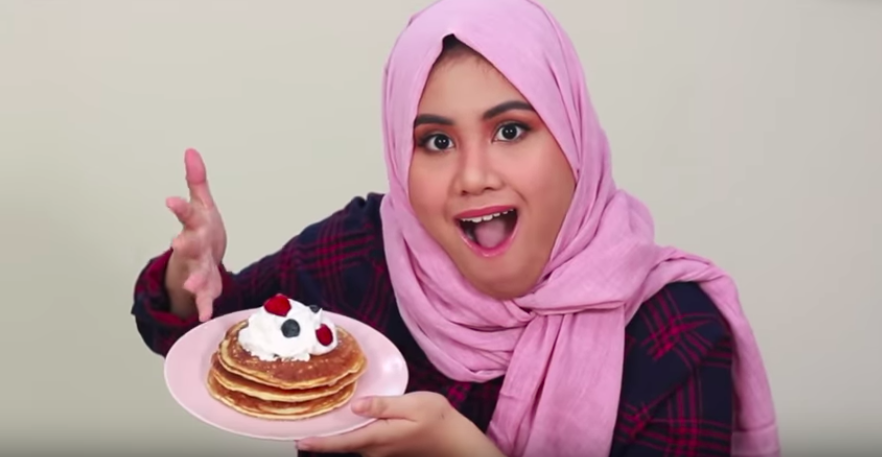 With a combined following of 1.9 million subscribers from her two channels, Drama Queen and Drama Beauty, and an accumulated watch time of 189 million views, Asrar Aref is among the top female creator channels in the Arab world.
Asrar's channels represent her two content alter egos: Beauty and Lifestyle versus Comedy and Vlogs. Though active and gaining momentum since 2012, this YouTuber revealed her face on camera for the first time one year ago. Her courage and creativity incites her audience to express themselves, regardless of judgement.  
Asrar featured brands like JollyChic, Modanisa, Sephora and Huda Beauty on her channel. Her most recent Sephora feature, a challenge sketch between her two characters, Queen and Beauty, garnered over 111,000 views.