Viewers of online video can watch what they want, when they want, wherever they want. They come to YouTube to find the content they're most passionate about. How can marketers play into these passion points, connect with audiences, and supercharge their storytelling to deliver the results they need? Read our 5 rules of engagement and best practices to help you shape your next YouTube advertising campaign.
Rule 1: Supercharge your storytelling
In a world of distraction it can be hard for brands to earn attention, and even harder to keep it. To give your ad the strongest chance, replace the traditional story arc (build up - climax - payoff) with peaks throughout: begin with a compelling hook, then keep the tempo up with unexpected twists and brand mentions throughout.To cater to different viewers, serve up content of varying lengths; short ads are great to pique initial interest but, once viewers are invested, longer ads can aid recall and consideration. Plus, video ad sequences can have a significantly higher impact than single ads, increasing ad recall by 91% and purchase intent by 68%.1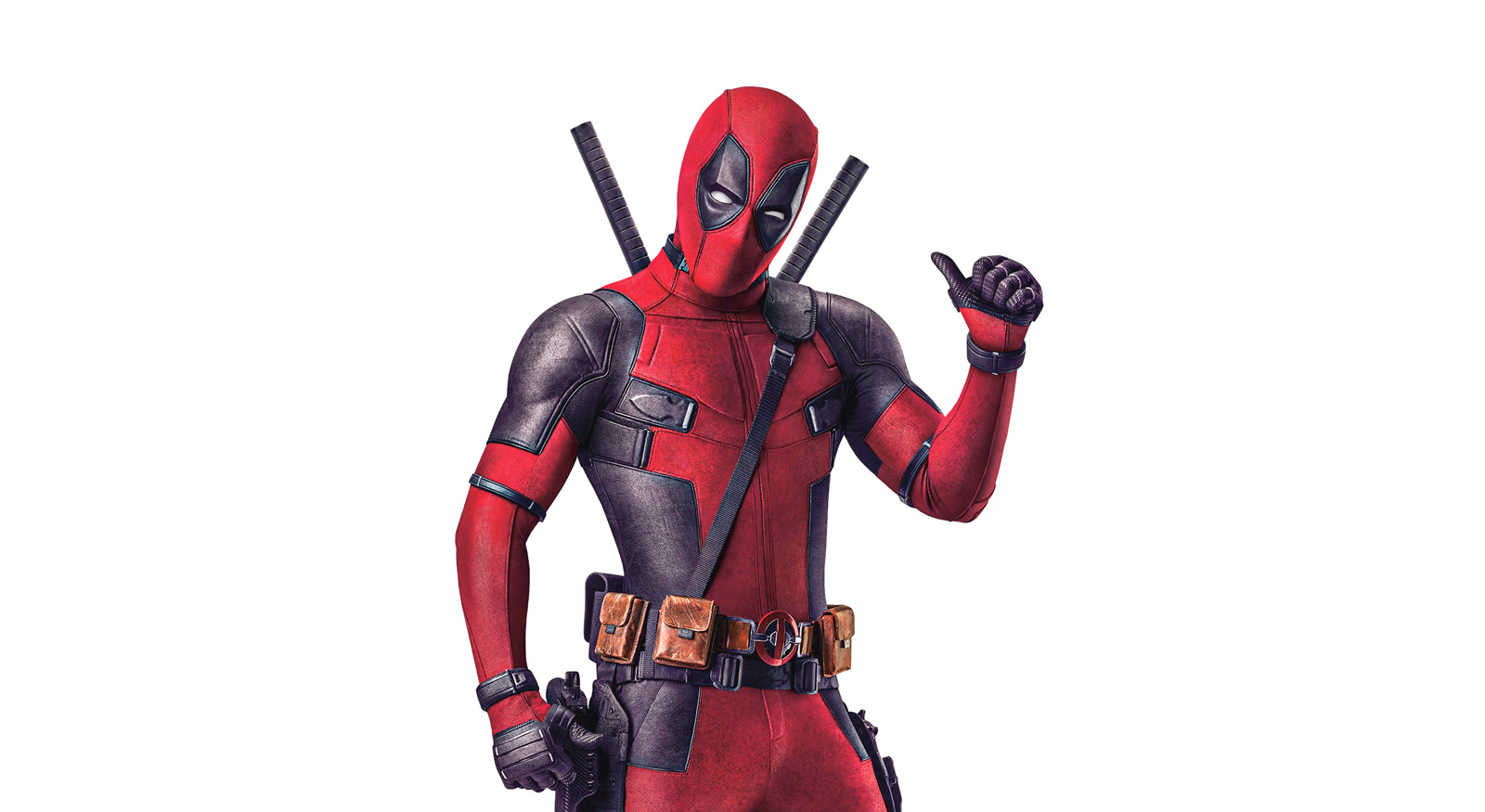 Credit: © 2019 TCFHE LLC. © 2019 MARVEL
Case study: How 'Deadpool 2' smashed sales targets
Deadpool is unlike other superheroes. Deadpool movies are unlike other superhero movies. Twentieth Century Fox Home Entertainment used that to its advantage in its latest campaign, to promote the release of 'Deadpool 2' on Blu-ray, DVD and digital download, harnessing the character's fourth wall-breaking humour in a series of bespoke skippable ads. Viewers who watched were rewarded with deleted scenes, while those who skipped received a heartfelt talking-to from Deadpool himself. The result? The brand's highest ever electronic sales conversion, view-through rates of over 60% and a 198% uplift in organic searches.
Rule 2: Tap into Search
Not all audiences are created equal – and using Search signals can help you differentiate casual browsers from in-market shoppers. Refine your focus and make your spend work harder by leveraging intent signals using Advanced Audiences – which gathers anonymous insights from across Google including active Search terms, lifestyle, interests and interactions. The results speak for themselves: ads served with intent signals alone have 30% higher consideration lift and 40% higher purchase intent lift than when the same ads are served using demographic signals alone.2
Case study: How Nectar by Resident grabbed viewers' attention
When mattress brand Nectar by Resident set out to grow sales, it needed an edge. After analysing Google trends, the team found a high volume of searches around getting a good night's sleep. So they developed a fast-paced and informative ad that included branding from the start and provided clear calls to action – all best practices for short-form online video. Then they used YouTube's custom intent audiences to leverage signals from Search, and reached interested audiences. The results? 190% ad recall lift, 95% brand awareness lift and a 4X increase in organic Search queries.
Need to know: Advanced Audiences
What it is
Advanced Audiences are anonymous, aggregated insights - built using signals from consumer behaviour across Google - which can be used to help predict who's most likely to engage with your brand. From detailed demographics to interests and intent, Advanced Audiences allow brands to reach key consumers at every stage of the consumer journey.
Why it works
Real impact happens when viewers feel like they're being spoken to by the creative. And, since customers pay three times more attention to ads that are relevant to them3, it pays to know – really know – who you're talking to.
How to use it
Get started by exploring pre-built audiences, such as Affinity Audiences (based on lifestyle information), Life Events (based on important milestones like renovating a home), or In-Market Audiences (based on behaviour indicating someone is in the market for a product or service). In addition, you can now build your own custom audiences tailored to specific objectives.
Rule 3: Drive instant action
Online video has long been seen as a tool to build brand awareness – but, leaned-in viewers are also primed to take action. More than half of shoppers say online video has helped them decide which specific brand or product to buy.4 Brands that enable prospective customers to take action with a seamless, immediate experience hold an advantage from the off. This is where TrueView for action comes into its own, combining CTAs, headline text overlays and end screens to drive conversions. So, whether you're looking for sign-ups or sales, strong creative with an enticing CTA can help build your brand and drive lower funnel results at the same time.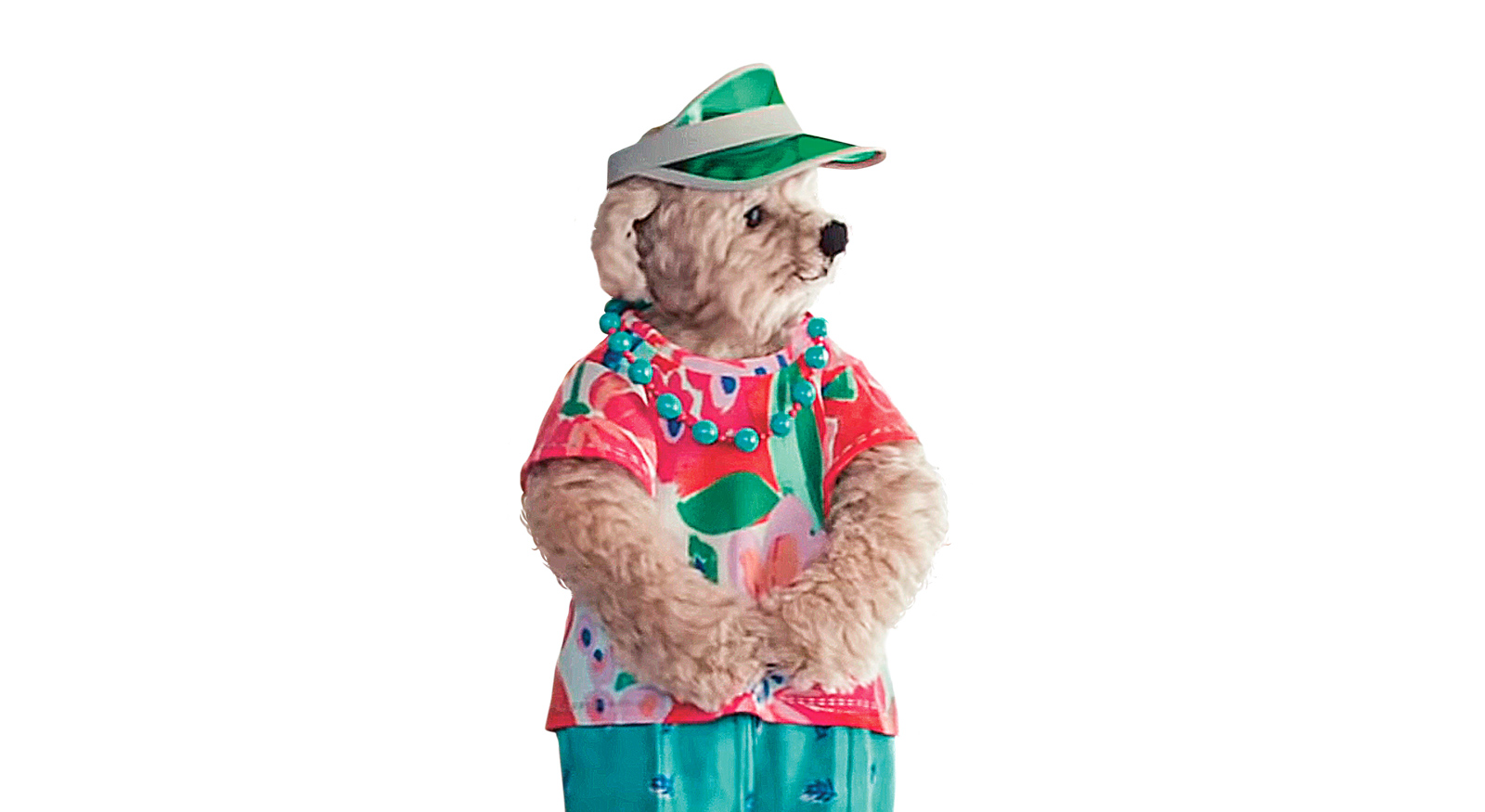 Case study: How Heathrow Airport reached new heights
Standing out during the festive season can be a challenge, but Heathrow did just that with a strategy featuring Trueview for action. After launching with a YouTube Masthead that reached 12 million users in one day, Heathrow used intent signals to find viewers planning to travel - then served bespoke retail ads with TrueView for action. Across the course of the campaign, TrueView delivered 1.9 million views with a view rate of 41%, as well as a 25% increase in ad recall. Crucially, it also drove lower-funnel results, with 900 retail reservations booked by shoppers who wanted to browse online but collect at the airport.
Rule 4: Play into passion points
More than two thirds of people in the U.K. who watch YouTube say they watch videos related to their passions.5 So, if you create content that allows viewers to engage with their interests on a deeper level – whether it's football, food or flower arranging – they'll pay attention. Tap into Search to discover your audience's interests, then ensure the creative is compelling and relevant, and you'll build loyalty and trust while driving views.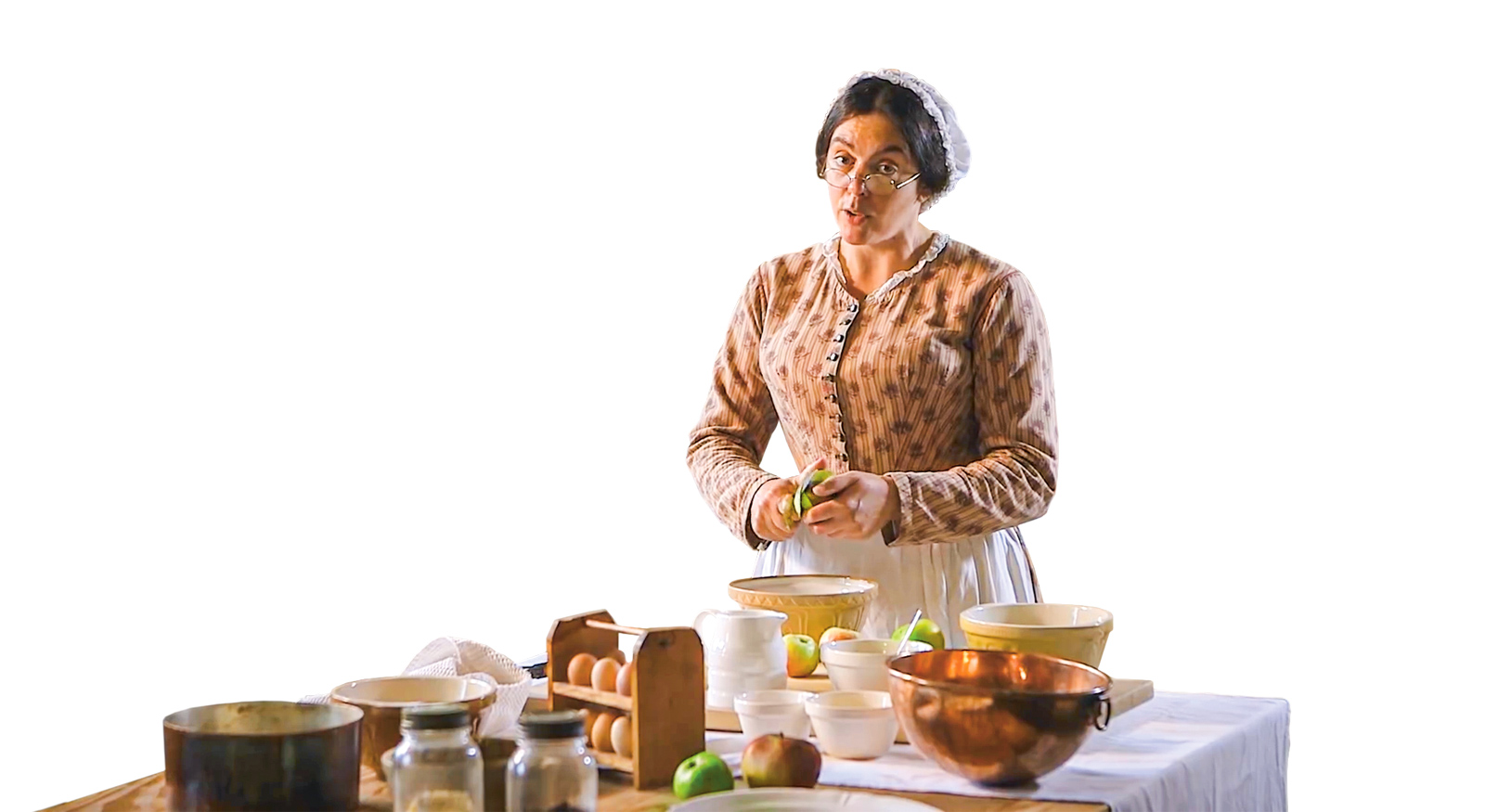 Case study: How English Heritage found the ingredients for success
Using Search and YouTube analytics to find high-trending topics for historical storytelling, English Heritage transformed its marketing in just three years. Kicking off a series around popular cooking search terms, the charity captured the hearts (and clicks) of more than 685,000 subscribers. Now its YouTube channel reaches over 3m people every month and is an increasingly important part of the charity's strategy to reach and engage large audiences. That's why the brand nabbed the Grand Prix prize at this year's YouTube Works awards.
Need to know: TrueView for action
What it is
TrueView for action helps YouTube audiences actively engage by adding prominent CTAs and headline text overlays to in-stream videos.
Why it works
Made up of a call to action, headline and URL end screen, TrueView for action helps customers continue their journey seamlessly. It encourages viewers to engage with your brand, whether you want them to find out more, sign up or make a purchase.
How to use it
Use clear messaging that emphasises a next step, like 'Book now,' 'Get a quote' or 'Learn more' – and test different options to see which are most effective.
Rule 5: Go big on bumpers
Six seconds is all it takes to win (or lose) attention – and, with bumper ads, that's what you get. Whether you deliver your whole message or intrigue viewers enough to keep watching, you'll get the best results if you plan for a six-second format. That means keeping your story as simple as possible – home in on a feeling or punchline – then getting creative in the way you deliver it. Bumpers might be short but they're also mighty: 89% of bumper campaigns measured in the U.K. in 2018 drove a significant lift in ad recall, on average by 20%.6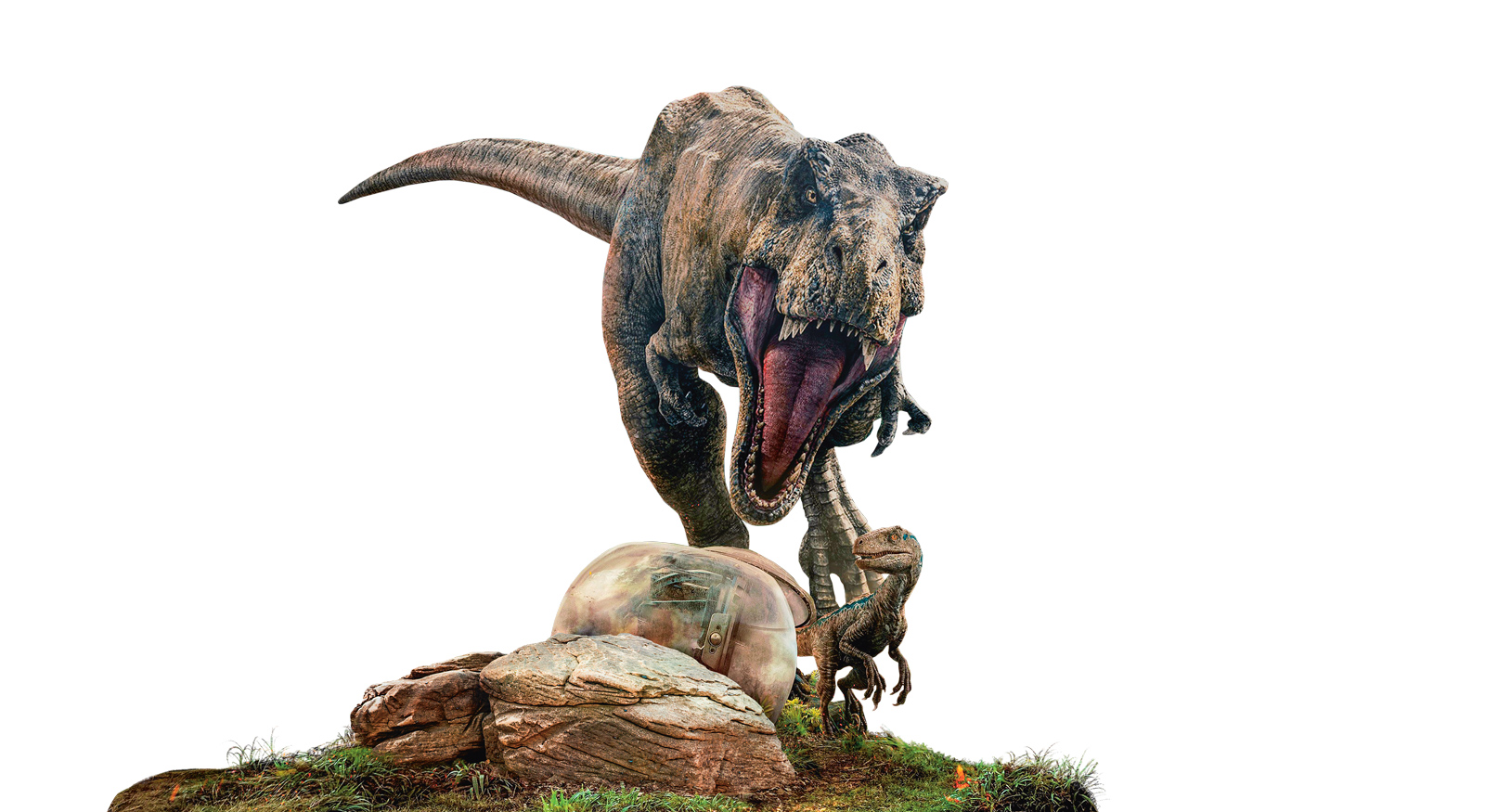 Credit: © 2018 Universal City Studios Productions LLLP and Amblin Entertainment, Inc. All Rights Reserved.
Case study: How 'Jurassic World Evolution' became a roaring success
When Frontier looked to launch its new game to coincide with 'Jurassic World: Fallen Kingdom', it needed to cut through the noise. The solution? Identifying bespoke YouTube gaming audiences based on everything from country to console type, the team created 60 bumper ads. Then, they optimised the ads based on audience data such as location and propensity to engage. The creative worked just as hard, ranging from in-game footage to 'Jurassic Park' actor Jeff Goldblum addressing the viewer directly. The payoff was monstrous, with 19.7m completed views by the end of the launch stage and 22,000 sales directly from YouTube.
Need to know: Bumper Machine
YouTube Product Manager Nick Rose explains how resource-light teams can make six-second magic.
What is Bumper Machine?
A tool that automatically cuts down long-form ads to six-second bumpers and allows users to edit the generated cutdown to fit their needs.
How does it work?
It uses machine learning to help detect the optimal clips from your original video and automatically generate multiple cutdowns for you to choose from and edit further.
What does it mean for creatives?
It certainly doesn't replace a good idea – it's more for teams who don't have creative resources in place, or who want to help their creatives make multiple options.
Why does it work?
Bumper ads are a very efficient way to get your message out, but one challenge is stripping perhaps 80% of a 30-second ad away to make one. Bumper Machine does that for you.
This content originally featured in "Viewernomics: The art and science of audience engagement" – click to download the full magazine below.