In 2021, the most viewed videos on YouTube globally highlight three themes - community, comfort and creativity. The content we watch says a lot about what we think and feel, and these trends can help brands better understand consumers. Some of these themes can be found in YouTube Ads Leaderboard Romania 2021; the list of ads that managed to generate views but also organic interactions.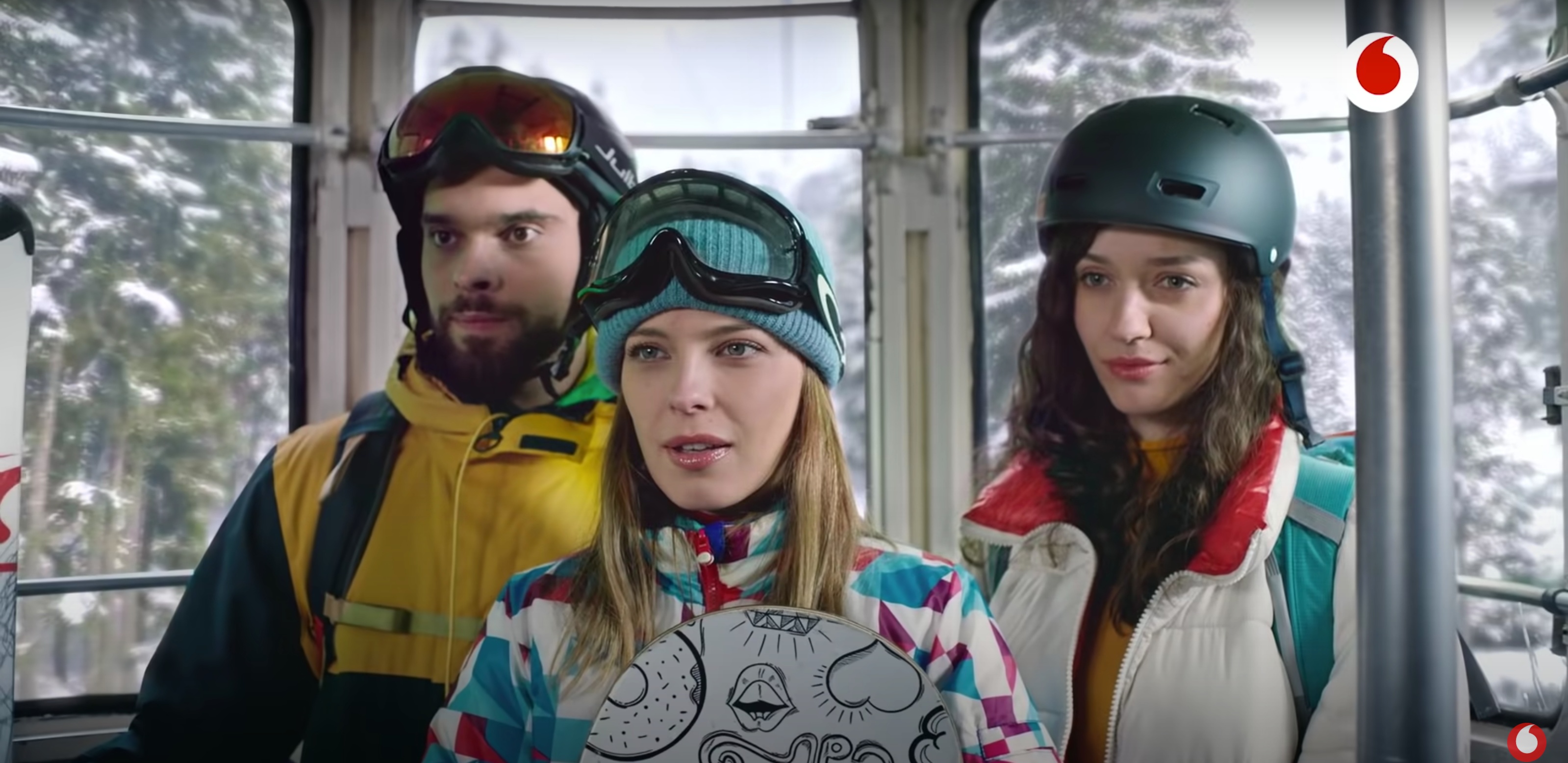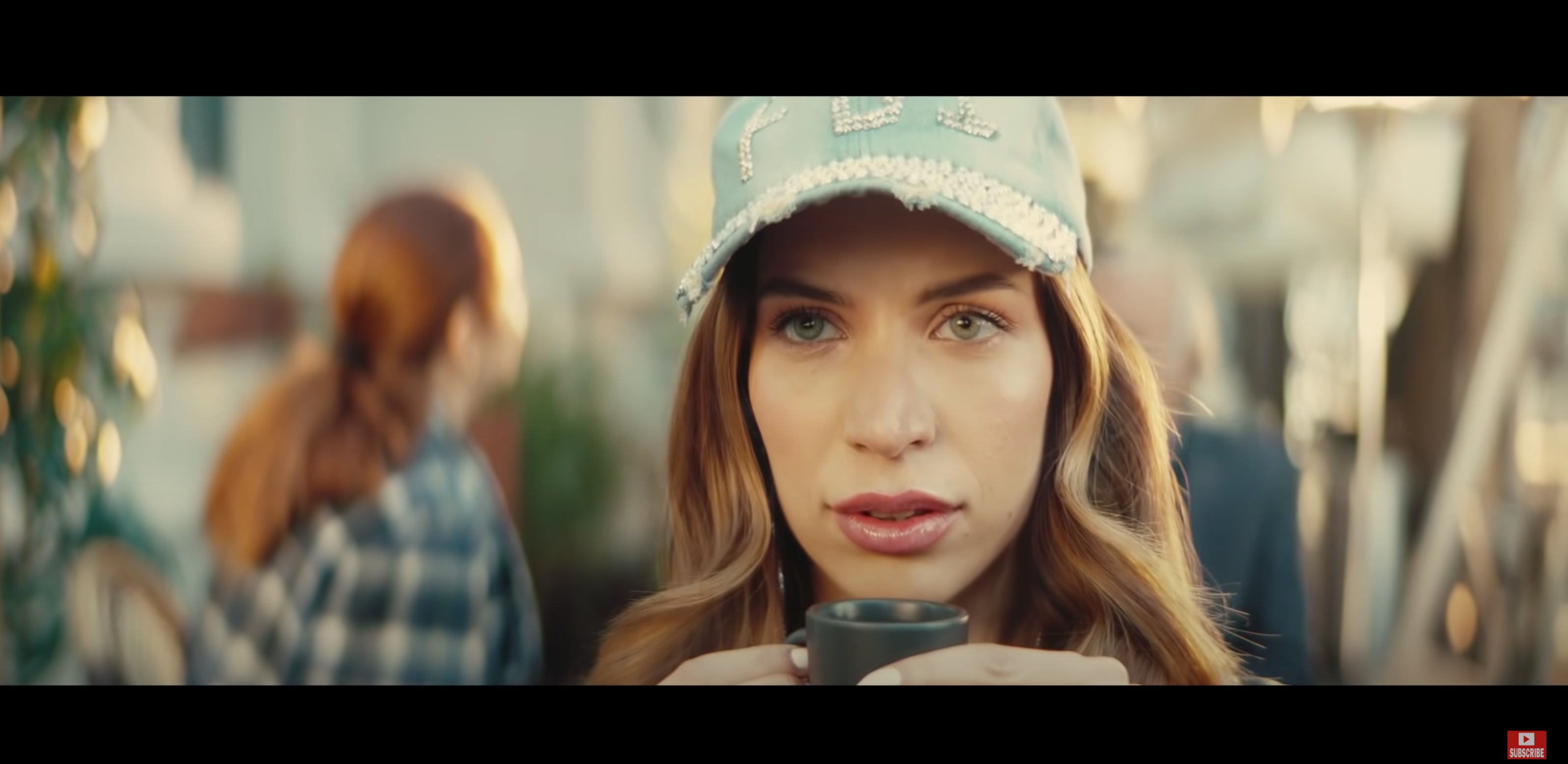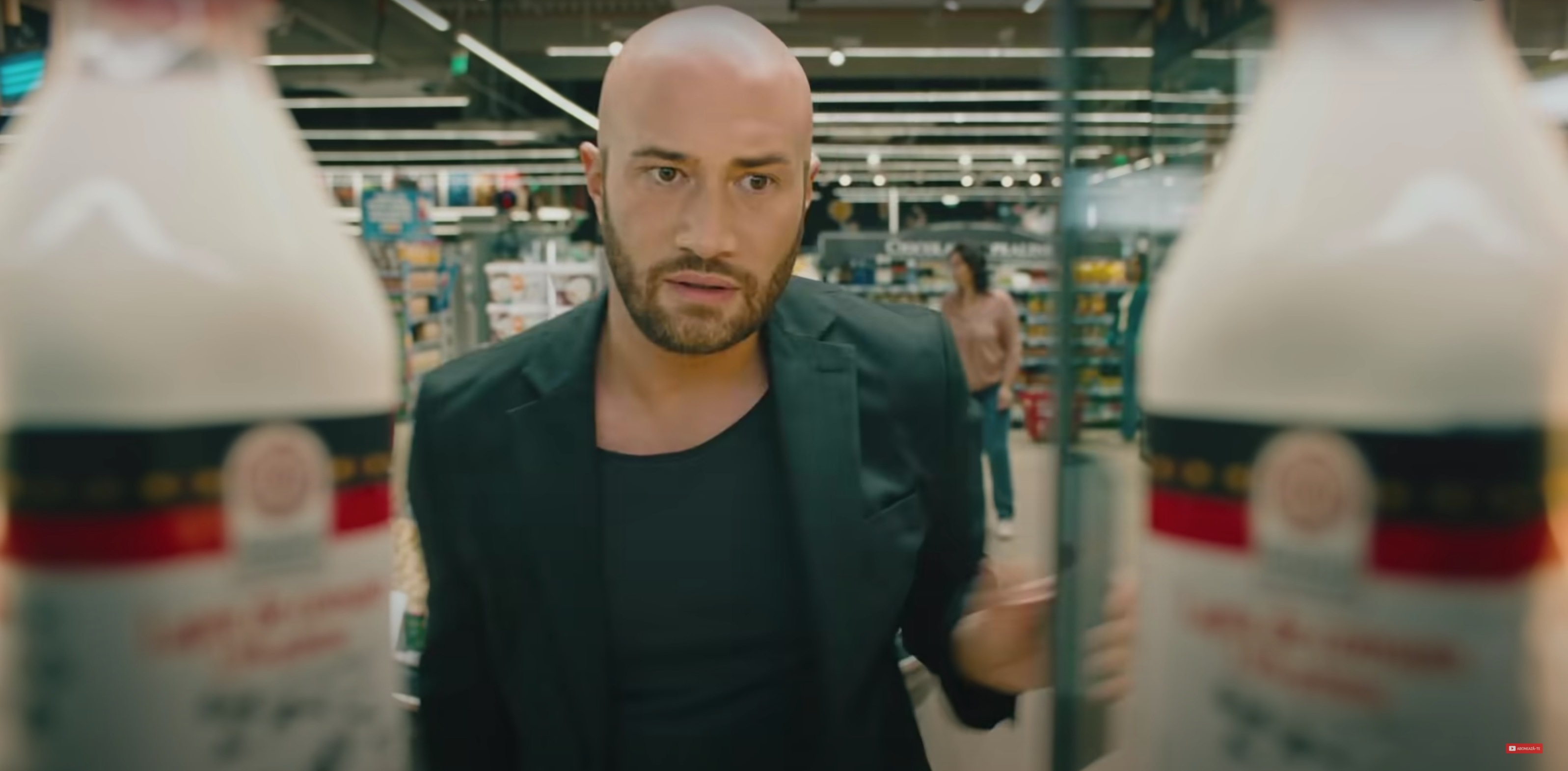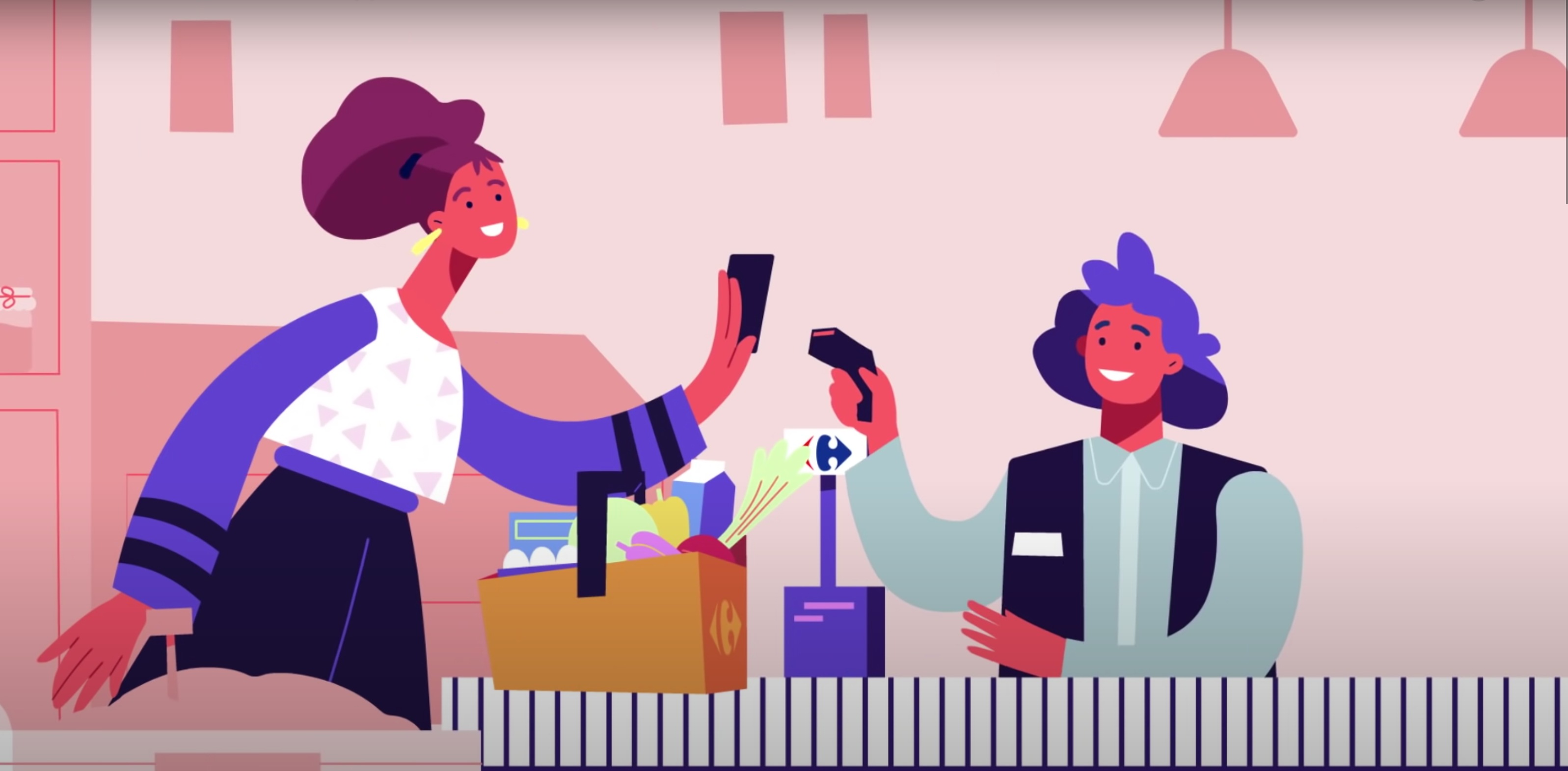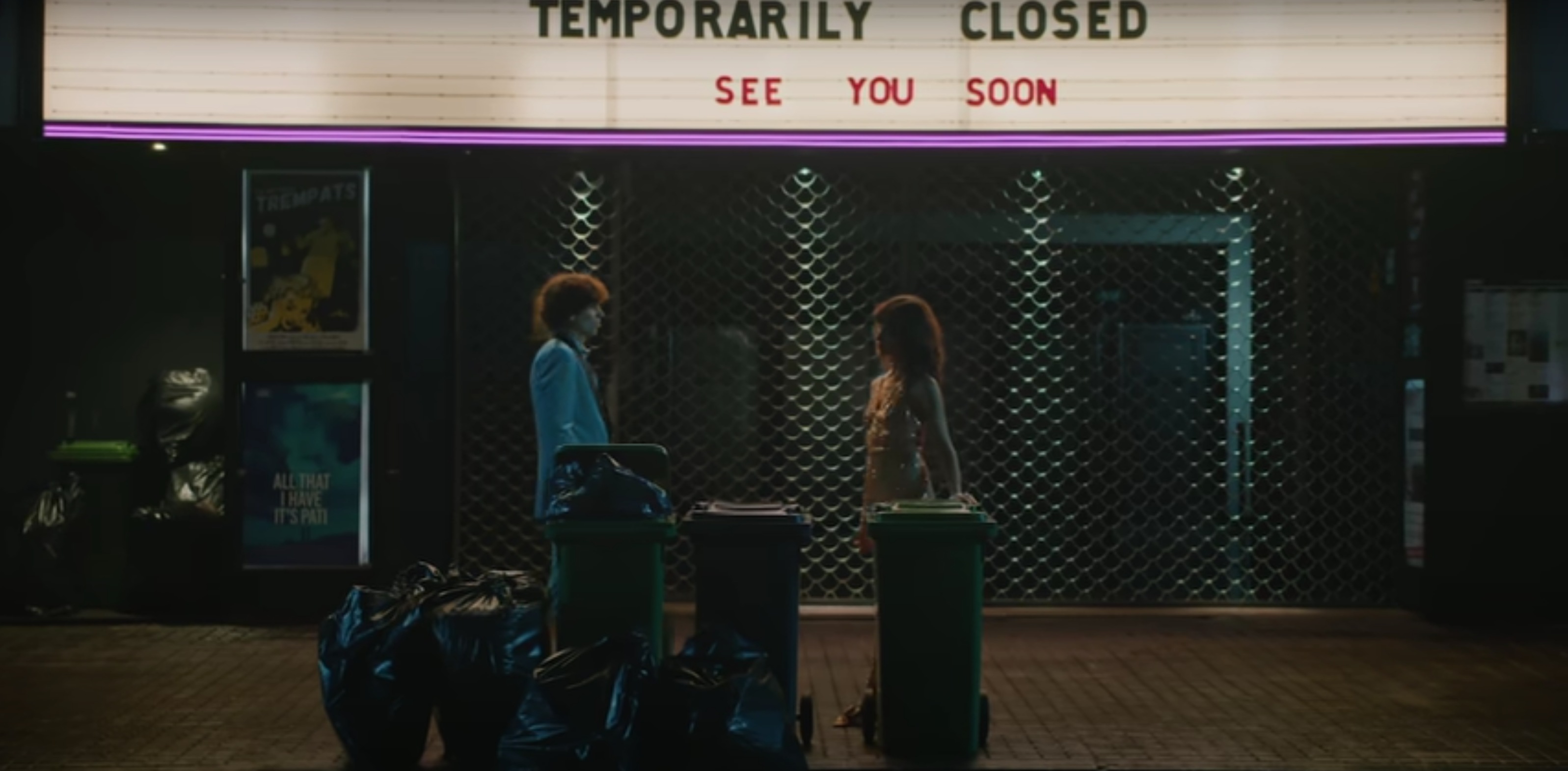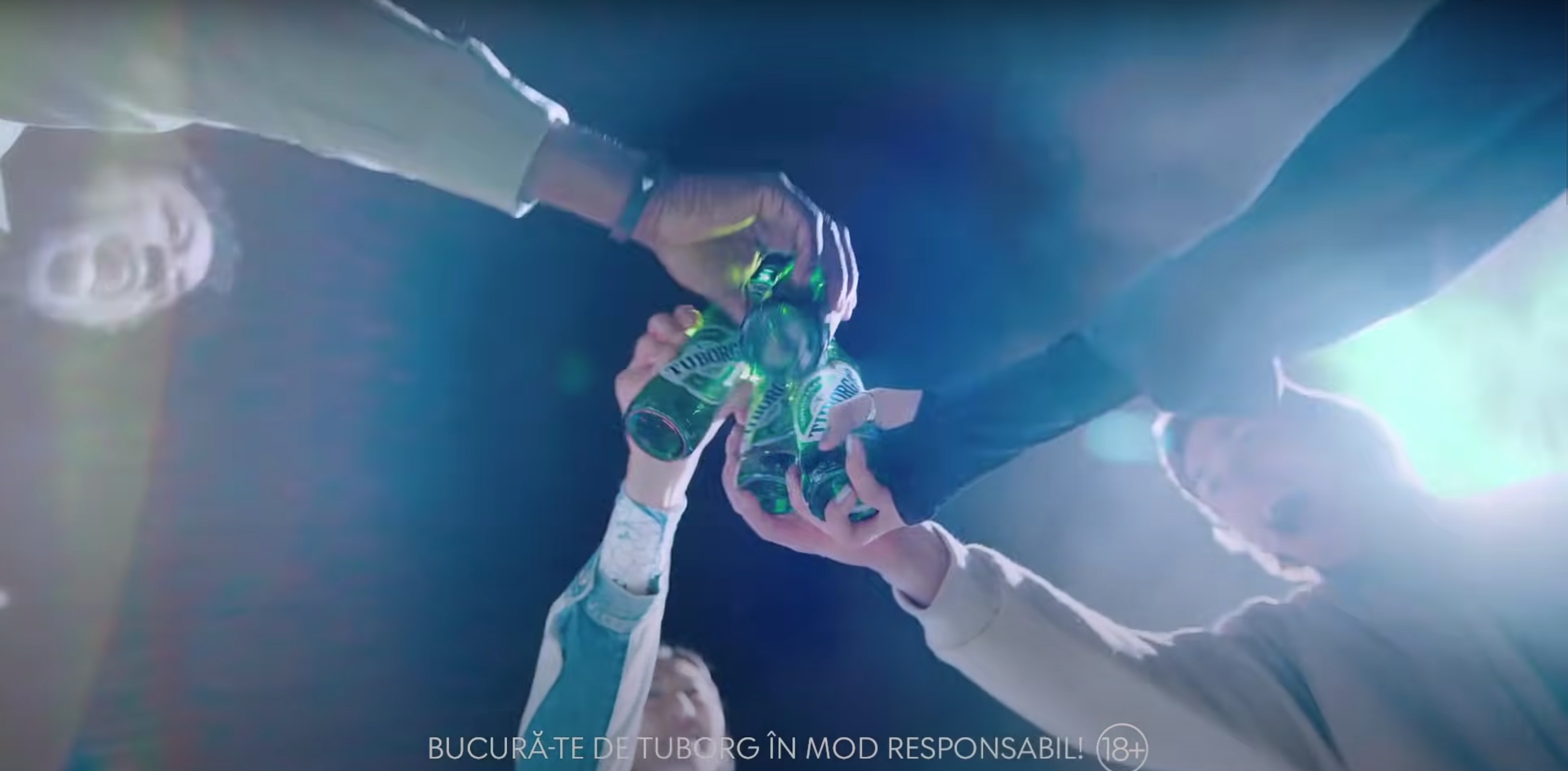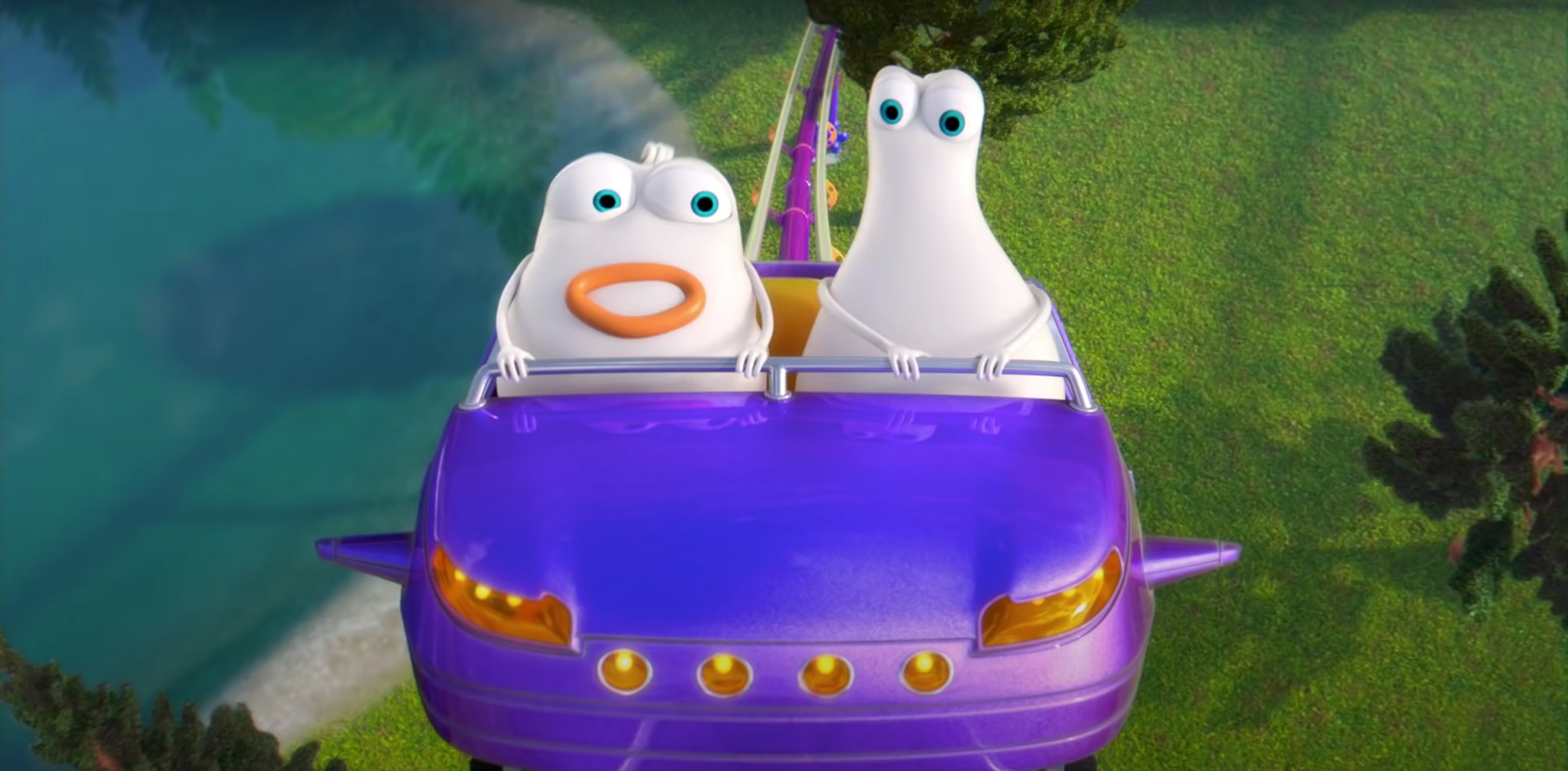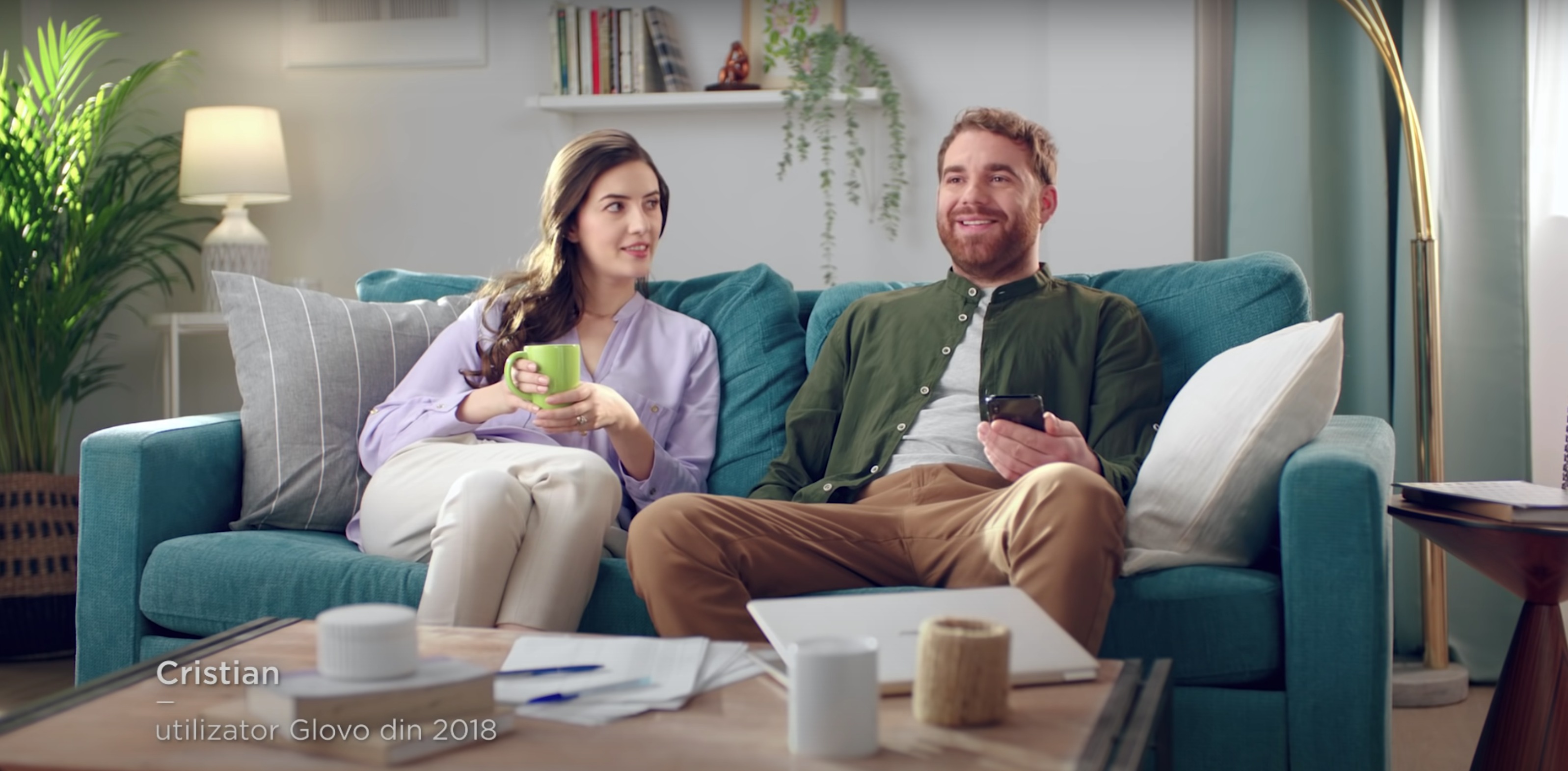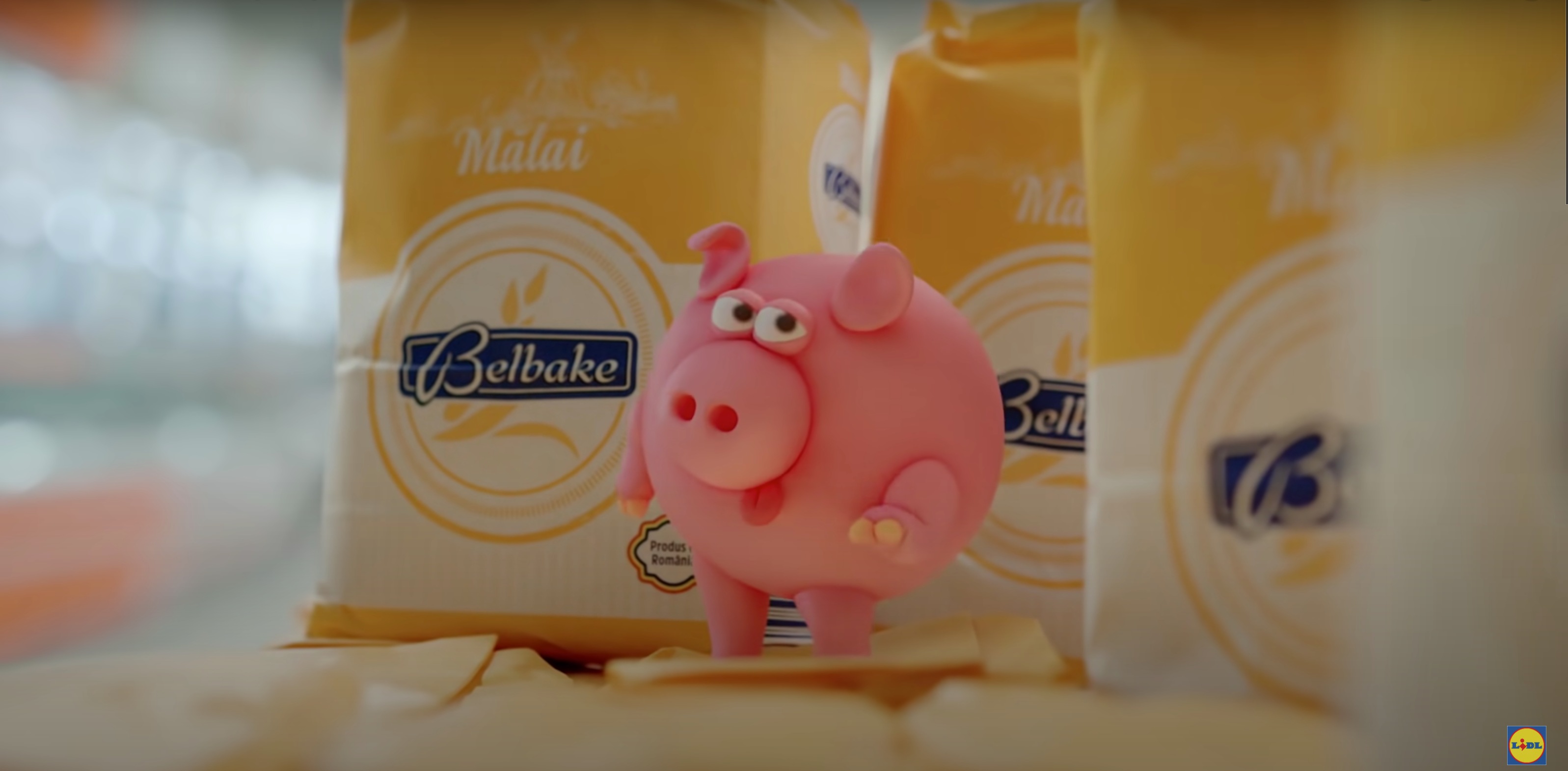 10. Dove Men+Care: Adevărul Despre Masculinitate - Regula 007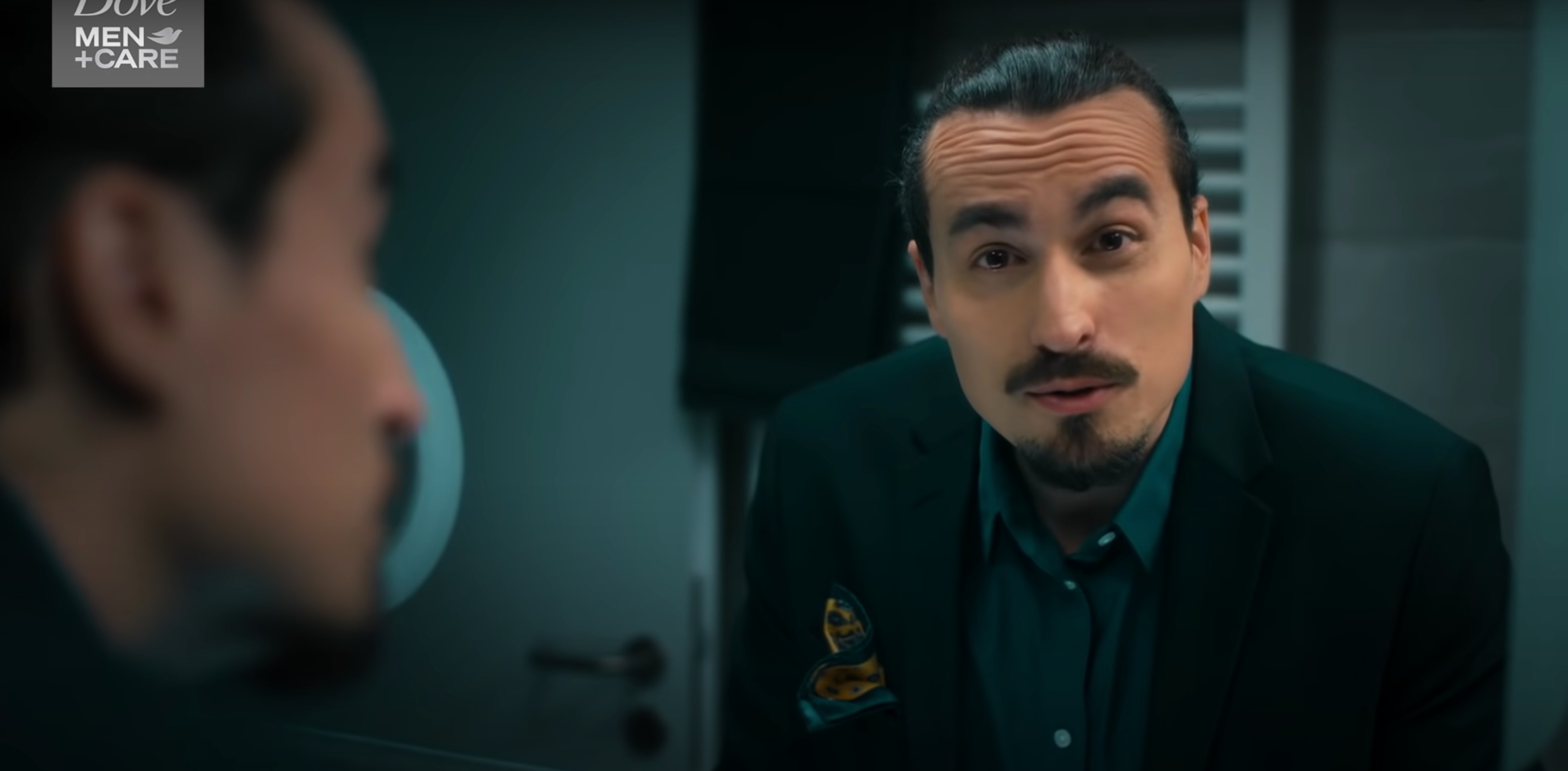 YouTube Brand Content Leaderboard for Romania 2021
Many brands include video series in their communication strategy. They do that to differentiate themselves or to communicate more easily with Gen Z. In some instances, they decide to use the platform for TV-like purposes, following the trend of many TV shows or show producers that moved on to YouTube from TV broadcasting.