This is part 1 of a 2-part series on the reach, relevance, and results that brands are seeing on YouTube on connected TV. Read part 2 here.
There was a time when the idea of "streaming" invoked a small, mobile or desktop screen — for content that was enjoyed individually, and often in short sessions. It couldn't be more different now. Canadians are consistently choosing connected TV to stream content on their living room TVs. In that laid-back environment, they're watching for longer, and enjoying it together with friends and family.
A huge shift has happened, and it's redefining what "premium" content even means. It's no longer determined by big production budgets or Hollywood executives, it's decided by the viewers, and what they want to spend their time watching. And YouTube is the place where cultural moments, public figures, and creators come together to build the largest library of content available to watch on connected TV. From sports to music, and lifestyle to entertainment, this is how Canadians are experiencing premium content as they stream it right from home.

Almost every single Canadian has eyes on YouTube
When it comes to video platforms, Canadians are all about YouTube. According to Comscore, YouTube reaches 98% of Canadians across all audiences, making it the No.1 ad-supported video platform in the country.1
But, as Canadians continue to break up with cable, YouTube has become more than a video platform. It's now a streaming destination: For the last five years in Canada, connected TV has become the fastest-growing platform for YouTube.2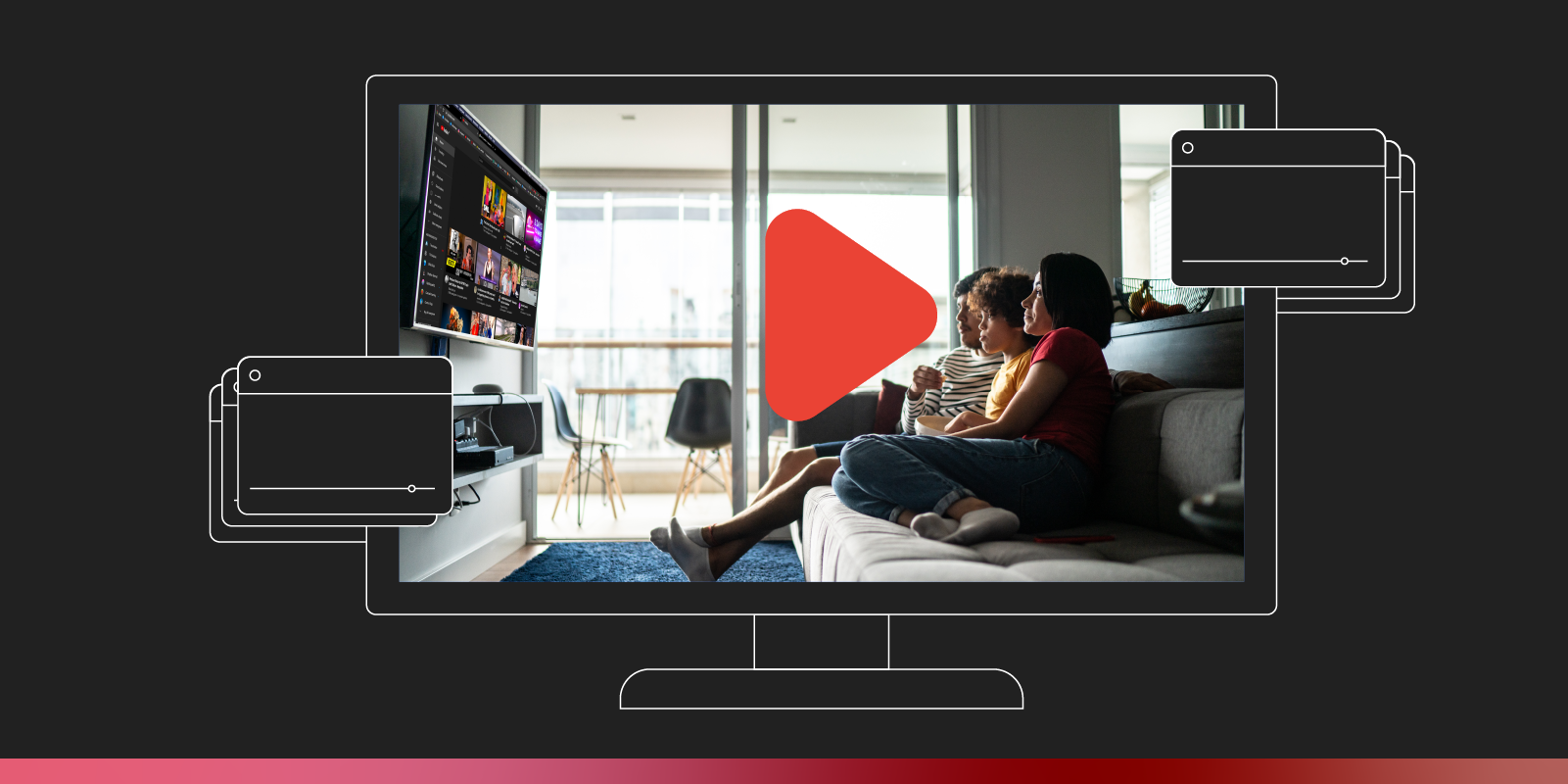 As of December 2022, over 17 million people streamed YouTube on their TV in Canada.3 This reflects a continuing shift in the industry. Viewers are increasingly choosing YouTube on connected TV to stream premium content in their living rooms.
But what does "premium" really mean? Traditionally, it has meant high production value and big budgets. That content has always been part of YouTube's library. But now, consumers have expanded the definition. With so many places to watch content on connected TV, viewers are deciding for themselves what they consider premium.
Canadian viewers have shown us what they value. It's content that is relevant to their lives, and reflective of their interests. Today, "premium" is whatever they choose to spend their time watching — and YouTube is where they go to find it. According to a survey by Talk Shoppe, Canadians look to YouTube for the best "premium" experience, at a rate that's significantly higher than other platforms.4

That's because on YouTube, Canadians find entertainment that reflects their unique interests, whether it's a post-game analysis, a brand new music video, or an in-depth celebrity interview. In a survey last year, Canadians said that YouTube is No. 1 in featuring personally interesting content compared to other ad-supported platforms (93%).5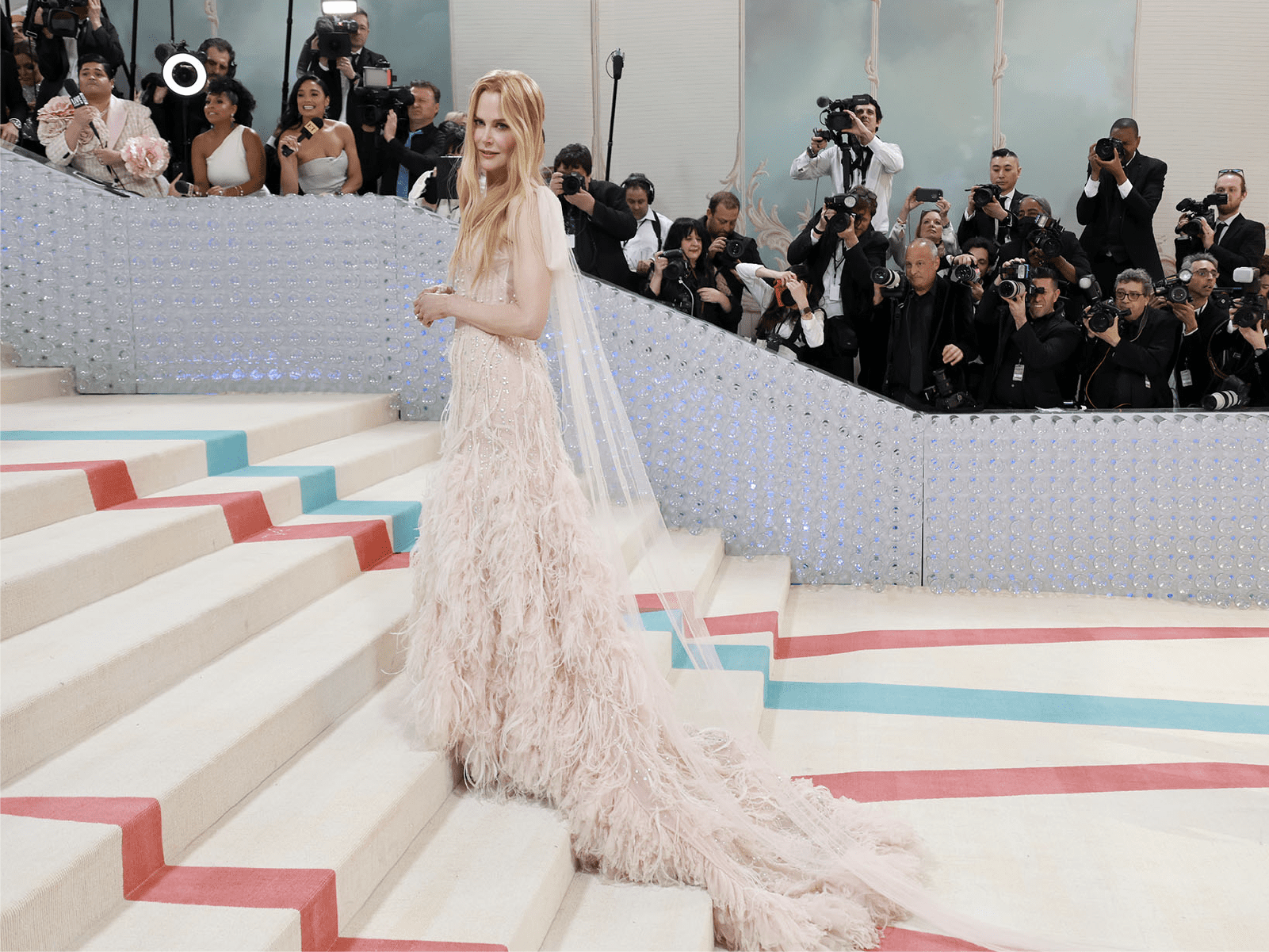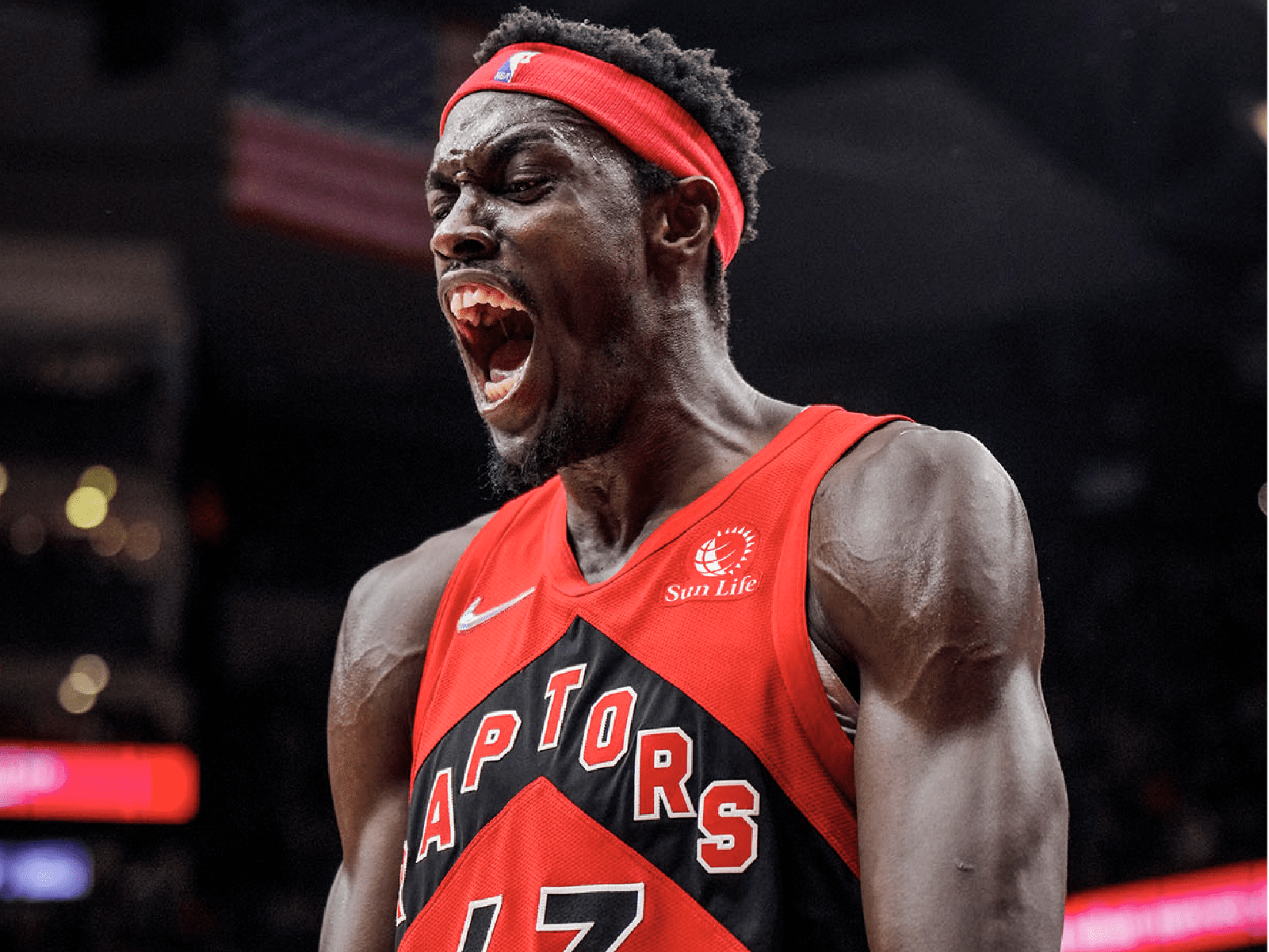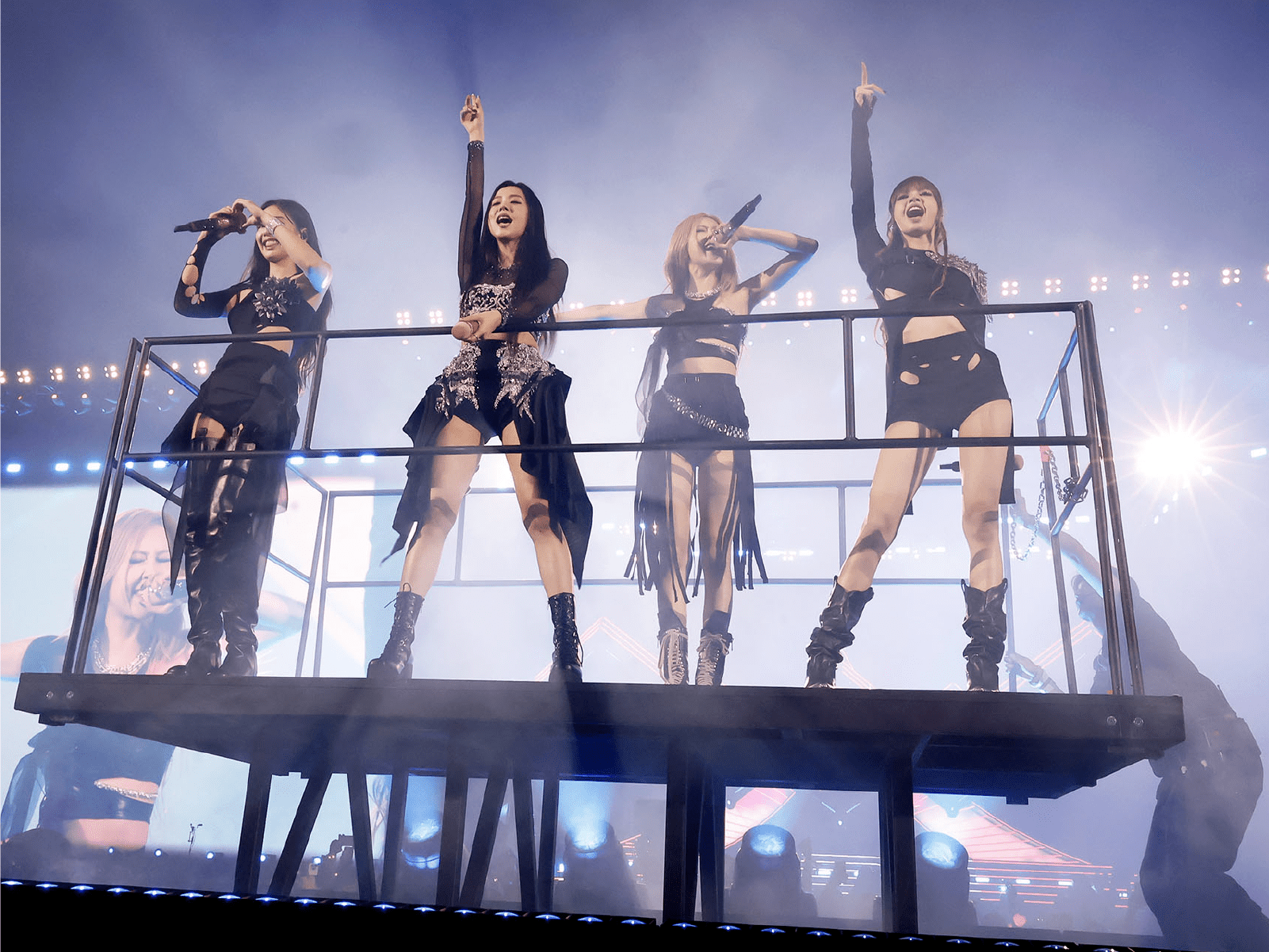 This is reflected in the watch time for content across categories, both broad and niche. When it comes to lifestyle and entertainment content, for example, humour content watch time on connected TV has grown over 35% year over year in Canada, and travel content has grown over 30%.6

The laid-back environment that connected TV provides means Canadians are watching for longer stretches at a time. Long-form video content is rising in popularity as viewers comfortably watch from their living rooms, as well as their individual screens. In December 2022, Canadian viewers watched videos on connected TV that were 150% longer on average than the average of those viewed on mobile and desktop.7 Overall, in Canada, more than 60% of YouTube watch time on connected TV is for content that's 21 minutes or longer.8

Where culture, creators, and content collide
YouTube's winning recipe is based on three key ingredients: traditional content, celebrity content, and original creators. Let's dig into each one.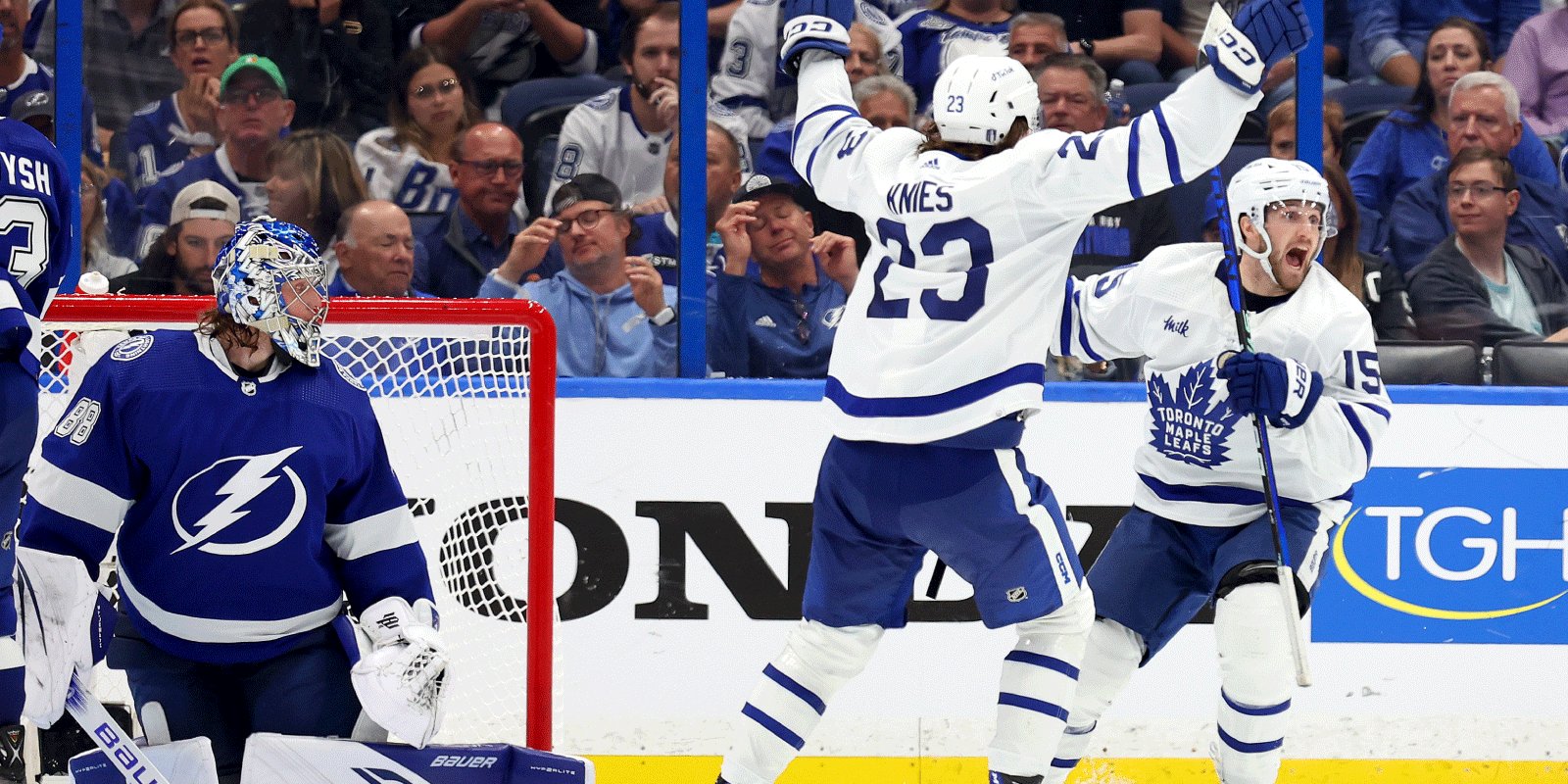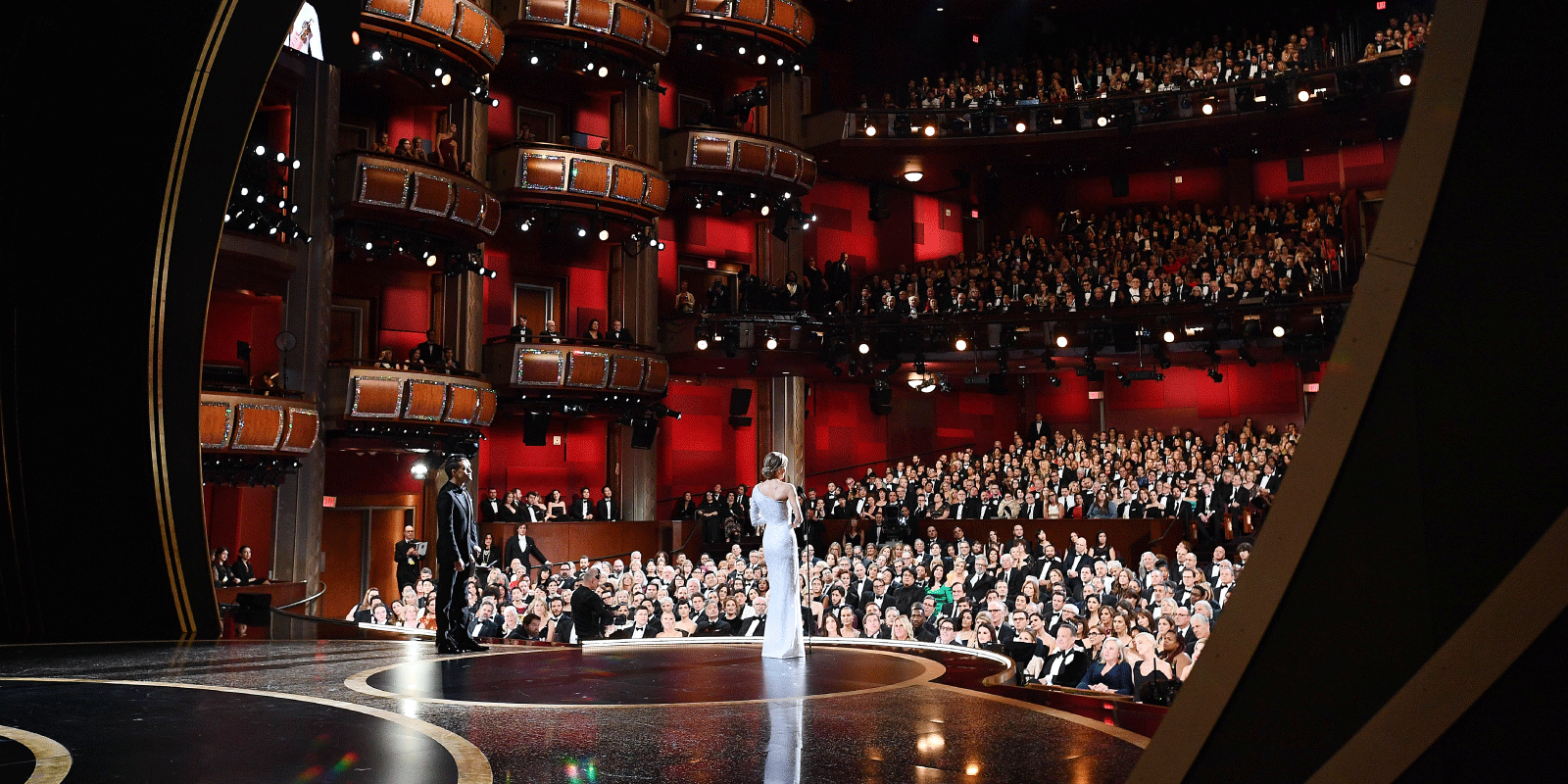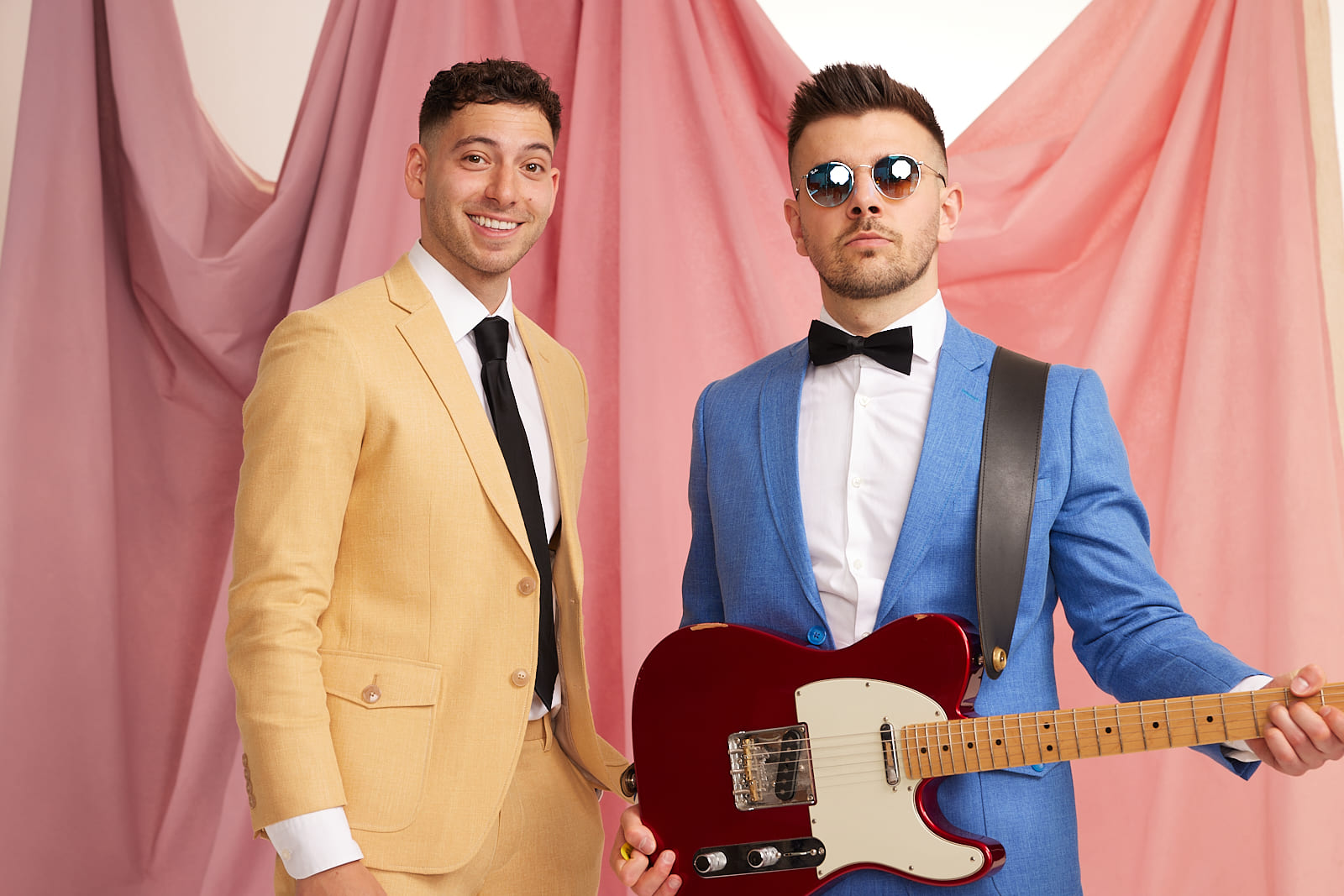 Traditional content
YouTube features the best of high-production content, such as game highlights, official music videos, movie trailers, and A-list interviews. It's also a vital video hub for many of the world's biggest media publications and programs, from "Entertainment Tonight Canada" to Vogue to Architectural Digest.
Above all, YouTube is a large and creative space, so it has become a key platform for up-and-coming musicians to launch themselves, and for today's biggest music stars to bring videos, remixes, and exclusive performances from the mainstage to the living room. YouTube had exclusive access to every stage at the Coachella Music and Arts Festival this year, so viewers could watch Blackpink or Bad Bunny's sets from the comfort of their couch. People from all over the world got a front-row experience: For Coachella 2023, more than 65% of total live-stream views came from outside of the United States.9
Celebrity content
Many A-list names have joined YouTube to share a deeper look into their lives, give advice, and engage with fans.
For example, tennis champion Venus Williams has taken to YouTube, using the platform to share a more personal look at her interests — on and off the court — with fans, and she has taken a creator approach to her content. Her viewers can get tennis tips, behind-the-scenes commentary on matches, and share in her passion for interior design, fashion, and travel.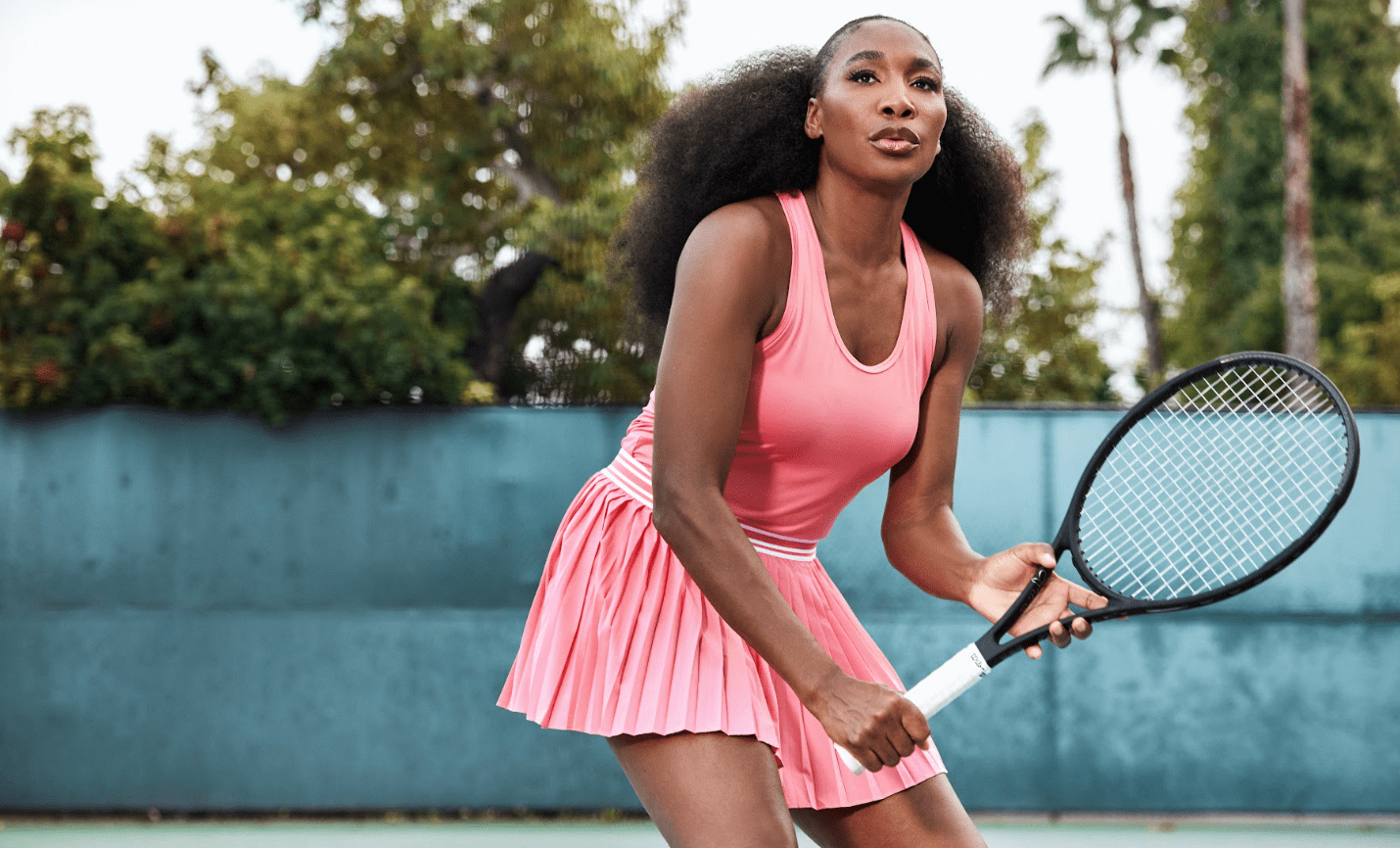 Original creators
YouTube creators are the bedrock of the platform, and many of those who launched and grew their brand on YouTube now have massive followings. They understand what today's viewers care about, capturing viewers' hearts and curiosity with the most relevant and timely content they create for a deeply engaged community of fans. In 2022, Toronto music duo Crash Adams gained over 3 million subscribers on their YouTube channel with the release of an official music video and two official lyric videos, in addition to building a loyal audience via their clever YouTube Shorts strategy.10
And Dude Perfect, a group of five friends (and trick shot legends) who make sports and comedy content, has been on YouTube since 2009. They now have close to 60 million subscribers. Their 1-on-1 basketball video with Luka Doncic received more than 9 million views in its first week on YouTube.11

Though YouTube reaches Canadians across generations, Gen Z Canadians are particularly dedicated viewers. In fact, 78% of Gen Z Canadians say YouTube is the first platform that comes to mind when it comes to video content.12

Find what you love, and keep exploring
Though Canadians stream content from all categories on YouTube, the platform has become a destination for sports fans and music lovers in particular. YouTube provides a great opportunity for the world's biggest artists to drop their new music videos and performances, and it's a great place for sports fans to share all the ups and downs with their favourite teams.
Where sports fans cheer on
Streaming sports content on connected TV helps fans keep their love of the game going well past the final buzzer. They turn to YouTube for game highlight videos, post-game analysis, commentary from expert creators, and an inside look at the lives of superstar athletes. It's where they can relive the best moments of the game, and connect with their own community of fans.
It's also where fans went, all together, to share in one of the biggest global moments in sports. During the 2022 FIFA World Cup, viewers around the world watched over 600 million hours of content related to the event on YouTube.13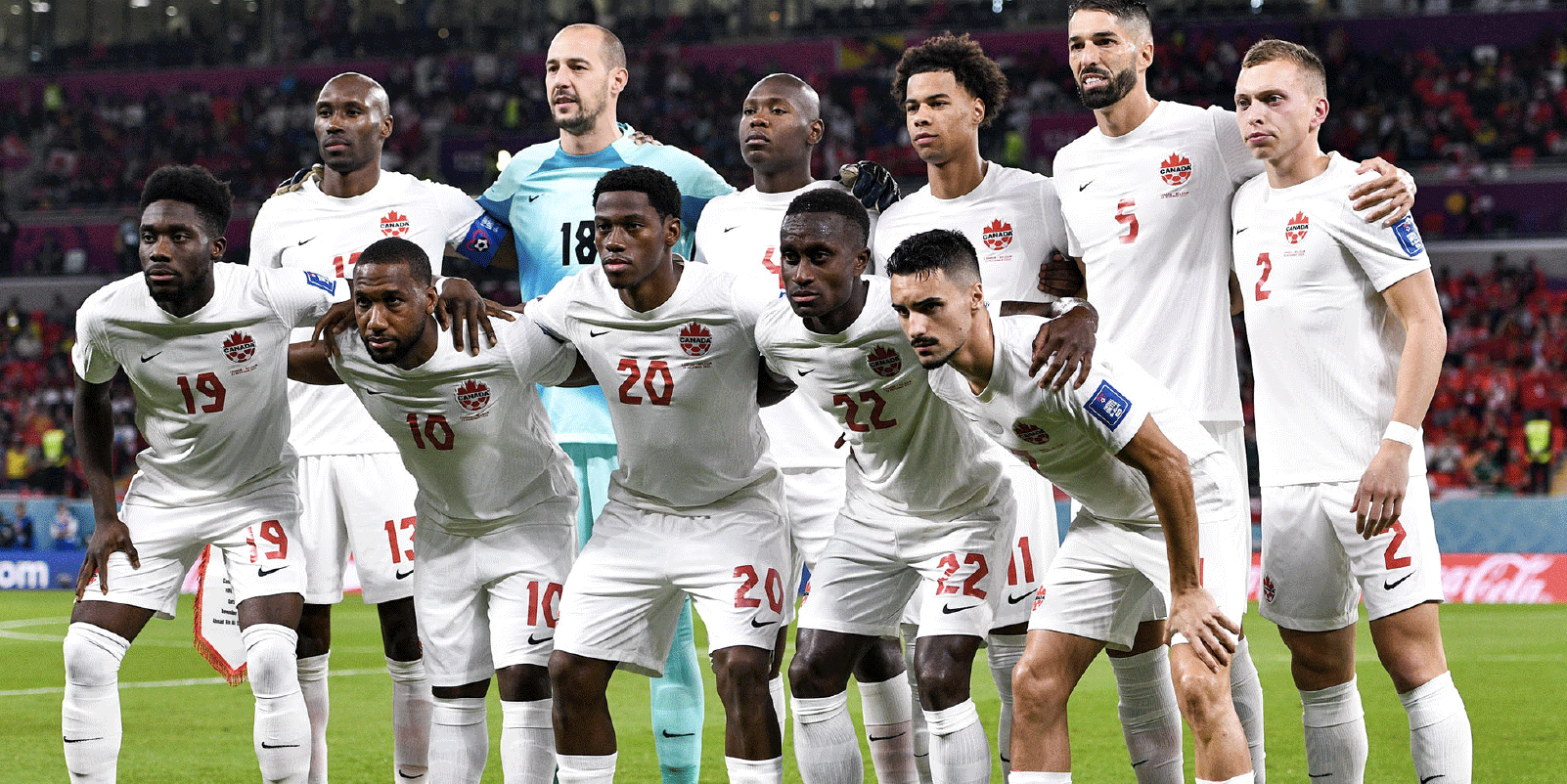 Where music fans listen in
YouTube is also home to a massive catalogue of premium music content across all genres. Official music videos from the biggest artists in the world, behind-the-scenes concert footage, intimate performances, mashups, full festival coverage — all of it has a home on YouTube.
It's where viewers around the globe engaged with Rihanna's much-anticipated Super Bowl Halftime Show. In its first week on YouTube, the NFL's footage of Rihanna's performance logged 8.5 million watch hours globally.14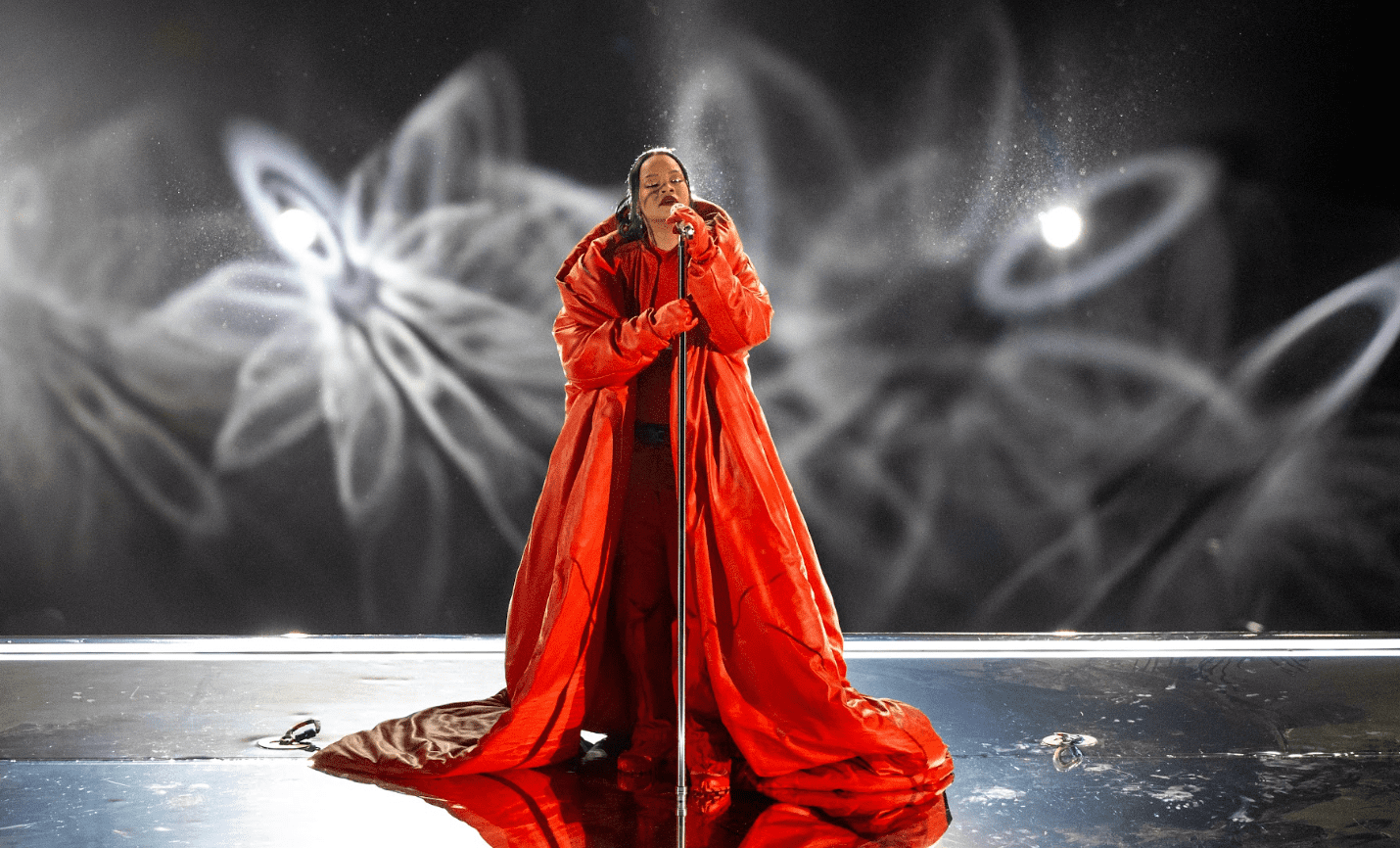 And YouTube is where music videos make a splash. Fuelled by their #PinkVenomChallenge on YouTube Shorts, K-pop superstars Blackpink amassed 90.4 million views within 24 hours for their 2022 music video, "Pink Venom." It was the third-largest video debut of all time within 24 hours, and the biggest ever for the group.
In the past, these major music moments were exclusive to TV, and were often very difficult to catch up on after they aired live. Connected TV has set a new stage for music fans — now they can stream their favourite music videos or epic concert moments on demand, and engage with other fans in real time to share in the excitement.
YouTube is a home for creators, athletes, artists, and brands, and a go-to platform for Canadians, whether they're watching on their mobile devices or streaming with their friends and family from the comfort of their couch.