Summer might be winding down, but that doesn't mean it's too late to plan a vacation or family outing. Some will opt for out-of-town trips, while others will be doing some kind of "staycation." Either way, those trips aren't always as relaxing as people would like, in fact, 41% of people think family vacations are more stressful than fun.1
To counter this stress, people want to feel as confident as possible about the decisions they make. Whether planning an epic getaway or finding local weekend activities for the family, we're seeing search become a go-to resource to help people discover places to go and things to do, be it at certain times or with certain people.

What to do and where to do it
Whether going across the country or staying near home, over the summer months in particular, people are looking for a spark of inspiration wherever it is they'll be.  
We've seen a 6X increase in mobile searches for "things to do/activities" plus "near me" over the last two years. Some of these examples include: "things to do near me today," "kids activities near me," "things to do near me this weekend."2
We've seen mobile searches for "best things to do" grew over 85% in the last two years. Examples include things such as "best things to do in boston," "best things to do in maui," and "best things to do in philadelphia."3
Mobile searches for "events/attractions" plus "near me" have grown over 500% in the last two years, as people look for local concerts, tourist attractions, and other activities.4
Trip inquiries for 'concerts near me'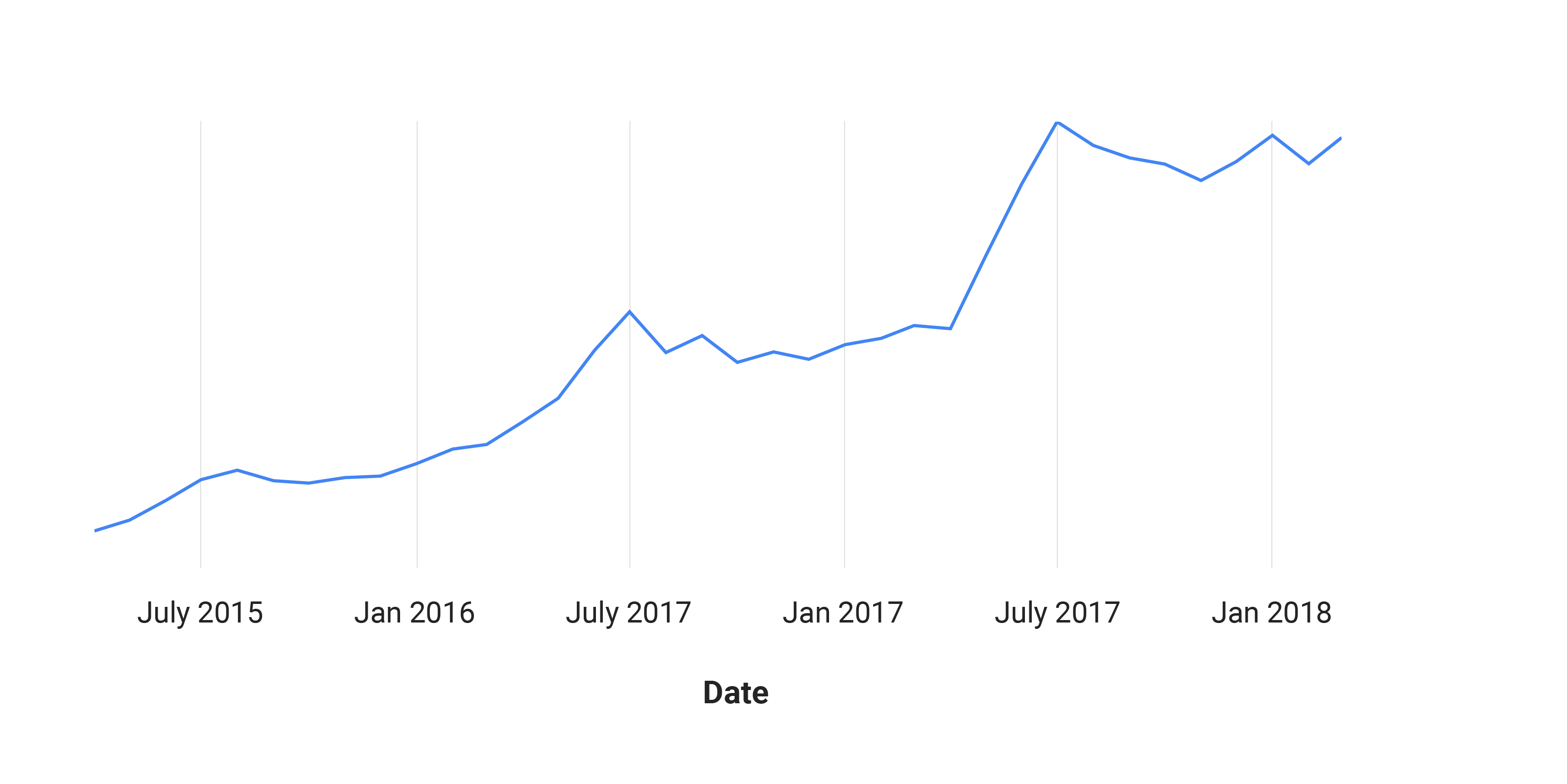 Finding things to do — in a timely fashion
Some of us are great at planning ahead — others, not so much.
Sometimes we wake up on a Friday, check the weather, and decide it's a perfect opportunity for a day trip or weekend getaway, as evidenced by the fact that mobile searches for "day/weekend" plus "trip" grew over 100% in the last two years.5 For example: "catalina island day trip," "day trip ideas near me," "weekend trip ideas," and "weekend trip packing list."
Trip inquiries for 'day/weekend' plus 'trip'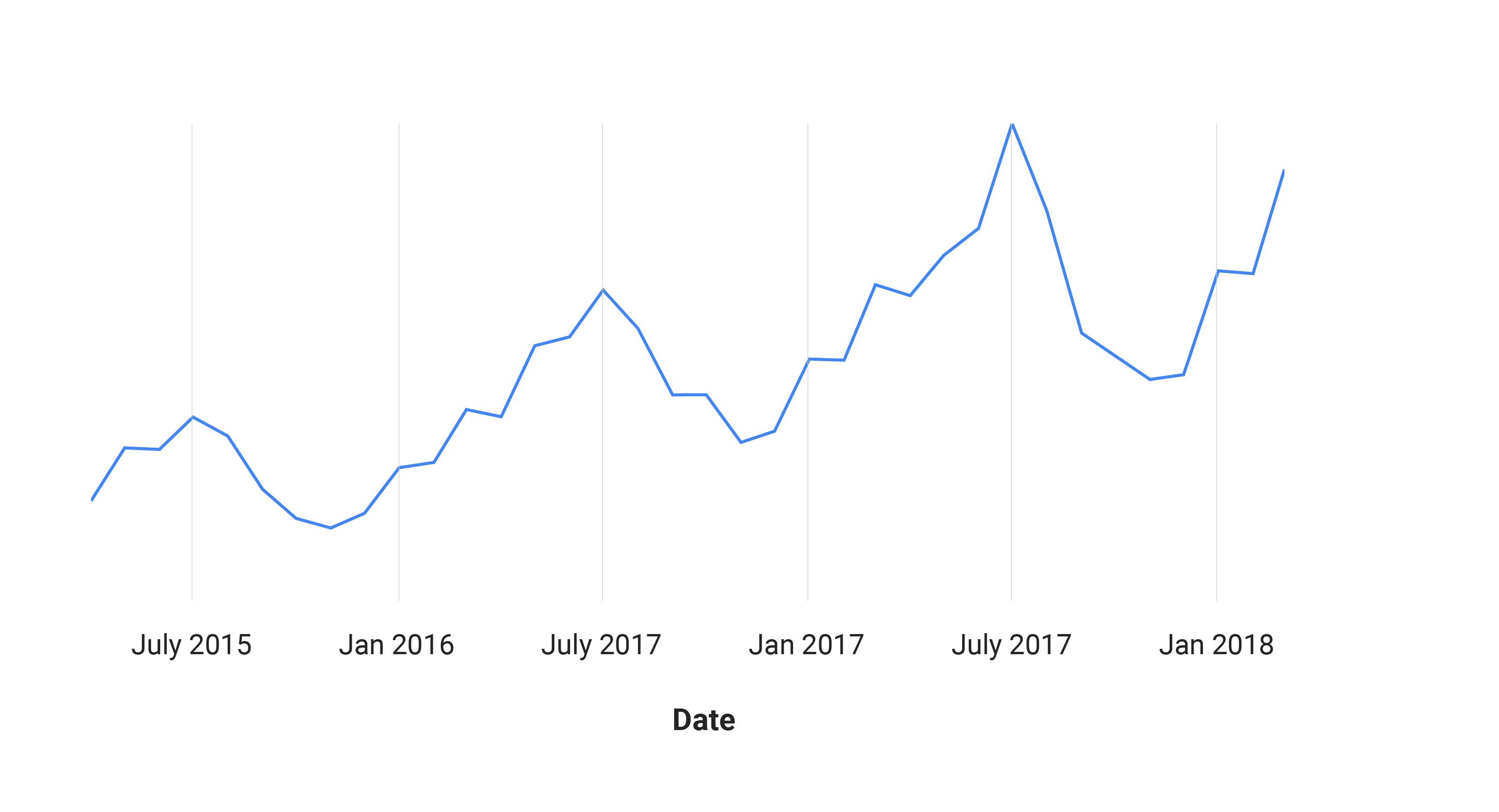 And sometimes we're sitting at home and get a spark of motivation to do something at that moment: Mobile searches that include "things to do" plus "tonight" grew over 100% in the last two years.6
Experiences with others
People are turning to search to find things that are personal to them. But when it comes to planning experiences, they want things that are perfect for others that they're with — whether it's kids, friends, or even a date. Consider it a need to look good.
As one person told us, "faced with visiting cousins, I searched for 'fun activities teens nyc,'" explaining that though he lived in New York, "I don't do stuff that teens would find exciting, so I needed to come up with some ideas."
In particular, we've seen a surge from people looking for family experiences. Mobile searches for "kids/family" plus "near me" grew over 390% during the last two years.7 Examples include "kids fun near me," "family fun near me," and "things to do with kids near me."
What this means for marketers
People today don't only want things; they want tangible experiences. And much like we don't want to regret spending $1,000 on the wrong TV, we similarly want to feel confident about how we spend our precious time.
Marketers have an opportunity to offer customers unique experiences that invite them to participate in their brand in interesting ways. Travel, entertainment, and outdoor companies are obvious fits. But CPG brands can host cooking classes, stage creative and interactive product demonstrations, or tie in to food and music festivals.
If your brand is staging events or experiences, one of the keys to success is making them discoverable by people in that area. Tailoring your search marketing for people actively seeking out things to do is a step in the right direction.