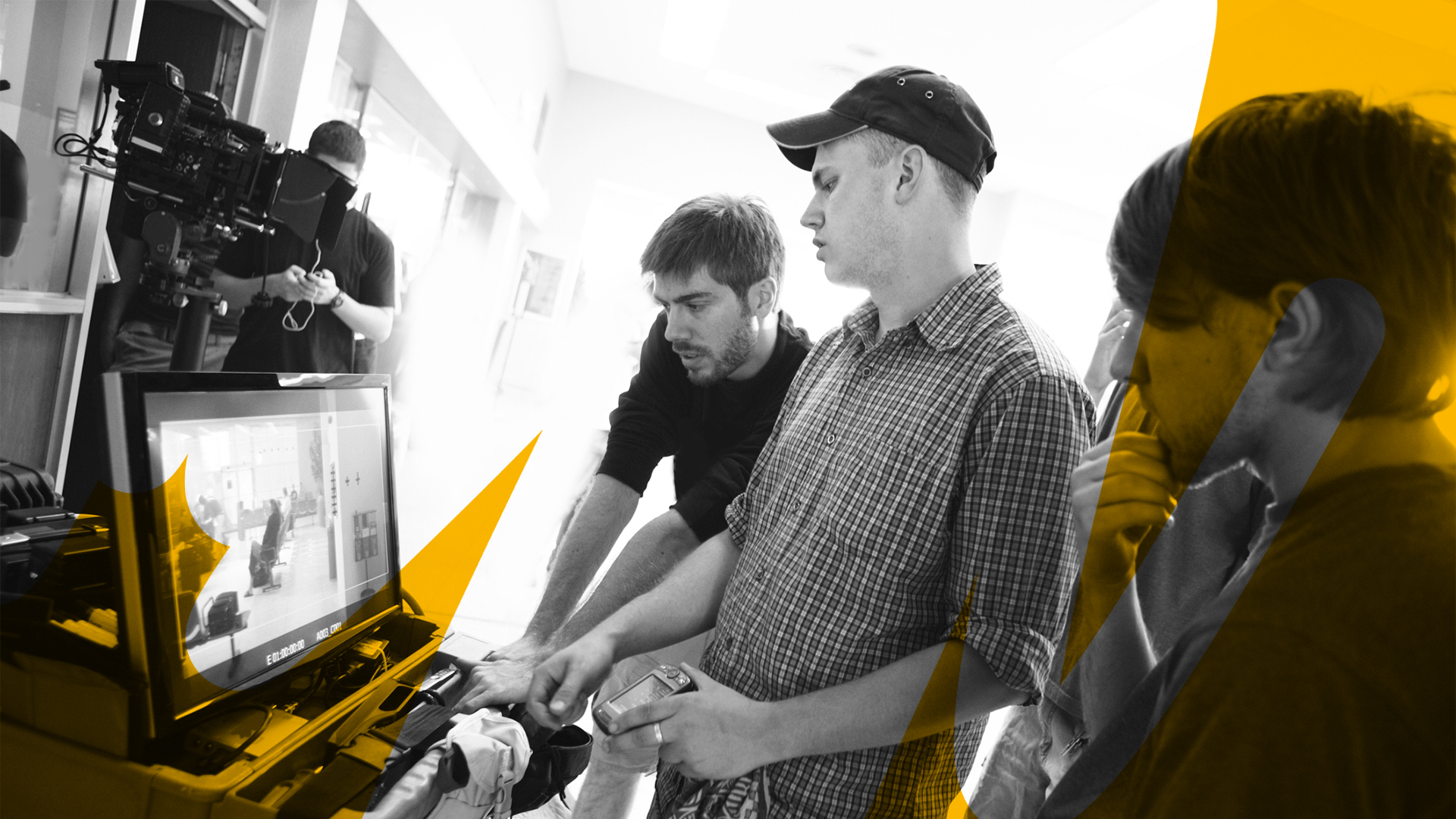 Director Mix helps you create customized videos at scale, swapping out different elements to tailor content to specific audiences - making personalization easier than ever before.
See it in action:
Videos for different audiences, languages, and locations
Start with one base video, then swap the text, images, or sound to deliver personalized video ads to your viewers. You can completely change the creative at scale and at speed, without sacrificing creative quality.
Create and collaborate
Director Mix is a single point of entry, where brands and agencies can work together to identify their priority audiences and quickly customize large numbers of videos, while collaborating on rounds of feedback and evaluating creative iterations with ease.
Get started with Director Mix
Plan. Establish the variable elements for your campaign – audience segments, text, image, video, audio – before production begins.
Base Video. Begin with a video that can be customized with one or multiple components.
Customize. Based on your variable elements, collect the assets needed to customize your video – images, copy, voice over, etc.
Generate. Director Mix generates multiple versions of the base video, customized for the desired audience segments for easy review and approval.
Upload. Director Mix enables you to easily upload the videos to your YouTube channel and prepare campaigns to run in Google Ads.
To access Director Mix, please contact your Google representative.
Find out more about all of Google's creative tools, to help make your creative more powerful than ever – presented by Think with Google.