Ensure your product name is in your headline and description.
Provide high-quality data for product feeds — like descriptive titles, compelling imagery, up-to-date pricing, special offers (e.g. free shipping or discounts), and product-specific landing pages. Learn more here.
Include attributes in your product titles that aren't visible in the image (e.g. brand names and sizes).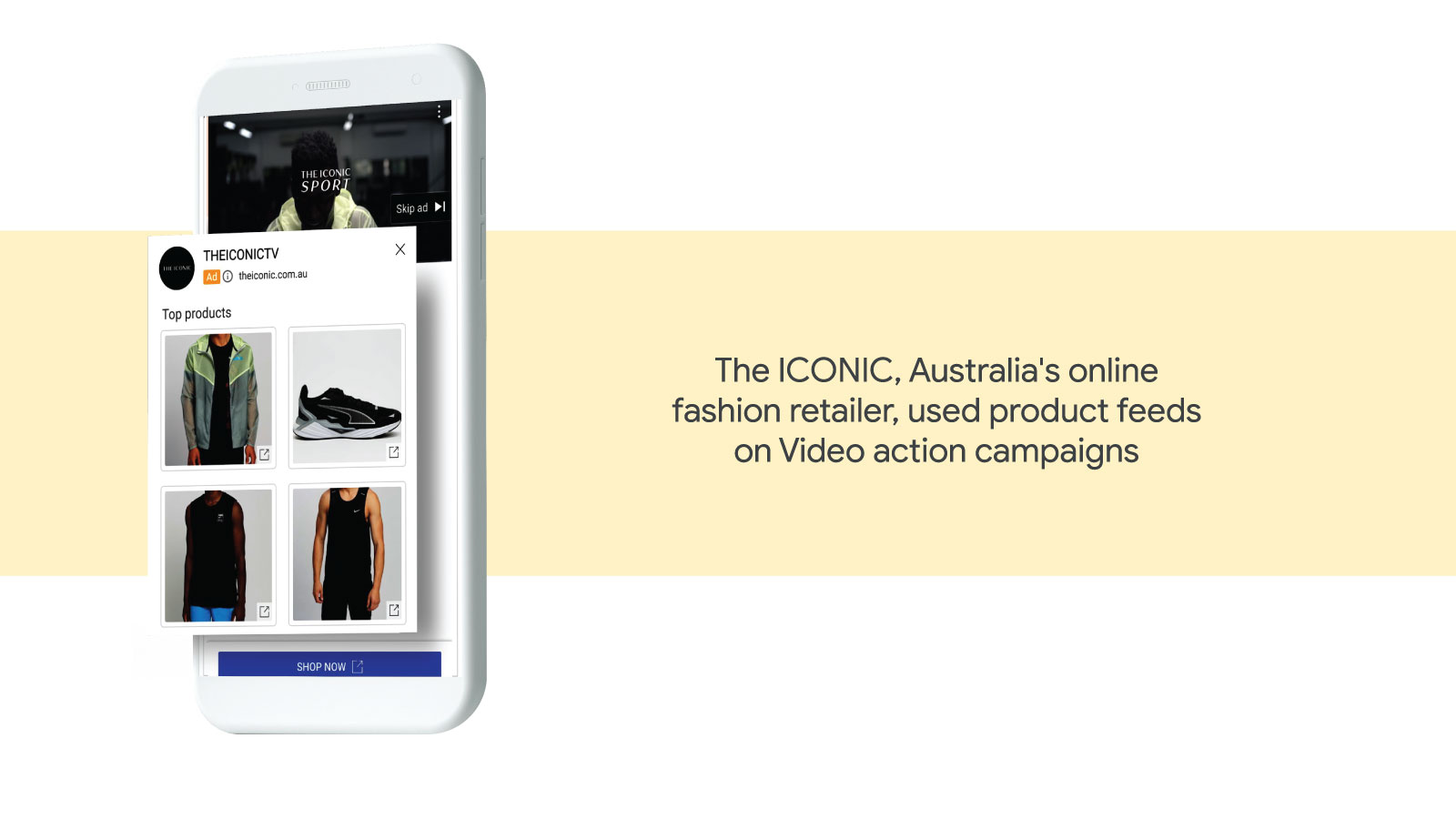 Image
Focus on product-first visuals.
If you're showing a single product, feature it from meaningfully different angles to convey more information, and explore using close up shots with bright, high-contrast colors.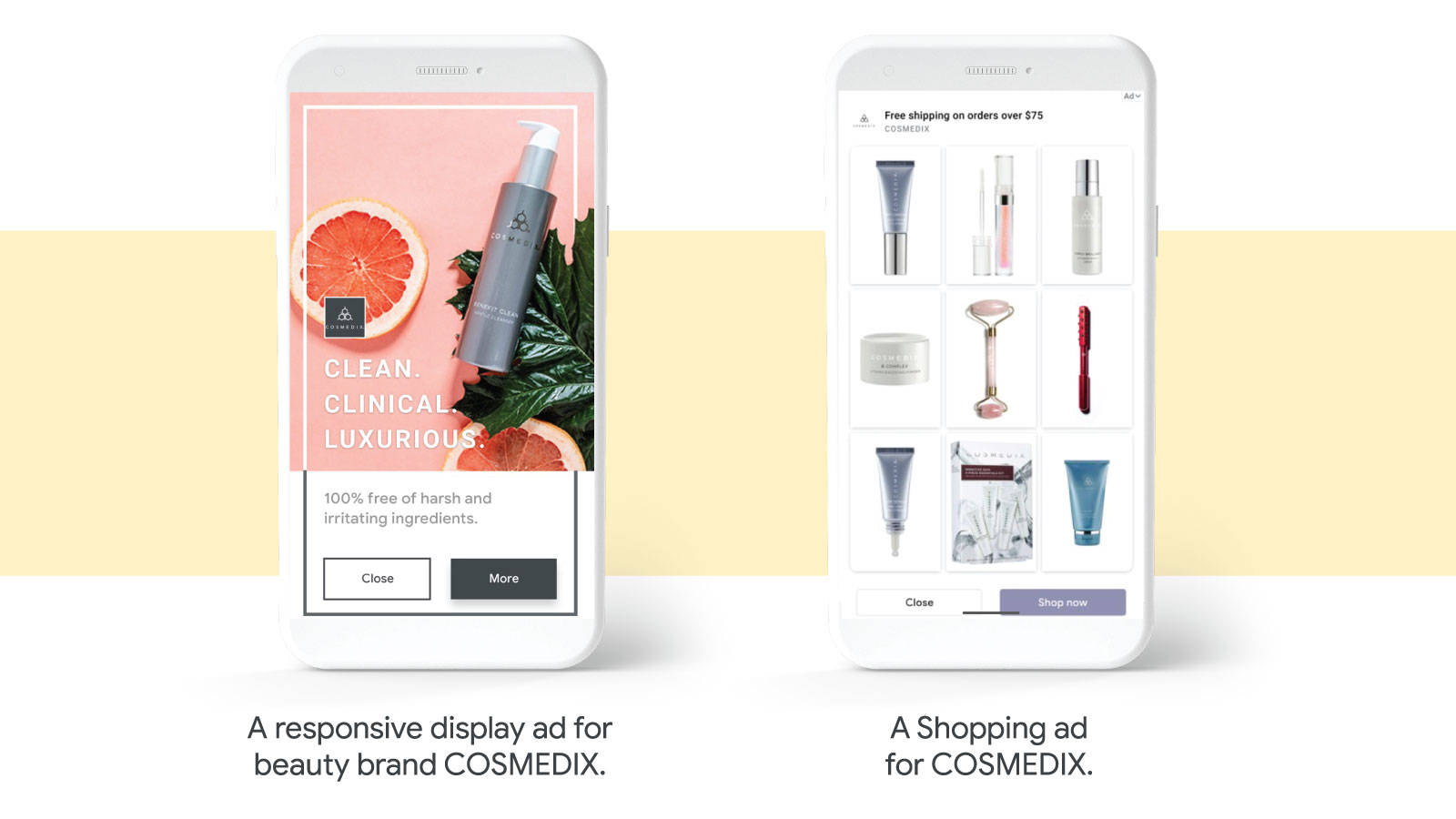 Video
Introduce your brand or product in the first 5 seconds.
Be clear and specific with the ask and offer: feature your product and your CTA so that your audience understands your full offer.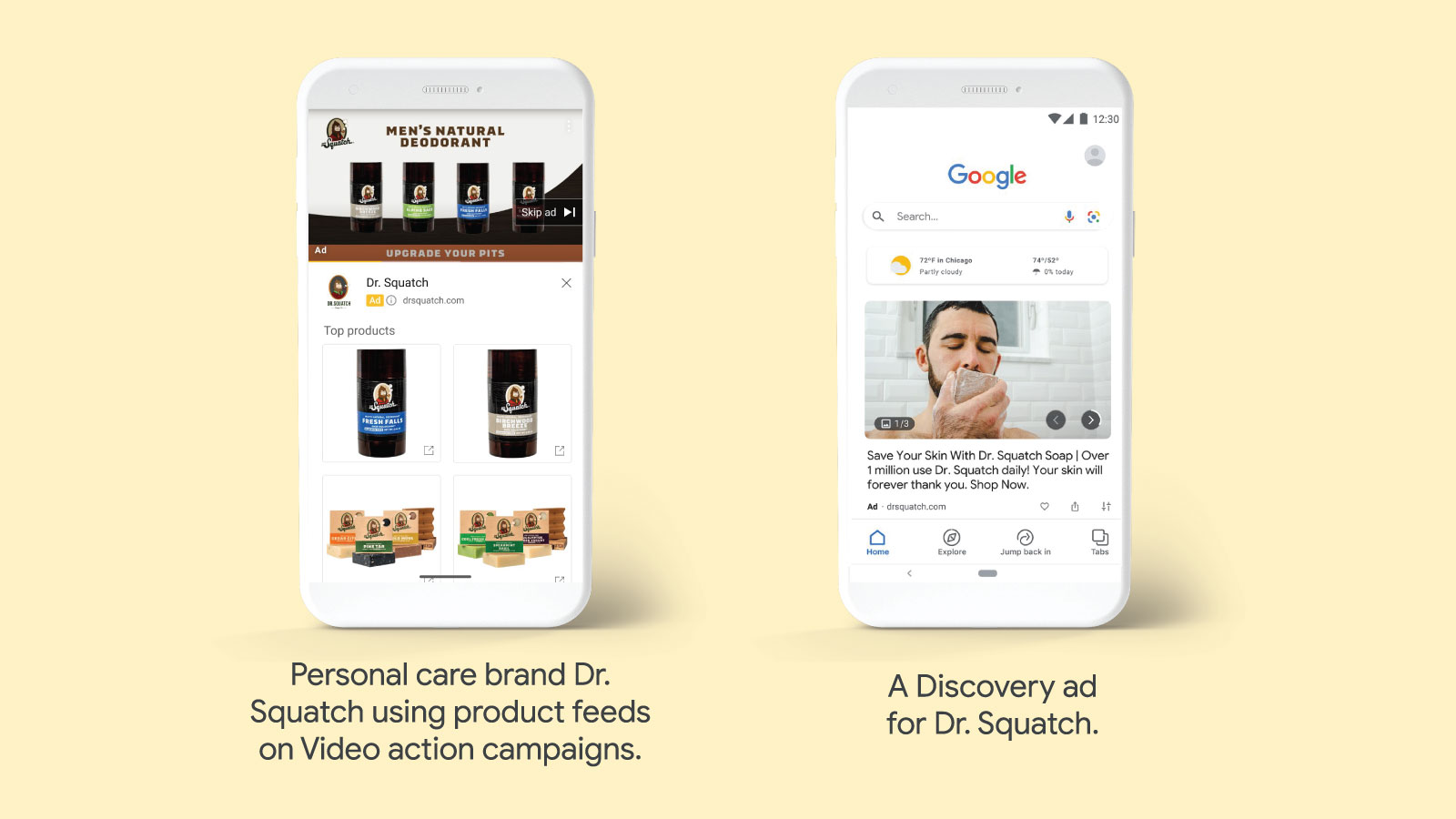 Create messaging that fits a location-based mindset.
Details about finding a store and the nearest location are included automatically for people nearby, so focus your ad text on the benefits of a visit.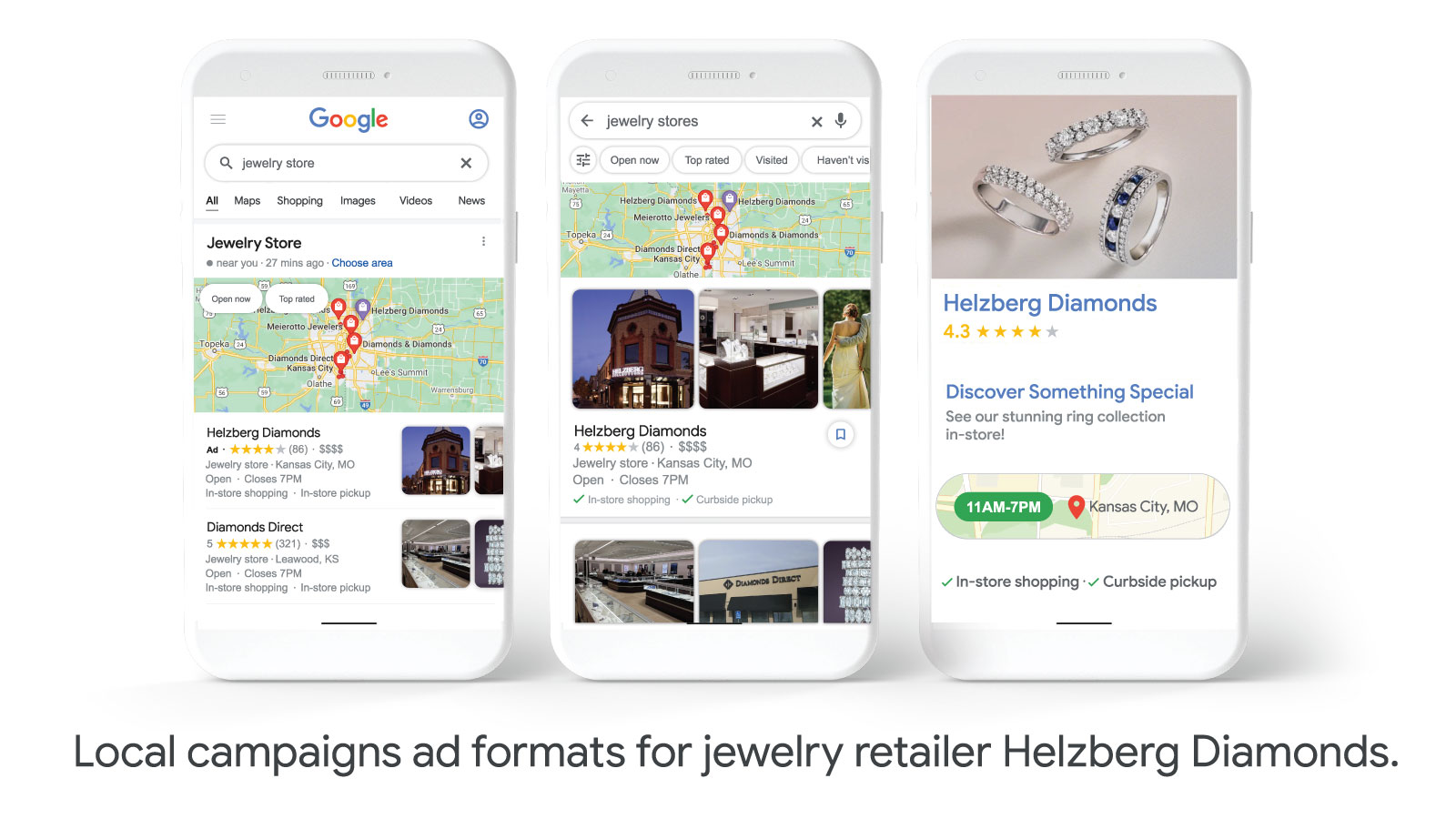 Promote the full range of your flexible fulfillment options, like curbside pickup and in-store pickup.
Use lead form extensions to make it easier for customers to share their information with you directly from your ad in a privacy-safe way.
Build forms with fewer questions for higher volume, and more questions for higher quality.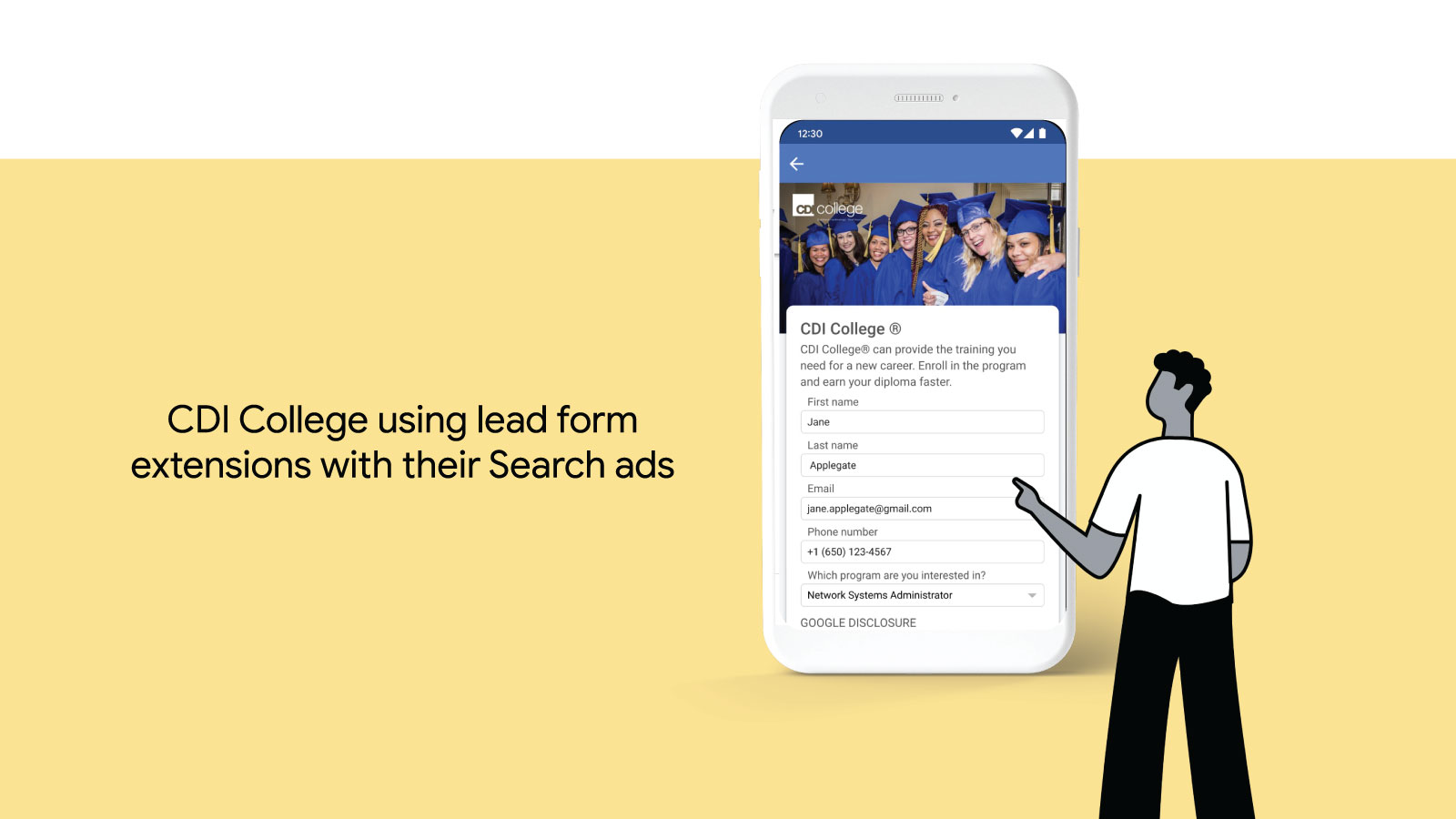 Be as informative as possible in your ad text since you're asking users to submit a lead form before visiting your site.
Clearly communicate the value (e.g. a fast response within 24 hours or a free quote).
Provide a call-to-action that best represents how users can follow up with your business ("Complete this form", "Call us", "Message us").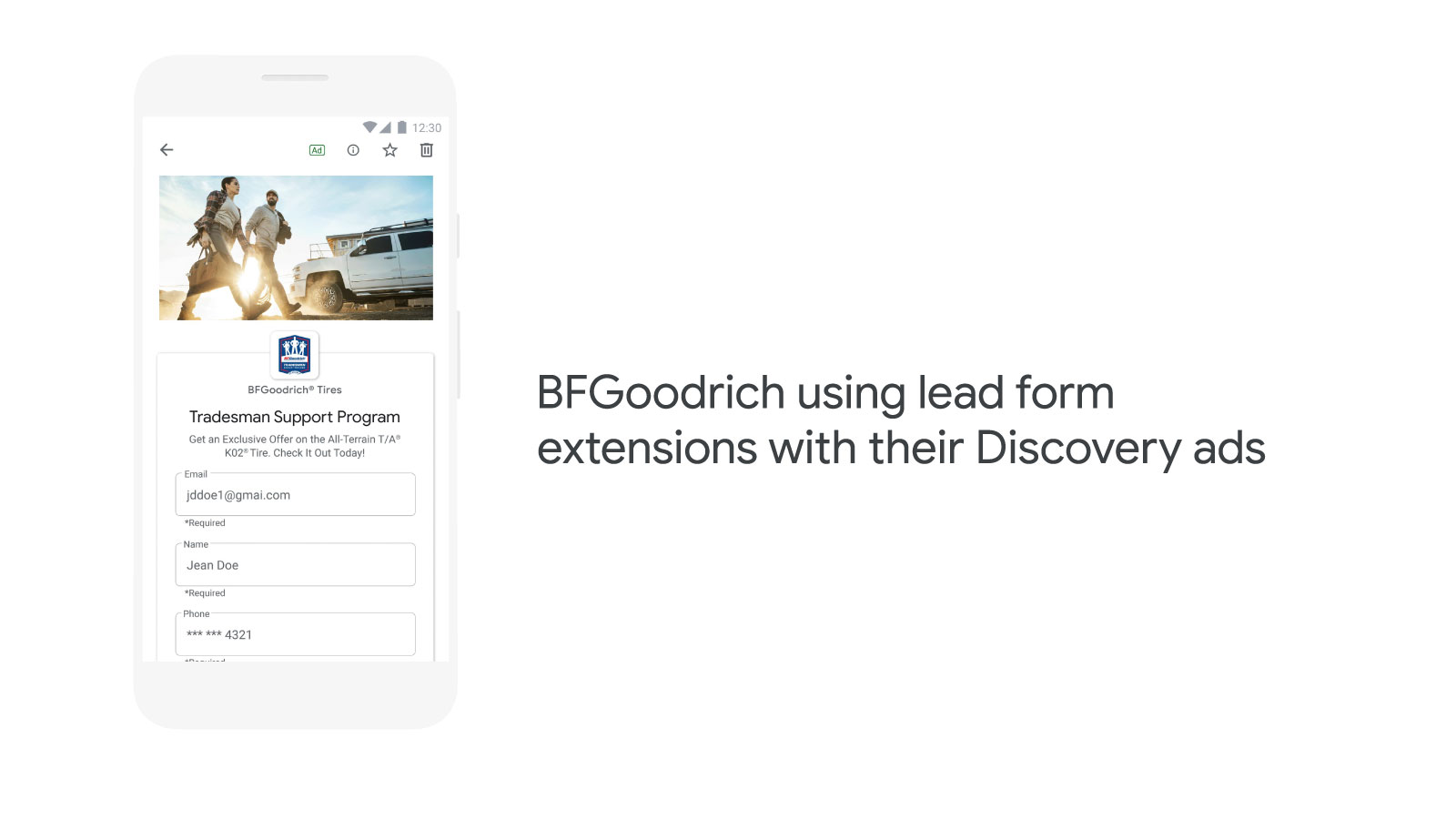 If you rely on phone calls to drive leads, use call ads to help people easily reach you from any device that makes phone calls.
Deliver a great mobile experience
Be sure to include as many assets for App campaigns as possible — to show your ads across the wider variety of shapes, sizes, and positioning of native content across Google channels.
You can include up to 10 text, 20 image, and 20 video assets per ad group (and 20 HTML5 playable assets for mobile game marketers).
Text
Use your text to highlight your app's key features.
Focus on one unique selling point per asset.
Include conversational text in headlines and descriptions to attract and hold user attention.
Image
There should be no blank space between the edges of the image asset and its frame.
Blank space should not occupy more than 80% of any image.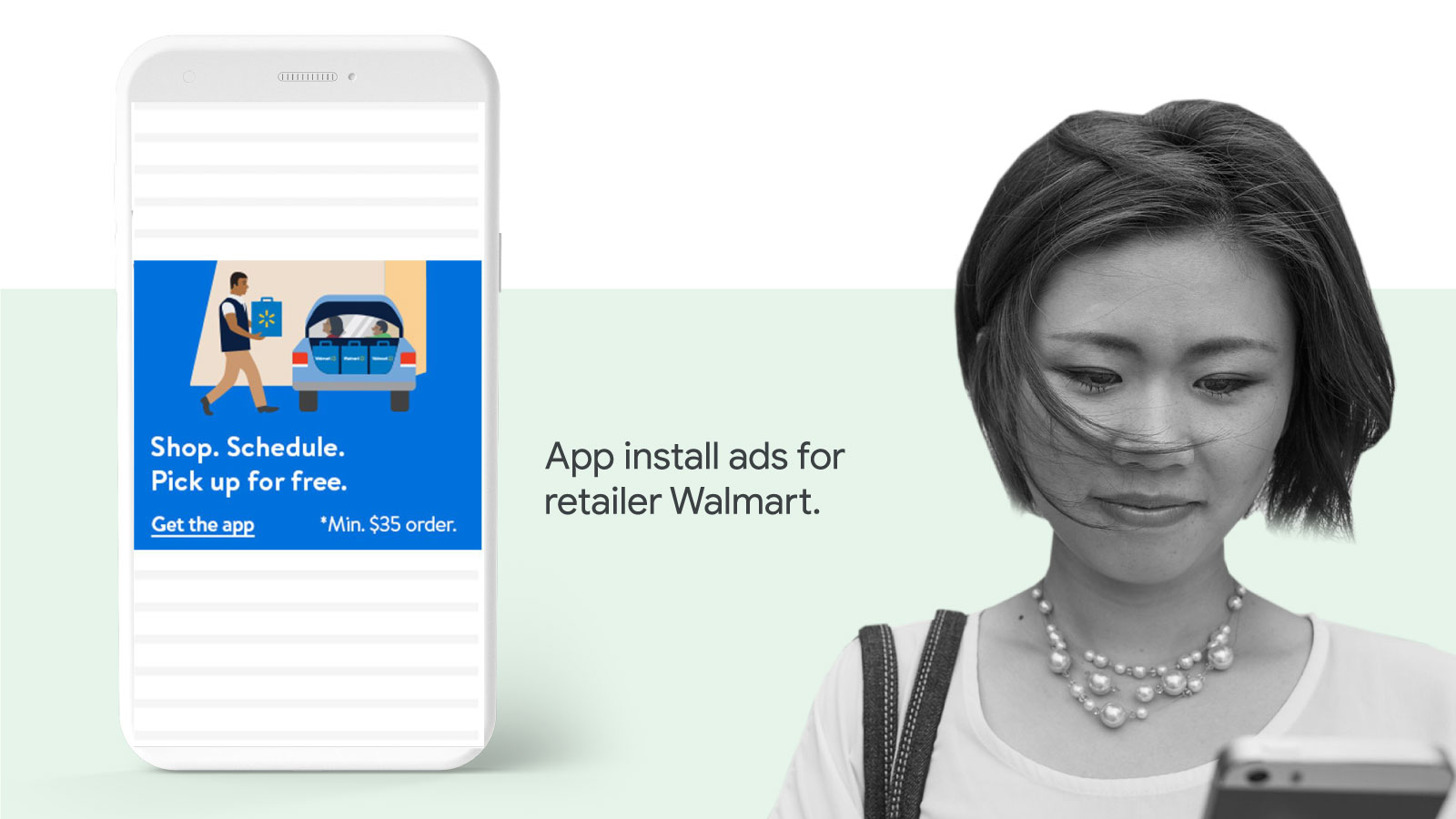 Video
Assets should be diverse in length (from 10-30 seconds) and content.
Aim to grab interest within the first 2-3 seconds.
To drive more installs, prioritize showcasing your in-app experience and your brand over telling a story.
Include different aspect ratios —like portrait (4:5), landscape (1.91:1) and square — to account for the different ways people hold their devices.
Use audio and music to emphasize branding and calls to action.
Some inventory defaults to audio off, so include captions where relevant.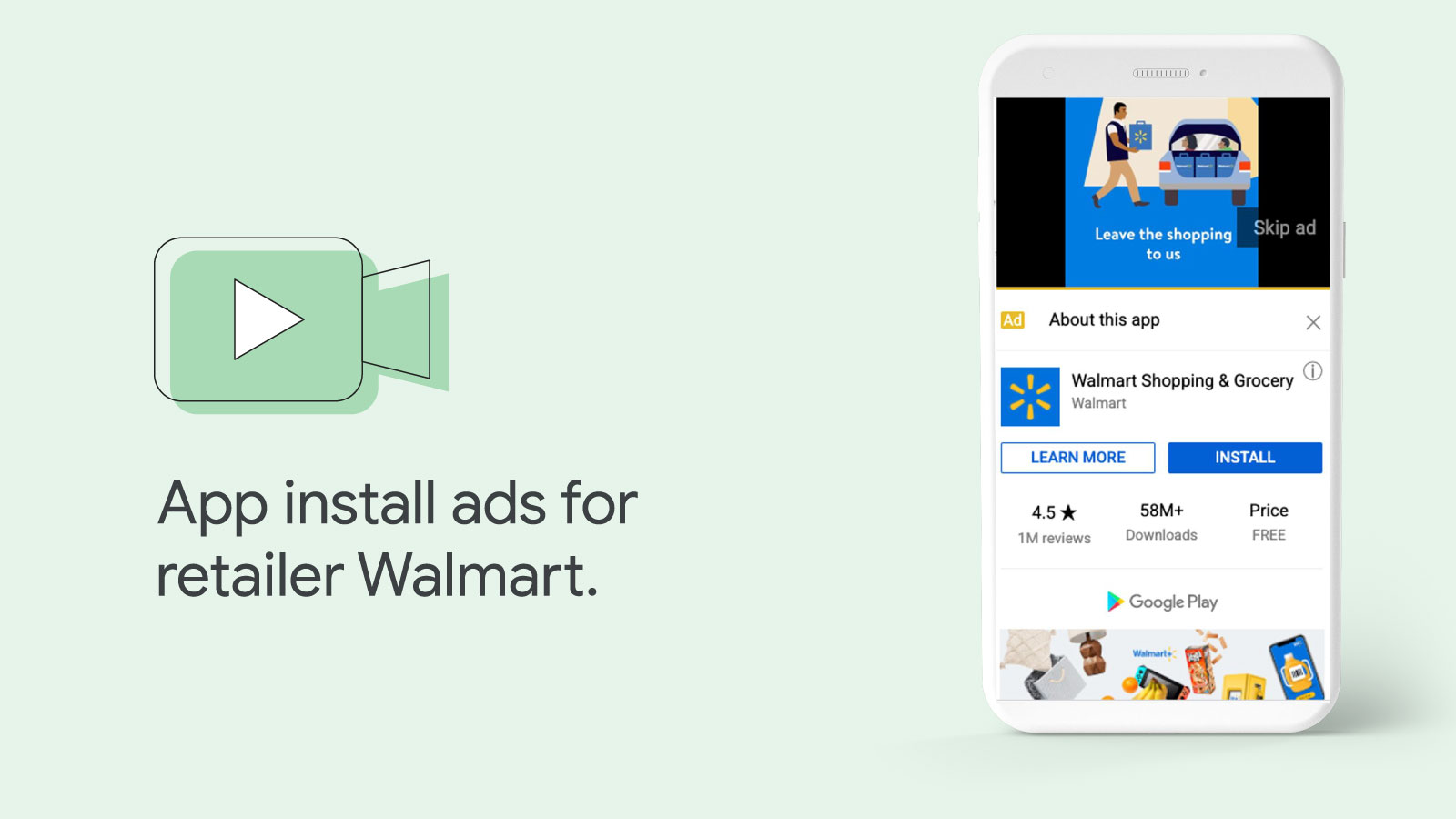 Awareness
Looking to build brand recognition with video? See the ABCDs of effective creative.