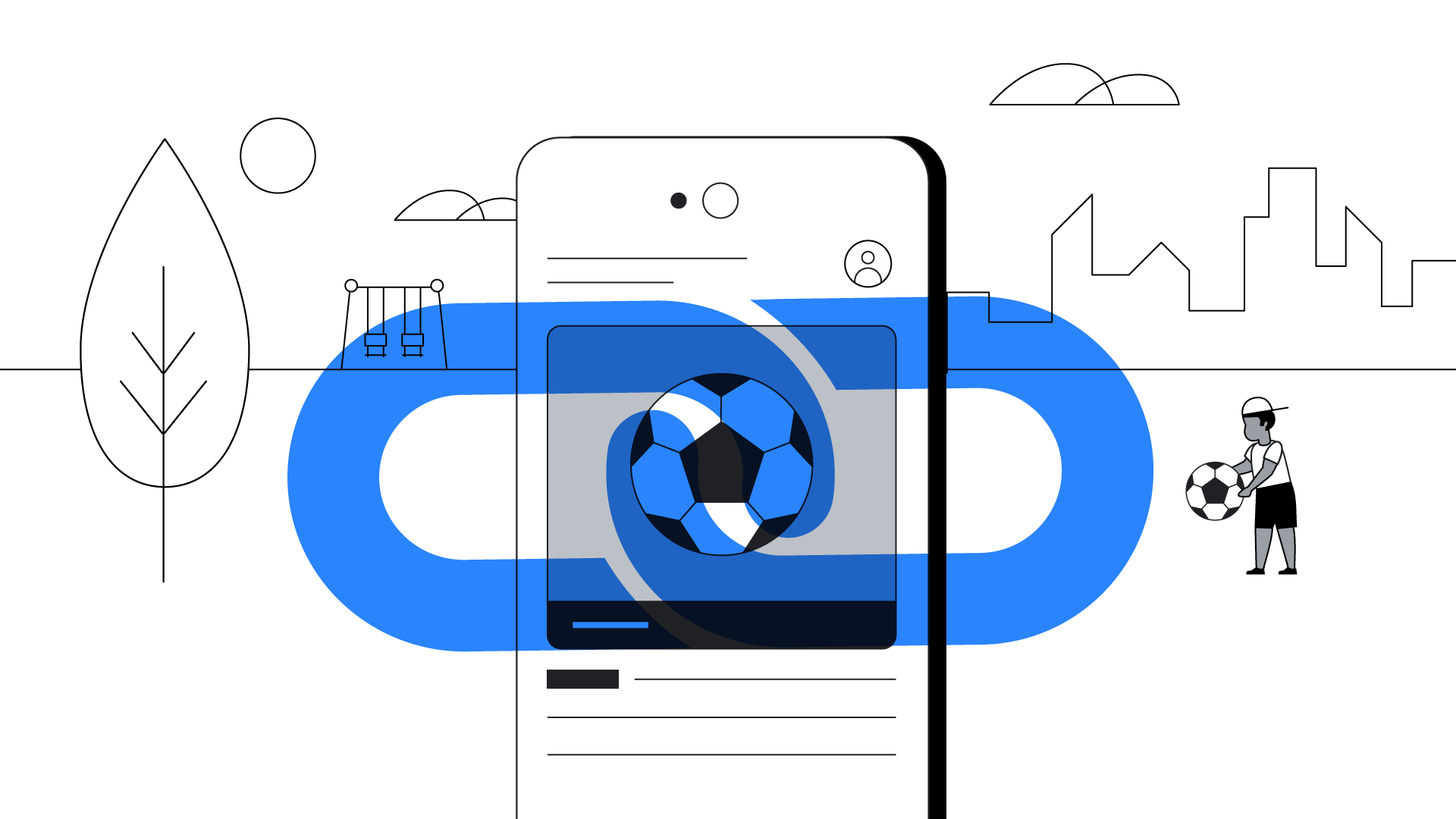 Inspire your audience to take action when they're open to something new.
The once straightforward path-to-purchase is now filled with twists and turns. The decision to purchase can happen at any point. It could be as your audience scrolls through videos on YouTube, checks the Gmail Promotions tab, or explores Discover on their phone. To get them to take action, you've got to be there when they're open to something new. And this is where Discovery ads put you at an advantage.
From inspiration to action
Discovery ads provide an open canvas for you to inspire and engage consumers. Express your idea in unique ways with rich visuals, a swipe-able image carousel, and text to tell your story. Plus, as a single campaign, it's a simple way to reach up to 2.6 billion people across Google's highly visual properties like YouTube, Gmail and Discover.
Some things to consider:
Build bespoke creative for the campaign.
Utilize the interactive call-to-action text.
Avoid adding excessive text, shapes, or logos to your images to help audiences stay engaged with your brand.
Use your character count wisely – make every word as impactful as possible.
Advertisers who report success often use both the single-image and multi-image carousel ads.
Upload at least 5 square and 5 landscape images to optimize for performance.
With the swipeable image carousel, tell a story about your brand that develops over each card. We recommend a minimum of 5 cards with the same aspect ratio (either all square or all landscape).
Further guidance and specifications for Discovery campaign assets.
Head to the Creative Guidelines center for further information to help you craft your work across other YouTube and Google formats – presented by Think with Google.
Build better creative for your performance marketing
Learn the creative standards that will help you drive better performance for your Google Ads campaigns. Find out more