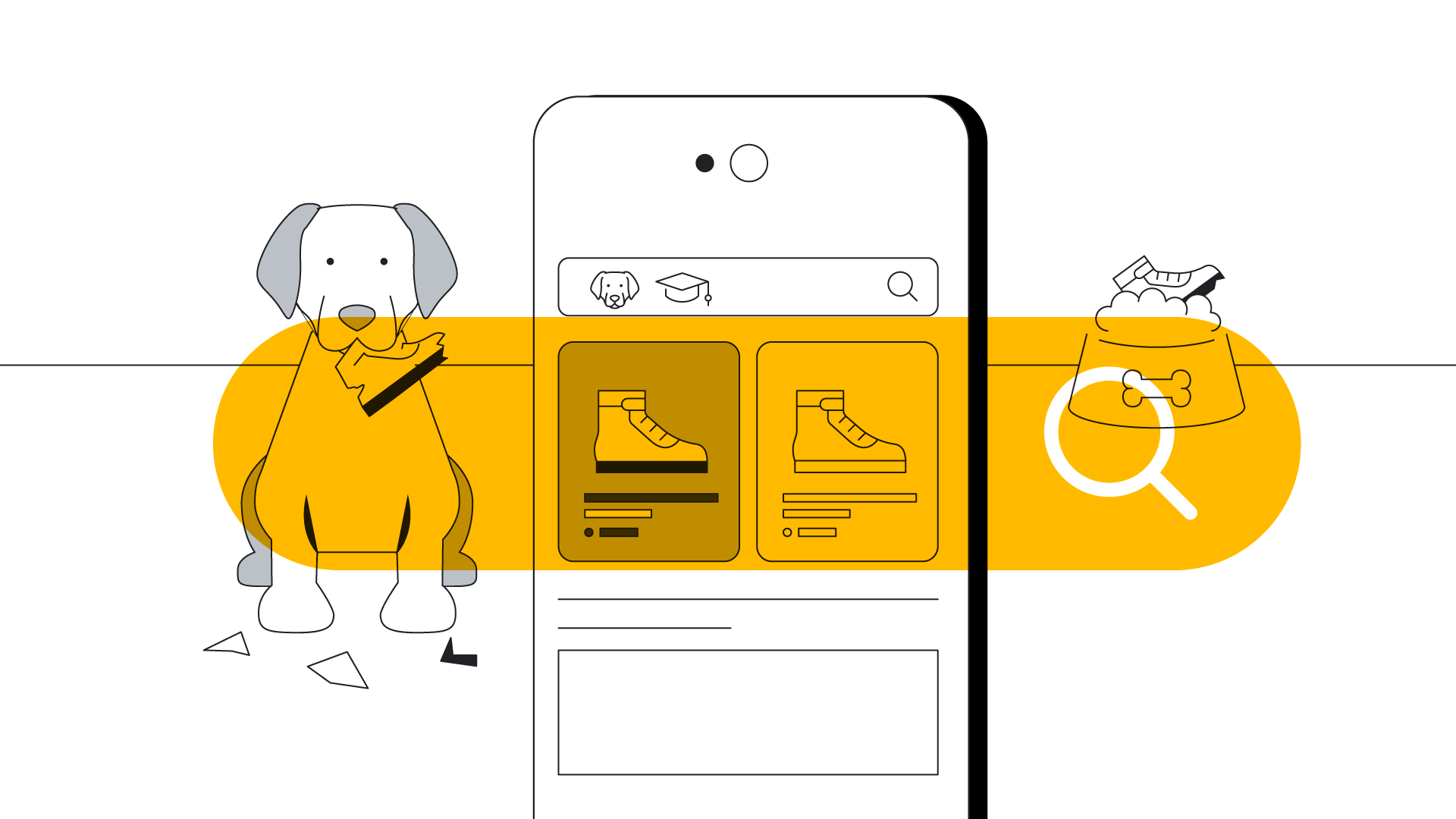 How to make the most of the largest living, breathing, insight-generating search engine.
Today, brands are using Search in highly-creative ways to drive brand value. Data and insights provide a rich understanding of audience requirements, better enabling brands to fill a need at just the right time. Plus, delivering elevated Search interactions can have serious cut through.
Search tools
Text: Search terms, phrases, lyrics, symbols, emojis... you name it.
Voice: Growing daily, it will continue to accelerate as technology improves and behavior becomes second nature.
Image: Google Lens, an AI-powered technology, uses smartphone cameras and deep machine learning to detect objects – if you can see it, you can search it.
Unlimited possibility
Search has become an integral part of life, resulting in potent creative opportunities. After all, it provides infinite ways to connect. A good starting point is investigating data and insights to see what audiences really want. You can then reach specific groups, appealing to them in a way that demonstrates understanding.
Some things to consider:
Unexpected relevant responses. Put a clever spin on a question, or respond with a video link.
Resolve questions fast. Offer a solution from the moment research begins.
Be in the moment. Be part of the conversation with Google Trends or autocomplete.
Start with Search. Anticipate curiosity or entice people to search with ready-to-go responses.
Go Search. Reward with information that otherwise couldn't be delivered in a campaign.
Evaluate success. If using Search to make a brand statement, apply brand metrics (not SEM).
Head to the Creative Guidelines center for further information to help you craft your work across other YouTube and Google formats – presented by Think with Google.
Build better creative for your performance marketing
Learn the creative standards that will help you drive better performance for your Google Ads campaigns. Find out more