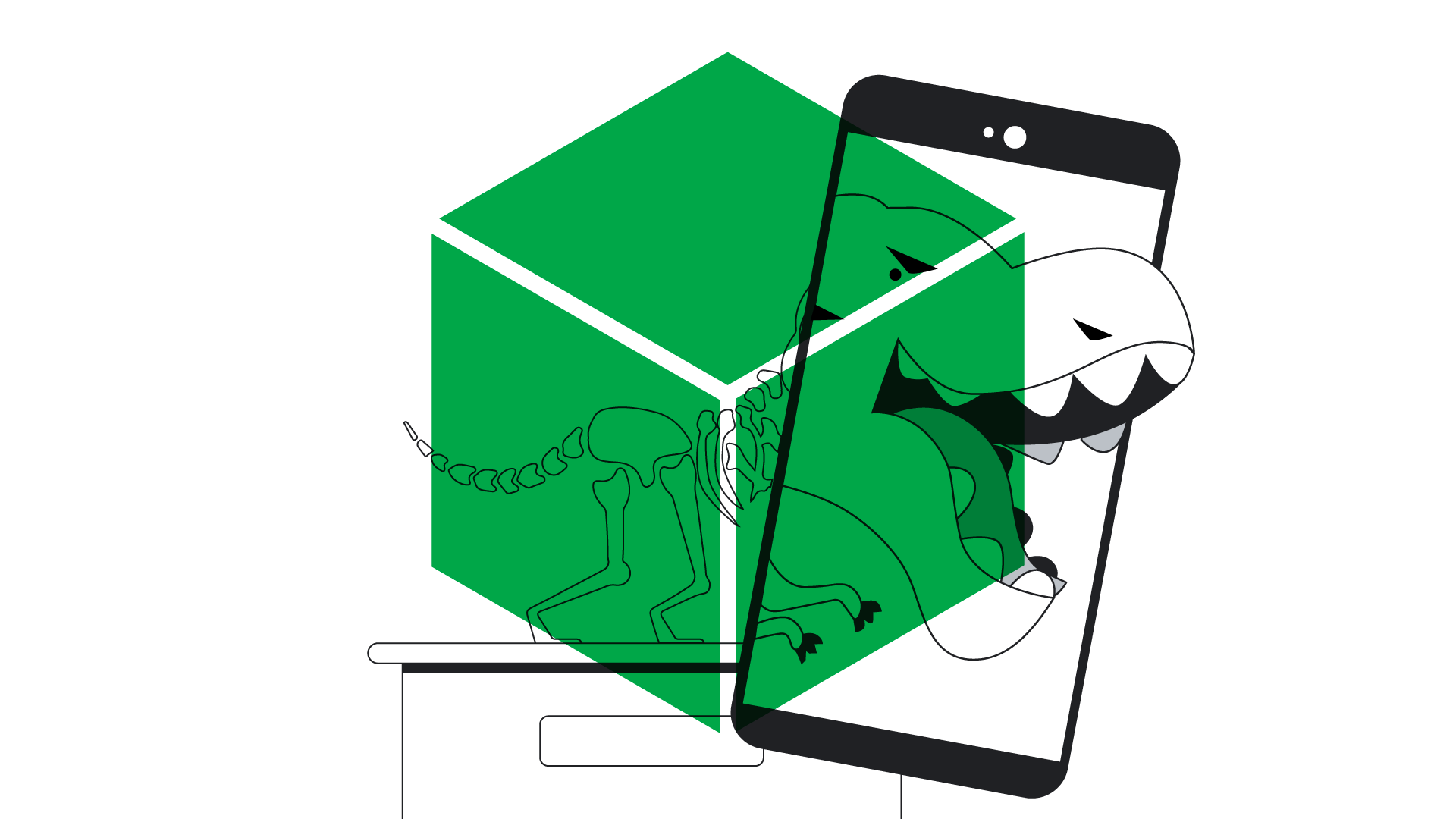 How to bring the real world and the virtual world together like never before.
ARCore is Google's platform for building and bettering Augmented Reality (AR) experiences, bringing information and content to life at the exact moment it's useful. It can trigger experiences from real-world images (like bringing a movie poster to life), or allow multiple users to interact with the same AR experience (great for education, gaming, creative expression, and more).
AR can be useful
Reveal information about surroundings as you move.
Measure surfaces or rooms with your phone's camera.
Instruct users with step-by-step overlays.
AR can be fun
Create interactive games or experiences.
Enable user customization changing colors or parts.
Hide content in product packaging or posters.
Creating for ARCore
Study up. Production requires a new approach, so arm yourself with technical knowledge.
Understand the environment. The more your app integrates, the more magical it will feel.
Plan for user movement. There is a big difference between table, room, or world scale.
Onboard smoothly. Consider how your app flows, as well as how users move and interact.
Natural object interactions. Let users know when object collision isn't an intended interaction.
Balance interface design. The phone is the viewport so don't obscure it with interfaces.

Head to the Creative Guidelines center for further information to help you craft your work across other YouTube and Google formats – presented by Think with Google.