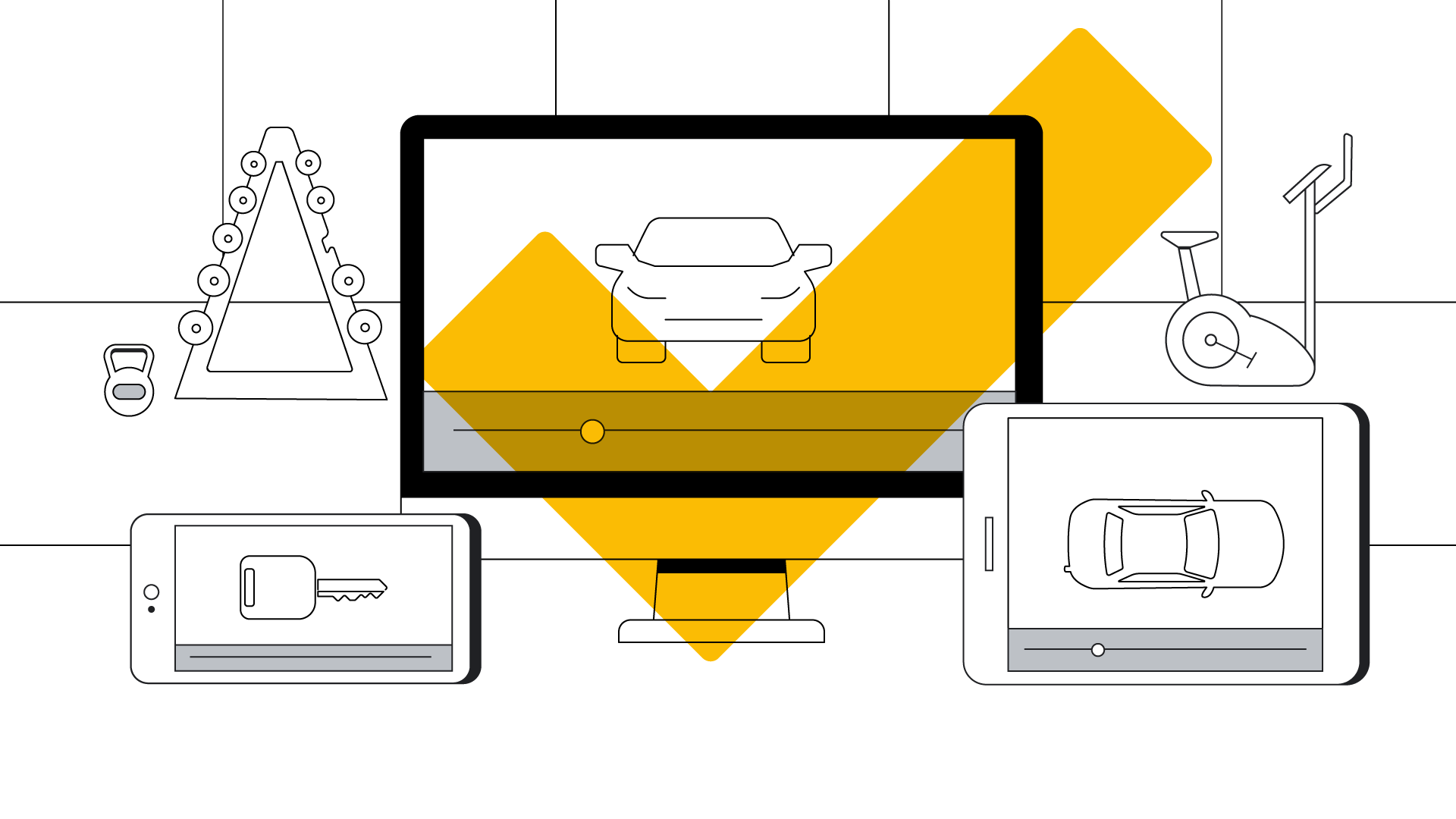 How to mix multiple formats to create lasting impressions.
The best creative ideas don't always fit conveniently in a box, which is why YouTube offers a creatively diverse series of video formats. Stories can live in all sorts of ways, drawn out across some or all formats. The more you understand how formats can work together, the more possibilities open up.
The formats
Six-second bumpers are the shortest and most humble format. Used frequently, they can establish the pace or set up other formats to strike. Plus, they're equally effective on their own.
Non-skippable in-stream 15-20 second spots can be delivered frequently. Compared to bumpers, there's more to land and they can be particularly impactful when executed at the right time.
Skippable in-stream is your big bet. Landed just right, they can be extremely effective in helping shift opinions about a brand. Getting past that 30-second mark contributes significantly to how viewers feel.
Some things to consider:
Consider the viewer journey. Bite-size spots over time can increase impact and memorability.
Use combinations. Think of ways stories can be broken down, combined, or expanded.
Story structure. Build campaigns combinations best suited to the story, product, or objectives.
Focus on those interested. Bring engaged viewers into something more meaningful.
Video Ad Sequencing. Ensure viewers, or a particular audience, will see the whole story.
Respond to behaviour. See how the audience responds and adapt creative accordingly.
Learn more about Video Ad Sequencing
See how Adidas used Video Ad Sequencing to gradually unveil a new product.
Head to the Creative Guidelines center for further information to help you craft your work across other YouTube and Google formats – presented by Think with Google.