Mothers have long been symbols of unconditional love, strength, and inspiration. This International Mother's Day, some of Google's very own supermoms share the lessons they've learned about being a marketer — by being a mother.
On May 12, 2019, people in many parts of the world will celebrate the guiding force better known simply as mom, mum, ma, madre, or mother. Whether it's for advice on how to handle your first crush or getting through a difficult phase in life, mom is the first person many turn to. So we thought: we have several amazing moms here at Google marketing, why not ask them for advice on marketing, too?
Turns out, being a mother is as much about learning as it is about teaching. Hailing from different parts of the world and with little munchkins of different ages and quirks, these six moms have a lot of precious marketing insights to share with the world — all of which they learned in their all-important role as mom.
The right moment to convey the message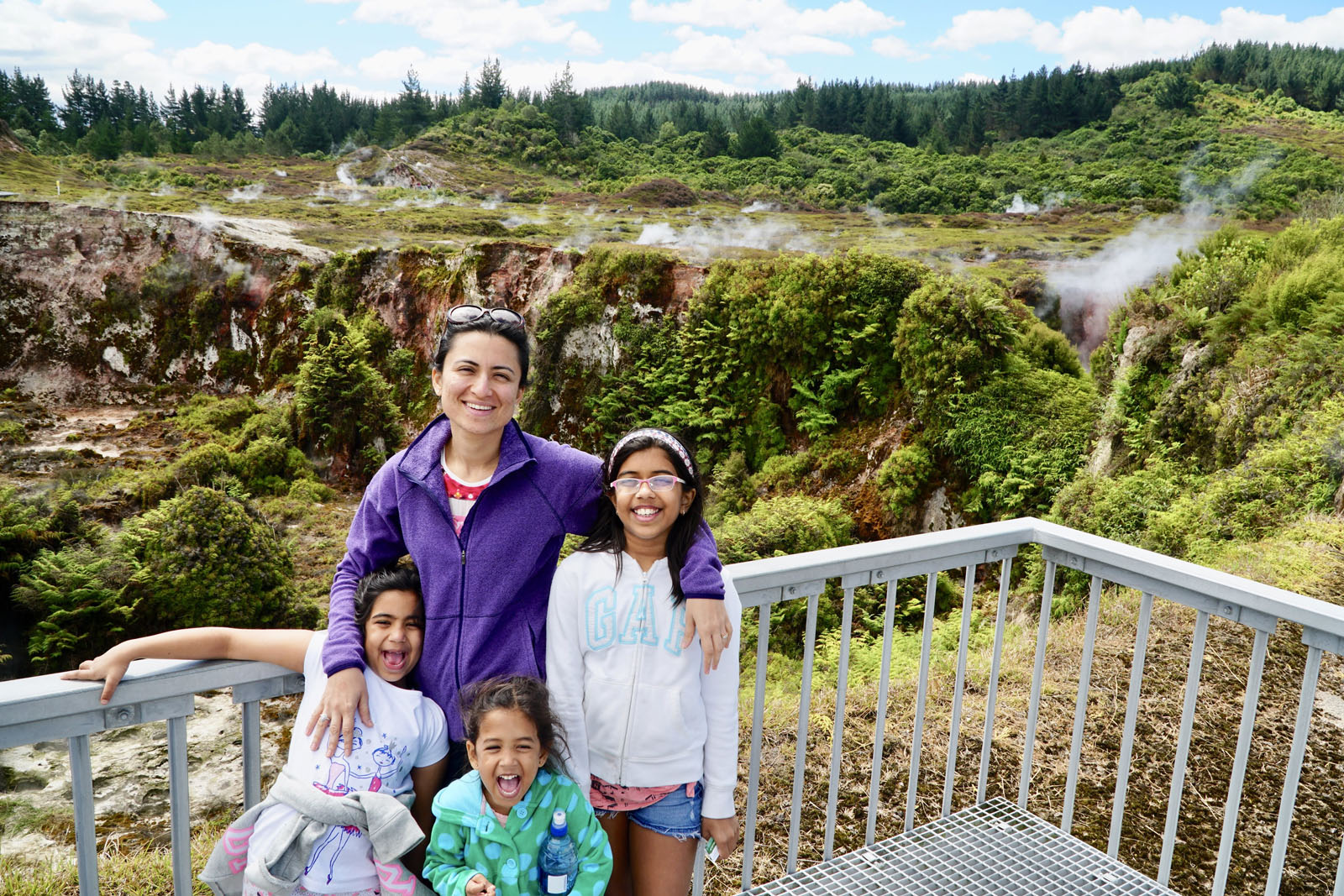 "My kids have a will of their own, and sometimes, they're simply not in the mood for homework. So, forcing the issue creates unnecessary stress. Instead, I try to find a time when they're going to be more receptive and remind them about the benefits of completing their homework during the week — such as having the whole weekend free. And when that doesn't work, I offer a favorite treat like bubble tea or donuts and then broach the subject — in either situation, gauging their receptiveness to my instructions is the most important factor for success.
As marketers, our ability to reach consumers has expanded significantly through the always-on ability of digital channels. But just because the channel is available doesn't mean we should use it without thought. Being a mom has taught me that it's important to make sure we're communicating at a time when our customer is going to be most receptive to our message. This requires more effort and research into audience behaviors but offers a much better chance of success."
"Life is too important to be taken seriously."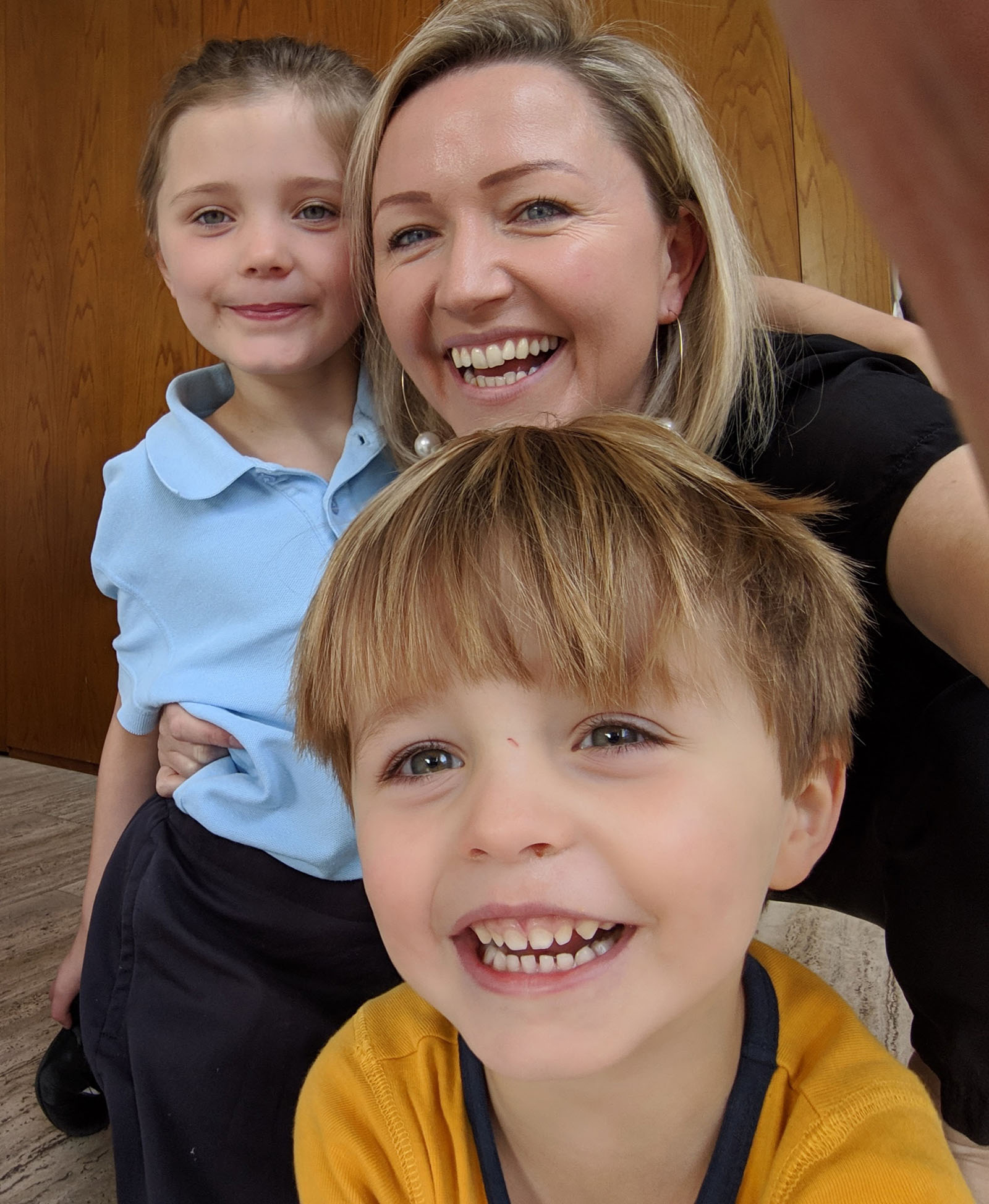 "This is one of my favorite quotes. Kids laugh way more than adults do; my kids in particular are quick to find the humor in things. And I've noticed that they engage a lot more with activities and experiences that they find amusing rather than ones they don't. So I've started trying to think of ways to include humor in any important activities I want them to participate in.
As marketers, too, we can capture more attention through humor. We know YouTube ads with humor are more likely to drive brand lift. That's why we try to infuse humor in our work; in this recent Google Home Hub ad featuring cricketer Brett Lee, for instance, we wanted Aussies to have a good laugh while making sure our ad was noticed.
We love adding a bit of humor to our brand as a whole, too. Everyone knows of Google's long history of April Fool's jokes. Some Aussie favorites have been 2012's announcement of Google Street Roo and 2018's 'rebrand' to 'Googz'."
Willingness to delegate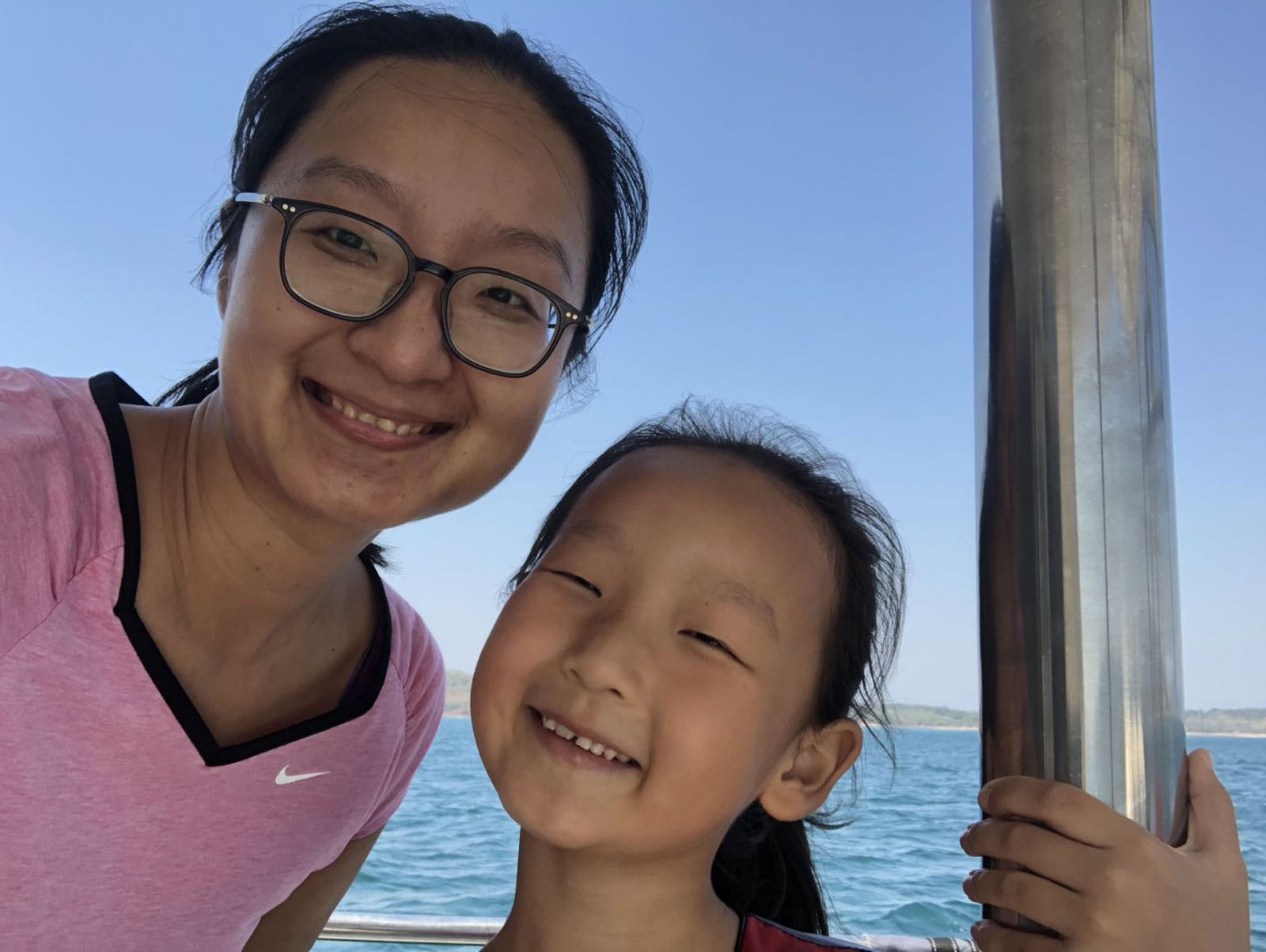 "I have a seven-year-old daughter who has just entered primary school and has tons of questions about the school, her class, and her teachers. If I were to answer all her questions, I'd never get any other tasks done. So, when I know I have to take care of something important, I entrust her care to her father. As moms, it's hard to delegate but once I enlist my husband's help, I stop worrying because I trust that my partner will take care of her and be able to answer all her questions.
It's the same with marketing. As a digital marketer, I work in a fast-paced environment that requires me to be on the ball, all the time. In such a scenario, if I end up trying to do everything myself, I can become a roadblock and, as a result, my team can't move fast enough. Hence, being a mom has helped me see that delegating is an art. I'm able to do it far more easily now, and it's actually made me more efficient!"
Honesty is the best policy, and you'll be rewarded for it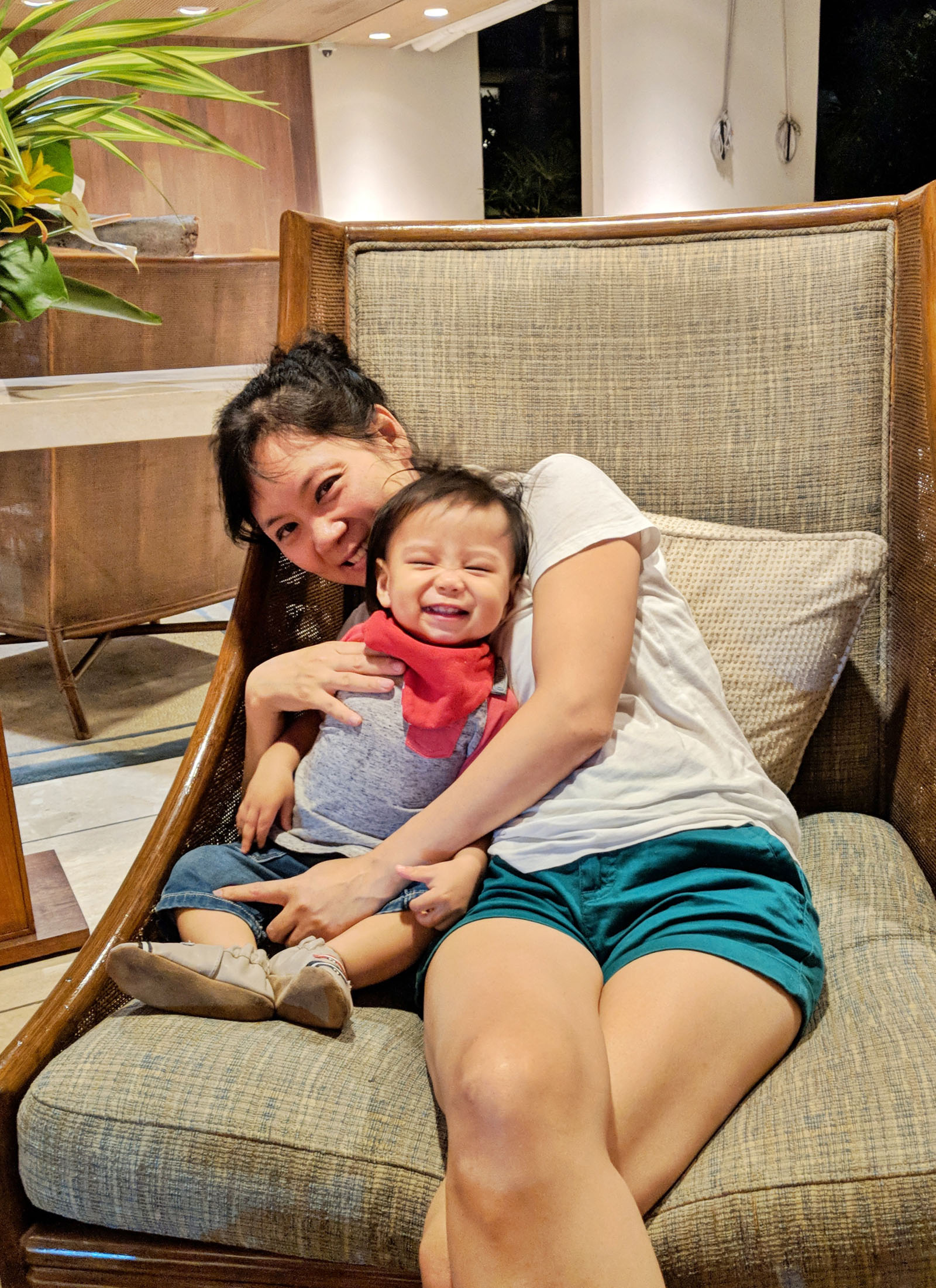 "Sometimes, it'd be much easier if we told our kids quick fibs, like 'There's no more ice cream in the house,' or 'I promise it won't hurt.' With Elliott, my 22-month-old, rationalizing and negotiating isn't the quickest path to getting things done, but I've learned that telling him the truth has invariably earned his trust. When I explain to him that having more ice cream will give him a tummy ache, or that the doctor's going to help him feel better, he knows that I trust him to understand the situation, and he has the confidence that my goal is to protect him.
Similarly, when it comes to content marketing, I've found that approaching it honestly and authentically is the best way to go. Readers — in our case, savvy marketers who are highly media-literate and generally wary of advertising — want to know that we're providing information that's thoughtful and accurate, and most importantly, that we earnestly want to help. Since our goal is to build a long-term relationship with our audience, the surest bet is to earn their trust and make sure we keep it."
One size does not fit all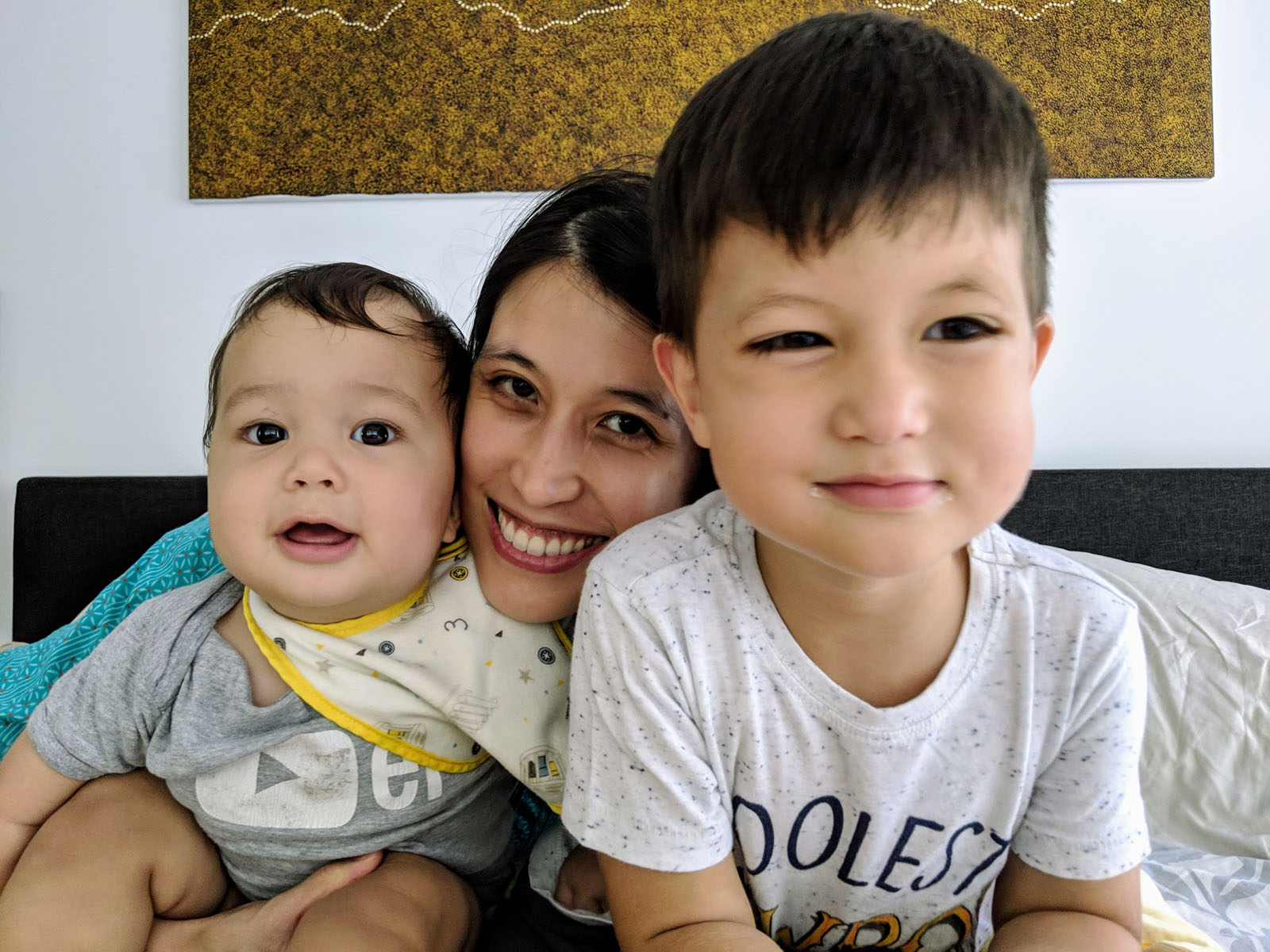 "I recently had a second baby. My initial instinct was to replicate the 'success model' that I'd built with my first-born, Veer, with my second son, Aarav. I tried to get Aarav interested in the same toys, books, and schedules as Veer. But I quickly found that this was the wrong approach. Despite the fact that my boys have similar backgrounds (after all, they are being raised under the same roof!), they have unique personalities and completely different interests. My role as mom is to create the conditions for them to thrive as individuals, so I've learned to tailor unique experiences for each of them so I can keep them engaged while ensuring their personal development.
As a marketer, I face a similar challenge. Catering to different audiences means creating messages that are uniquely designed for each consumer. Just as I learned to treat Veer and Aarav as different individuals with unique likes and dislikes, I try to think about the varied needs of the audience segments we're trying to reach and create unique messages to keep each one engaged."
Quality versus quantity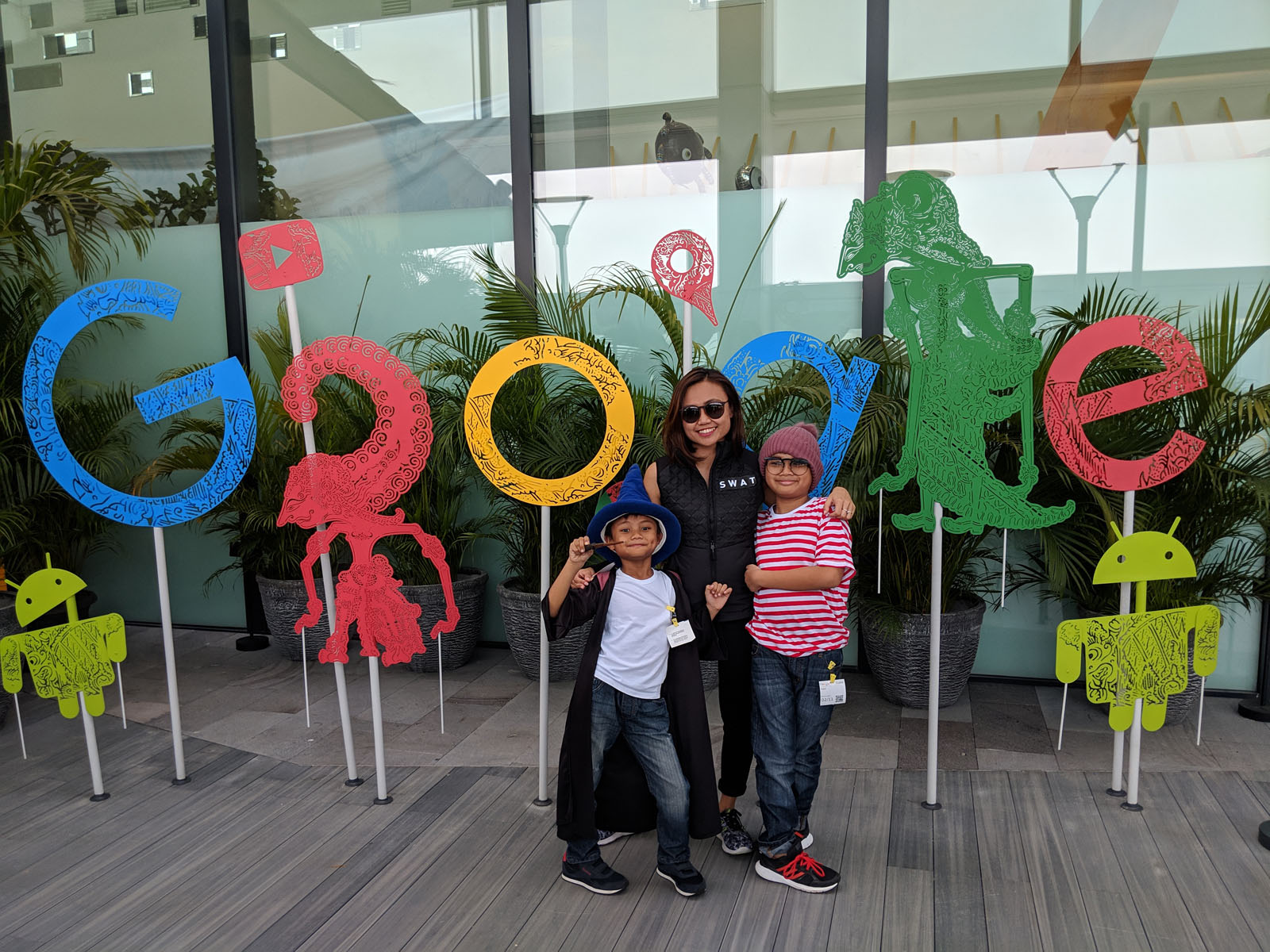 "As a working mom with long daily commutes and frequent overseas travel, I constantly battle the guilt that I don't spend enough time with my kids. However, I make sure that whatever time I do have with them counts. I block off my calendar at the start of every school year for things like school performances and report card days. I'm generous with hugs, kisses, and 'I love yous.' We play games, do silly dances, and even make up songs. This way, my kids know I understand what's important to them. They're assured that when they need me most, I'll always be there.
It's the same with marketing. Just 10 years ago, marketing was only about reach and frequency. Marketers thought having a 30-second spot on TV with 90% reach at three-times frequency meant their work was pretty much done. These days, however, we've learned that quality of reach matters more than quantity. Consumers are overwhelmed with information from brands throughout the day, so if you don't make every impression count, your message will be forgotten. Being a mom has taught me to ask myself, 'Is the message I'm putting out resonating with my audience and making them feel like I understand them?' With digital marketing, we have the opportunity to make sure that every message is shared with the right person at exactly the right time — that is, when they need us."
We are delighted to celebrate International Mother's Day by celebrating the moms on our team. Their insight gives us a peek into how they approach their jobs and provides practical nuggets of advice for digital marketers everywhere.