What we set out to test
Can video ads be optimized with machine learning to unlock more relevant conversions at scale and increase efficiency?
The background
Efun is a leading mobile gaming company with a global footprint across the APAC and U.S. regions. Because the gaming industry is a competitive landscape, Efun recognized the importance of acquiring new players as efficiently as possible.
The brand had been using TrueView for action to drive leads for new game titles, which helped direct users to Efun's website to preregister for new releases. For the launch of its new strategy role-playing game, Illusion Connect, Efun was keen to expand its reach and decided to test if Video action campaigns could effectively recruit even more prospective gamers to pre-register and unlock even more sign-ups at scale.
By combining inventory from the YouTube home feed, YouTube watch pages, and Google video partners, Efun wanted to test if Video action campaigns would be able to drive improved performance and connect with new and relevant users.
How we set the experiment up
The team set up a controlled audience split test using the Video Experiments tool. Users were divided into two groups:
Control group: TrueView for action campaign
Test group: Video action campaign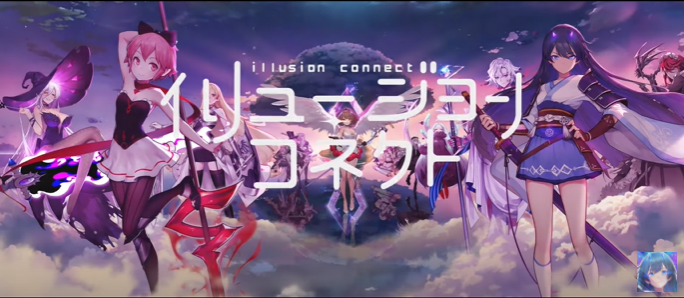 The experiment ran for four weeks in Japan, with similar budgets and the same creative assets across both groups. Both campaigns also followed implementation recommendations best practices.
By comparing conversions driven by the two groups, Efun could determine if Video action campaigns were more effective than its current TrueView campaigns for action video ads strategy. For the purposes of the experiment, a conversion was defined as a user registration sign-up for any game on Efun's website.
Solutions we used
What we learned
Efun found that Video action campaigns unlocked significant incremental scale and efficiency compared to the control TrueView for action campaign, delivering the following:

Video action campaigns take the best features of action-oriented video ads and scales them to reach more prospective users on and off YouTube, all within a single automated campaign setup. It boosts efficiency by leveraging expanded inventories and machine learning to deliver incremental scale and performance with shorter ramp-up time.

"We are very happy to see that Video action campaigns help us recruit more new players with CPA within our expectations. We are encouraged to launch more of such campaigns for our other titles," said Hank Cai, Marketing Manager, Efun.
This case study is part of the Experiment with Google Ads program.