Today, the challenge and opportunity for marketers is to use data to break through the clutter, connecting with new and existing customers. Piece together what you know about your qualified customers to connect on a deeper level with those you've already engaged. Maximize your investment by discovering new audiences you never considered before. Whatever your goal, Google makes it possible to reach the right consumer in ways no other digital marketing partner can, giving you the tools to turn complex data into actionable insights.
What is it?
Whenever a consumer explores sites and content online, signals are generated which can be gathered and interpreted while maintaining the consumer's anonymity. These daily interactions across the web, which include searching, browsing content, watching videos, and interacting with social networks, help us to understand and categorize audiences. Taking into account information like age and gender or broad passions and interests, our Audience Solutions can deliver your ads to the right people at the moments that matter. And we can deliver these targeted ads to your audience across many platforms—search, display, mobile and video.
Why you'd use it
Refined audience data enables you to hone in on the precise user who is most likely to care about your brand or product:
Raise awareness of your brand
Maximize ROI by converting qualified potential customers
Deliver relevance at scale with personalized messages designed to appeal to the user's interests and passions
We can tell you what percentage of your ideal audience you're reaching, and provide suggestions on how to optimize and gain best reach. You'll always see where your ad is showing, and you can measure and optimize in real-time for the best performance.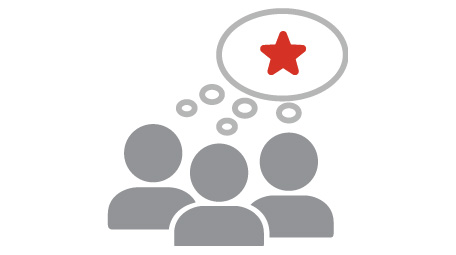 Affinity audiences help marketers move beyond demographics and reach people who care about their brands. With over 80 unique personas based on lifestyle and interests, affinity audiences mimic the depth and breadth of TV-style audiences, so marketers can engage with precise audiences at scale.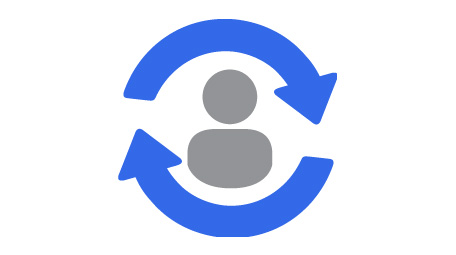 When it comes to convincing the people who visit your site to take action and convert, one visit is typically not enough. Remarketing gives you a chance to bring back indecisive customers with tailored ads and offers that relate to the experience they had on your site. With remarketing, you get another chance to close the deal.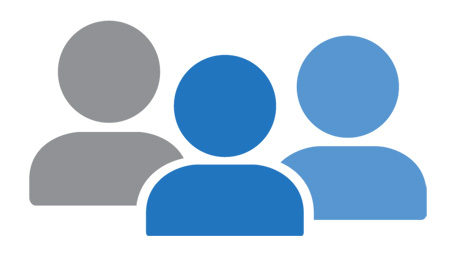 Demographic Targeting is what it sounds like-a way to find your target by age and gender. It can help marketers reach a specific target based on stage of life to continue to serve the most relevant messages to consumers.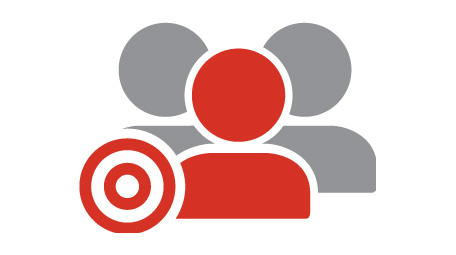 Similar Audiences looks at data about your existing remarketing audiences and finds new and qualified consumers who have shared interests with that audience. It's a powerful - but simple - way to reach a much larger audience and drive clicks and conversions among new prospects.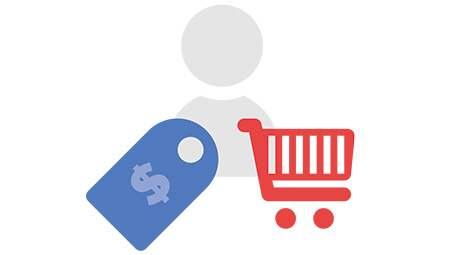 Reach potential customers while they're actively browsing, researching or comparing the types of products you sell. Connect with those most interested in what you have to offer, using precise segments that classify users based on their demonstrated in-market behavior and purchase intent.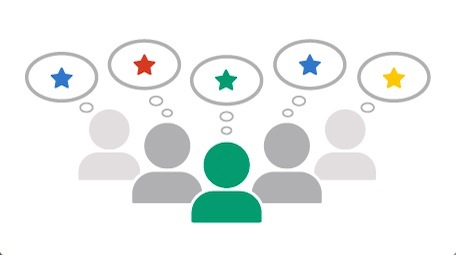 With custom affinity audiences, you can create your own affinity audience and reach exactly the people you're looking for—because you create the audience parameters.