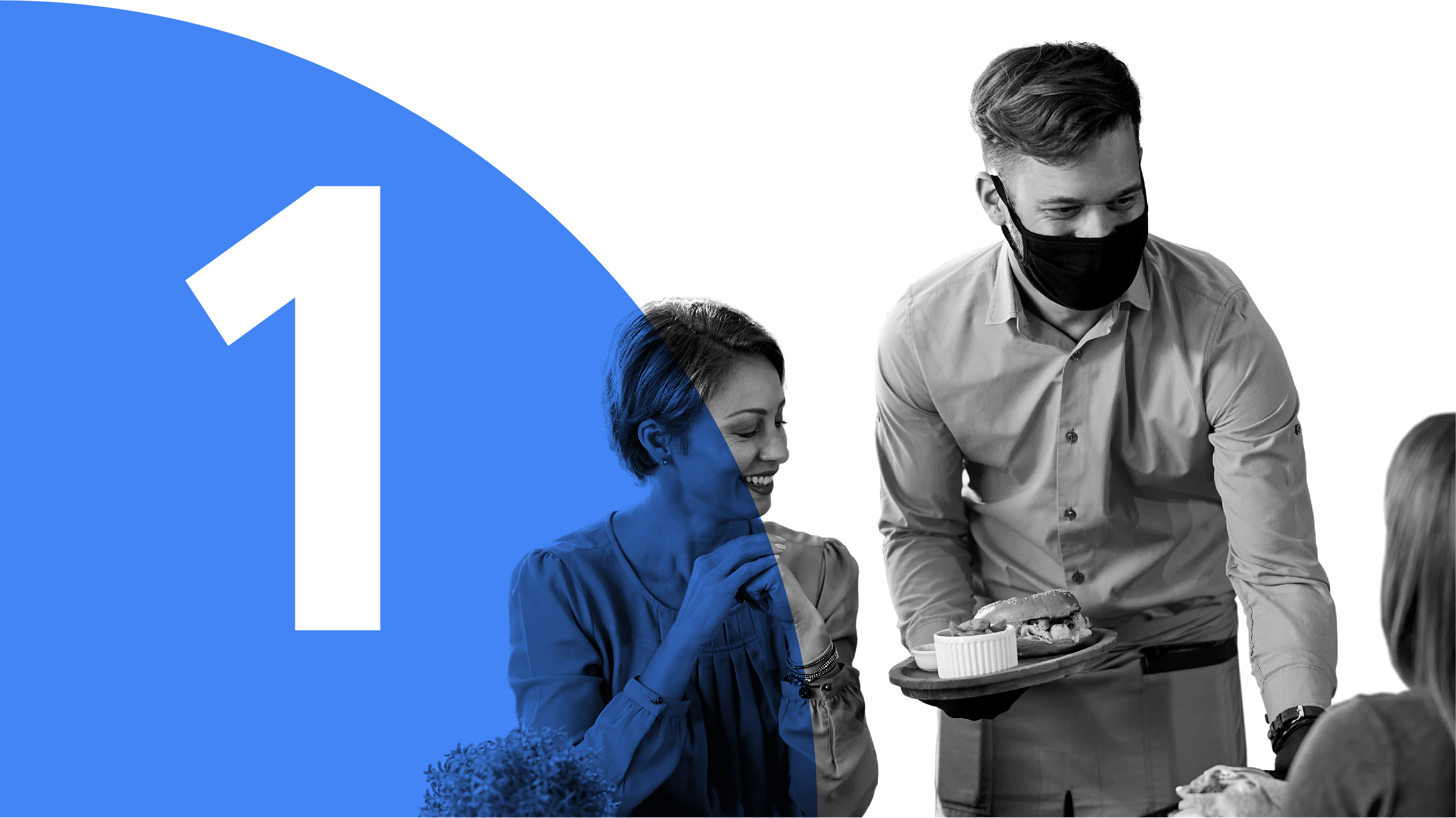 Two years after the pandemic sent the world into lockdown mode, it's not surprising that we're eager to leave the house. As lockdown restrictions have eased, Google Search interest continues to surge for going out, occasion wear, and things to do. We're ready to break out of our stay-at-home comfort zones and embrace new experiences.
We're restarting our social lives
When it comes to things to do and places to go, we want to be inspired by a smorgasbord of options. We're looking for the best places to eat while socialising, with search interest increasing by 955% for "bottomless brunch" ("bottomless brunch") in the U.K. and by 240% for "dove mangiare" ("where to eat") in Italy.
And with the boom in weddings in 2022, many people have a whole roster of special occasions to plan for. Perhaps unsurprisingly, search interest has grown by 390% for "dresses for wedding guest'' in the U.K. and "feestkleding dames" ("womens partywear") in Belgium.
Action for marketers: Find demand
Marketers must move quickly to respond to changes in consumer demand for social activities, occasion wear, and big events. Automated solutions can help with response time. Broad match, for example, allows marketers to quickly cover a large number of long-tail search terms without manually entering hundreds of separate keywords. This means ads automatically show up when a potential customer is searching a variation of a keyword, or looking for related topics.
This article is part of a four-part deep dive into the latest Google Search trends of 2022. Jump to: Healthy balance, Money matters, or Mapping out travel.