From YouTube trends and the pain points of cross-border shopping to an inside look at Google's inclusive marketing toolkit, there was plenty to catch readers' attention on Think with Google Central and Eastern Europe last month. Here are the three pieces that stood out in June 2021.
1. Breaking boundaries: 3 things to avoid when growing your business internationally
Going global isn't easy. Especially when there are barriers in the way of providing an excellent shopping experience. So in partnership with Euromonitor we surveyed 6,000 European shoppers across six markets to understand not only what drives people to buy abroad, but the pain points that hold shoppers back. Here's how retailers can overcome these challenges.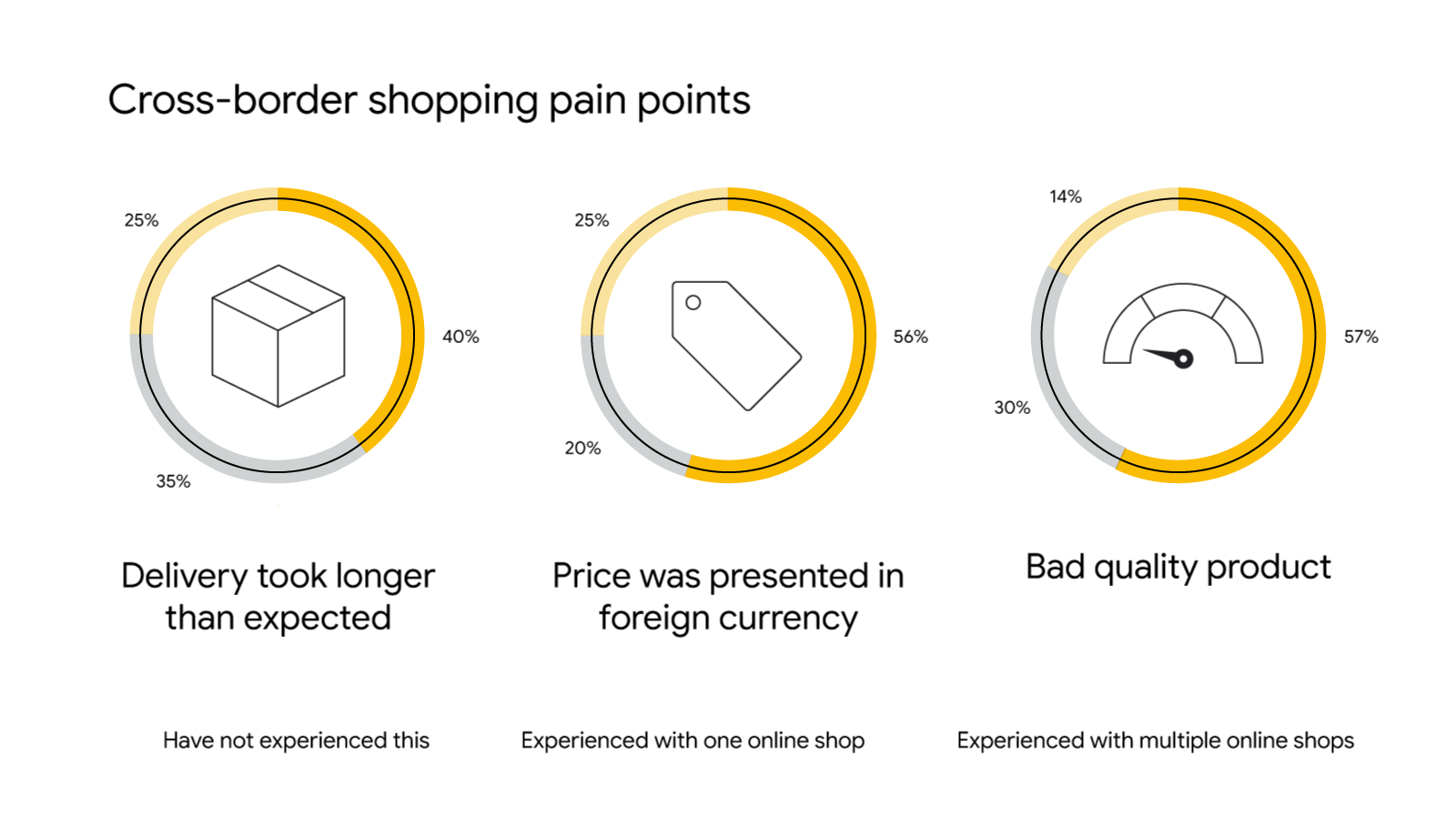 2. What the YouTube Culture and Trends Report reveals about the future of video
In a world full of screens, what people watch gives us a window into what they care about. The YouTube Culture and Trends Report explores the viewership, content, and creative trends that have emerged around the world over the past year. One key takeaway is the increasing importance of video as a medium for human connection. Find out what else YouTube researchers discovered.

3. Google's CMO shares her team's inclusive marketing toolkit: 'We have to be all in'
Advertising is one of the most common forms of communication in our world. In fact, each of us sees approximately 2 million ads per year. But too often the people in those ads don't represent the people seeing them, or, when they do, they rely on hackneyed cliches that reinforce harmful stereotypes. Here's how Lorraine Twohill, CMO at Google, is working to improve inclusivity across all of Google's marketing efforts.