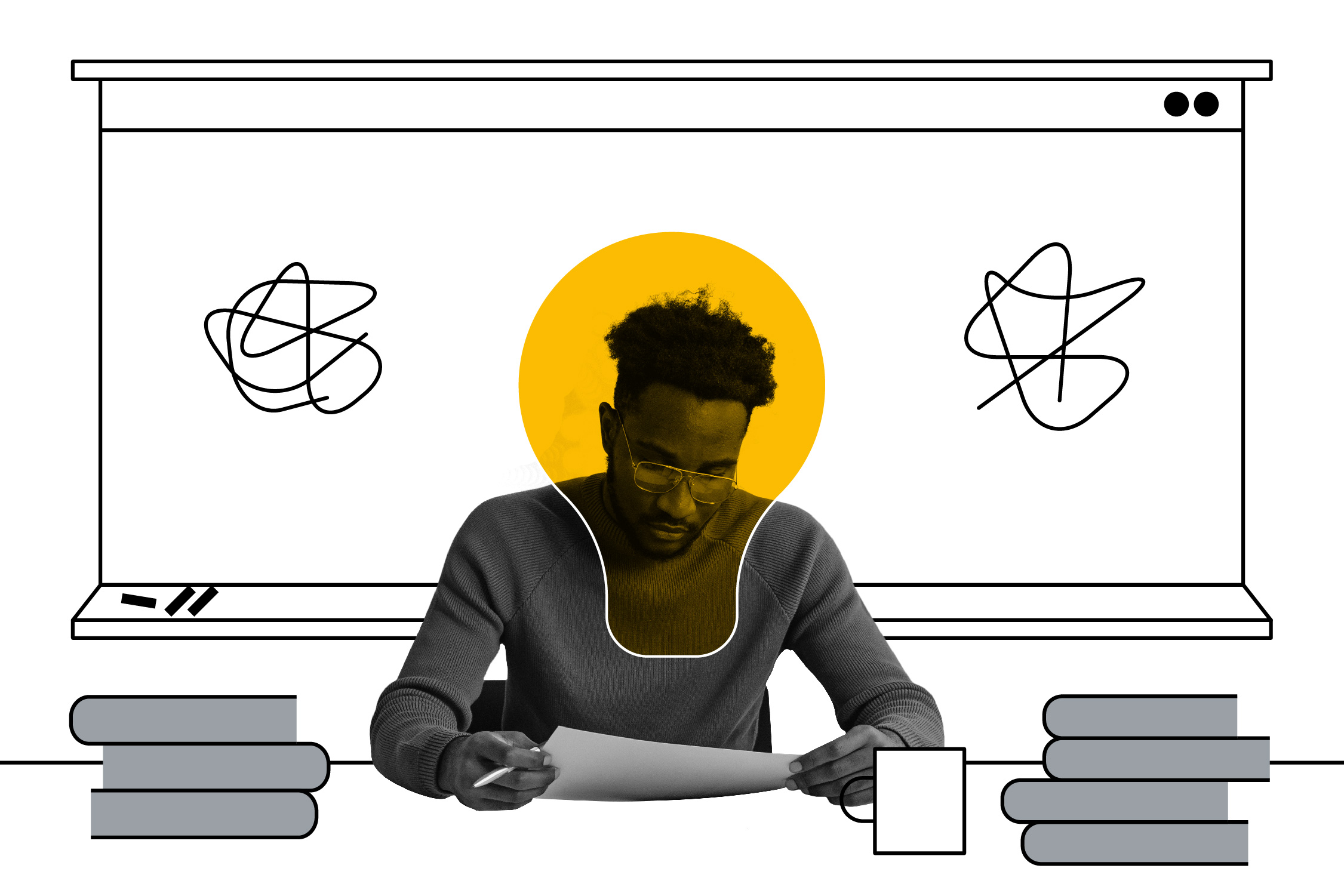 Mailine Swildens is director of Google's Creative Works, overseeing Go To Market operations across Europe, the Middle East, and Africa. Creative Works, formerly known as the Zoo, collaborates with some of the best brands in the world on cutting-edge campaigns.
The way that brands interact with customers has changed forever.
We're seeing deeper, more immersive experiences than ever before and a proliferation of unique, digital-first strategies to engage customers.
The pandemic spurred a new wave of marketing creativity as advertisers were forced to innovate. We saw seven years worth of digital adoption compressed into a matter of months, according to recent McKinsey research.
I've been astounded by this rapid digital revolution and have been particularly blown away by four recent, standout campaigns, which reflect this tectonic shift in the industry.
From mattresses, to Miss Dior, to Mini cars, and Miley Cyrus, these campaigns give us a glimpse into what digital innovation could look like in 2022 — and point to the future of innovation in marketing. Like all good campaigns, these four focus first and foremost on user insights and needs. Notably, they all share one key trait: they used innovative technology to bridge the physical and virtual worlds.
Here are key lessons from some of our favourite digital campaigns of the past year, which could help transform your approach to marketing in the years ahead.
A new Lens on Miss Dior
Sure QR codes are great, but they're not enough for luxury brand, Miss Dior.
The marketing team launched a new campaign late last year that leaned heavily on Google Lens, allowing customers in stores to scan an image of the brand's perfume bottle to create an augmented-reality garden of blossoming flowers. Take a look:
This innovative approach helped Miss Dior reach 2.5 million clients and garner 350,000 global user engagements.
"This campaign was a key strategic moment for Miss Dior as we've normally been more product-centric rather than client-centric," said Claudia Marcocci, brand general director at Parfums Christian Dior. "Being client-centric took us out of our comfort zone but enabled us to engage with our clients in a way that is more relevant and helped us create a new generation of Miss Dior lovers."
"Don't Trust Commercials"
Mattress brand Nectar is known for pushing the boundaries. But its recent campaign went above and beyond by actively telling customers not to trust the ad.
"The only thing you know is true is that commercials lie to you," sings the spokesperson on Nectar's musical video ad, which has reached over 1.3 million views.
The YouTube ad playfully appealed to sceptical audiences, telling viewers that ads may lie, but customer reviews do not, and then directed people to check out online reviews. The video had a 34% higher average watch time than the benchmark, and a higher click through rate (CTR) than other Nectar ads.
The video was especially relevant during the pandemic, when so many customers weren't able or willing to try out mattresses in stores, said Gil Efrati, chief marketing officer of Nectar's parent company, Resident.
"I think the reason why this campaign has been so innovative and successful is because it ties together the insight that people don't really understand mattresses, and that commercials typically lie to you. So, we tell you to trust real reviews from real people and buy according to that. Or buyers can trust themselves by using Nectar's 365-night trial," said Efrati.
This builds off years of Google research showing the importance of reviews in helping customers make purchasing decisions. Good reviews can make a huge difference in persuading individuals to click the 'buy' button.
Mini gives people new ways to explore Munich
The premium automotive brand Mini marked the world's largest mobility event 一 IAA Mobility 2021 in Munich 一 with an urban-focused campaign that used Google's WebGL-powered Maps feature. (This was the first time a brand had ever used these features.)
Mini's "Map of Big Love" highlighted city hotspots beloved by locals and celebrities via curated routes. It included people's insights about their favourite places, along with renderings of 3D objects over the map. Even designer Paul Smith contributed a curated route.
The innovative approach opened up new storytelling possibilities for the brand. It also created a feeling of community amongst people who couldn't attend the IAA event last year.
"This Munich map gave us the opportunity to experiment with new ways to introduce people to Mini's optimistic attitude to life, which is open to all, no drivers licence needed," said Mini's Head of Global Brand Management, Sebastian Beuchel.
The map was an experimental part of a global brand campaign establishing Mini's "Big Love" message with its core audience. The innovative approach helped the Mini team stay close to their audience, which will inform new campaigns in the years to come, said Beuchel. The campaign had millions of views and raised ad recall up to 6%.
Magnum makes memories with Miley Cyrus
Unilever's Magnum ice-cream brand was looking to re-engage with its Generation Z audience after a grim year of lockdowns. When the team examined the audience, they saw how much fun they missed out on: cancelled social plans and cancelled concerts.
"The thinking behind the campaign was that young people are stuck at home right now and that's not where they belong," said Tugce Aksoy, Magnum's senior global brand manager. "They have lots of energy and want to create memories, so how can we get the fans closer to someone they admire and give them more pleasure and motivation during this period?"
The team had the idea to partner with ​​international superstar Miley Cyrus to promote its Magnum Double Gold Caramel Billionaire product. They created a global campaign featuring Cyrus in an exclusive live performance on YouTube. In a nod to the 'gold' ice cream flavour, Cyrus took Midnight Star's classic R&B song 'Midas Touch' and renamed it 'Miley's Touch' for her performance.
"Having a major music star who can move the crowds made a big difference for fans, especially in our key market in Europe," said Aksoy.
What set this campaign apart was the machine-learning, interactive lip-synching challenge that fans could share on social media after the concert. The interactive approach put fans at the centre of the action and racked up 4.9 million views. This came after a YouTube Premiere with nearly 600,000 views.
Sara Paixão, Magnum's global digital experience manager, said it was important to give customers a memorable experience "so they felt part of the campaign". This turned fans into brand advocates, she said, leading the campaign to become a top trending topic on Twitter on two separate occasions.
Expectations for innovation in 2022
The past year was a game-changer for marketers. The pivot to innovative digital-first strategies has set the stage for 2022 and beyond. The ultimate goal is to use all the technologies and insights available to create immersive campaigns that authentically connect with customers.
Looking ahead to 2022, my team and I are expecting big, bold campaigns with breakthrough marketing innovations. We are excited to see what comes next.