It's been a year of unprecedented change and a steep learning curve for us all as we've been working hard to pivot and adapt. We've rounded up the 10 most-read pieces published on Think with Google U.K. in 2020 that helped marketers navigate this uncertain and changing business landscape, and understand the dramatic shifts in consumer behaviour. Revisit these articles to recap, take note, and use as inspiration as you start planning for next year.
1. How people decide what to buy lies in the "messy middle" of the purchase journey
The purchase journey has changed for good. In this piece, Alistair Rennie and Jonny Protheroe from Google U.K.'s consumer insights team share their research on the most critical part of the process — the "messy middle" — and what it means for marketers. We also recently published a follow-up on how consumers make purchase decisions in the context of COVID-19. Read both articles and download the full report for actionable advice and takeaways.
2. The story of U.K. lockdown through Google Trends
There was a surge in digital acceleration and online activity when the U.K. first went into lockdown. Consumers increasingly used digital channels to learn, shop, make a living, and entertain themselves. The U.K. consumer insights team analysed macro shifts in consumer behaviour from Google Trends during this time. They mapped out five areas for marketers to take note of, with helpful techniques and tools to respond to these changing consumer demands.

3. How digitisation is changing the behaviour of convenience grocery shoppers
This year we introduced our U.K. strategic insights articles. It's a vertical-led content series to help marketers navigate shifts in consumer behaviour, along with downloadable slides and reports to lift straight into your presentations. This piece includes the insights that in-store consumers increasingly rely on 'top-up' shops and online research. It has grown in popularity throughout the year — especially when lockdown led to a surge in consumers shopping more locally.
4. The seasonal retail calendar
This downloadable retail calendar breaks down trends, consumer insights, and digital best practices for key moments in the shopping season. Use this year-long marketing roadmap as inspiration to help you plan 2021.
5. The Update: Fundamentals of marketing leads
This year we also created The Update video series, in which Google leaders and industry experts explored a variety of pressing topics for uncertain times. In this video, Think with Google's Global Executive Editor, Natalie Zmuda, chats with President of Google Customer Solutions, Mary Ellen Coe, about how businesses can connect with new customers by tapping into intent.
6. Destination zero: The latest consumer trends around sustainability
A brand's stance on sustainability and social issues is becoming increasingly important to shoppers. In 2020 we partnered with market researchers Kantar on a first-to-market approach that combines Google's consumer intent data with in-depth consumer research. In the last 12 months alone, we have observed a marked increase in sustainability-related searches, with 'zero waste' growing 6X faster than 'sustainability' searches. Consumers are significantly more educated on this issue, and as a result they have rapidly increasing expectations of brands to help them meet their goals.
7. How to stay on top of market trends in a dynamic environment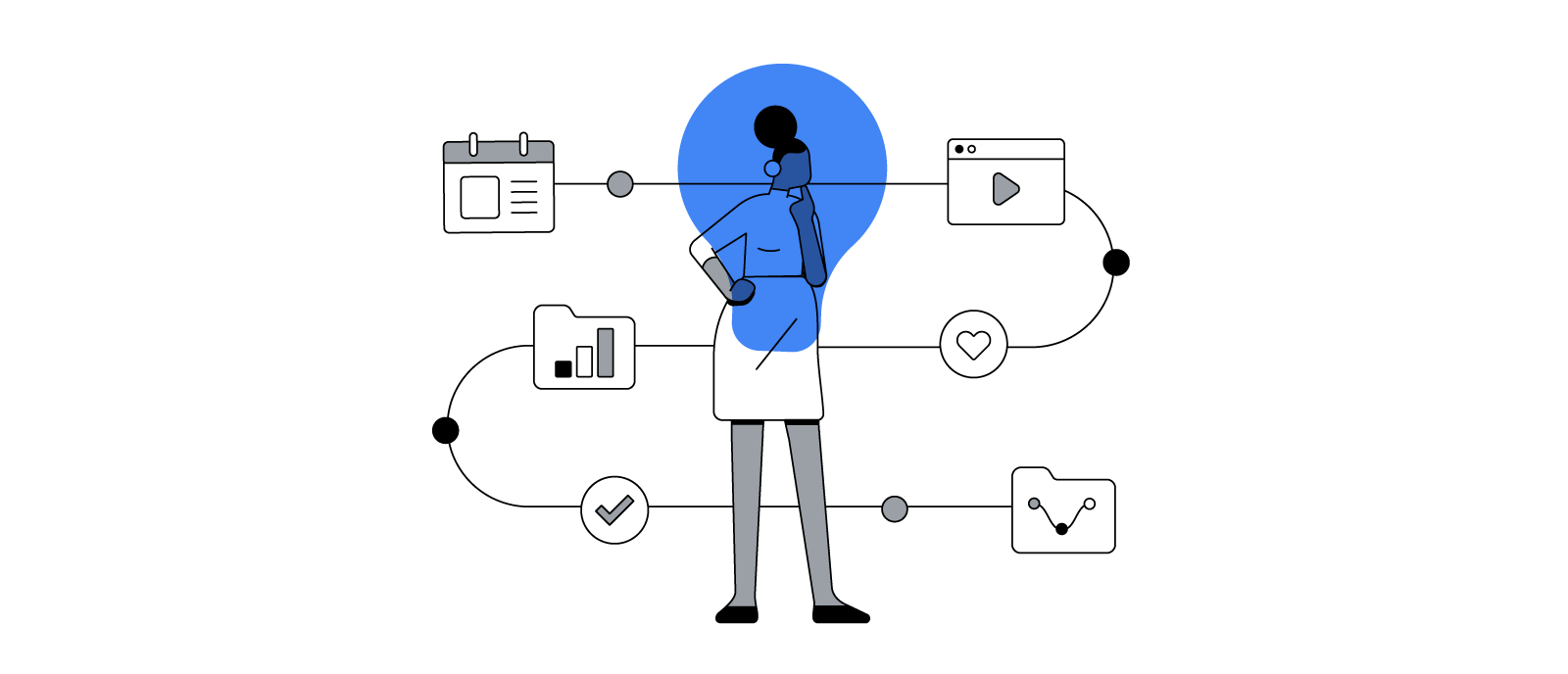 As people's needs continue to change, this article gives marketers 10 practical tips for using Google Trends and Google News Lab to stay on top of the latest consumer trends — and pivot if necessary. Learn how to explore what the world is searching for in real-time and unearth new insights relevant to your business.
8. 3 ways to boost your Christmas advertising: Your marketing cheat sheet
Ahead of this year's holiday shopping season, Google U.K.'s Head of Content for U.K. Ads Marketing, Lucy Ferguson, shared three ways for marketers to boost their Christmas advertising, with a downloadable marketing cheat sheet. Even if you've already done your planning for the festive season, these insights can help you build an evergreen multi-channel strategy all year round.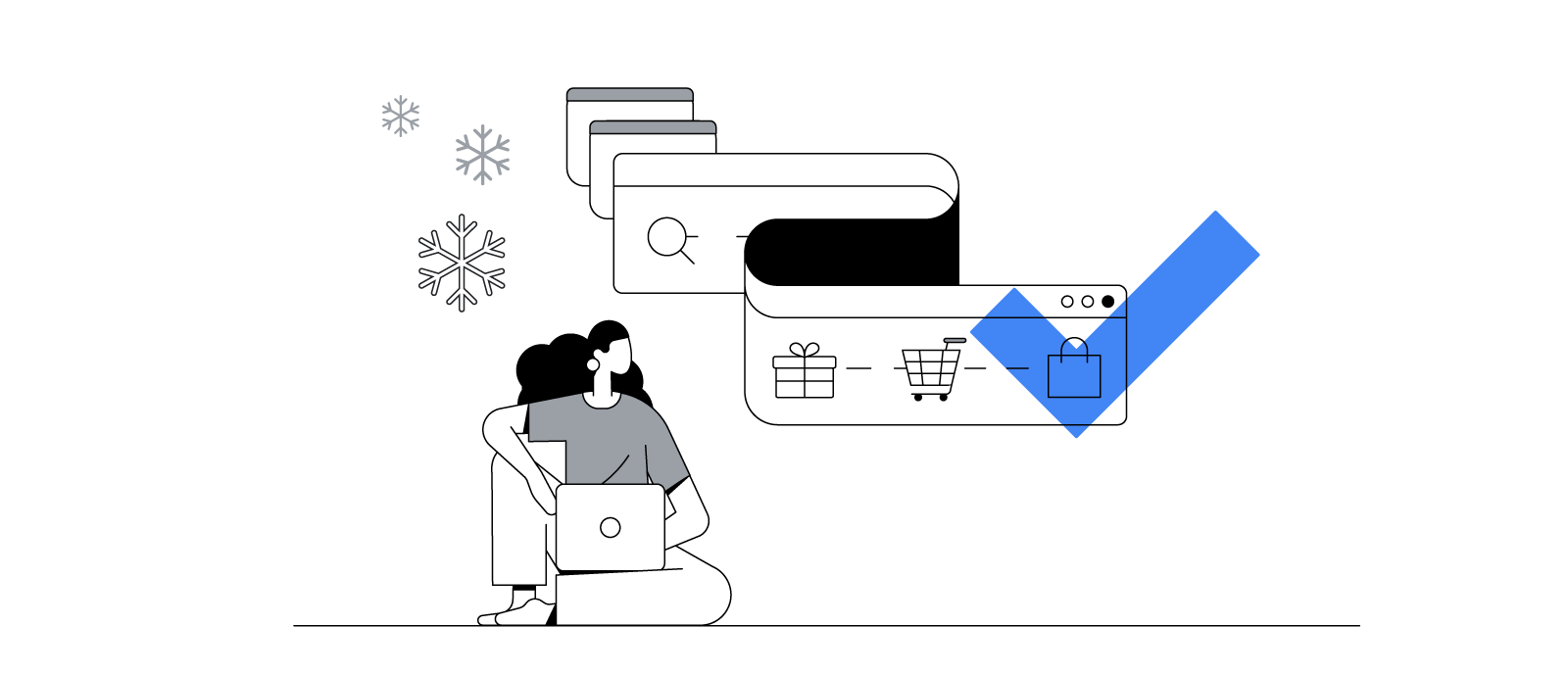 9. Switching from live to virtual event marketing
With marketers embracing virtual events this year, we produced a downloadable guide with tools and tactics explaining how to switch your events from live to online. Dig in to find ways to bring your event to life, how to keep viewers engaged, and encourage interaction with your attendees.
10. Online courses in digital marketing and leadership
When the pandemic hit, we created a one-stop shop of resources to navigate uncertain times. In this article we share nine online courses designed to elevate marketers' skills. In addition to improving your core digital marketing skills, you can find information on courses with a focus on digital wellbeing, what makes a great leader, how to foster remote collaboration, and tips for better communication via storytelling.
Thank you to all our contributors and readers for your ongoing support. We're excited to be back in 2021 to bring you more of the latest insights – until then, stay safe and we wish you a restful break. Enjoy the holidays.