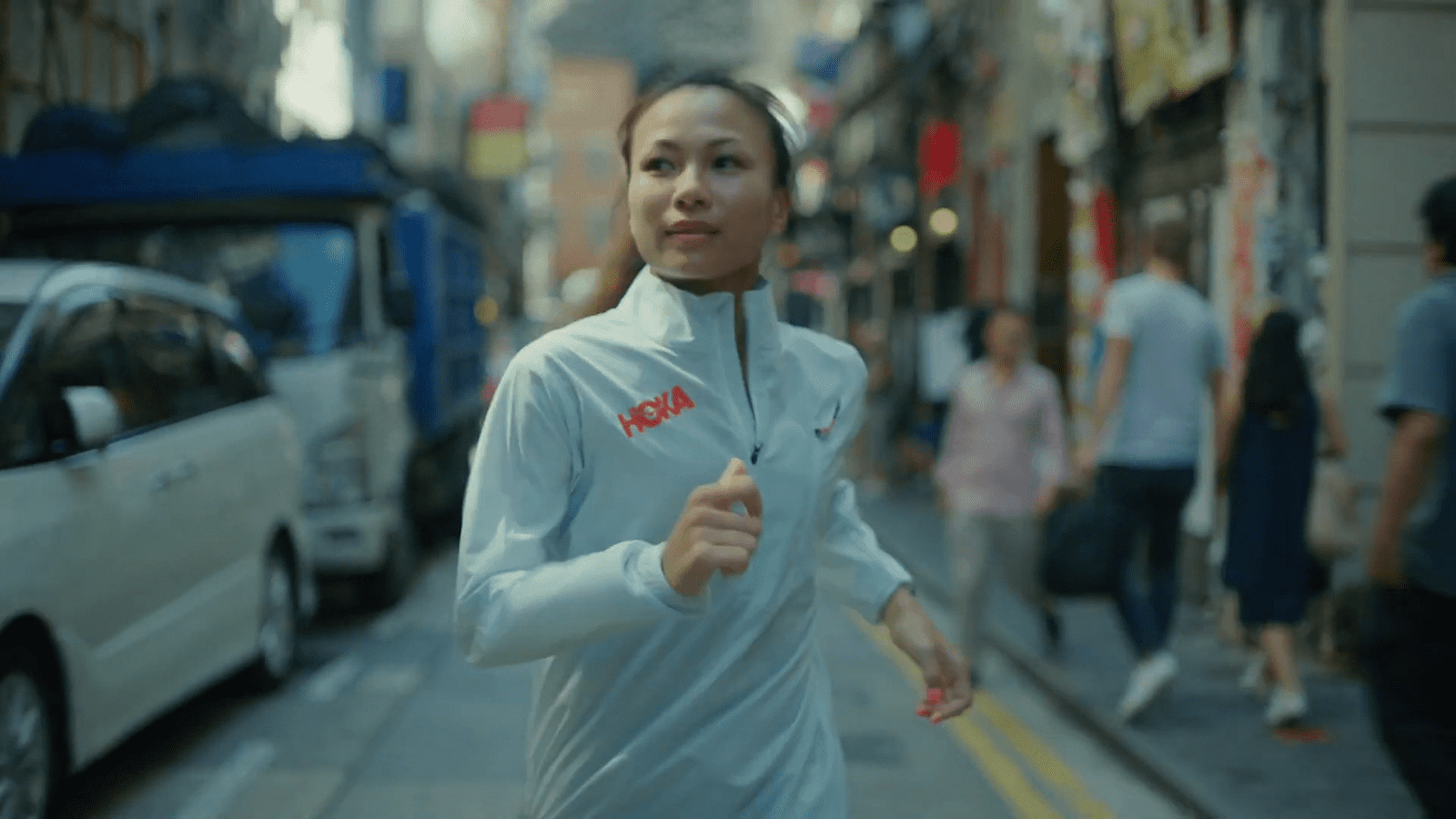 The challenge
Known for its Ugg, Hoka, and Teva lines, Deckers Brands is a global leader in footwear, apparel, and accessories. For much of its history, the retail company's marketing strategy was channel oriented, where individual teams worked in silos on singular objectives. The Deckers Brands marketing team realised they had a fragmented strategy with inadequate customer-journey engagement. The team also continued to hear the same question from other parts of the organisation: "How do we know our marketing is working?"
To address these concerns, Deckers Brands decided to reorient its entire marketing team to be more customer-centric. It also needed to invest in a first-party data strategy to connect customer data across multiple touchpoints. Here's how the team made their pivot.
The approach
Deckers Brands collaborated with its digital marketing partners at Jellyfish and adopted Google Marketing Platform as its ads and analytics solution. The team used several Google products to gain a more holistic view of their first-party and customer data. When the Deckers Brands marketing team noticed a customer trend, they surfaced the insight throughout the company, influencing everything from media investments to supply chain management. Deckers Brands also used Google Analytics 360, part of Google Marketing Platform, to visualise how people engaged with its websites. Then it ingested its customer data from Analytics 360 into BigQuery, part of Google Cloud, to better understand and predict customer buying behaviour. Finally, with Data Import, the team brought those data-driven insights back into Analytics 360 for review and audience creation.
The results
With Google Marketing Platform and Google Cloud, Deckers Brands effectively used its first-party data to grow its business, communicate more meaningfully with its customers, and prepare for an uncertain marketplace during the pandemic. The company plans to continue to lean in to new projects with Google Marketing Platform, including scaling its propensity model to other brands and marketing channels, and improving how it predicts high-value customers by enhancing a lifetime value model.
"With Google Marketing Platform, we can continue reaching our consumers, having conversations with them instead of just shouting marketing messages at them. We can keep building our business and putting more people in these products that they'll love."

— Richard Russell, VP of Omni Marketing at Deckers Brands