Digital advertising has been making us go "Ooh'', "Aww" and "Ha!" since the first banner ad popped up. Take a look at some of the highlights from two decades of digital amazingness.
1. AdWords went live with lobsters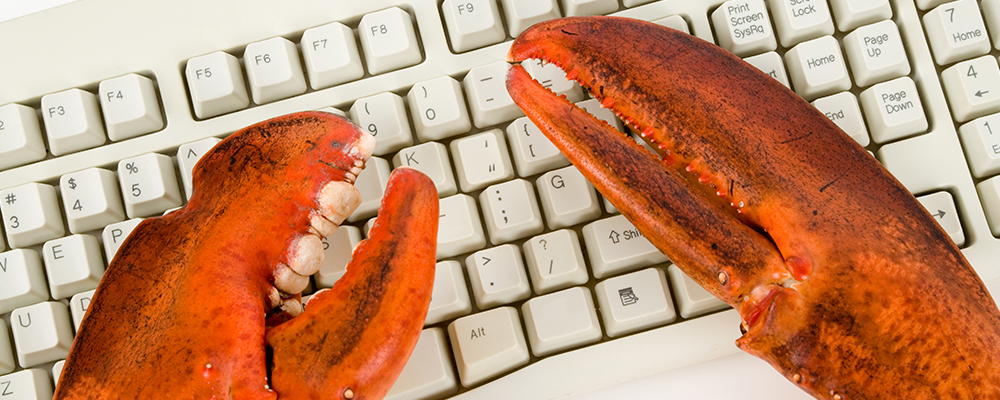 The year 2000 turned advertising on its head, as Google AdWords let advertisers go self-service. The low-key launch consisted only of a link saying "see your ad here", served to a small percentage of Google users. The engineers waited eagerly. And within half an hour, before their very eyes, the first-ever AdWords advert appeared – for live lobsters by mail order!
2. You might have found love on YouTube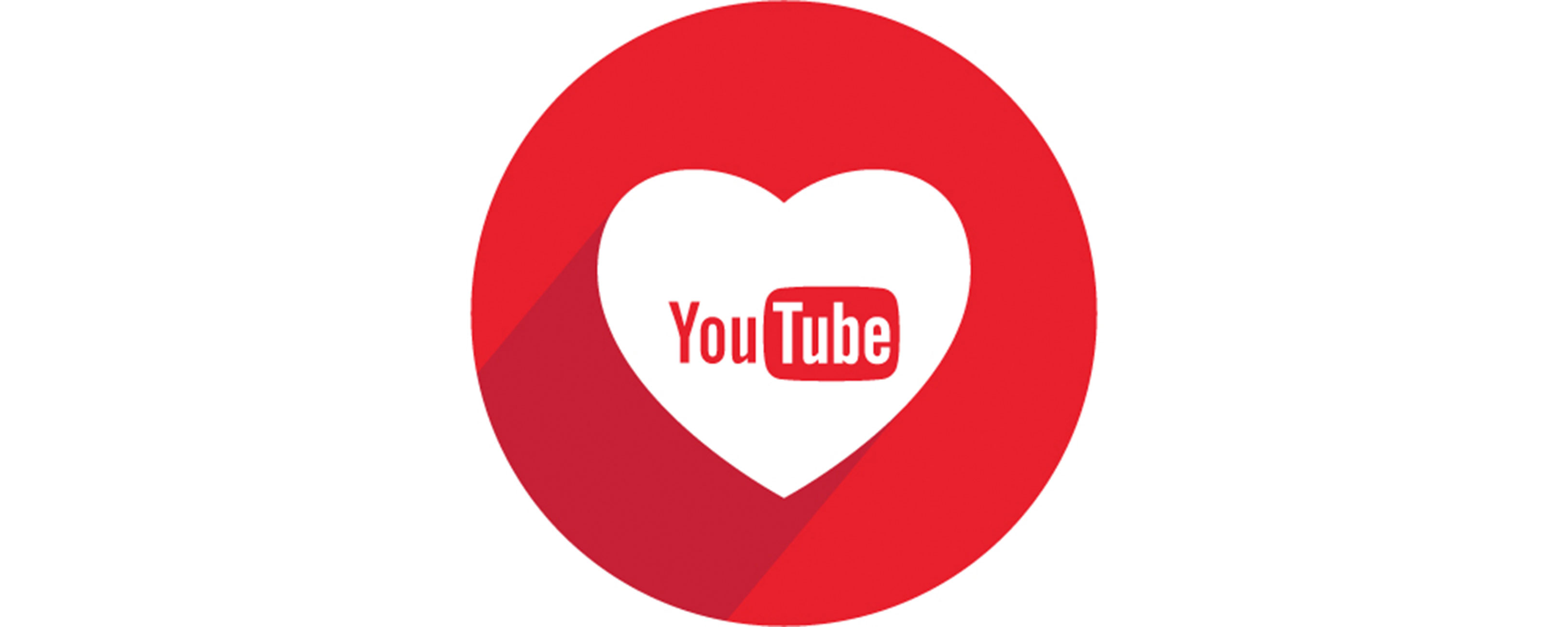 YouTube started life as… a dating site! In 2005, Chad Hurley, Steve Chen and Jawed Karim dreamed up a site where people seeking love could share videos describing their perfect partner. Luckily for us, they thought again and turned it into the platform we know and love. But there's still a romantic twist: they registered the YouTube name on Valentine's Day.
3. Breaking the sound barrier can (nearly) break the internet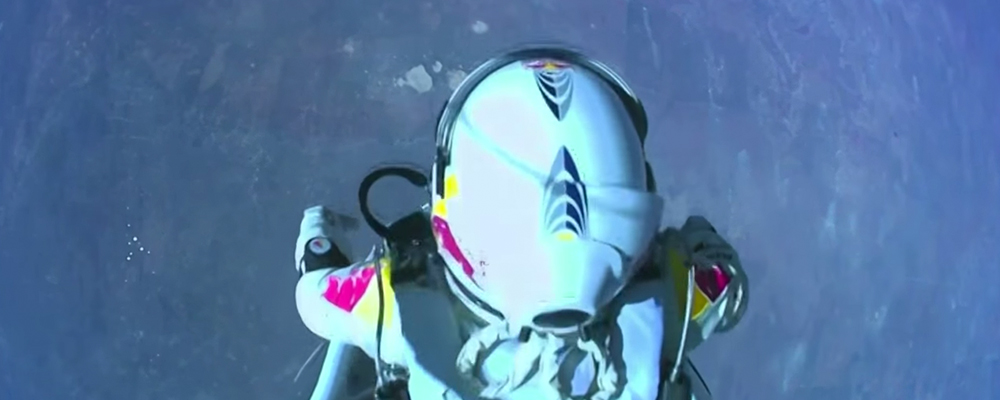 On 14 October 2012, Felix Baumgartner jumped out of a balloon from the edge of space. Falling 39 km (24 mi), he broke the sound barrier, several world records and (nearly) the Internet. An incredible 9.5 million people tuned in to witness the moment on YouTube – making it the most-watched livestream ever and devouring one-seventh of the entire world's Internet bandwidth.
4. A kiss can travel by mobile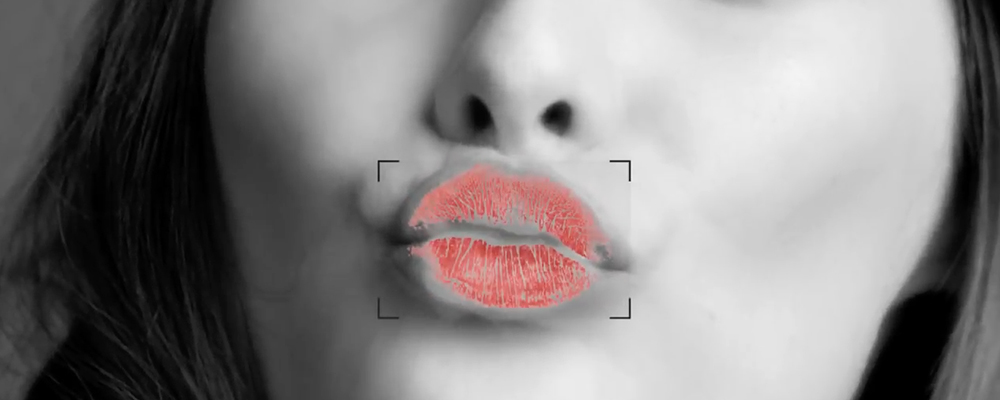 Lip, lip, hooray! In 2014 British fashion house Burberry let people send their real kiss to anyone anywhere, with their "Burberry Kisses" campaign. You just planted your kiss on your touchscreen phone, which captured it – then added a message and an optional Burberry lip colour. Then you sent your kiss off to your loved one, following its journey across the world. It was definitely a campaign on everyone's lips.
5. Your phone can show you what's in stock down the road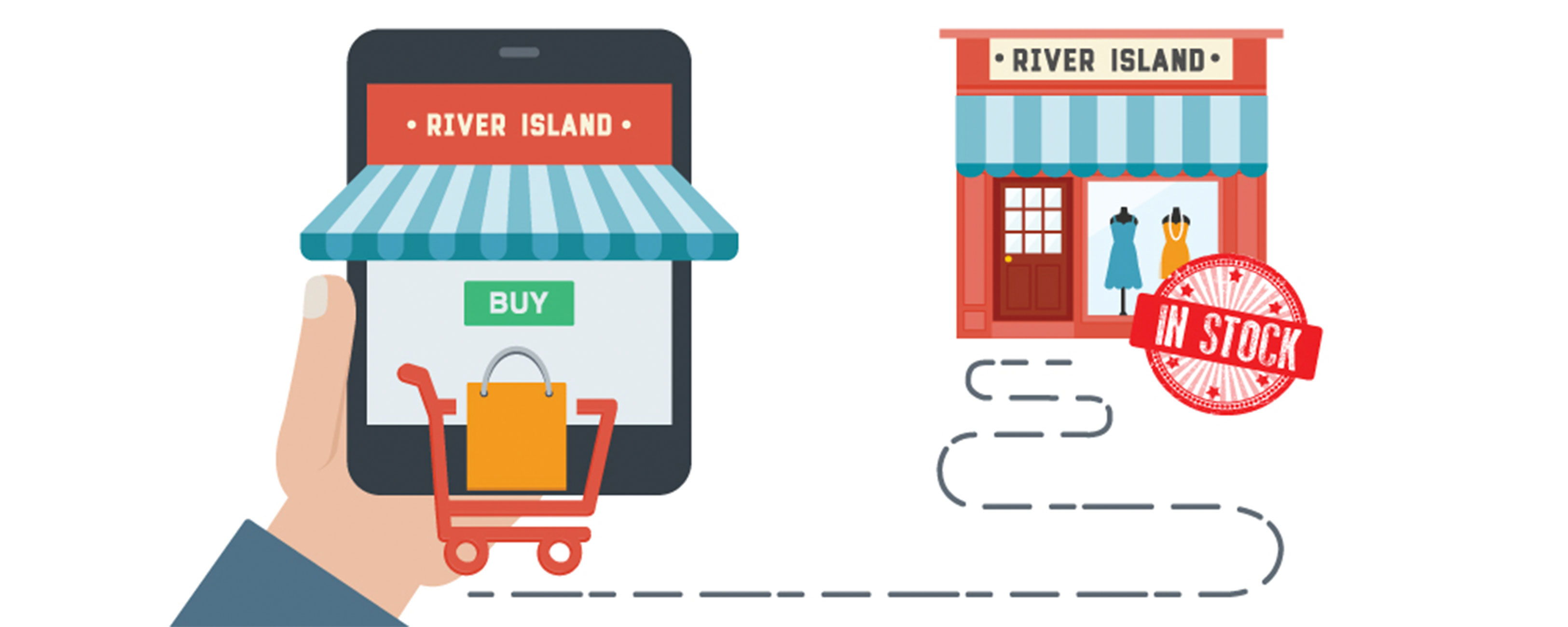 In 2016 River Island became the first UK fashion brand to reach shoppers doing mobile research near their shops, with Google's Local Inventory Ads. These shoppers were treated to a locally stock-checked shopping opportunity, with a 'Local Shop front' page showing availability and nearest shops. It introduced them to the mobile equivalent of peering into shop windows – and built a handy bridge between searching and shopping.