When it comes to YouTube content, there's a diverse range of channels that fall under the umbrella of Educational content. Some channels such as, Nafham cover K-12 Egyptian, Saudi, Algerian and Syrian curricula, while some channels specifically cater to high-schoolers such as, Droos Online which helps viewers improve their English language skills.
Here's a round-up of the leading YouTube channels in the education space.
1. Droos Online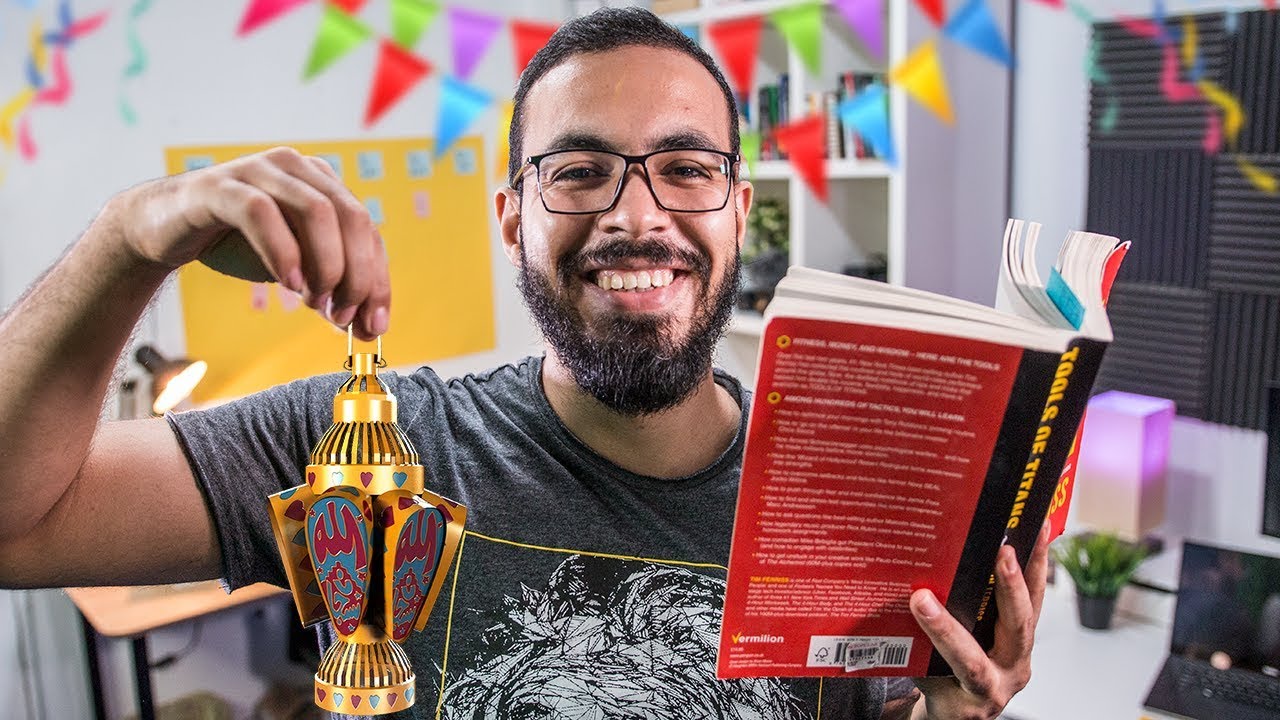 Ahmed Abouzaid began his YouTube journey when he established his channel Droos Online in July 2012. His channel focuses on edutainment content, especially teaching his viewers how to master the English language through engaging and informative videos. In 2017, Ahmed left his job as an Engineer to pursue his career as a YouTube creator full time. So far, Ahmed shared over 355 videos, garnered over 3 million subscribers and over 123 million views from around the world.
2. Dana Allan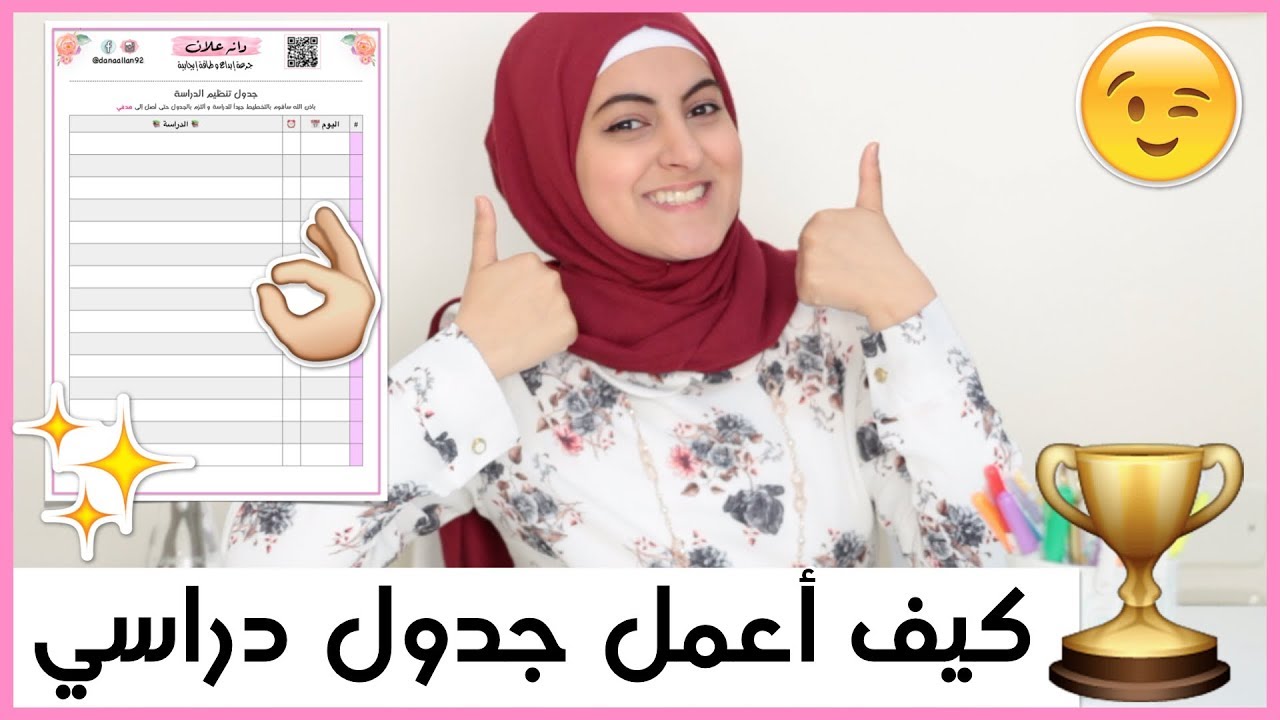 Dana Allan launched her channel back in 2014, she started off by sharing DIY and Lifestyle tips. Now, her channel focuses on offering advice to students to help them navigate their educational journey - from time management best practices to test taking strategies and many more! Dana's channel now boasts more than 1.8 million subscribers and 78 million views across over 140 videos.
3. Egychology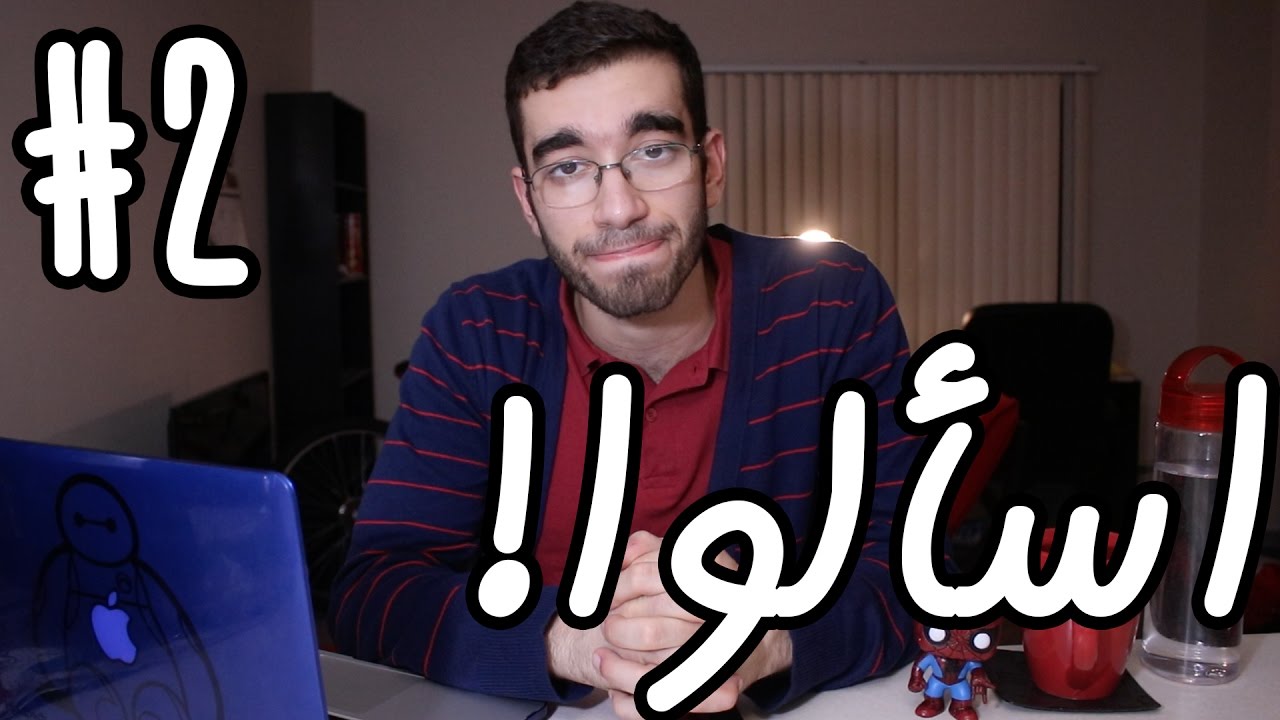 Ahmed Samir created Egychology, a channel covering a range of topics including science, history, philosophy, psychology and may others, in 2011. Since he launched his channel, Ahmed shared over 100 videos, garnered almost 900,000 subscribers and over 26 million views.
4. Nafham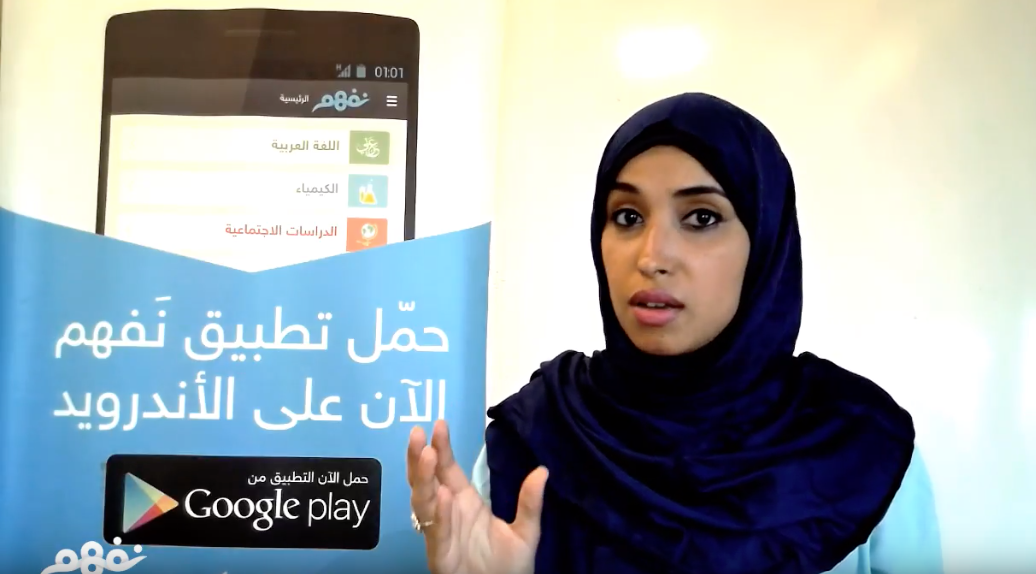 Nafham is an online educational YouTube channel and App that provides school students with free access to educational videos that explain school curricula. Their channel currently has almost 10,000 videos (many of which are crowdsourced), over 760,000 subscribers, and over 121 million views. The founders created the YouTube channel with the aim to instil in students a love for education and a deeper understanding of the learning process. The content is linked to the mandated public curriculum and provides 5 to 20 minute videos that are checked and reviewed by professionals. The videos explain concepts usually studied in class using different approaches and are categorized by grade, subject, term and academic schedule.
5. Salam Katanani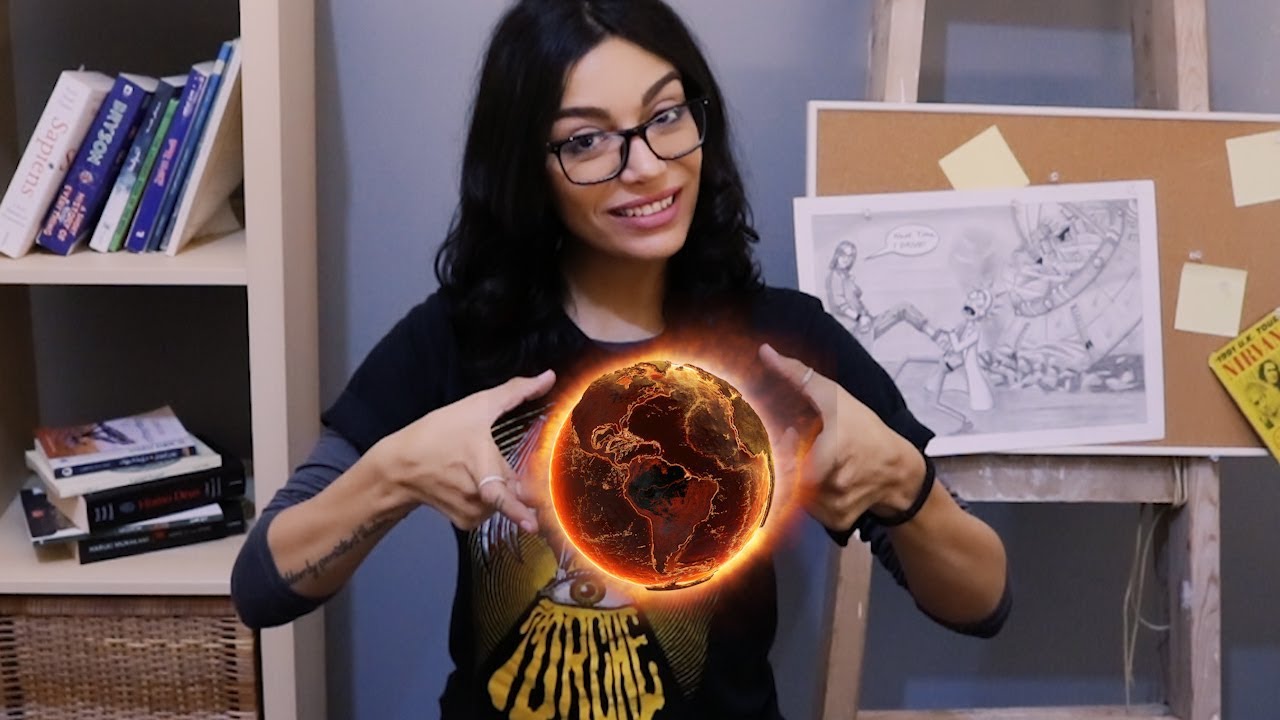 Salam Katanani started her channel in 2015. She now has over 100,000 subscribers, almost 70 videos and over 3 million views. Her videos cover a range of topics including Physics, Literature, Psychology and more!