Ramadan may be a month-long season, but the reality is that its effects are felt weeks earlier and last for weeks later. Part 1 of our Ramadan series focused on the super-empowered consumer and part two delves into the 4 phases of Ramadan. This insights-packed piece holds up a magnifying glass to the changing behavior before, during and after Ramadan to assist marketers in planning their campaigns. Specifically, there are four distinct phases to keep in mind: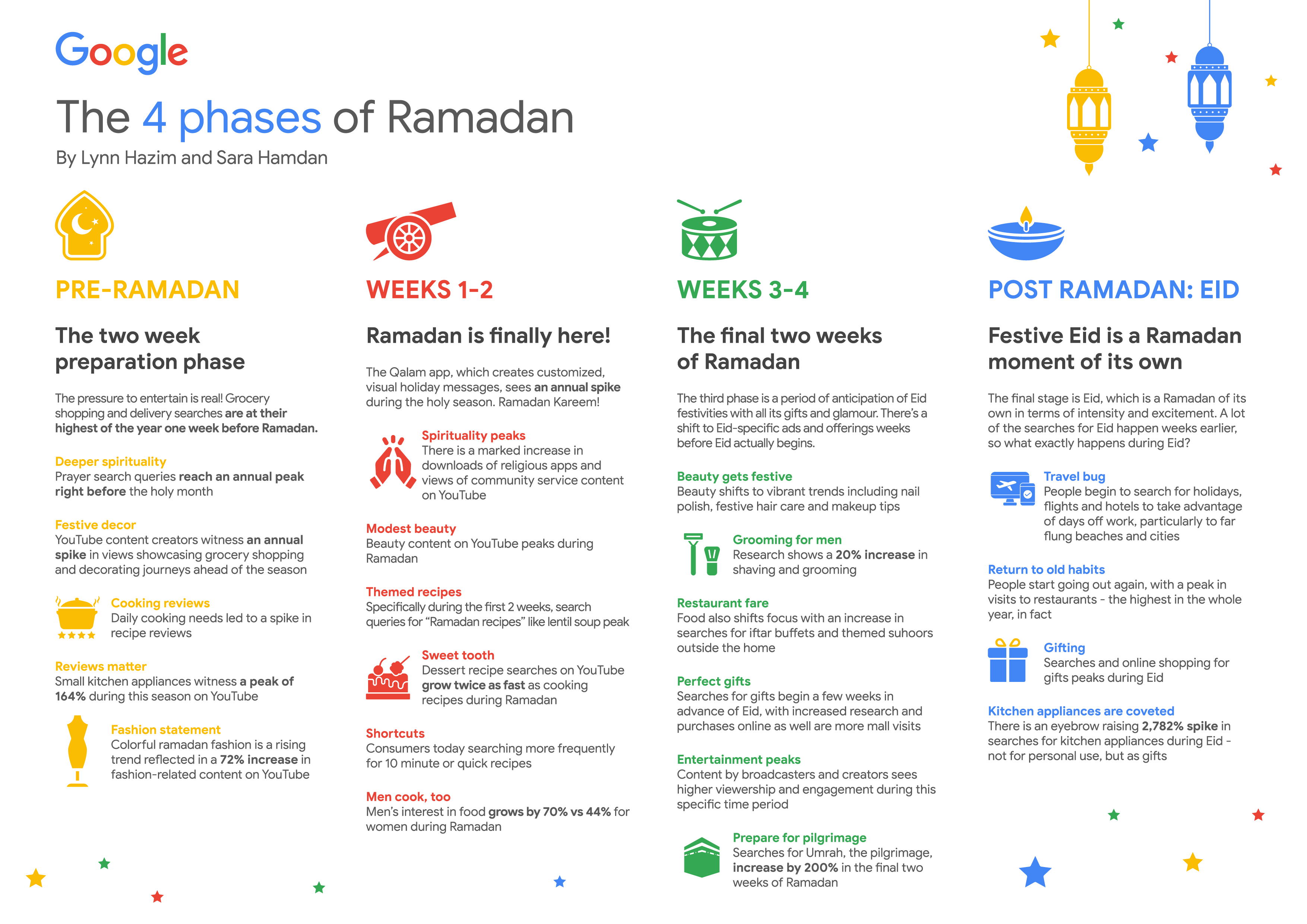 Phase 1: Pre-Ramadan
The two-week preparation period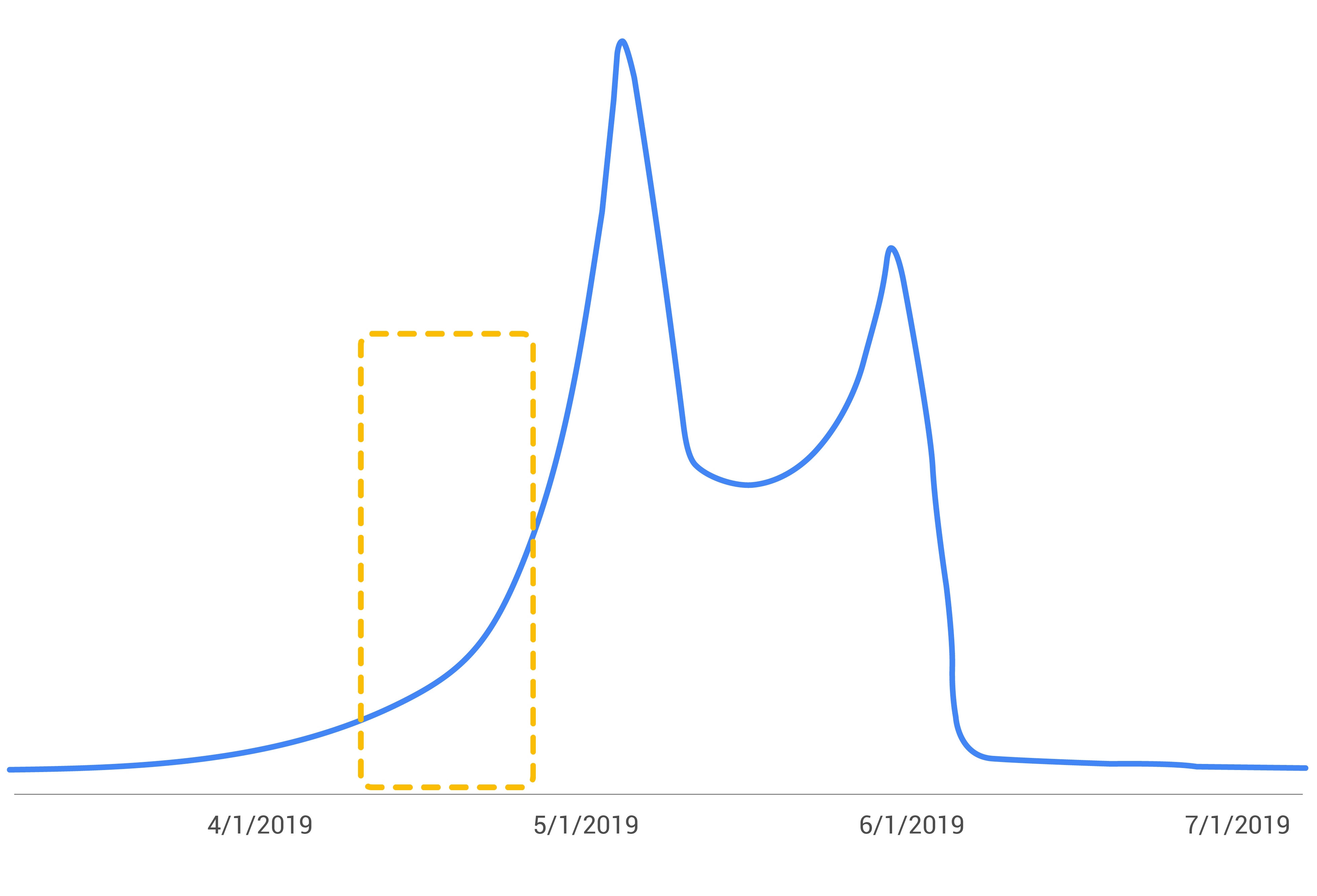 The pressure to entertain is real! The first thing most consumers do is buy all their groceries to prepare for iftars, right? Our research shows that grocery shopping and delivery searches are at their highest of the year one week before Ramadan.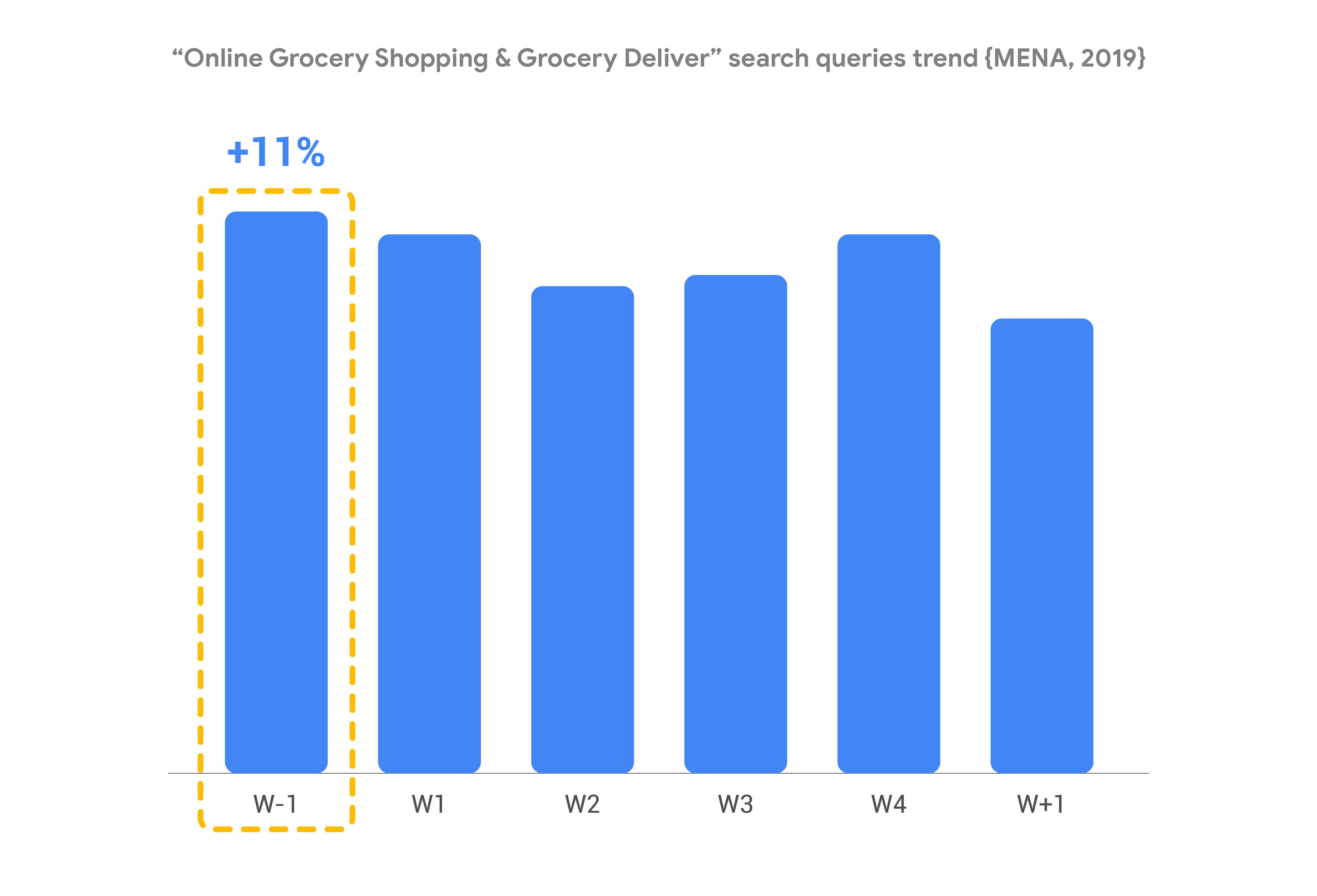 The next step is to add a festive air by decorating homes and preparing for guests. At this stage, we see an annual spike in views of YouTube content creators taking other people through their grocery shopping and decorating journeys.
How else do people get ready ahead of the holy season?
Connecting to spirituality: Prayer is an important part of the Ramadan experience, so it comes as no surprise that we see an annual spike in searches for prayer times. These search queries peak a week before the holy month. It's an indication that people are mentally preparing to embark on a spiritual journey.

Cooking reviews: Consumers start looking for inspiration to manage cooking large meals at home, often on a daily basis. For example, our research shows a 164% spike during this season for small kitchen appliance reviews on YouTube, from the air fryer to the lugaimat machine.

Fashion statement: A surprising trend has emerged of dedicated Ramadan fashion, with colorful abaya lines and themed accessories, as people visit Ramadan tents and spend time with friends outside the house more often. This is reflected in a 72% increase in dressing up and fashion-related content on YouTube.
Phase 2: Weeks 1-2 of Ramadan
The excitement phase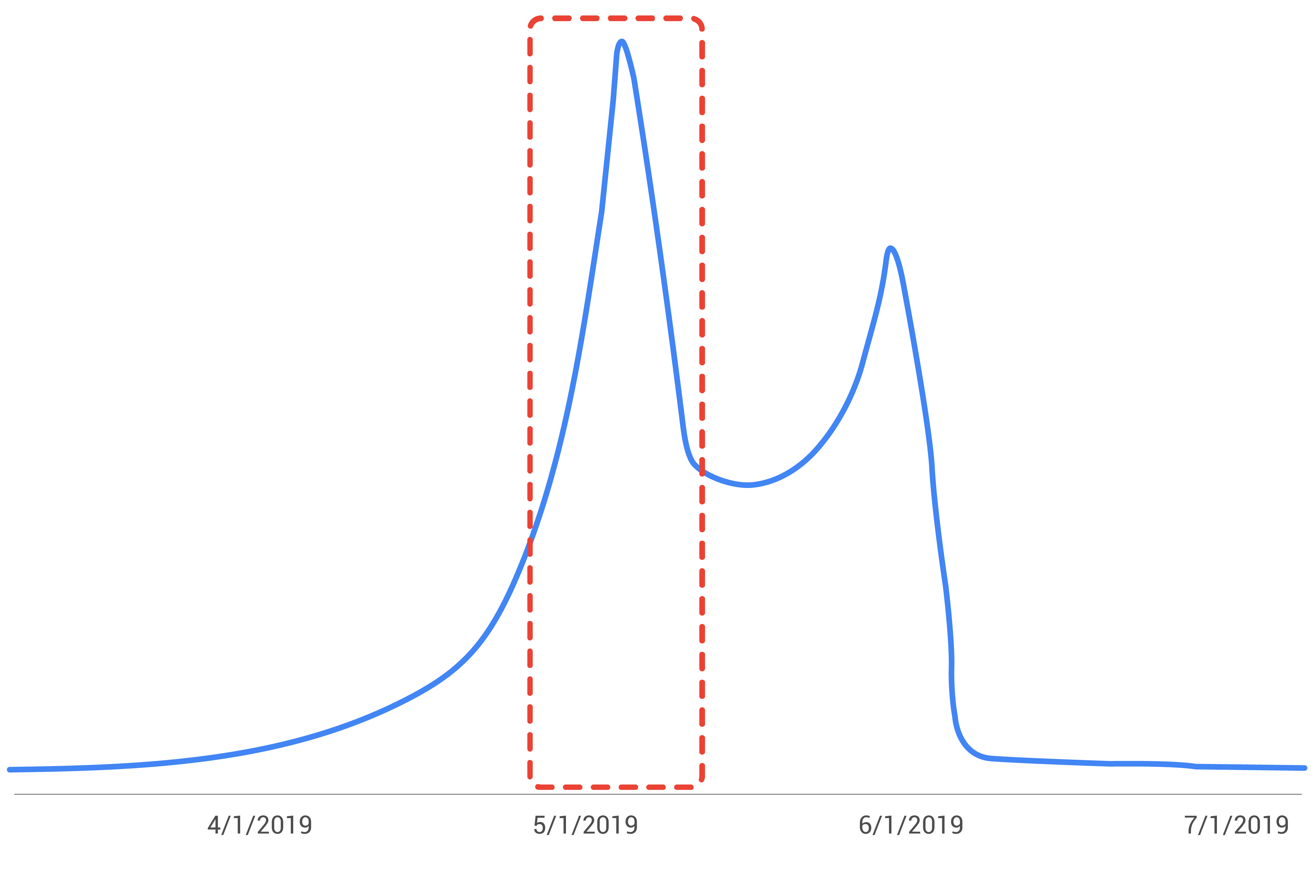 Ramadan is finally here! Excitement first displays itself on your phone, where you will likely receive dozens of themed 'Ramadan Kareem' messages. The Qalam app, which creates customized, visual holiday messages, sees an annual spike during the holy season. We also see brands shifting their communication towards an emotional connection with consumers, creating their own messages to wish everyone a Ramadan Kareem.
Religion takes center stage: Spirituality is also expressed with a marked increase in downloads of religious apps in general — an indication of how faith is also experienced online. The popularity of YouTube creators speaking about topics like community service also rises in line with this deepening sense of spirituality.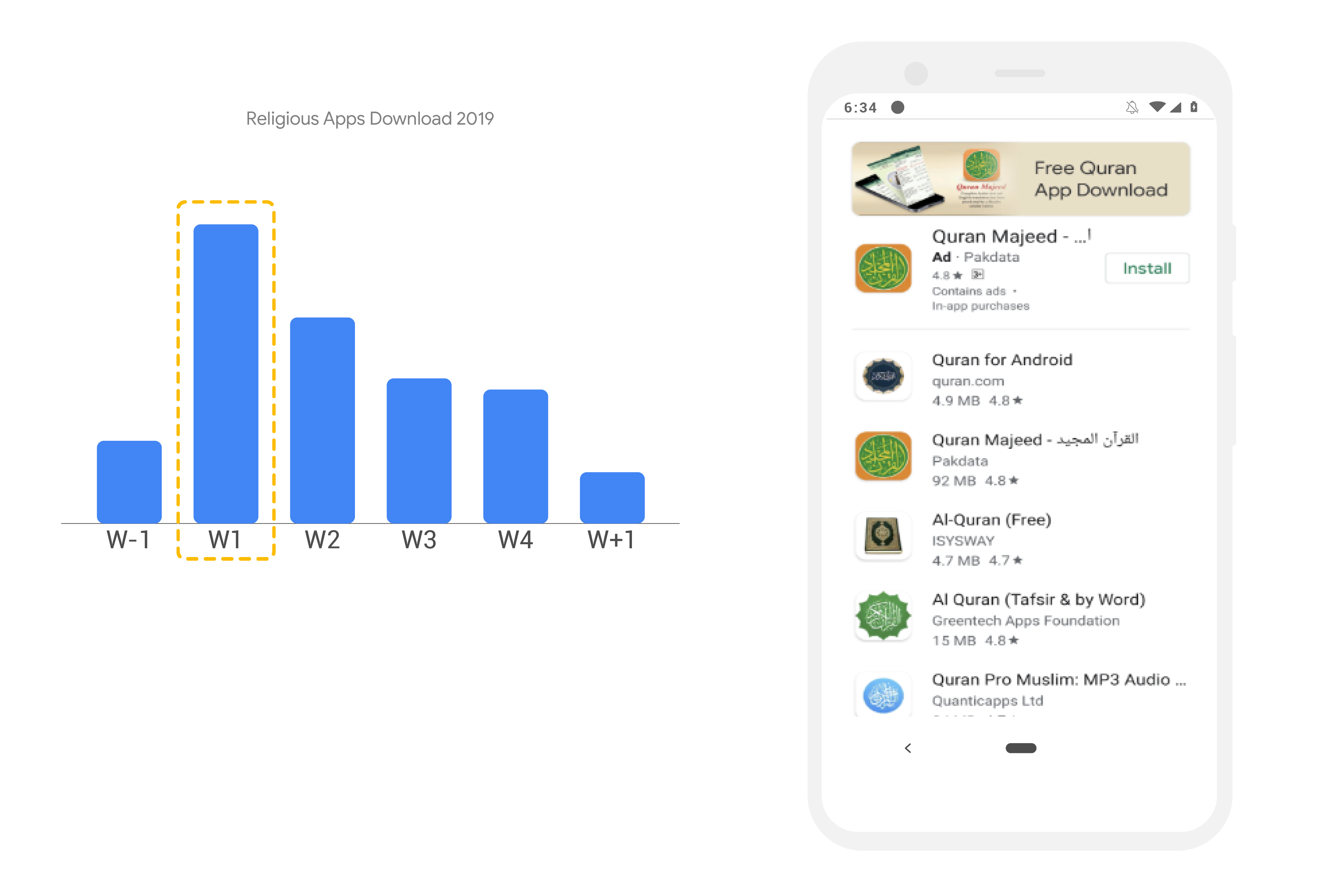 Beauty takes a Ramadan angle: Beauty peaks during Ramadan, but with a clear focus on the season. From beauty creators sharing Ramadan makeup tutorials featuring simple, natural looks during the holy month, to a typical routine to keep skin hydrated while fasting, it's all Ramadan-themed — and extremely popular.

Themed recipes: Food, as expected, also takes a Ramadan angle. Specifically during the first two weeks, we see spikes in search queries for 'Ramadan recipes' like lentil soup. Fun fact: dessert recipe searches on YouTube grow twice as fast as cooking recipes during Ramadan. Shortcuts for recipes are also very popular, with consumers today searching more frequently for 10-minute recipes or recipes that include 'kazzaba' in the title, meaning a hack or an easier way to do something.

Men like to cook, too: While both men and women consume more food content during Ramadan, men's interest in food grows by 70% vs 44% for women on YouTube. They consume different content as well: for women, the focus is on desserts and recipes, while for men, it's more about barbeque and food entertainment.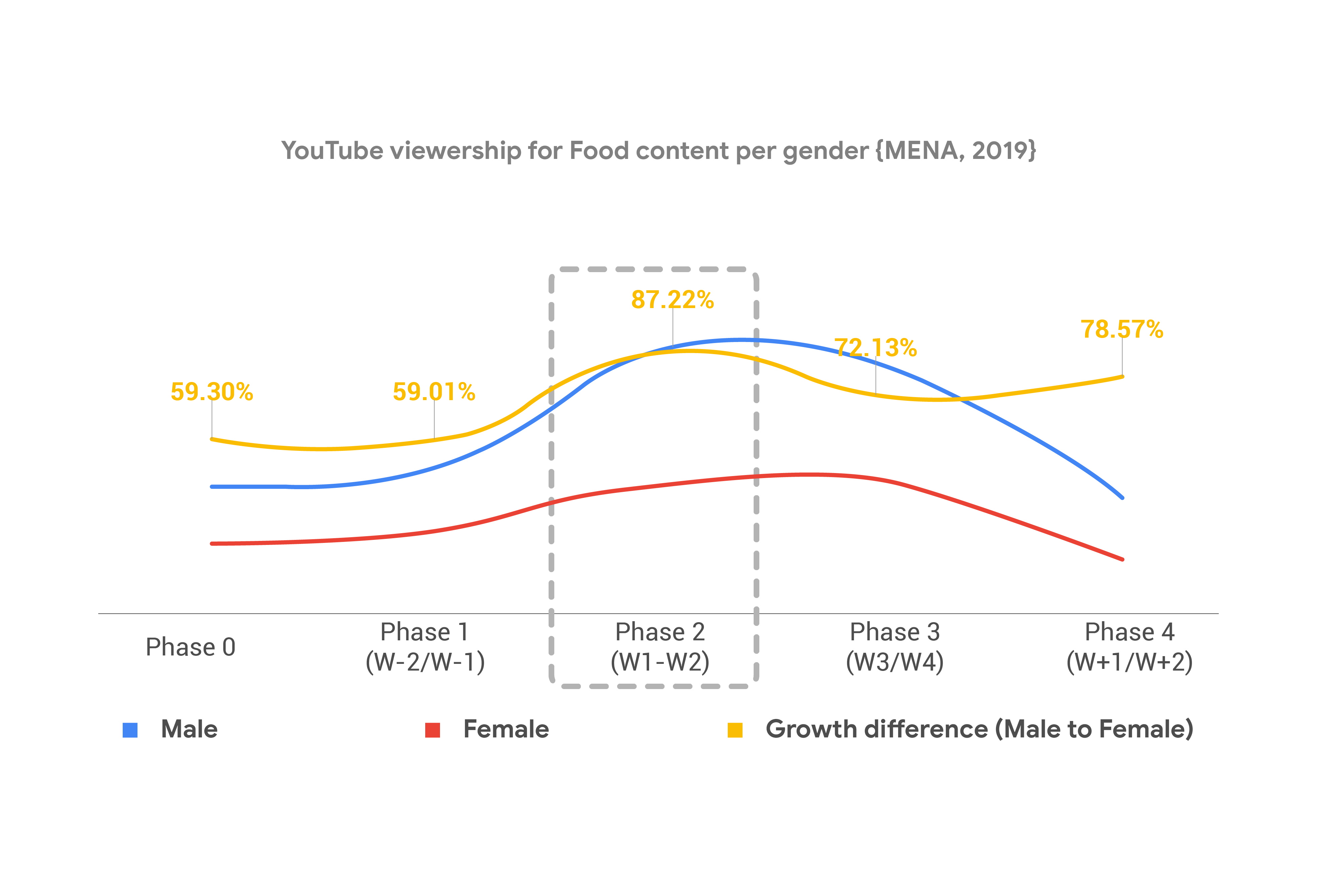 Gaming is big: This is particularly true during the first two weeks as a form of entertainment. And gaming is not just about playing games, but also watching other people play games on YouTube.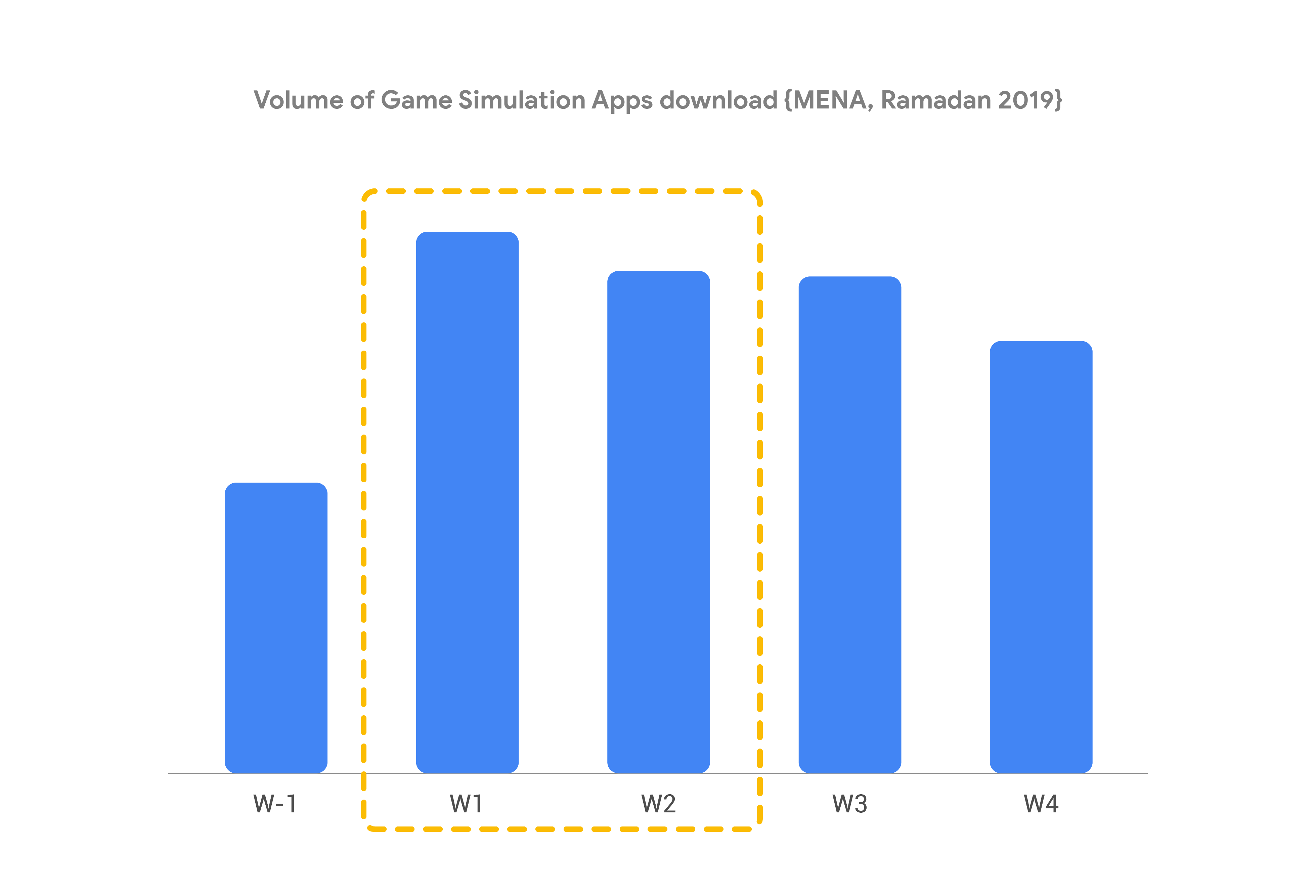 Phase 3: Weeks 3-4 of Ramadan
Getting ready for Eid
The third phase, which we have defined as the last two weeks of Ramadan, are all about anticipation for Eid festivities, with all its gifts and glamour. As Eid inches closer, all categories begin to shift focus from Ramadan-specific to Eid-specific ads and offerings — weeks before Eid actually begins.
Beauty gets festive: Beauty shifts completely from healthy skin care or simple makeup routines to an increase in categories that will be used outside of Ramadan, such as nail polish trends and more festive hair care and make up tips. At this stage, we see a lot of beauty tutorials to perfect the 'Eid look'. The same applies for men, where our research shows a 20% increase in shaving and grooming.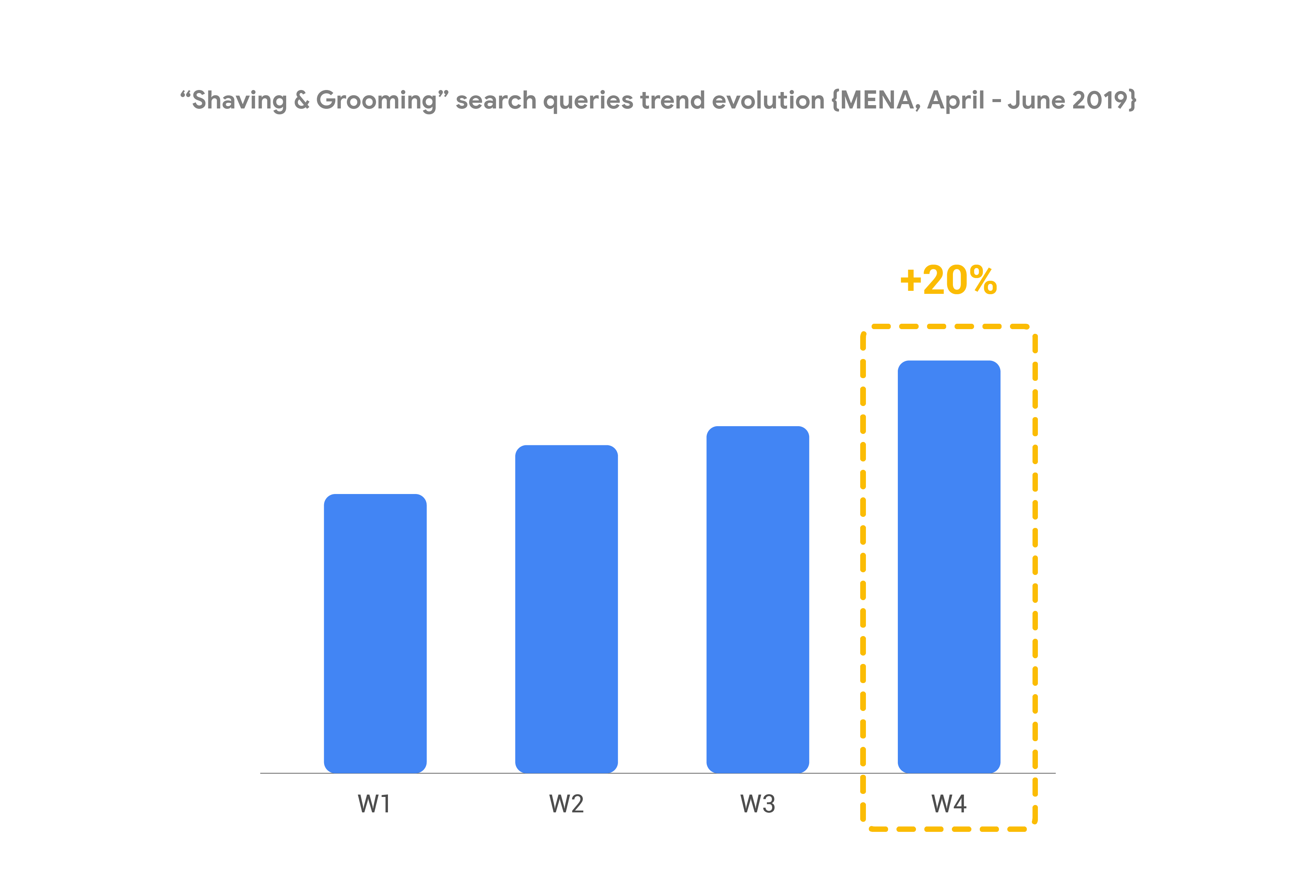 Restaurant fare: Food also shifts focus. While the first two weeks are all about cooking at home, the last two weeks are all about going out. We see an increase in searches for iftar buffets and themed suhoors. Brands can optimize here by ensuring they provide enough information readily when searched, including opening hours, menus and cuisine types.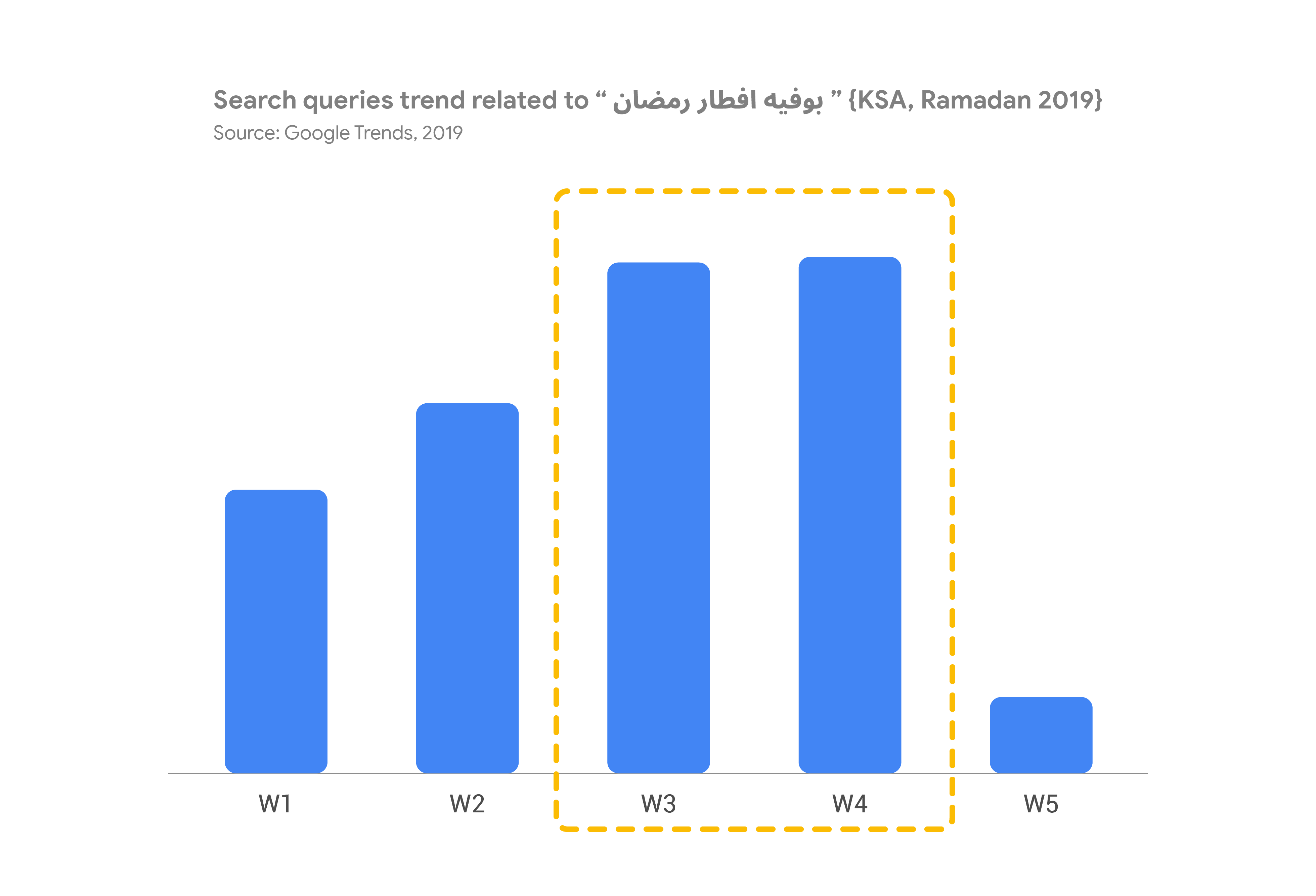 Perfect gifts: Searches for gifts begin a few weeks in advance of Eid. We see an increase in people visiting malls and retail stores, especially in the week leading to Eid, as well as increased research online for ideal gifts.

Entertainment peaks: In the final two weeks, people start catching up and binging on the latest broadcast and creator content. In absolute terms, both media companies and brands upload more content during Ramadan, which is great for meeting consumer demand. Content by all creators sees higher viewership and engagement during this specific time period, too.

Prepare for pilgrimage: Searches for Umrah, the pilgrimage, increase by 200% in the last two weeks of Ramadan. These searches range from finding general information about Umrah itself, to specific prayers, to planning for a trip to Mecca and looking into travel logistics.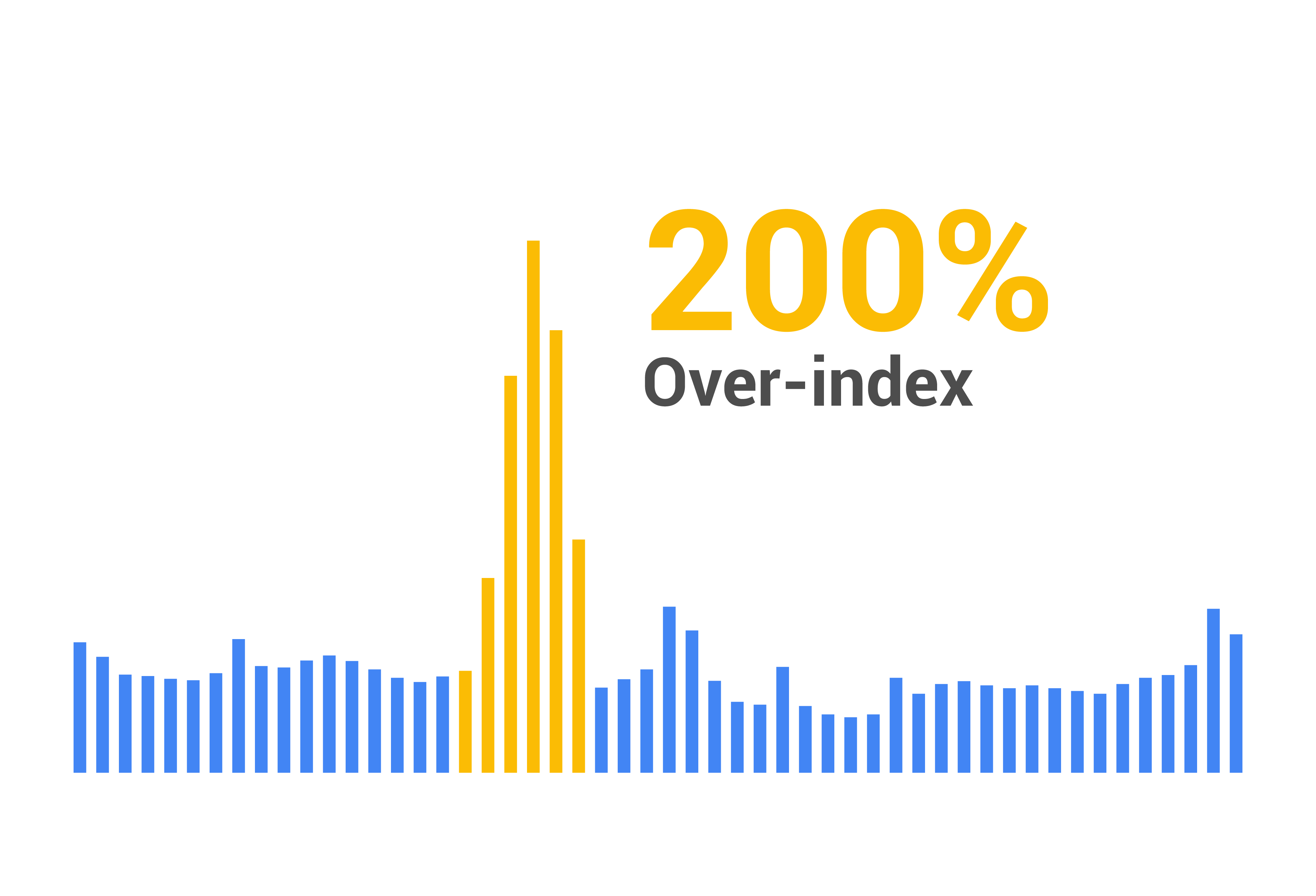 Phase 4: Post-Ramadan Eid
Eid: A Ramadan of its own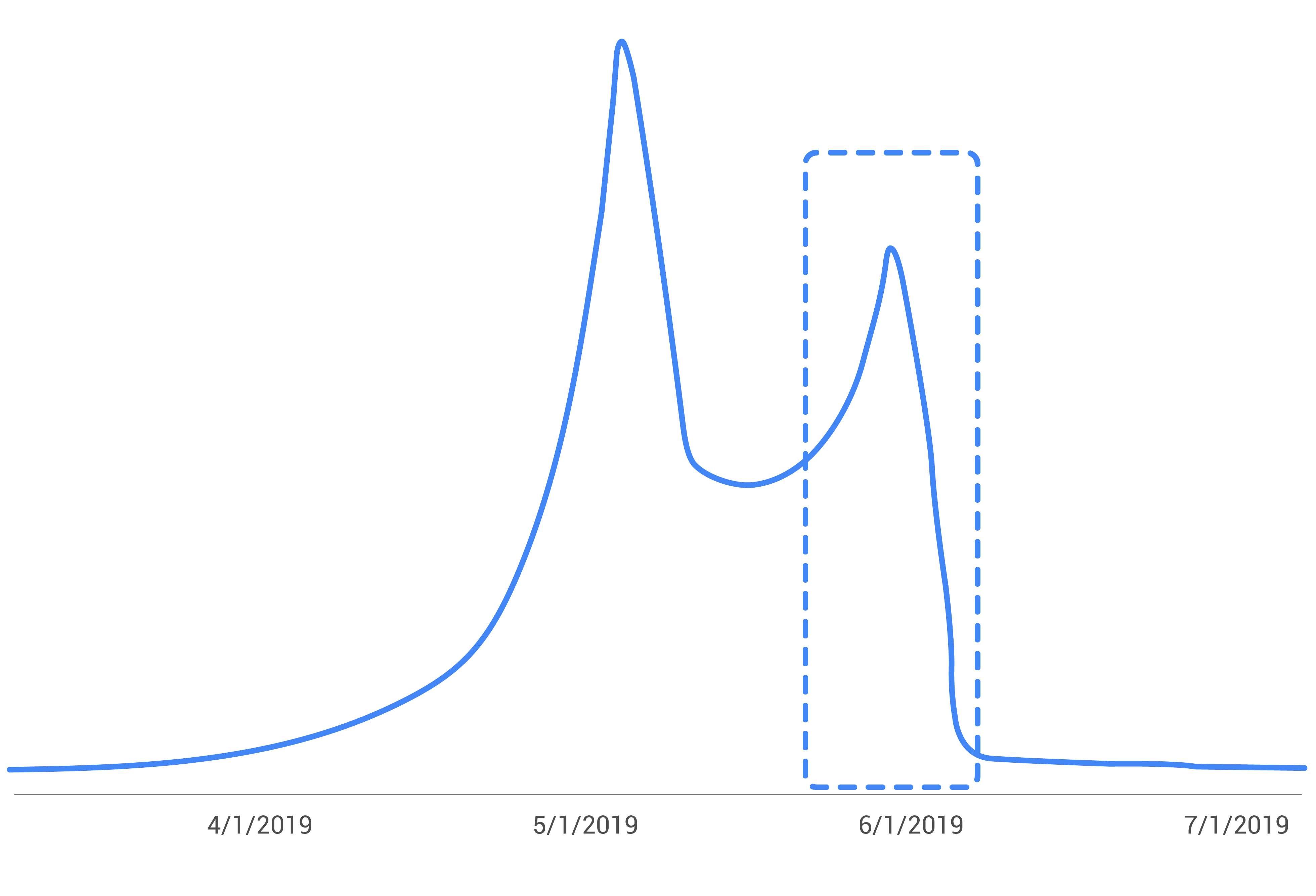 The final, anticipated stage is Eid, which is a Ramadan of its own in terms of intensity and excitement. A lot of the searches for Eid happen pre-Eid, as we have seen with gifting, beauty, and entertainment, so what exactly happens during Eid?

Travel bug: People begin to search for holidays, flights, and hotels to take advantage of summer travel and last minute bookings, particularly to far flung beaches and cities.

Return to old habits: People start going out again and we see a peak in visits to restaurants, particularly much-missed fast food — the highest in the whole year, in fact.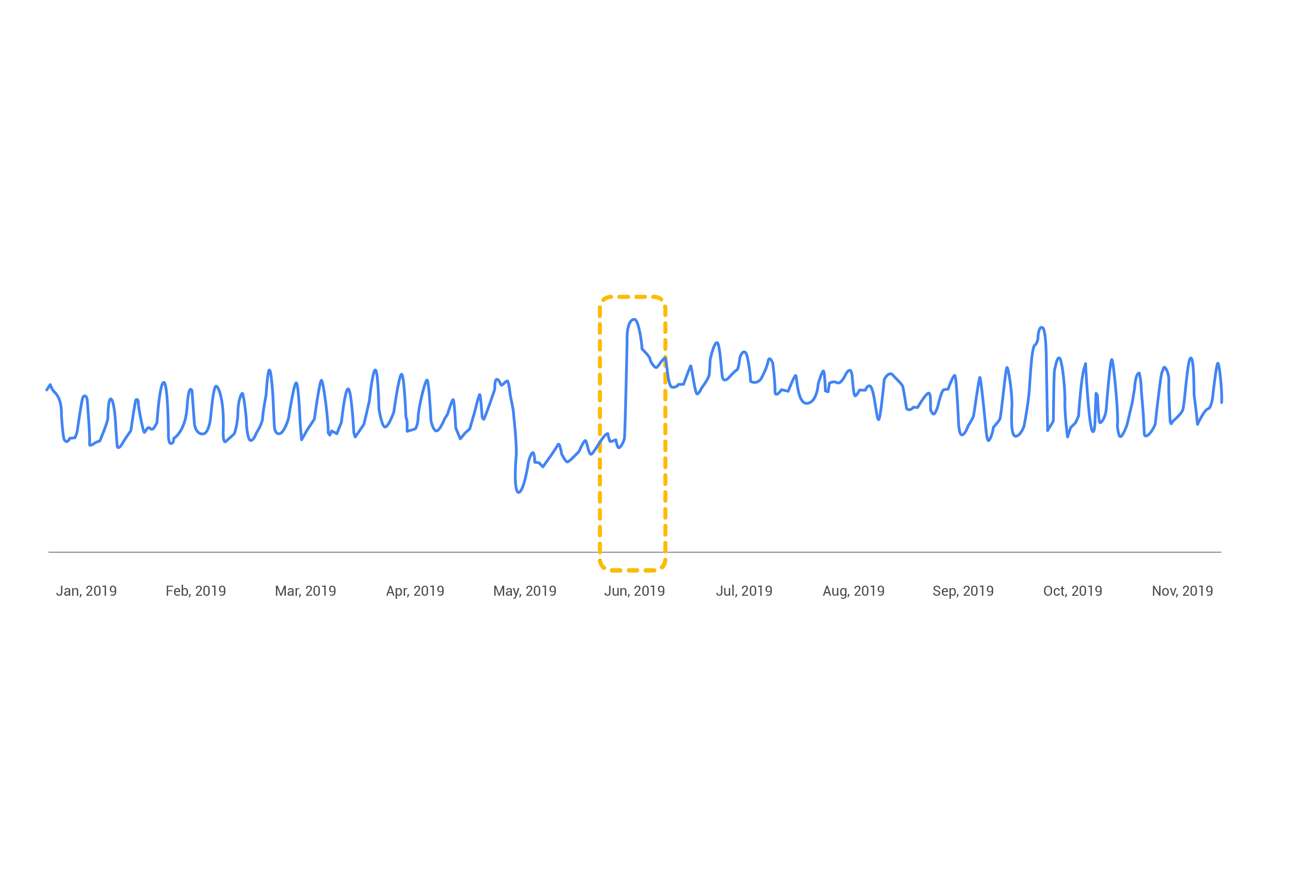 Gifting: Searches and online shopping for gifts peaks during Eid. Fun fact: there is an eyebrow raising 2,782% spike in searches for kitchen appliances during Eid — not for personal use, but as gifts.
The effects of Ramadan can last for months after the holy month itself, so having a detailed approach to planning for the distinct phases of Ramadan can help brands and marketers truly connect with consumers during a cluttered ad season. Stay tuned as we shed a spotlight on various industries and delve into creative and media planning in our upcoming pieces!