According to the two-part Think with Google MENA Airline Series, Google is the go-to-place for information on flight selections or bookings and YouTube is where people virtually experience travel content when making travel decisions, in the UAE, 65% of travellers watch videos on YouTube compared to just 9% who watched videos on TV network websites. After Ramadan, air travel and hotel searchessurge by 20% to 25%, with Eid seeing the busiest search period in the year, second only to New Years.
How does it feel to explore the underwater statues near Gili Air island in Indonesia? What's the best way to spend 24 hours in Paris? These creators have traveled far and wide to share their take on these experiences (and many more!) with viewers on YouTube.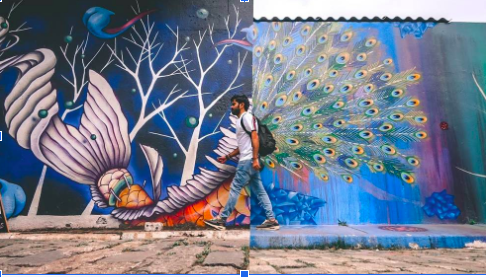 In 2016,Joe HaTTableft his job and traveled for two consecutive years to create over 360 YouTube videos covering his adventures in over 35 countries. With over 2 million subscribers and 200 million views, Joe HaTTab is amongst the top followed travel channels on YouTube in the region. Joe HaTTab leverages his storytelling skills to take his viewers on a trip around the world, with a focus on highlighting unconventional experiences, from social experiments in Korea to meeting Komodo Dragons in Padar Island. His authentic and engaging travel vlogs have enabled his collaboration with several brands including Emirates and Hoteloogle.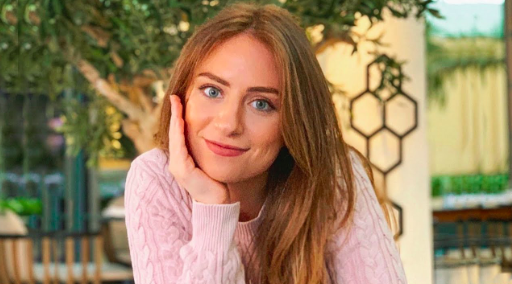 Laila Mourad started vlogging back in 2015. Laila started off by giving tips about weight loss and work out routines, but later expanded into vlogging her day-to-day life and travels. With over 1.6 million subscribers and over 88 million views, Laila Mourad is amongst the most influential female creators in the region and she's taken her viewers to explore the wildlife in Zanzibar, the nature in Finland, the scenery in Seychelles and to many more destinations. Laila's travel content focuses on highlighting unique nature and adventure-based activities that can be experienced by her viewers. Throughout her YouTube journey, she featured various brands in her content such as, Nokia and Marina Home Interiors.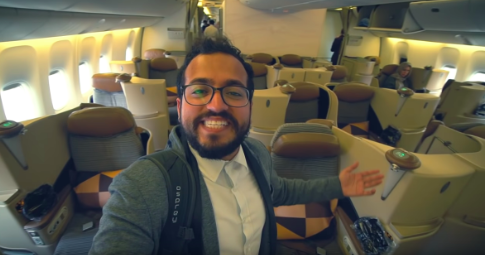 Anas Iskander has over 2 million subscribers and over 130 million views on his YouTube channel. He is mainly a travel vlogger, but also make some lifestyle content. His content is informative, beautifully filmed and fun as he shares helpful travel tips and travel guides of the countries he visits. Anas' content tends to be facts-based, he tends to highlight lesser known aspects of the destinations he features. He's shared his experience with exploring Dubai on a budget, trying the fastest Internet in Korea, and trekking the Great Wall of China.He worked with several brands throughout his YouTube journey like Cambly and Etihad.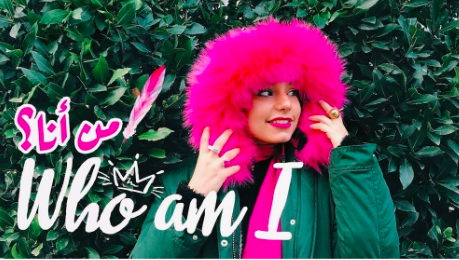 Fly with Haifa shares her travel and cultural experiences to an audience of millions. With 38 million views and 660 thousand subscribers, Haifa connects both Arabic and English speakers to bilingual content that aims to bridge the gap between the Arab countries and the rest of the world. One thing that makes Haifa's content unique is her willingness to dive into the local culture. Coming from a background in Media, Haifa quit her full-time job to pursue her passion, a career in content creation on YouTube. From shopping in Amsterdam, to a toursic adventure in Sudan, to an authentic local experience in Morocco - Haifa has taken her viewers to all her favorite destinations and she commonly features individuals representative of the local culture in her videos. Throughout her YouTube journey, Haifa collaborated with several brands such as, FOREO and IMG Worlds of Adventure.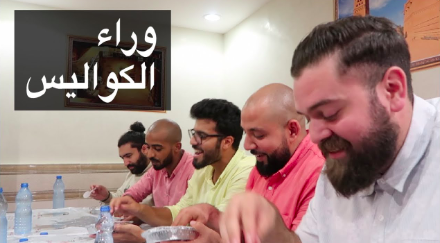 If you are into travel and foreign cuisine thenBasil ElHaj has you covered. Viewers follow his adventures across the globe as he shares authentic local food with over 1 million viewers. Basil started his channel 2 years ago and was able to garner over 93 million views and upload over 60 videos. He features several brands in the restaurants and cafes industry across various countries including India, Saudi Arabiaand Turkey.