Ramadan is the largest content moment in MENA and YouTube is where your audience chooses to spend their time. In fact, Ramadan viewership on YouTube increased three-fold over the last three years in comparison to TV. YouTube creators celebrate Ramadan by connecting with their audience on YouTube in their own unique way.
Brands play an important role in the growth of the YouTube creator ecosystem. There is an array of creative product integrations, collaboration videos, product tutorials, and more formats that have been made possible due to the ongoing partnership between brands and creators. Creators work with brands as influencers, spokespeople, and creatives. Creators often handle everything from constructing the storyboard, to filming and editing, and promoting the content.
Here is a roundup of the top 5 YouTube creators to watch and collaborate with this Ramadan. 
1. Noor Stars 10M Subscribers, 1B Views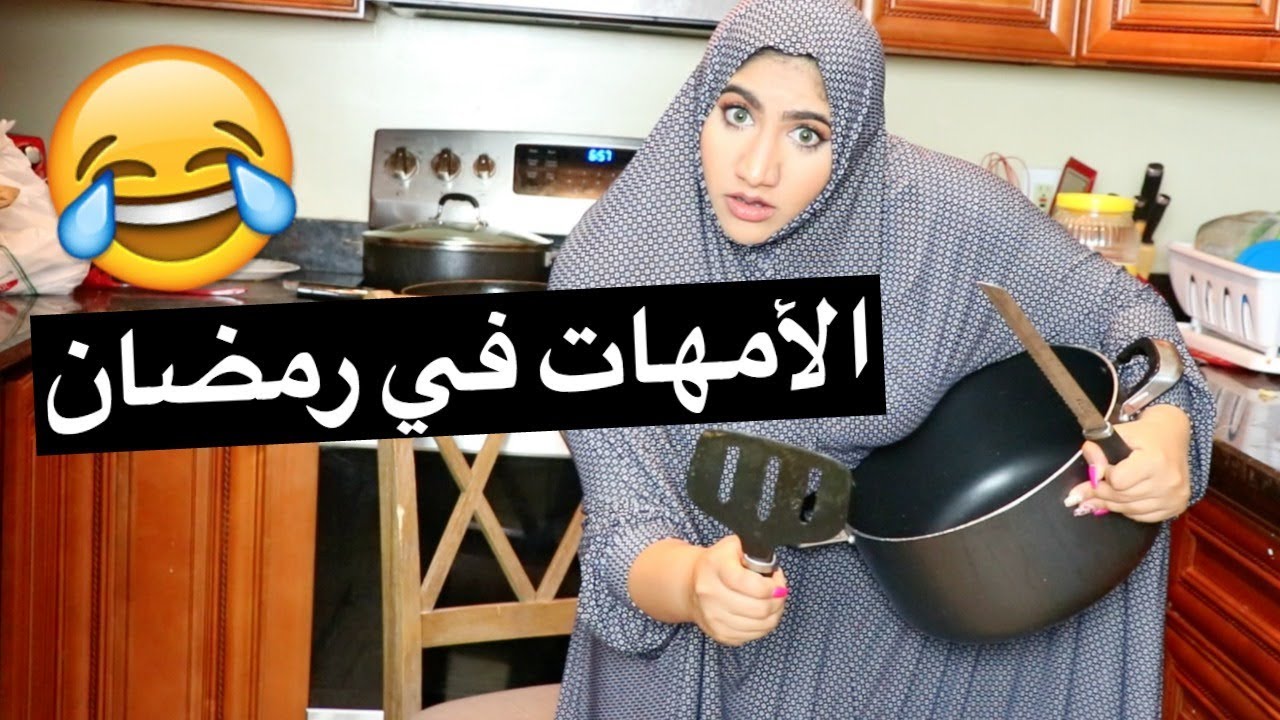 In 2014, Noor started her YouTube channel and it gave her the outlet to be her most funny, creative self, and engage with her audience. At only 21 years old, Noor Stars is the top followed YouTuber in MENA with over 10 million subscribers!
During the past Ramadan, Noor Stars shared the video "Moms in Ramadan", a comedy sketch capturing the relatable habits of Arab mothers during Ramadan.
Noor successfully worked with brands including KitKat, Pantene, and L'Oréal.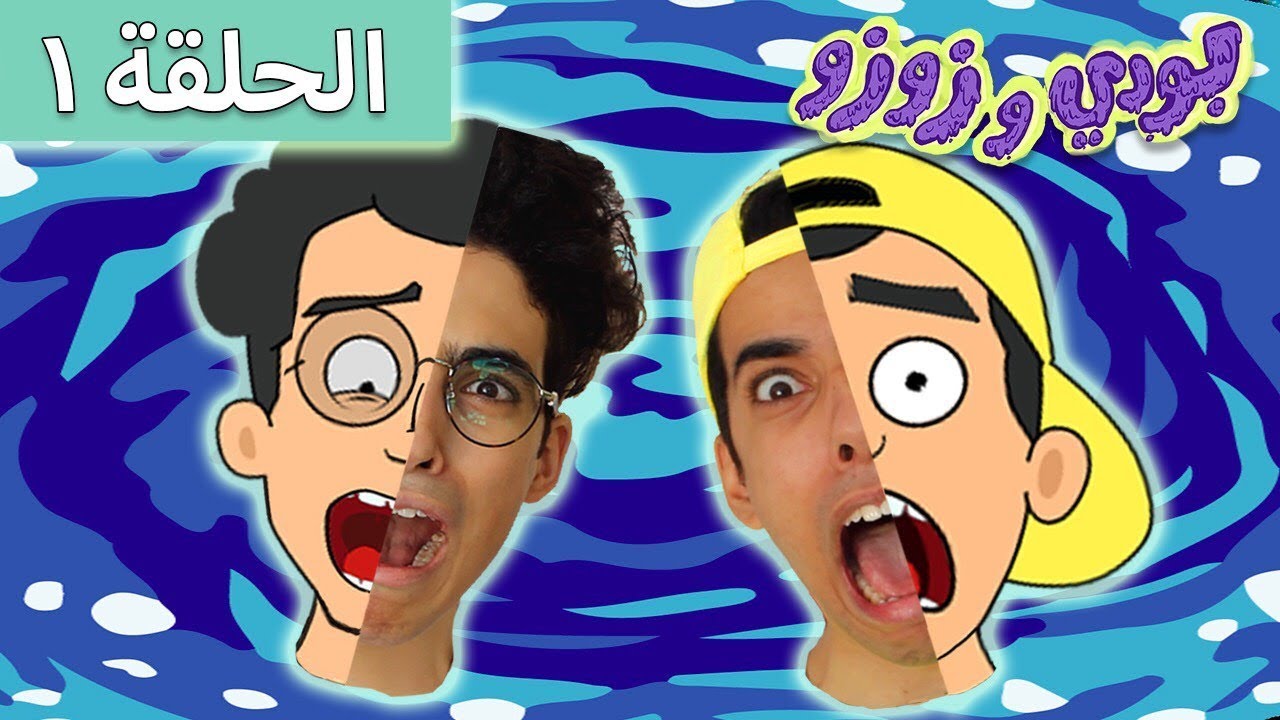 Abdulla and Abdulaziz are twin brothers from Saudi Arabia known as: The Saudi Reporters. Their weekly YouTube show consists of comedic sketches, challenges, Q&A sessions, food tasting, science experiments, and travel vlogs. With over 4 million subscribers, The Saudi Reporters is now one of the most powerful and influential YouTube channels in the region.
In Ramadan 2018, The Saudi Reporters launched a 4-episode animated cartoon series documenting their adventure as they get transported to a parallel cartoon universe.
The Saudi Reporters partnered with brands like Disney, Careem, and Oreo.
3. Nawras Sattar 3.6M Subscribers, 215M Views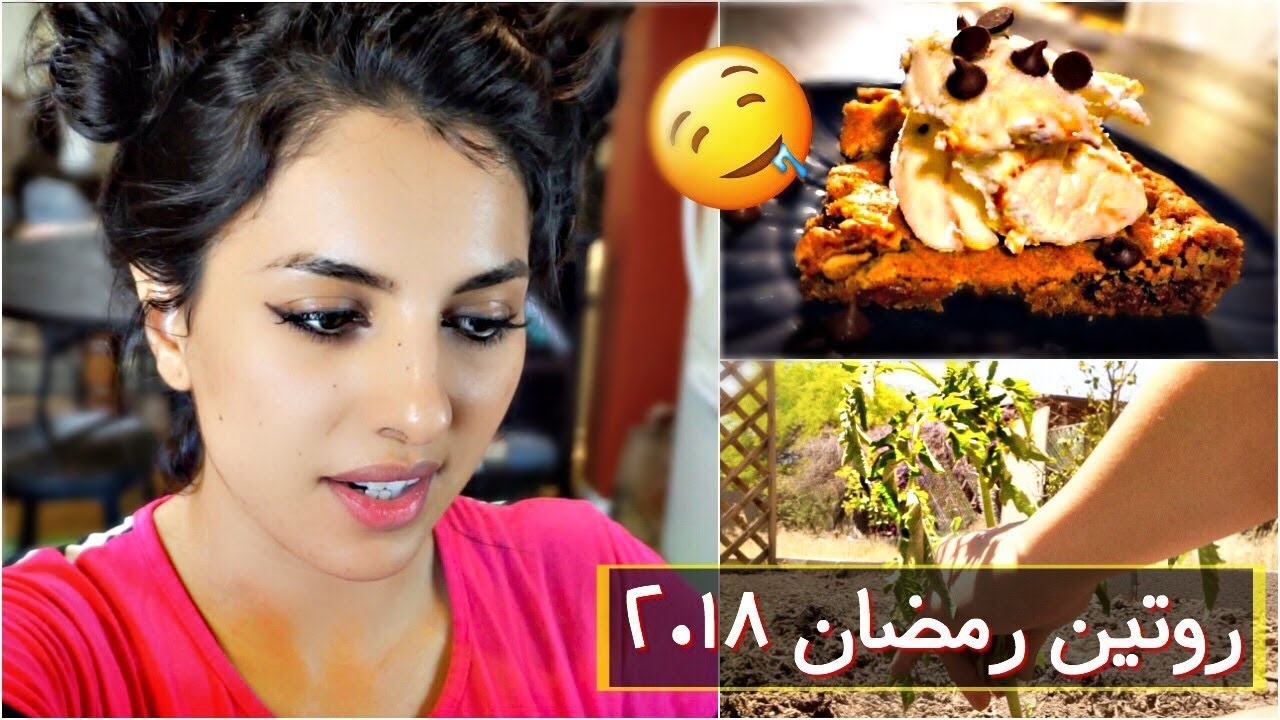 Nawras Sattar studied art and draws and paints in her studio, but her real passion is make-up. She's managed to fuse both, and expresses her art through her make-up.
During Ramadan, she shared a Ramadan routine video in which she covered her activities during Ramadan and shared cooking, beauty and lifestyle tips. 
Nawras featured several brands in her content including FOREO, LC Waikiki, and Briogeo.
4. Lowi Sahi 1.7M Subscribers, 232M Views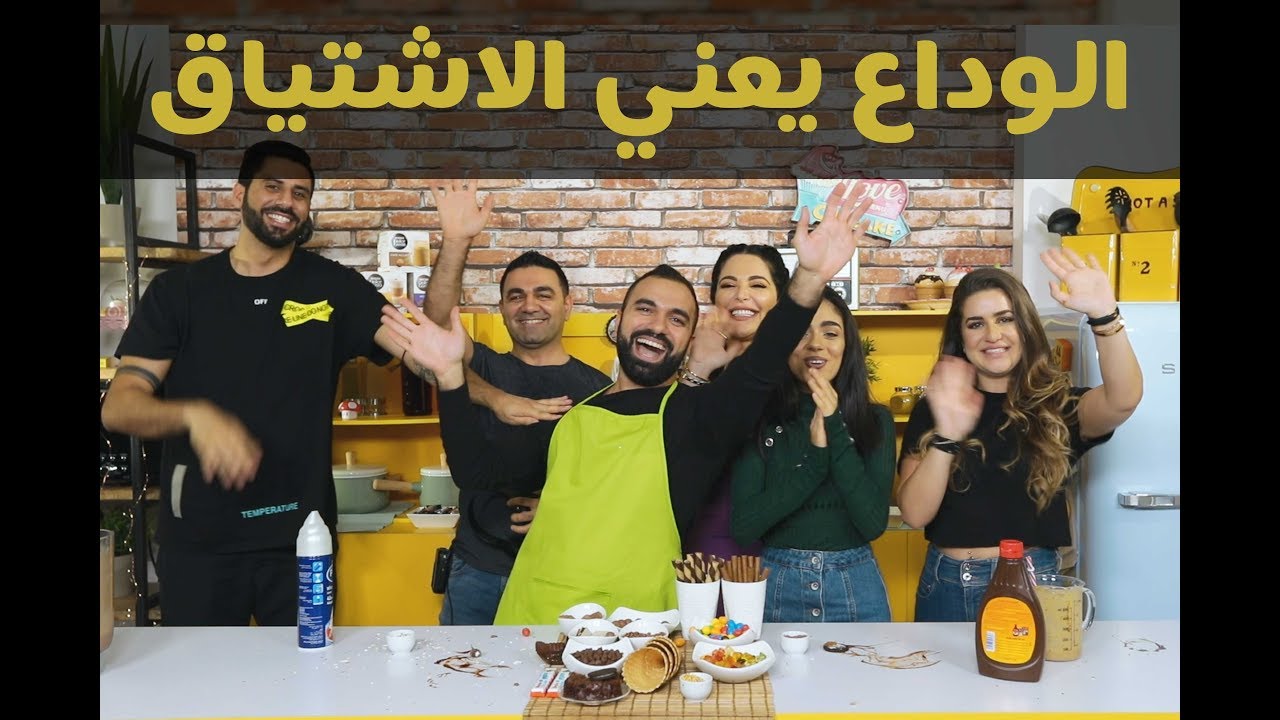 One of the main motivations that inspired Lowi Sahi to start his channel was to enable a friend to explore Dubai through his view. To date, he uploaded more than 680 videos and garnered over 230 million views.
In Ramadan 2018, Lowi Sahi produced "Khaleeha Alay" (the English translation is "Leave It To Me") a 15-episode Ramadan cooking show featuring social media celebrities from around the region including Laila Mourad, Maha AJ and Sandra Sahi. Lowi's guests would teach him how to cook their favorite recipes while he interviewed them about their life and career.
Lowi partnered with Emirates, Montblanc and Yas Waterworld.
5. Asrar Aref 1.1M Subscribers, 126M Views