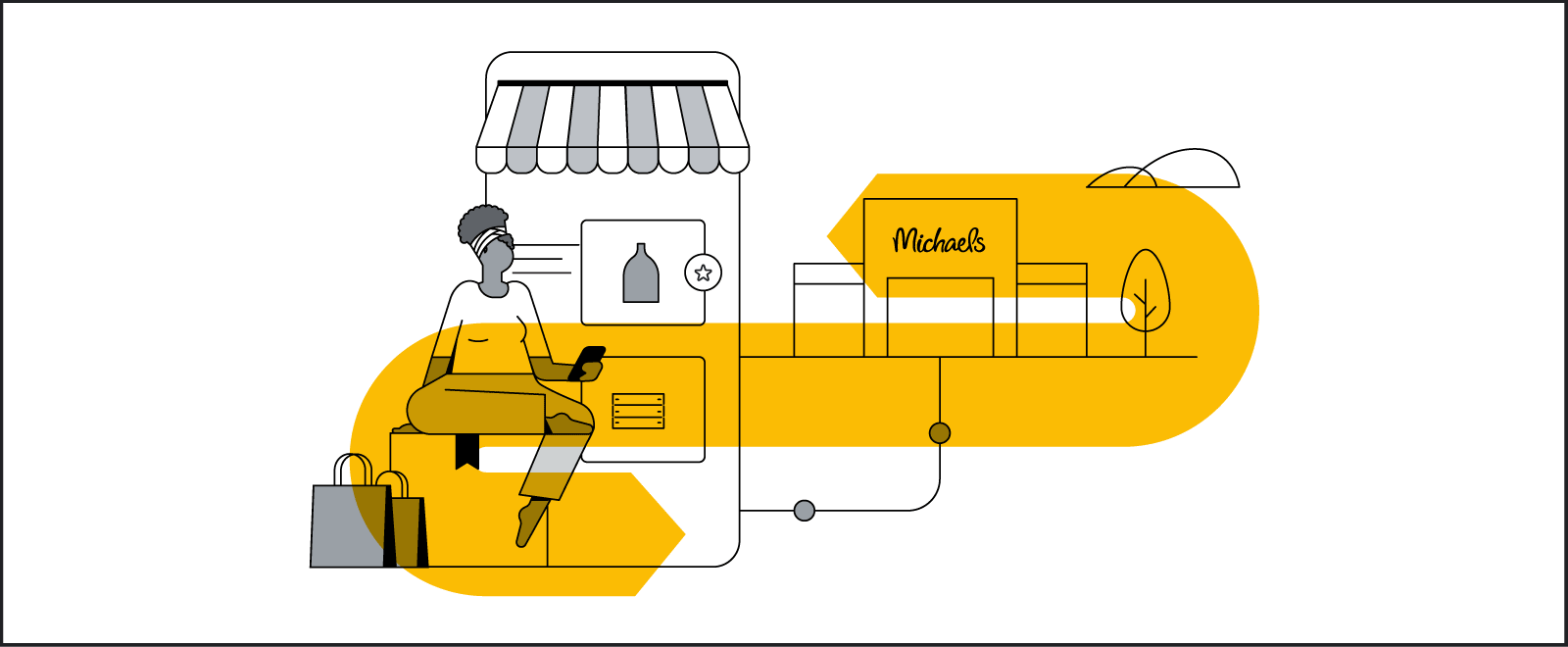 The challenge
Michaels, the largest arts and crafts retailer in the U.S., takes pride in helping crafters express their creativity. Prior to the pandemic, the brand used Shopping ads to drive omnichannel sales. When the pandemic hit and rapidly accelerated the shift to e-commerce, Michaels and its agency partner, Camelot, pivoted to Smart Shopping campaigns. This allowed them to use automation to capture escalating online demand in real time. After the success of that effort, they continued to seek innovative ways to stand out in a crowded category and gain market share.

The approach
Given that both e-commerce and people's uncertainty were at all-time highs, Michaels decided to use return annotations to highlight its 60-day free return policy within Shopping ads and their free listings. The move, which simply required adding return policy details to Google Merchant Center, was intended to boost performance as well as increase transparency with shoppers.
"Using the return policy annotation for Shopping helps us improve the shopping experience by communicating clearly with customers before they get to our site."

— Kathleen Moler, Head of Digital Media at The Michaels Companies, Inc.
The results
A few weeks after adding its return policy, Michaels saw an 11% increase in average order value and a 56% increase in conversion value on Shopping ads with return annotations, compared to those without.
Learn how to set up your return policy.