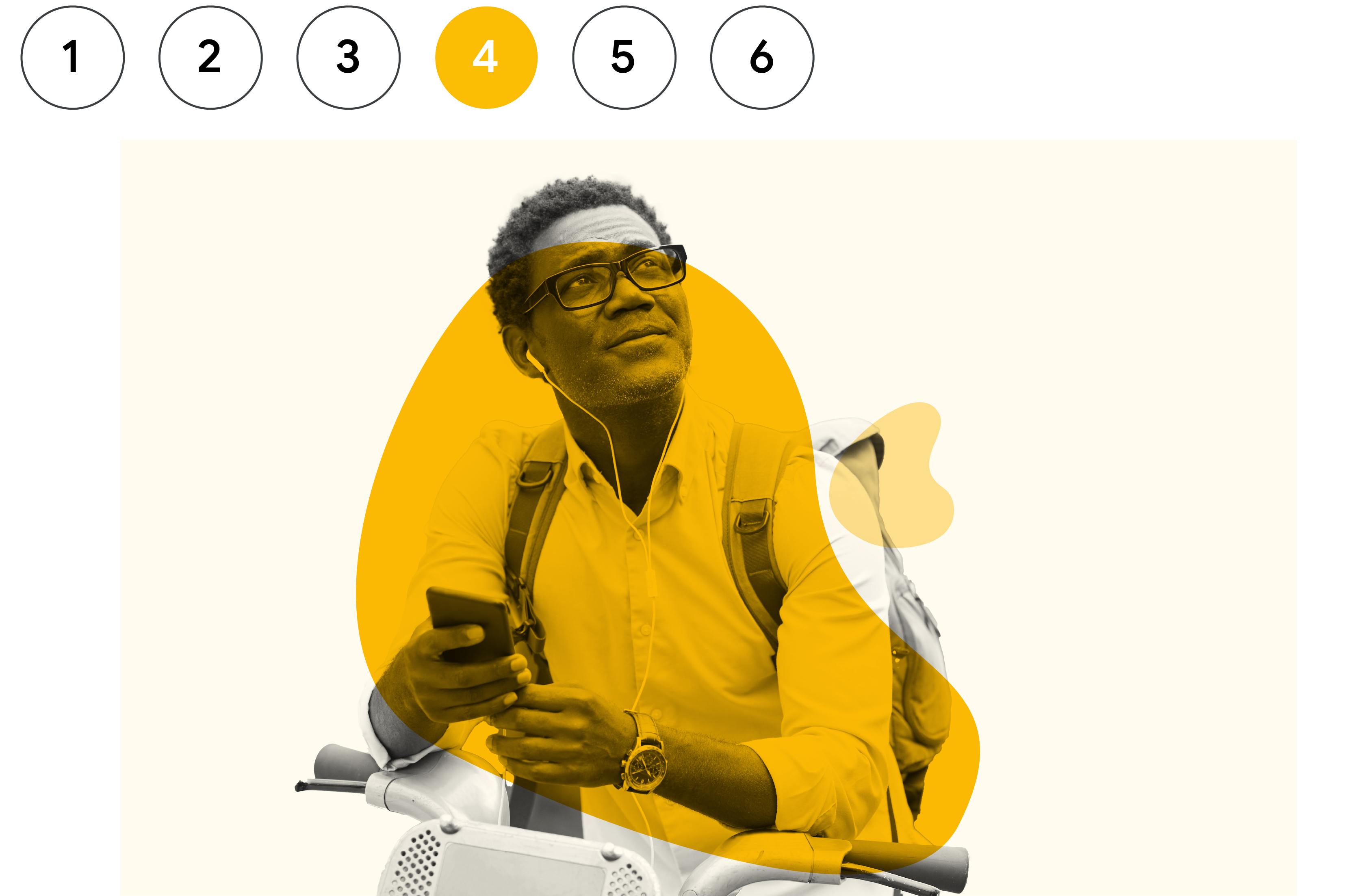 Searches for "open now near me" have grown globally by over 400% YOY1
Now, more than ever, people rely on digital to make their purchasing decisions. But, it is important to note that shoppers don't just turn to Google for things they want to buy online, they also use Google to find what they need nearby. To capture sales, businesses with physical locations need to provide customers with a more personal, seamless, and locally optimized experience.
Stand out with a Business Profile on Google
Shoppers often use Google to check product and business information online before going into the store. Claim your Business Profile at no cost to make sure you're providing important information to customers when they're deciding where to buy — like your address, pickup and delivery options, and store hours.
Create a Business Profile
Your Business Profile helps customers find and connect with you on Google Search and Maps. This profile includes information like your business' address, store hours, photos, and more. You can also use Pointy from Google to easily add your in-store products to your Business Profile. It's free of charge and connects directly to your existing point-of-sale system. It can also help your store appear in an all-new visual shopping experience on Google Search.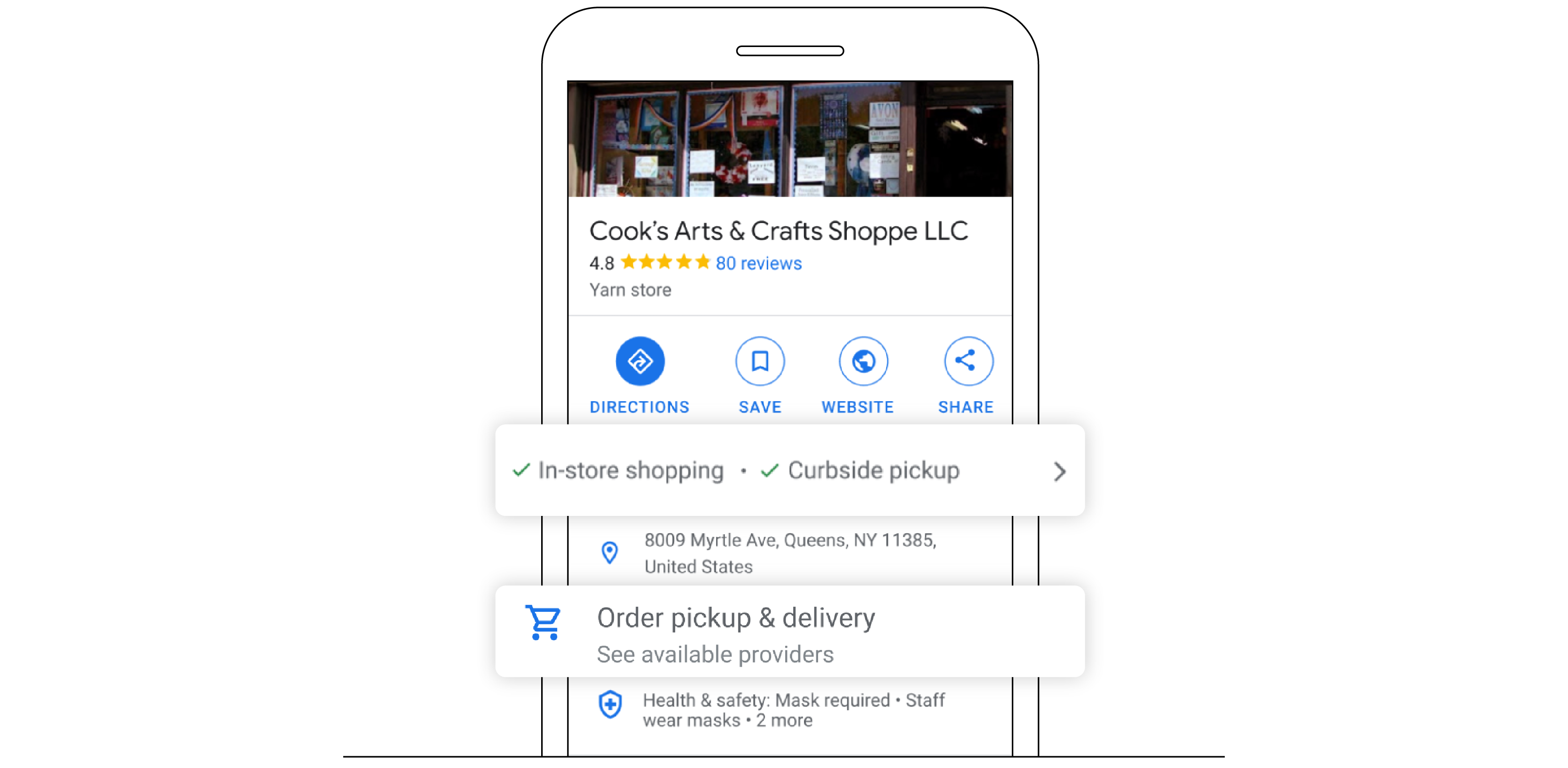 Highlight what makes your business unique
People want to shop from businesses that align with their values, so it's important to highlight what makes your business unique. On your Business Profile, you can select various attributes to let customers know details about your business — like if it's woman led or LGBTQ+ friendly. These attributes can also appear on your products in the Shopping tab when you add them to your Merchant Center account.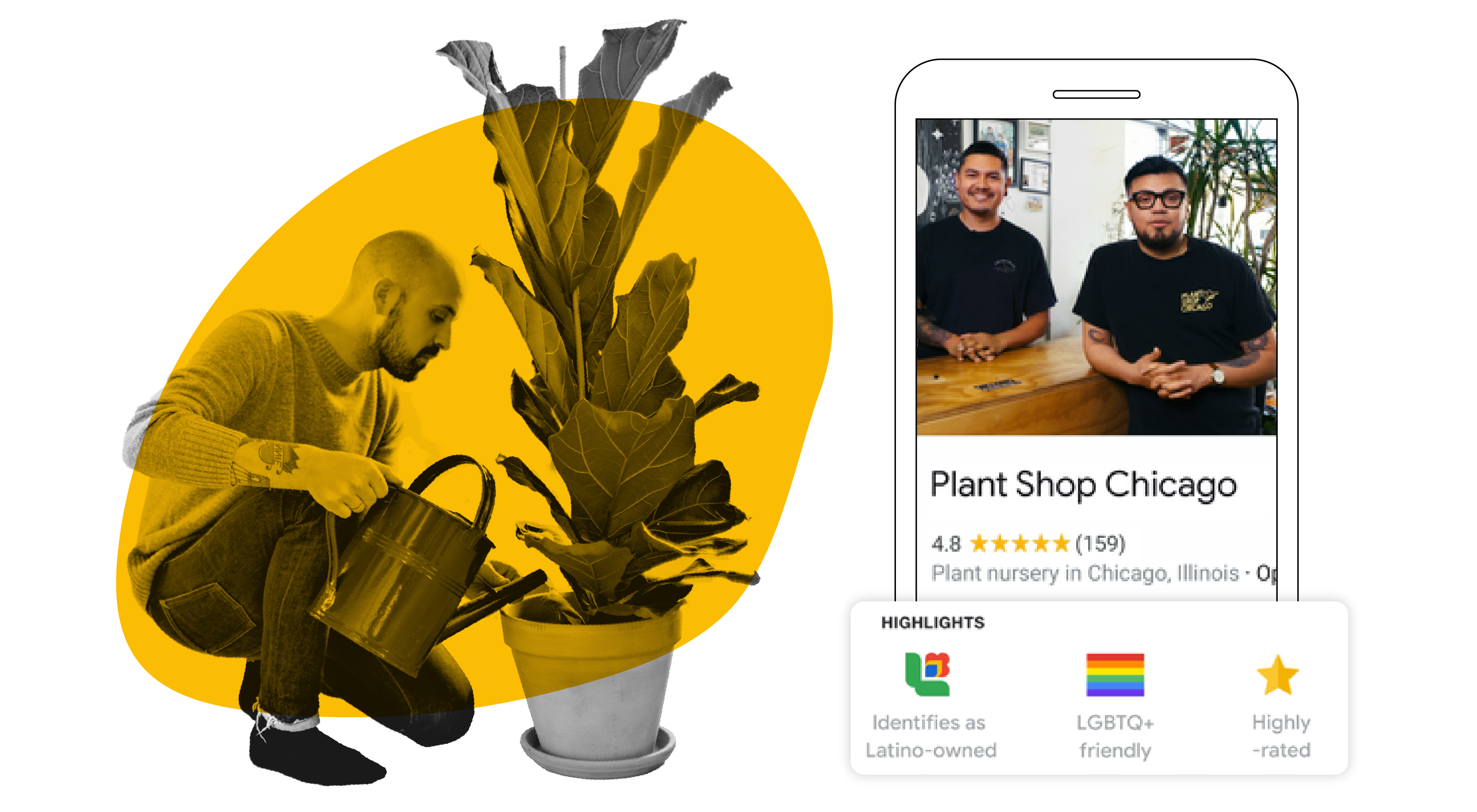 Increase store visits and grow in-store sales
For traditional retailers and small businesses, bringing customers to your stores can be critical to generating revenue. Google has solutions to help you achieve this goal — whether that's driving foot traffic to particular stores, highlighting in-store sales, or promoting specific products that are available for curbside or store pickup.
Performance Max campaigns for store goals
Bring people to your stores by promoting your locations to shoppers browsing on Google Maps, Search, YouTube, and the Google Display Network with Performance Max campaigns for store goals, the new upgrade to Local campaigns. You can drive foot traffic by sharing store openings, special in-store promotions, updated business hours, and specific products that are available in nearby stores. Eligible advertisers can now begin upgrading their existing Local campaigns to Performance Max.
Local inventory ads
Shoppers want to know whether the products they're looking for are available before coming into stores. Showcase products that are available in your nearby stores on Google Search and highlight your fulfillment options like curbside pickup, pickup today, and pickup later using local inventory ads.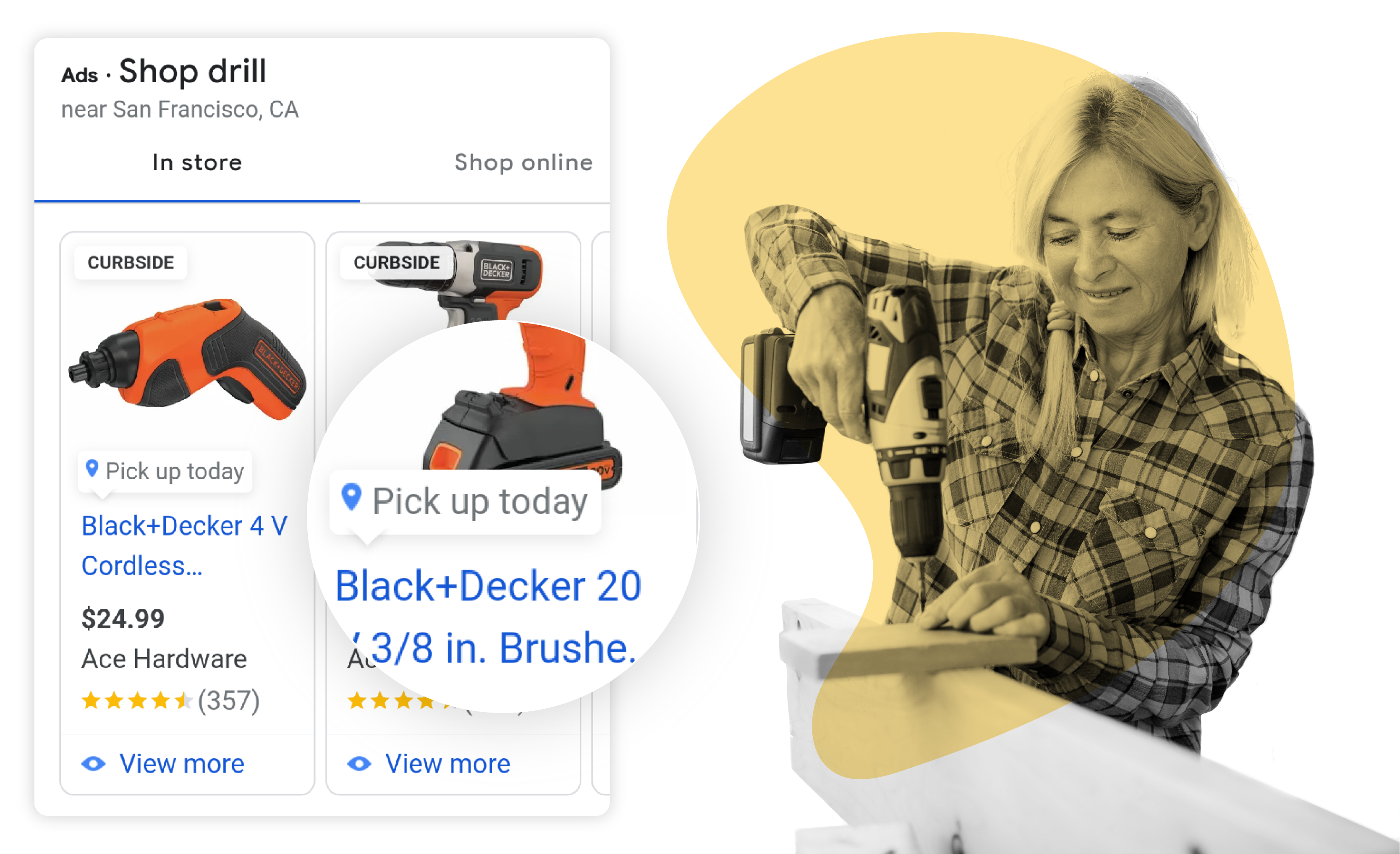 Smart Bidding for store visits or store sales
Measuring the impact your online ads have on your in-store visits is vital for meeting your business goals. Use Smart Bidding for store visits or Smart Bidding for store sales to maximize total sales by bidding the right amount to attract the right customers, whether they end up purchasing online or in your store.
Check out our local best practices guide for in-depth tips on how to connect with local customers and drive store sales.