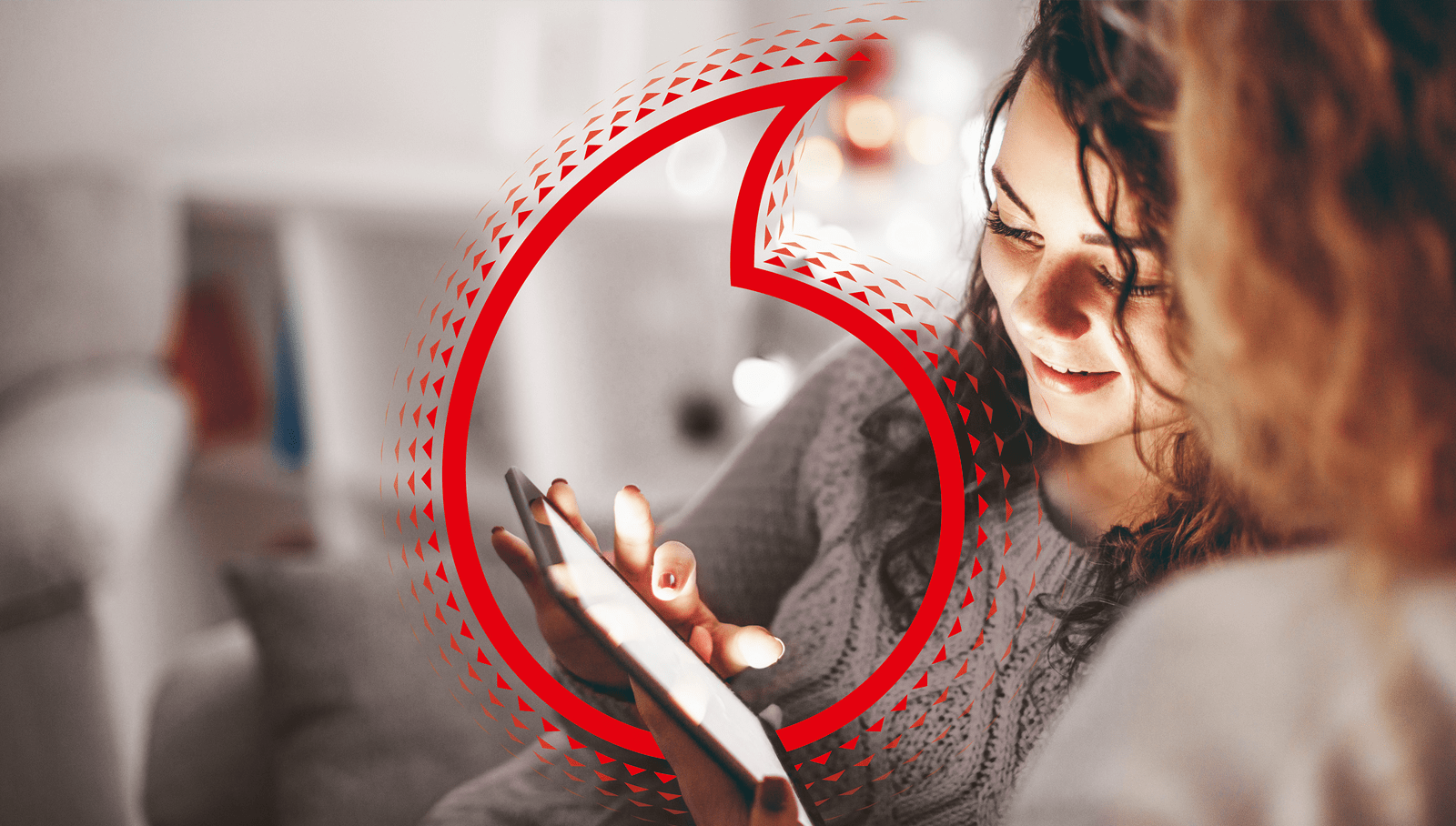 The challenge
Vodafone is a leading telecommunications company in Europe and Africa. The brand was looking for a way to scale lead generation for its service in Turkey that allows customers to activate new phone plans from home. This service has become especially valuable during the pandemic, as store visits have declined. Vodafone measures leads based on customers who complete an online form to schedule an at-home appointment for contract signing and SIM card delivery.

The approach
Vodafone Turkey adopted Performance Max as its main lead generation campaign on top of standard keyword-based Search campaigns. The goal was to let Google's machine learning find potential Vodafone customers and drive more leads across all Google properties and networks beyond Search, such as YouTube, Display, Discover, and more. To help deliver better performance, the team uploaded a wide range of creative assets — including high-quality images and videos — to give machine learning more options to find the top-performing combinations. They also added negative keywords for searches they didn't want to appear on, and account-level content and placement exclusions for brand safety.
The results
Performance Max campaigns drove 9% growth in total digital acquisition leads, and an 18% increase in leads on top of existing Google campaigns (without taking traffic or leads away from other campaigns). The campaign was cost-efficient and generated new leads at a 70% lower CPA compared to generic Search campaigns.
"We're always keen on adopting new advertising technologies that create sales growth with lower costs. Performance Max aligns with our business objectives and helps us acquire new customers without cannibalizing sales between campaigns."

— Ayda Yorukoglu, Digital Marketing Product Owner at Vodafone Turkey