Chris Bruzzo, chief marketing officer at video game publisher Electronic Arts Inc., shares how data helps the interactive entertainment software company take smart risks to stay ahead of the game.
At Electronic Arts Inc. (EA), we incorporate data and insights into every phase of the marketing life cycle. Doing so helps us validate our decisions, identify the next great thing, and pursue the unknown through experimentation.
For us there's no greater example of this than the work we did around our product and marketing strategies for our FIFA football game this year. With the whole world watching the World Cup, we knew we needed to mark the occasion in a special way.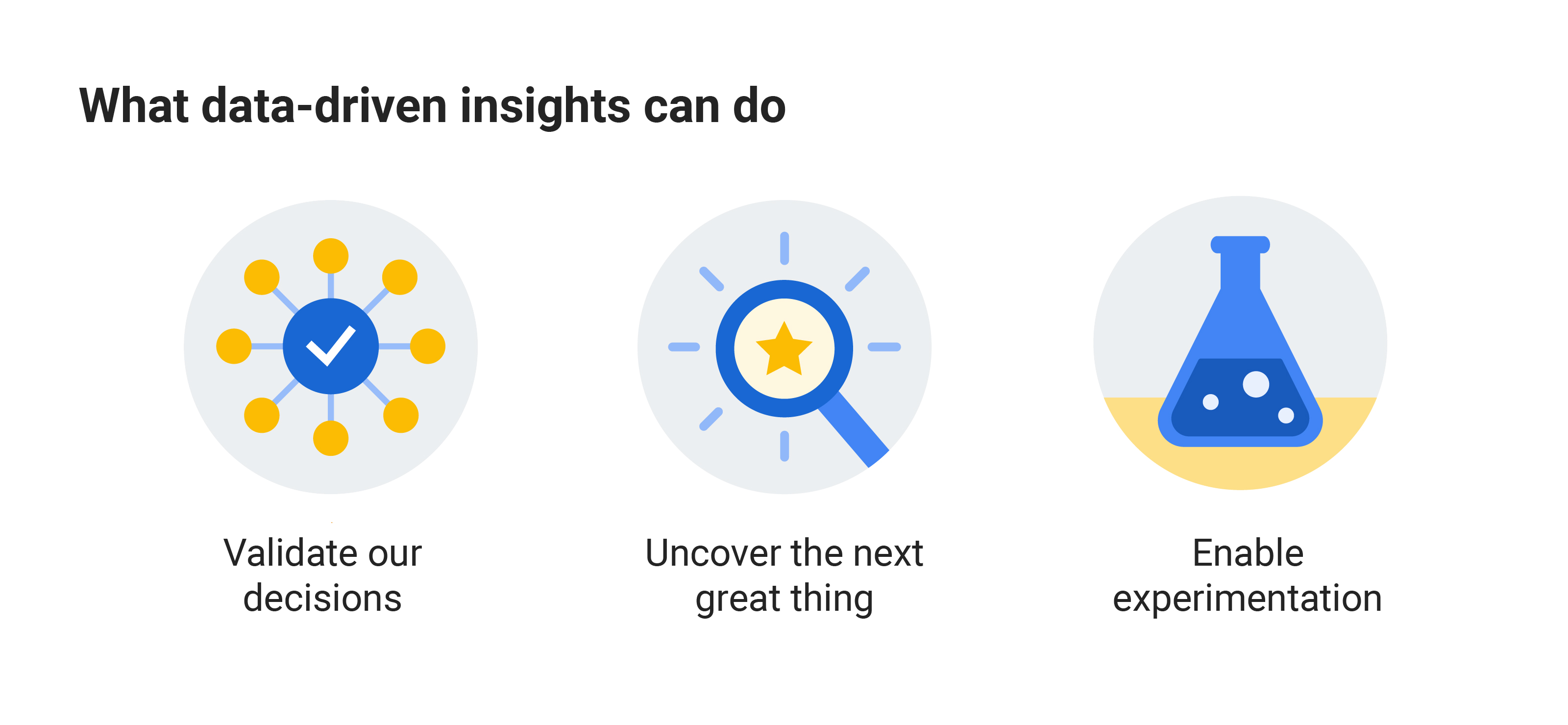 We know that everything starts with understanding our players. By leveraging in-game telemetry to understand player motivations and behaviors, we were able to uncover a phenomenon we call the Recency Effect. Thanks to EA players' insights, we found that when players engage late in the cycle of a game, their likelihood to convert to the next game goes way up.
With that in mind, we altered our marketing for our FIFA football games this year. Traditionally, on World Cup years, we release a completely separate World Cup product for purchase in addition to our regular FIFA game. But this year, given our insights around the Recency Effect, we took a different approach. Instead of releasing a paid World Cup product, we dropped an extensive update of World Cup content right inside FIFA 18 — for free.
Taking data-driven risks
It would be easy to say this was a missed opportunity to grow revenue from a new, paid product. But here's why our move was the right thing to do. Based on our insights into player behavior, we were able to determine that when we modeled potential outcomes — buying a whole new SKU of the game versus engaging with content that we released inside the game — the right move for increasing fan engagement and conversion of FIFA 19 was to leverage the product already in the marketplace.
The FIFA 18 World Cup content is the largest free content update we've ever provided to players on FIFA. Our strategy checked the box on adding value to our players, and it was a powerful brand commitment that boosted sentiment and affinity around the franchise. In fact, more than half the players who engaged in the World Cup content were FIFA 18 veterans who had stopped playing for more than a few months. Our free update succeeded in bringing those players back and, given the Recency Effect, increased their likelihood to convert to FIFA 19.
Approaching our experiments from a data-informed foundation means we can be more creative while also striving for business growth.
Aside from driving player engagement, data and insights help foster experimentation too. As it relates to human connections and culturalization, we know from our data that culturalized spots result in roughly 30% higher engagement with the content. With that insight, we tapped into the worldwide hype around Cristiano Ronaldo by producing a creative spot called "El Tornado." The piece drove strong fan engagement, including 4.5 million views on YouTube. Inside the game, players are able to unlock Ronaldo's popular on-field move, El Tornado. It was another reminder that approaching our experiments from a data-informed foundation means we can be more creative while also striving for business growth.
As these examples demonstrate, video game data lets us take smart risks with new and unproven ideas and, ultimately, explore new ways of reaching players. Data doesn't prescribe our creative vision. But it does provide a rich target that allows our teams the time and resources to offer something that will drive player engagement and growth for our brand.