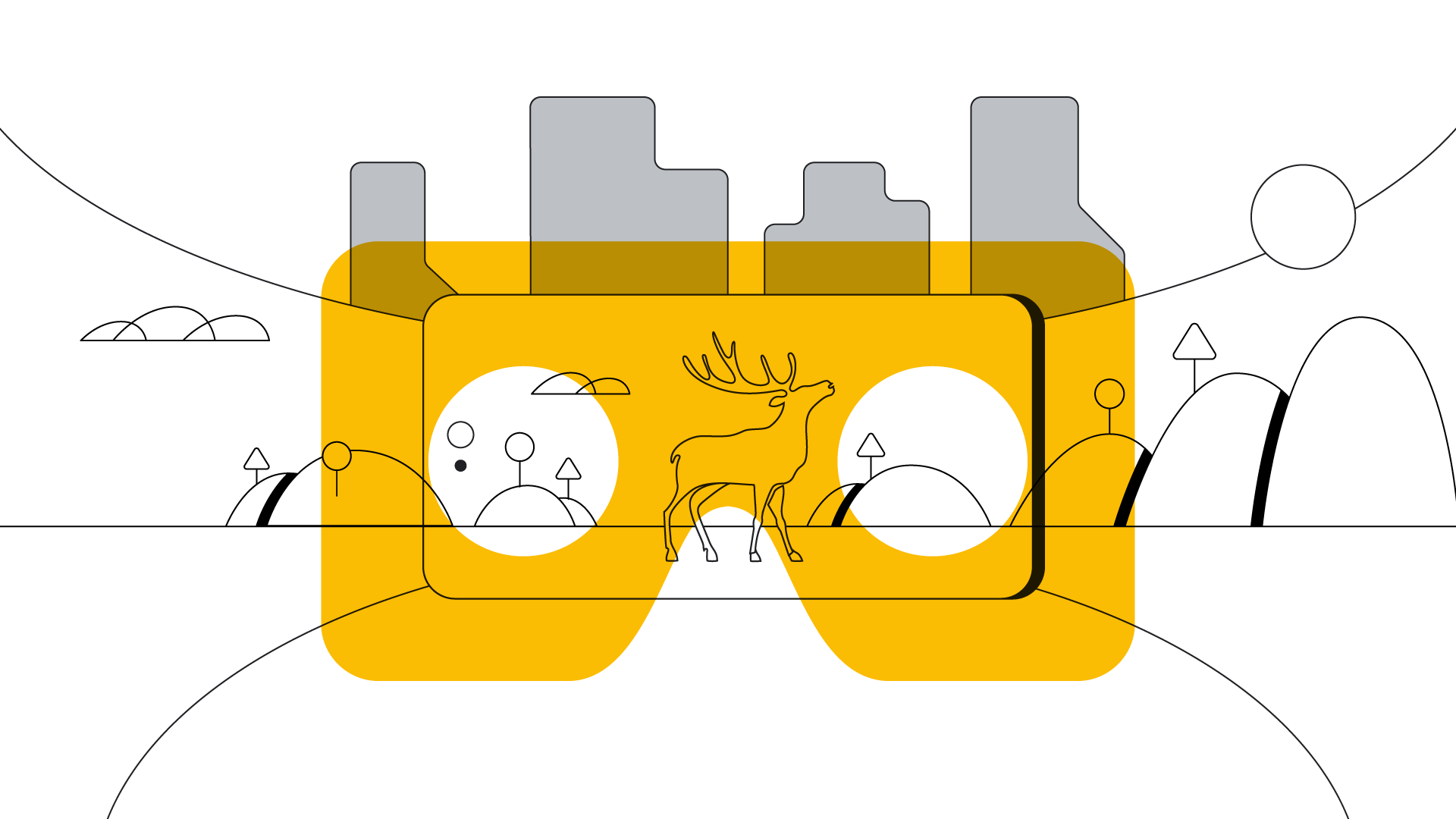 How to craft a story for an immersive video experience.
VR Video runs natively on YouTube, giving everyone access to an immersive experience. While traditional computer-generated VR requires headsets, apps, and downloads, VR Video is far more accessible and can be scaled to a massive audience. It can be filmed, animated, include CGI and more, plus, viewers just hit play – no download required.
Types of VR Video available on YouTube
YouTube's VR experience has been enhanced with the development of live-streaming capabilities in VR360, YouTube spatial audio, and VR180 (focusing on what's in front of you at high resolution). Overall, these three developments provide anyone the opportunity to take VR Video to the next level.
Some things to consider:
User perspective. Consider the audience role in the experience. Who are they in the story?
Guide the story. Use visual or audio cues, and introduce points of interest.
Sound and vision. Select the right camera and sound capture for the execution.
Craft the story. Provide another perspective, take the audience somewhere, or show something new.
Consider viewing location. Are there specific moments or locations to experience VR Video?
Build for VR Video. Engage a VR production studio so you know what's achievable.

Read about the lessons Google's Art, Copy & Code project learned whilst creating the VR film 'Tabel'.
Head to the Creative Guidelines center for further information to help you craft your work across other YouTube and Google formats – presented by Think with Google.