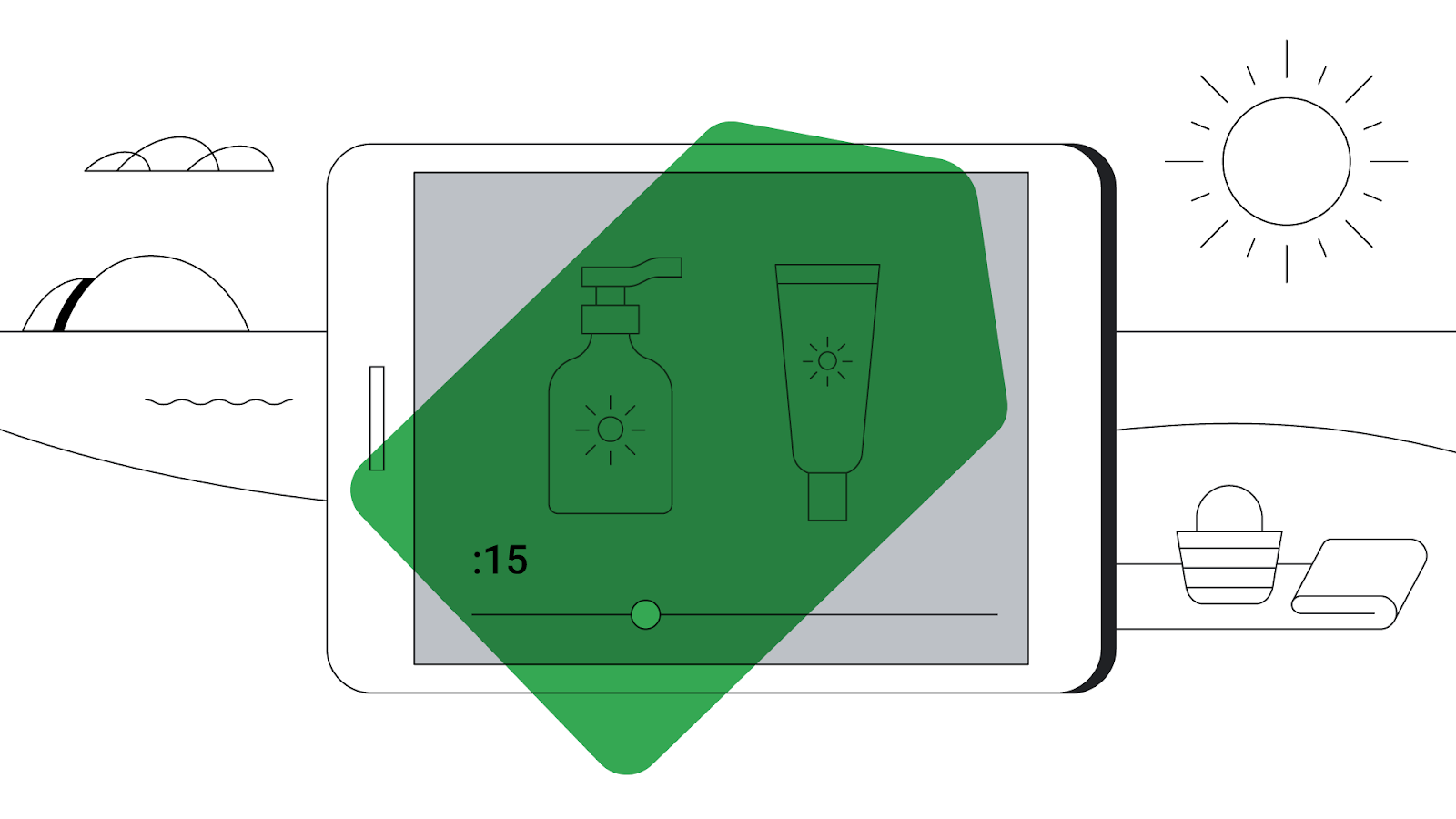 How to get to know your audience, and sharpen creative ideas for them.
Across all their connected devices, audiences constantly communicate what they care about and what they're buying. These everyday actions provide advanced audience insights, which can be used to predict who's most likely to engage with your brand. These anonymous, aggregated insights are delivered in real-time, determining the difference between casual interest, invested interest, and true passion.
Find your audience
Advanced audience insights can be used to drastically increase relevance. Start by exploring pre-built Audiences:
Detailed demographics: Reach users based on facts about their life or who they are.
Affinity Groups: Lifestyle information, shopping behaviour, and consumption habits.
Custom Affinity: Interactions across Google.
Life Events: Important milestones like renovating or buying a pet.
Topic Targeting: Groups consuming similar content.
In-Market Audience: Those considering your product or services.
Some things to consider:
Work the room. Start with a broad audience, then narrow it down to potent connections.
Let your audience find you. Previous campaigns can tell you which audiences are leaning in.
Master multiple conversations. Change the ad to suit each viewer using Director Mix.
Get together. When media and creative partner up, campaign performance increases.
Mingle with everyone. The more diverse, the more creative you can get.
Make it relevant. Tight messaging should be relevant but shouldn't feel forced.
Head to the Creative Guidelines center for further information to help you craft your work across other YouTube and Google formats – presented by Think with Google.