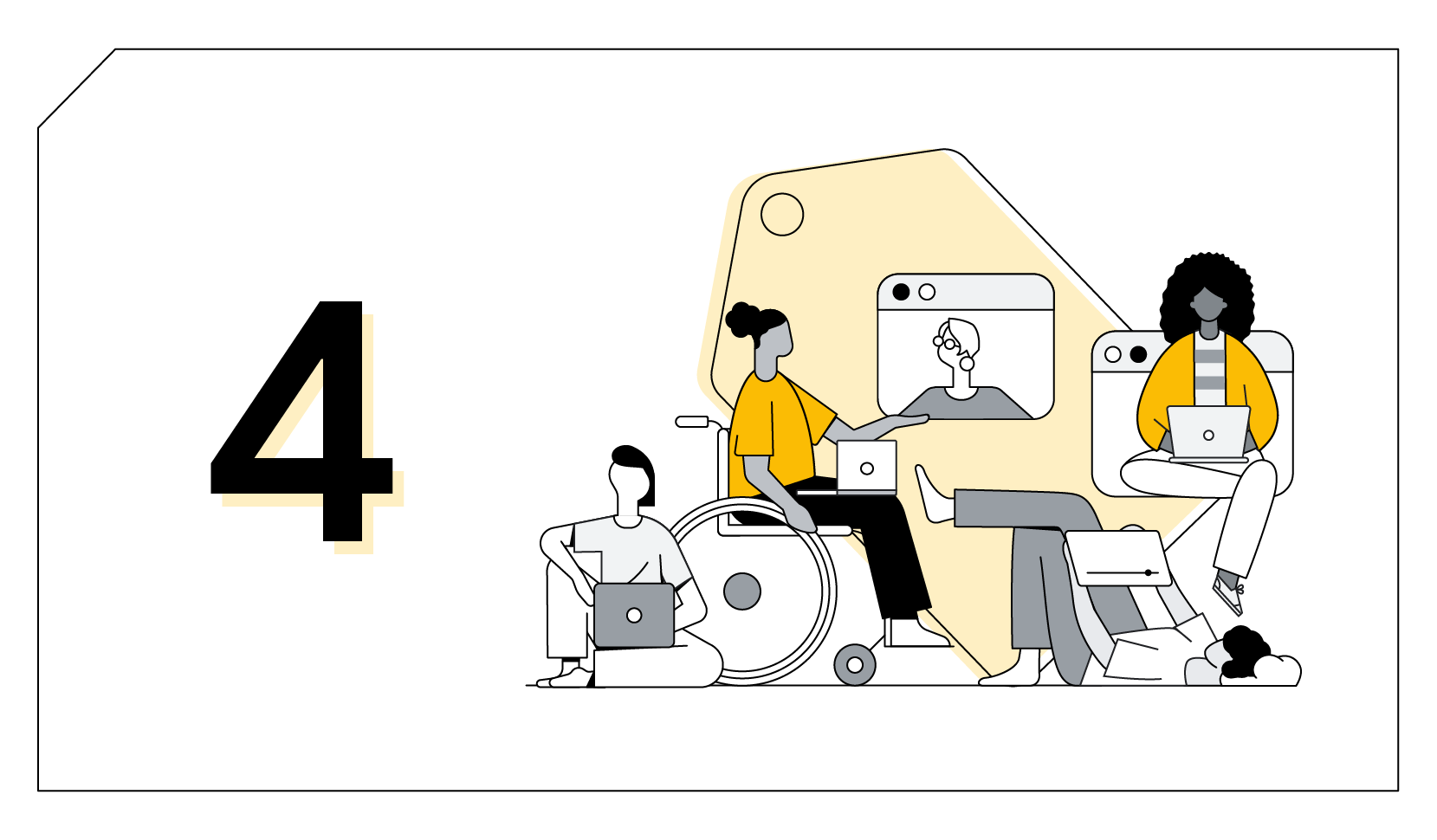 From newcomer to multicultural Canadian
As newcomers transition to become multicultural Canadians, they're looking to build confidence in their purchase journey in distinct ways from acclimated Canadians. And as they explore brands, the power of advertising will go a long way to reach and resonate with this audience.

While 41% of acclimated Canadians say that ads help them find out about new products, for multicultural Canadians it's even higher — and many say they pay attention to ads in their own language.


Social proof — the power of positive reviews and recommendations — and celebrity endorsements are key strategies that resonate with multicultural shoppers.
When it comes to celebrity endorsements, they are even more influential to multicultural Canadians than acclimated Canadians. And reviews are an important source for multicultural Canadians too, before they make purchase decisions.


Multicultural Canadians
Multicultural Canadians are often first movers in trying new products and brands, choosing ethical options and luxury items.




*East Asian
Representation from China, Hong Kong, and Taiwan
**South Asian
Representation from India, Pakistan, Sri Lanka, and Nepal
***Southeast Asian
Representation from Philippines, Malaysia, and Vietnam