Online video keeps gaining popularity in Indonesia. Over 91% of all adults online, measuring over 93 million unique users, visit YouTube every month.1 This year alone, overall watch time doubled for auto shows, knowledge-based videos grew by 80%, while search interest for "Korean drama" and "drakor" increased by 1.3X.2
With such a wide array of content available for viewers to watch, marketers are looking for new ways to capture their audience's attention and keep them watching with a viewing experience that ensures they come back for more.
Research has found that integrated campaigns with customized creatives can lead to a 67% increase in brand ROI over campaigns that don't bother to adapt for different channels.3
Here, we look at how three brands in Indonesia showed a unique understanding of their customers' interests and intentions with personalized messaging and user-generated content that not only provide value but also drive business impact.
Speak their language: Craft messages that align to audience interests
Gaming, movies, and music are some of the most popular genres on YouTube.4 In Indonesia, watch time of multiplayer online battle arena videos grew by 50%,5 while YouTube search interest for "TV" and "drakor" (Bahasa for Korean drama) has also risen.6
When network provider Telkomsel saw an opportunity to expand into digital lifestyle services, they wanted to lean into these three online video trends to help drive awareness of three new products among new and existing customers.
To connect with customers, the brand needed to create messaging that was relevant to people's individual interests. Using YouTube's Director Mix, Telkomsel created 200 customized creatives targeting over 75 different audiences, which personalized messaging based on the audience's interests. Music fans were served ad copy that read: "Stream all of your favorite songs through one platform," while gaming enthusiasts saw "Buy gaming quota easily through MyTelkomsel."
Featured Quotes
Before YouTube's Director Mix, we never imagined we'd be able to personalize and scale our ad production so seamlessly.
By focusing on serving ads that related most closely to audience interests, Telkomsel saw an increase in ad recall of 8% and product interest by 13.4% among those who had not seen the ad before.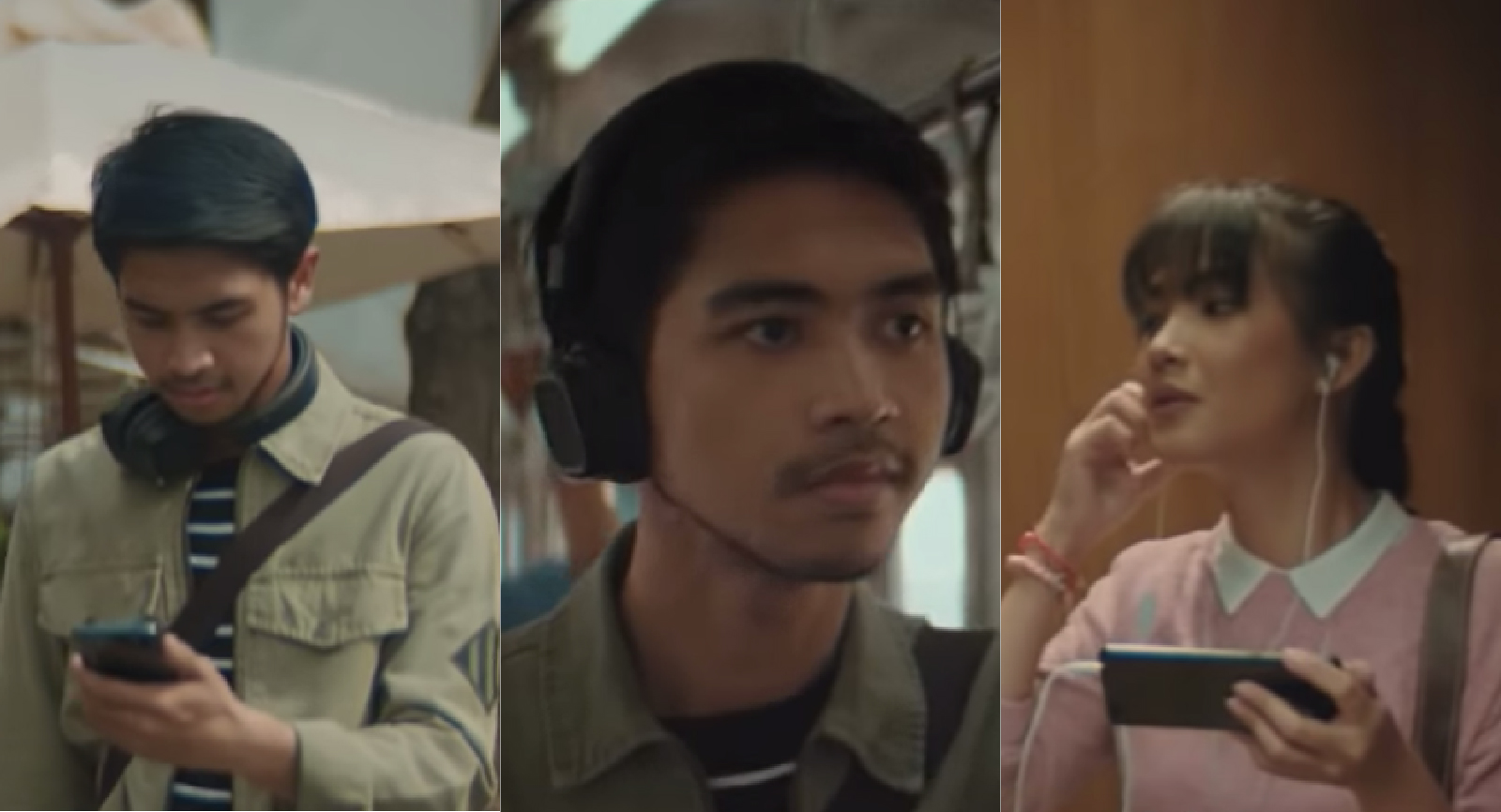 Follow what's trending: Understand your audiences' intentions
With more people staying home for Ramadan this year, and a corresponding increase in kitchen-time, search interest for "cookies" and "kue" (cakes) on YouTube nearly doubled.7
Knowing there would be more people cooking Ramadan meals at home due to COVID-19, Frisian Flag saw an opportunity to show how its powdered milk product could be used to cook popular desserts eaten during this festive period while also staying top-of-mind for families when they were in the kitchen.
The brand developed 17 videos featuring delicious and easy-to-follow recipes that included Frisian Flag milk as an ingredient, and then it invested in keywords on YouTube Search related to "cakes" and "cookies" to ensure their helpful videos appeared each time a user searched for these terms.
Featured Quotes
By designing relevant creatives inspired by search insights and solutions like YouTube TrueView Discovery on Search, we were able to still reach our business objective and drive strong business results, despite the disruptions caused by COVID-19.
Viewers responded well to the minute-long videos, which aired in May 2020, with people watching over 90% of every video, on average.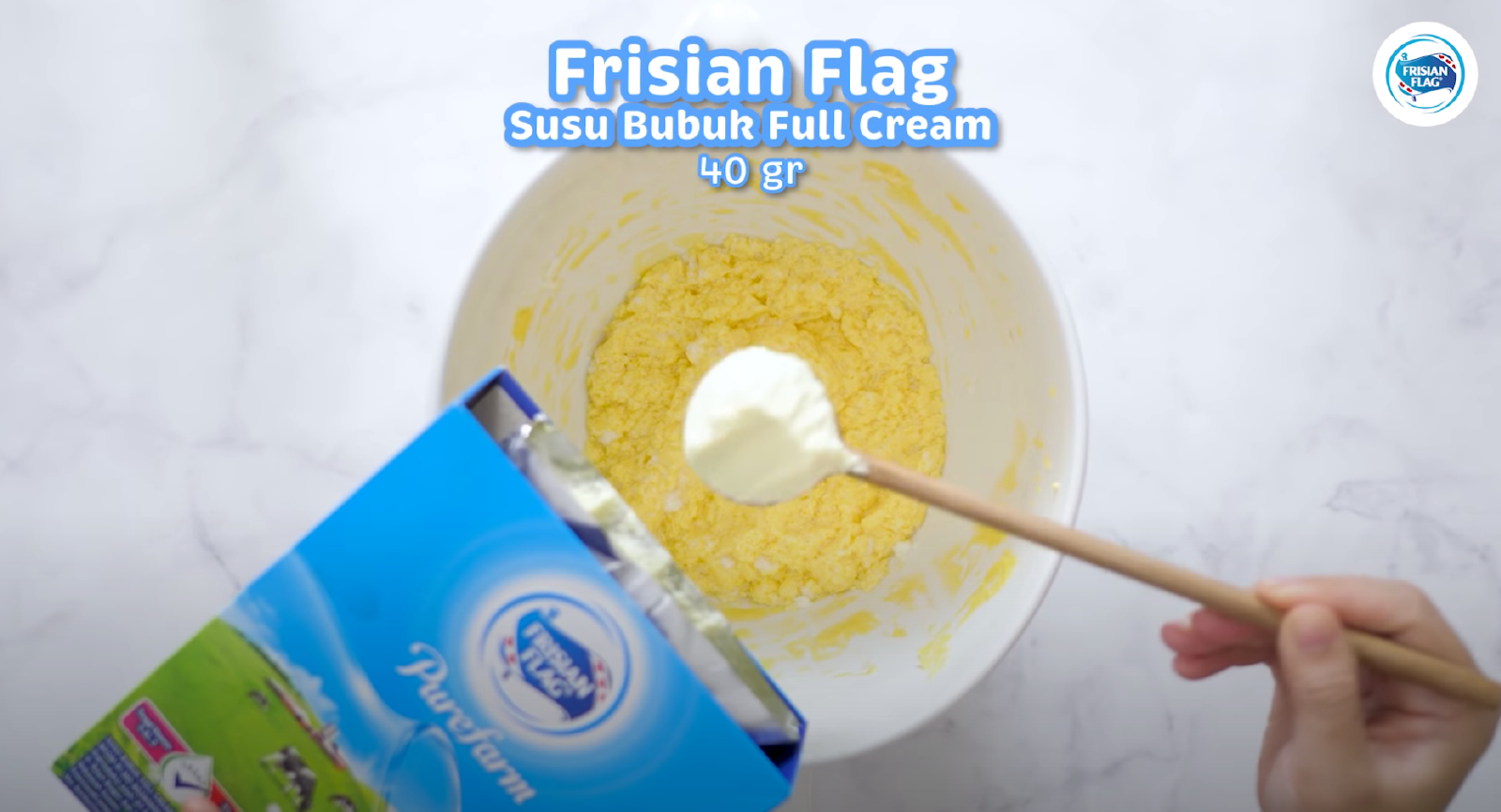 Let your customers do the talking: Encourage user-generated content
As Nestlé worked on their new campaign for Bear Brand milk, they couldn't land on one message that spoke to all their users. Through customer insights they realized that Indonesians of all walks of life - grandmothers, party-goers, travelers and sports fans - use the product in a variety of ways, which include easing nausea, improving skincare, and using it as a fitness drink.
Seeing how their milk is used, Nestlé dropped the idea of one-message-for-all and decided to create a campaign that would showcase the various ways consumers use the milk, with the message "Bear Brand, bisa banget!" [Whatever the situation, Bear Brand can help!]
The brand created a campaign inviting consumers to share photos of themselves using Bear Brand milk (their own "bisa banget" experience). With the help of Director Mix, these customer testimonies and images were then used to produce unique creative assets for over 40 different audiences.
Featured Quotes
We knew our customers bought our Bear Brand milk for a variety of uses and wanted these customer testimonials to tell a unique story to people with similar interests as them. YouTube's Director Mix helped ensure these personalized creatives were seen by, and resonated with, the right audiences.
The ads reached 30 million users, resulting in an 11% increase in consideration. The cost per impression was 50% lower than the YouTube average, and led to over 700,000 visits to the brand's website.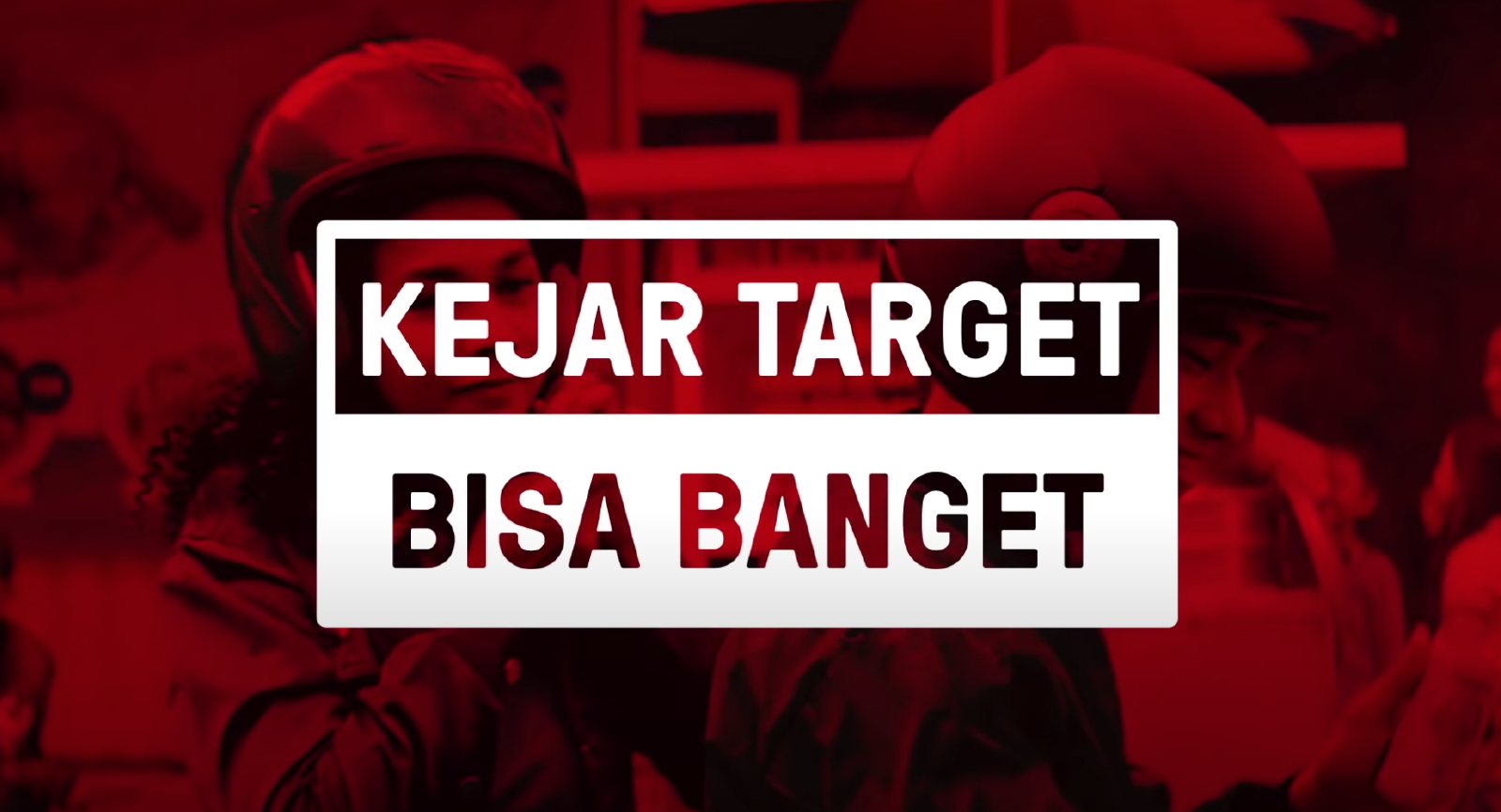 No matter where or when people are watching videos online, they want access to content that is helpful and related to their interests and passions. Keep a close eye on how people watch, when they watch, and what they care about and adapt your content accordingly. By taking the time to create tailored experiences for viewers, brands will ultimately build better, and more long-lasting connections with their customers.