For more than a year now, Hong Kong has seen protests and pandemic. Here, Leonie Valentine, managing director of sales and operations of Google Hong Kong, shares her observations on local businesses' continued resilience as they build towards recovery. As businesses now think about what's next, she reflects on the unique role of digital, and shares noteworthy examples of ways businesses are staying ahead and prepared.
The new normal. What's new and what's normal? Speaking to leaders of Hong Kong's top businesses, Prudential, Casetify, CSL, and Mentholatum, there is no denying that the COVID-19 situation has indeed changed the world we live in, and that businesses are innovating ways to keep up with this abrupt change in consumer behavior, demonstrating great resilience and prudent optimism as they pave their way into the new normal.
We've distilled the most thought-provoking insights from each of these interviews in the full collection here. I highly encourage you to read each one in detail, as it was a truly special opportunity to speak with a diverse group of industry leaders. But before you dive deep into each of these conversations in this collection, I'd like to take the liberty of sharing the common lessons that I've gleaned from these top executives.
Spoiler alert: the common thread across all interviews is the importance of digital, especially in these trying times.
How did these businesses react to losing a large share of their offline audiences?
It's not just businesses that have been forced to operate online. Consumer buying patterns have also drastically changed practically overnight. As COVID-19 spread across the world, and fear of physical contact remains top of mind for consumers, businesses in Hong Kong have been forced to rethink their physical retail strategies and bring their business online.
Mentholatum and Prudential Hong Kong were quick to turn their marketing strategies to go where their audience is. In fact, they reported higher engagement rates, and better conversion rates than ever before, despite news that the economy was going down. Mentholatum jumped on the bandwagon of work from home and produced highly relevant content that entertained people, as they were stuck at home. It was a success not because they were highly entertaining, but because they fully embraced the agile method by using Google Analytics 360 to test, test, and test, until they got a winning formula.
Being in lockdown mode also increased the average screen time of people in Hong Kong, and Prudential was quick to leverage on that. Their health management app that was due to launch later in the year was changed to be more relevant. By posting content and expert opinions about COVID-19, Prudential proved itself to be a frontrunner in this situation. They also pushed the launch date forward to coincide with lockdowns and received more than 200,000 app downloads in the first 24 hours of launch.
How does turning digital affect business' operations?
For all the leaders that I spoke to, turning to digital has elevated the role of marketing to protect the bottom line. With digital tools, Casetify can run campaigns with the confidence that their ROI will be positive. Prudential can get qualified leads to flow through the sales funnel, proving the importance of digital to the executive team, and securing even bigger budgets for marketing in the future. Meanwhile, CSL's large blast campaign garnered an unprecedented number of leads that can be qualified and shared across other business units.
Most important for all the above businesses though, is the ability to experiment at a low cost. Google Analytics 360 empowered Prudential to identify the best messages and combination of channels that hit their business objectives through multiple testing. Automation is also another key advantage of going digital. Casetify fully automated their supply chain and production department, freeing their employees for more value-added creative-driven work.
Automation may seem like a small change, but it made a huge difference to Casetify's employee satisfaction levels. Pushing the tedious and mundane tasks to machines while employees concentrate on more important strategic work improved job satisfaction amongst employees. With a happier, more fulfilled workforce, the business benefited from operating at a higher productivity level and observed better performance across all departments. Happier employees are also more than willing to go beyond to reach their KPIs.
Why should businesses turn digital?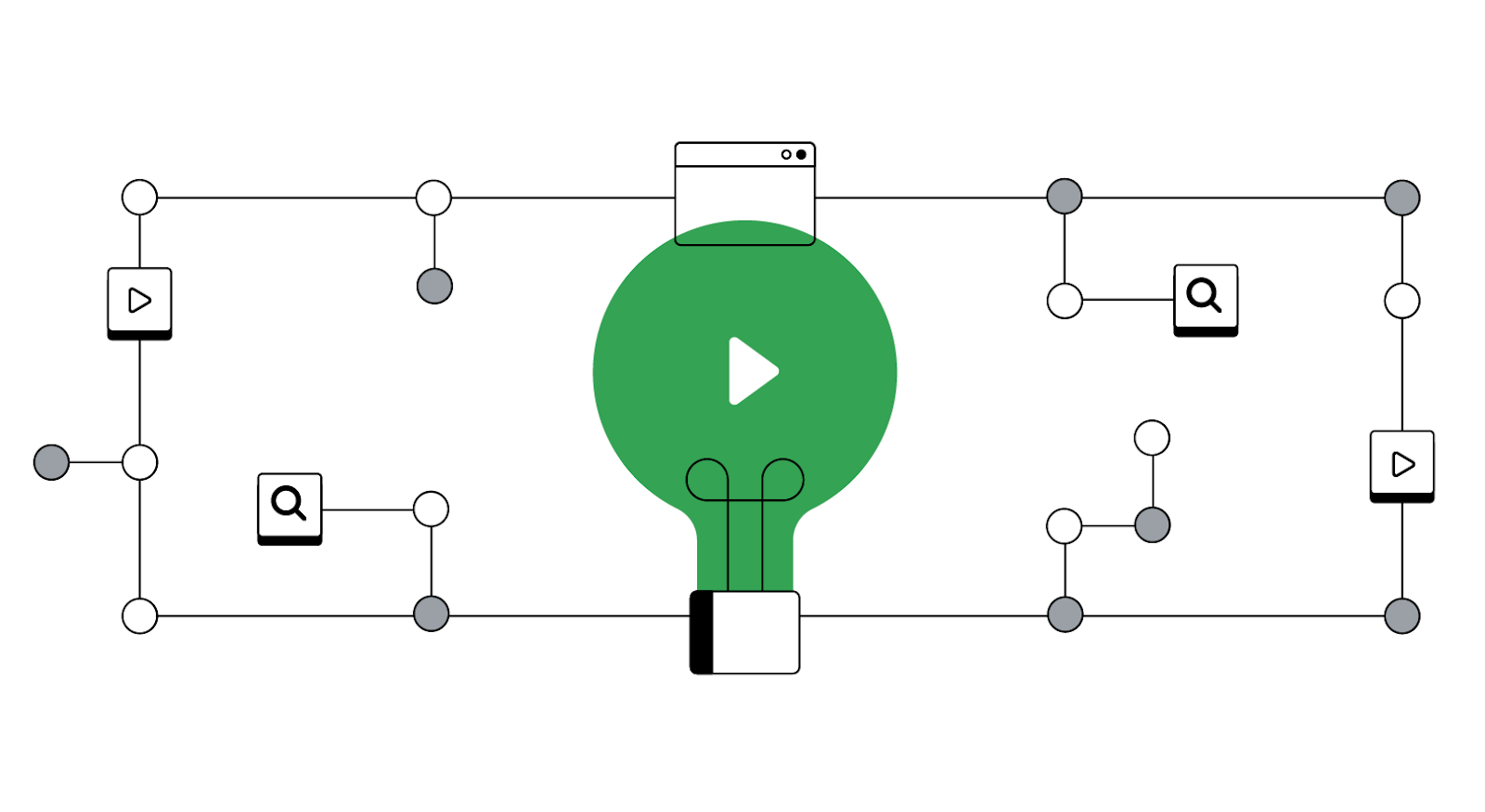 For traditional companies that have been operating within a certain structure for decades, turning digital is inevitable, but the challenge is akin to moving a mountain.
Digital is a powerful tool for those willing to learn the ropes and have the courage to experiment. Also, digital experiments are more cost-effective than traditional media experiments. When run in controlled, systematic methods, a business can find its magic formula to digital marketing and reap profits in the long run.
This magic formula comes with testing, experimenting, and also, machine learning. It allows businesses to optimize campaigns even while they're running, and in the midst of COVID-19, even uncover new opportunities. For example, Mentholatum has seized this unique situation to understand the local population better, without the noise of tourism data affecting their experiments.
This is just the tip of the iceberg. There are infinite possibilities to be explored in a digital world, and only the future will unveil more solutions and ideas for us to follow.
For more specific insights into how Casetify, CSL, Prudential, and Mentholatum have benefitted from digital marketing, head over to read my interviews with them.