365 days. Billions of searches. And three consumer trends that will shape your life and year ahead.
The Year in Search 2022 report uncovers what lies beneath our collective consciousness and how it moves us all to act. From understanding our place in the world to redefining value and looking for joy, we're turning to Search to answer our questions — big and small, with a global, regional, or local Vietnamese nuance — in uncertain times.
The following three trends outline what matters most to people in Vietnam, based on top searches, and they can help you move your marketing forward in 2023.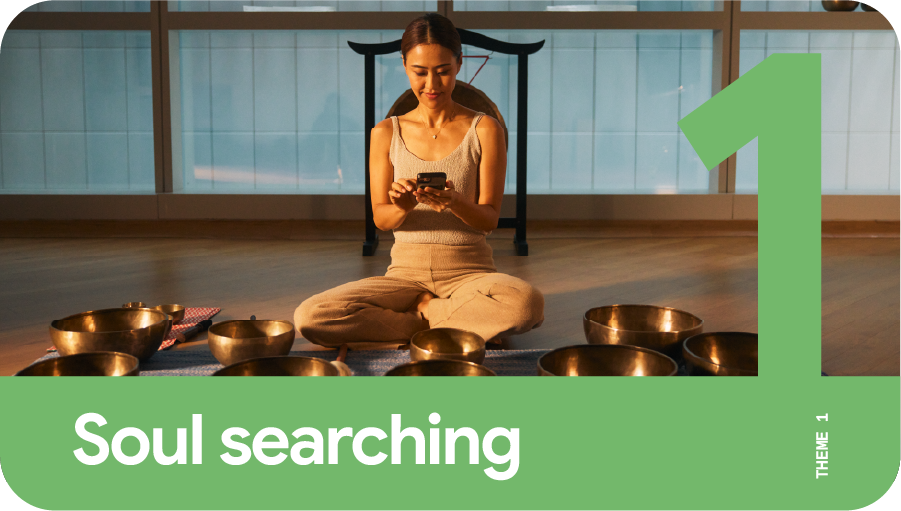 We're searching for who we are and who we can be, without being limited by factors such as societal and workplace expectations. As a result, our cultural, personal, and professional identities are evolving.
For one, there's a dynamic tension between our cultural identity as both global citizens and proud denizens. We're looking for deep connections with global cultures through various passion points, such as food or music. Yet our identity as proud locals has similarly intensified, with searches for local culture and traditions spiking.
We're also embracing our diverse individualities and personal brand, whether it's looking for products and services that meet our needs, or learning and sharing about gender equality and the LGBTQ+ community.

We're defining professional fulfillment on our own terms too. This includes recognizing the importance of mental health to our well-being at work, and proactively finding ways to meet that need and reduce stress.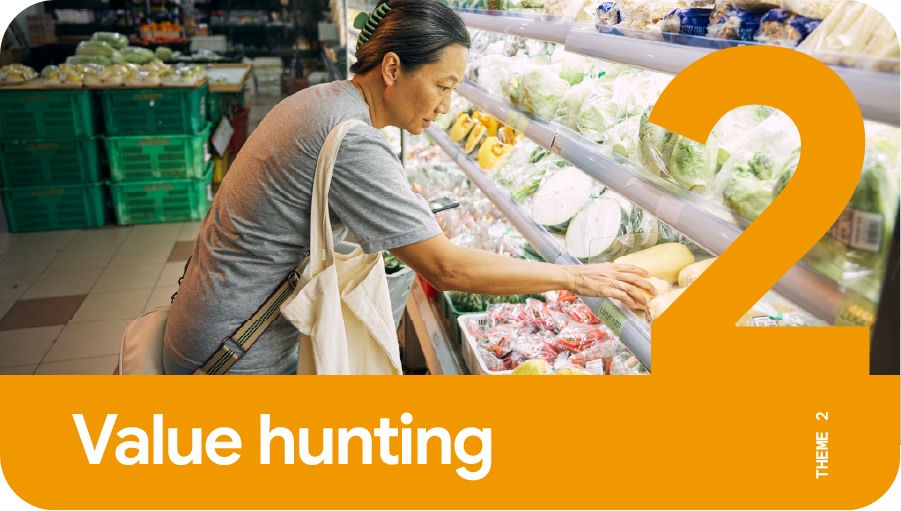 As inflation rises, we are trying to make sense of the reasons and reassess the cost of things. But we're not only looking at the sticker price.
We're focused on what we consider to be of greatest value — trust. Where it might've once been a factor that influenced our purchase decisions, it's now the tipping point in our calculations.
We're searching for clear indications of whether a brand provides quality service and reliable products. And we're weighing the options to see which one offers the best deal overall rather than the cheapest price.

Along the way, we're discovering an unexpected alliance: purchases that support sustainability can actually help us be savvier about our spending. For instance, alongside the rise in petrol prices, search interest in "electric car" grew by over 40%.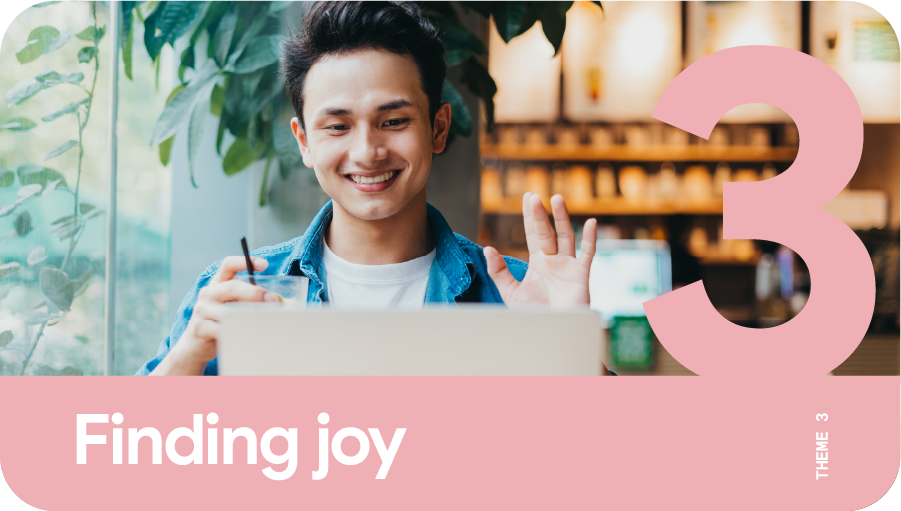 Enjoying life to its fullest is another way we've embraced uncertainty as the norm. Rather than let the possibility of disruption put the brakes on our lifestyle and pursuits, we're finding our own ways of making hay while the sun shines.
One approach: going for the little luxuries and enjoying cheap thrills. We're saying "yes" to long-awaited holidays overseas, even if it means fulfilling detailed immigration checklists. And we're indulging in affordable treats, including massages, pilates classes, and meals at seafood restaurants.

We've also merged our online and offline lives to get the most out of any moment. For instance, we're turning to digital features like QR codes to make payments in-store and access online links more easily. We're also using digital services like online subscriptions to enjoy a smooth user experience on our favorite content platforms.
These three consumer trends show what's top of mind for us in Vietnam and how your brand can meet our needs as we search for value, trust, and ways to live life to its fullest amid uncertainty.
To learn how you can tap into the trends, come up with a winning marketing strategy for 2023, and unlock growth with Search and marketing innovations, download the full Year in Search 2022: Vietnam report below.
Contributors: Mai Quynh Nhi, Product Marketing Manager; Hans Doddema, Performance Solution Specialist