As APAC consumers get more selective about the apps they keep on their phones, marketers need to figure out new ways to reconnect with existing users. Here, we share a few tips that'll help you ensure people continue using your apps consistently.
Once their apps are discovered and downloaded, marketers need to give people good reasons to keep using them over time to ensure all the time and effort spent acquiring them don't go to waste.
Considering only 37% of installed apps remain in use after a week,1 keeping users engaged is no easy feat in APAC's highly competitive app market. Check out our tips for uncovering new opportunities to re-engage and bring users back to your app.
1) Pinpoint the in-app action you want to drive
A key to reconnecting with your existing users is encouraging them to take one specific action. For instance, you may want users to open your app for the first time, continue using your app consistently, or make more in-app purchases.

Then, consider your app's design and purpose to figure out what will encourage users to take that action. When Garena Games wanted to boost engagement for Arena of Valor — a multiplayer battle arena game — it knew playing with and against other users was a crucial part of the gaming experience. To make it easy for gamers to find allies and competitors to play with, the brand focused on driving a high number of daily active users (DAUs).
Garena Games decided to increase DAUs by using App campaigns for engagement (ACe) to reconnect with three groups of users: those who had been inactive for seven, 14, or 30 days. To pique these users' interest, the brand served them video ads promoting a new game mode and banner ads highlighting the latest character launch across Search, YouTube, and Ad-mob. The result? The brand drove 5X more app opens in just four months.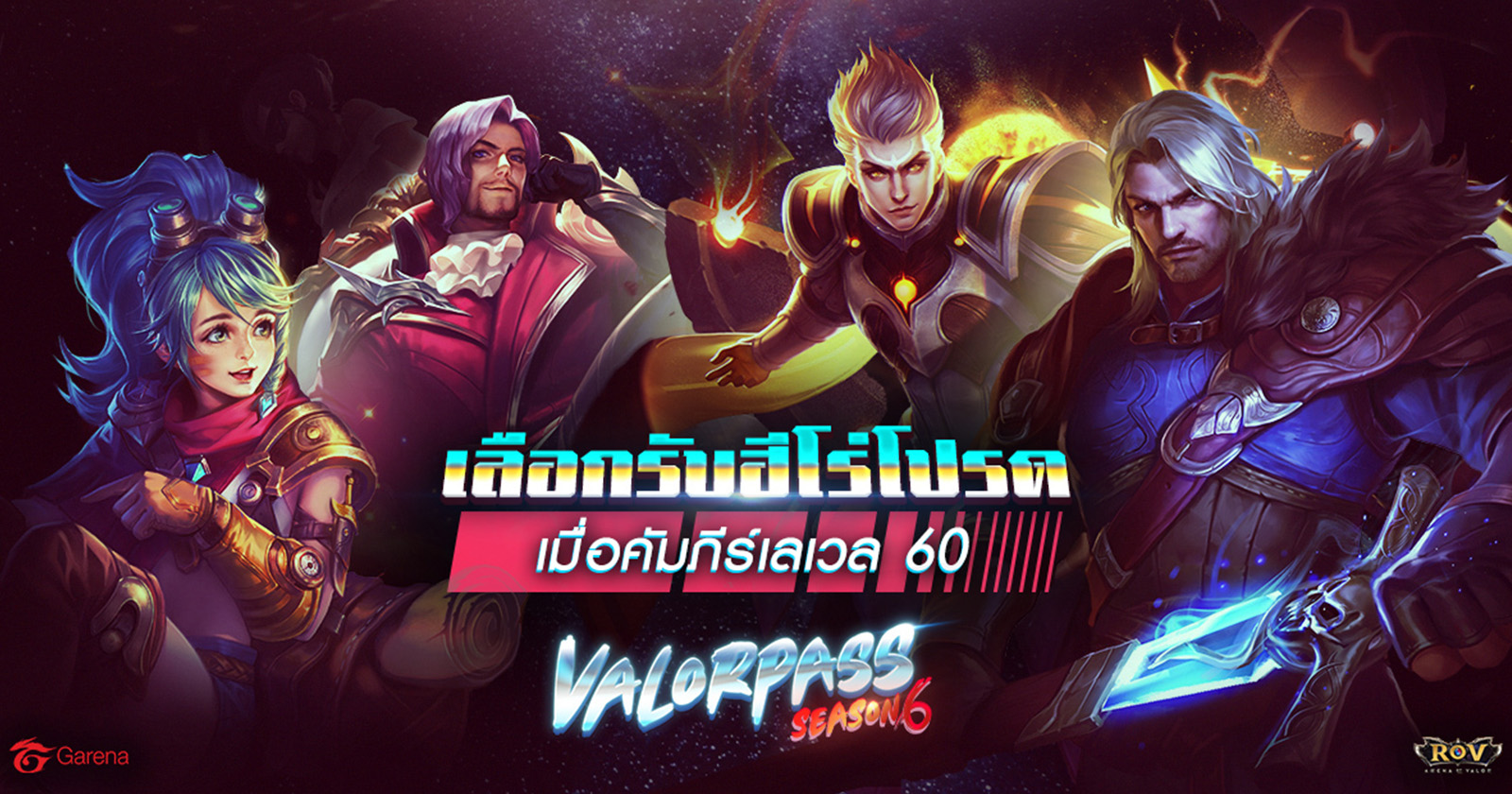 2) Customize campaigns for your most valuable users
Considering 7 in 10 of APAC's mobile-first users prefer shopping on an app than on a mobile site, e-commerce retailers have an opportunity to drive sales by reconnecting with app users. And that's exactly what Club Factory, a fast-growing Chinese e-commerce platform with India's third-largest retail app audience, set out to do.
To encourage existing app users to make a purchase, the brand segmented them into five different groups based on recent in-app actions. The aim was to reach high value users who were close to checking out, such as people who had added products to their cart. Using ACe, Club Factory served these users creative featuring popular celebrities Ranveer Singh and Manushi Chillar, encouraging them to shop alongside the duo.
After 30 days of using ACe to create and serve ads to shoppers, Club Factory ended up driving 10X higher purchase value compared to when it wasn't using any automation in its campaigns.
3) Lean into key cultural moments to re-engage audiences
Brands can also encourage people to take action by aligning their apps with what users are passionate about. NetEase Games knew Japanese gamers would be excited for the start of the Reiwa era, which marked the beginning of the reign of the new emperor.
To re-engage Japanese gamers who hadn't played Knives Out in more than 15 days, NetEase Games decided to build on their anticipation for the new era. The brand promoted an in-game championship as the "first fight" of the Reiwa era, and used ACe to entice these inactive gamers to join the battles.
By tapping into a peak moment of attention, NetEase Games was able to encourage 20% of its inactive users to start playing the game again within two months. The brand also achieved a 2.5X return on investment with a 70% decrease in cost-per-conversion compared to its other user acquisition campaigns.
Build on your app's success by re-engaging your best users
APAC's mobile-first consumers are predicted to account for half of all global app installs by 2020. App marketers have more potential than ever to expand their app's reach and grow their business by reconnecting with existing users. By keeping our tips in mind as you harness the power of data-driven creative, you can make sure your app stays installed and in use long after the initial download.